It's finally here! All That Glitters turns one today! This is SO exciting & I'm ready to celebrate! I thank all of you for your support in my effort to share my thoughts with you! I have met SO many amazing new friends through this experience.
Highlights of this first year include:
-meeting my BESTEST bloggy friends in the whole world (Ricci, Jenn, Allison, Allie, and Brin who is not pictured!)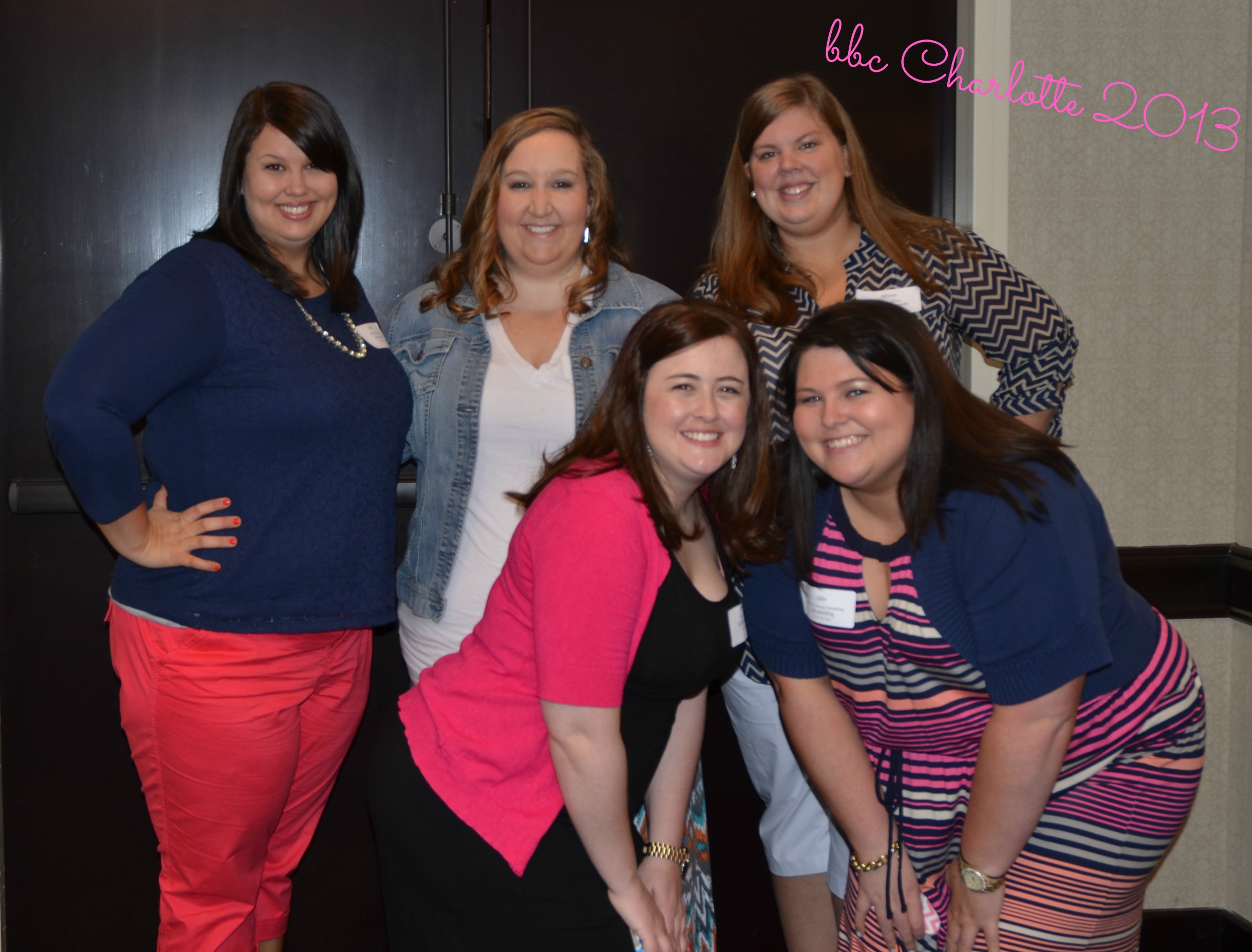 -learning that I do have a right side of my brain that involves a HUGE minute amount of creativity
-meeting brand ambassadors that have shown me what it means to run a successful business
-learning that women can do whatever they put their minds to!
And for supporting All That Glitters and to thank you, I wanted to give you a chance to win 3 of my favorite items from Nordstrom & my all-time favorite item from Sephora. I'm totally obsessed with all of them, and I know you will be, too!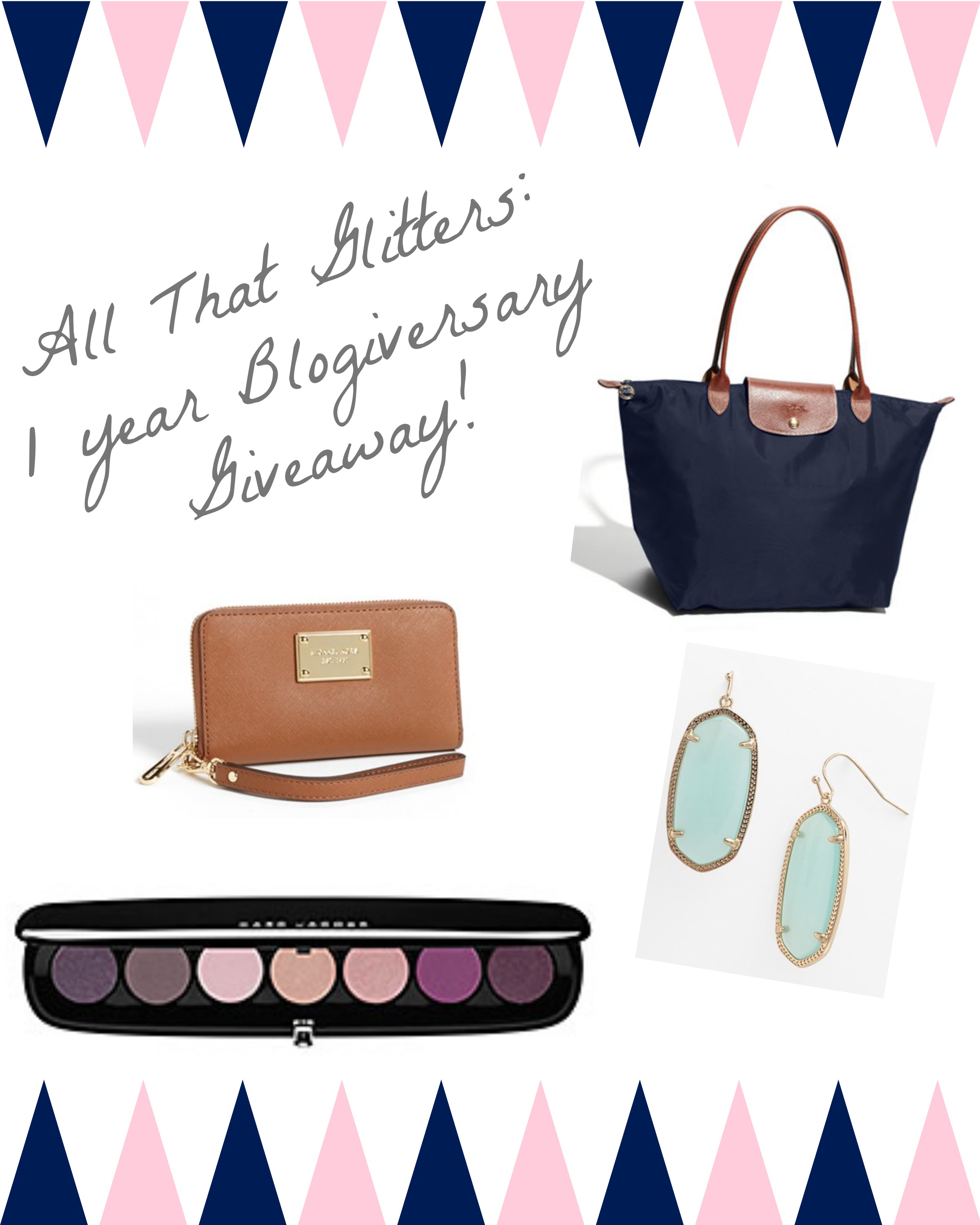 Included in this amazing prize package worth over $325 is: Marc Jacobs Limited Edition eye shadow compact, Michael Kors smartphone wristlet, a pair of Kendra Scott earrings, and a Longchamp LePliage Large tote!
I promise you will NOT be disappointed by this win! You will be smiling from ear to ear!
*Enter below using the Rafflecopter & all entries will be verified.
I can ship internationally, just let me know in the comments section where you are & we can make sure it will work!*
a Rafflecopter giveaway