Happy Tuesday! I hope y'all are staying warm out there, because suddenly winter has struck Arkansas. Let's get out those scarves & boots! You want to know the perfect place to warm up this season? Cajun's Wharf restaurant situated perfectly right on the Arkansas River. I was recently invited out to Cajun's with the Arkansas Women's Bloggers & I would LOVE to tell you all about it.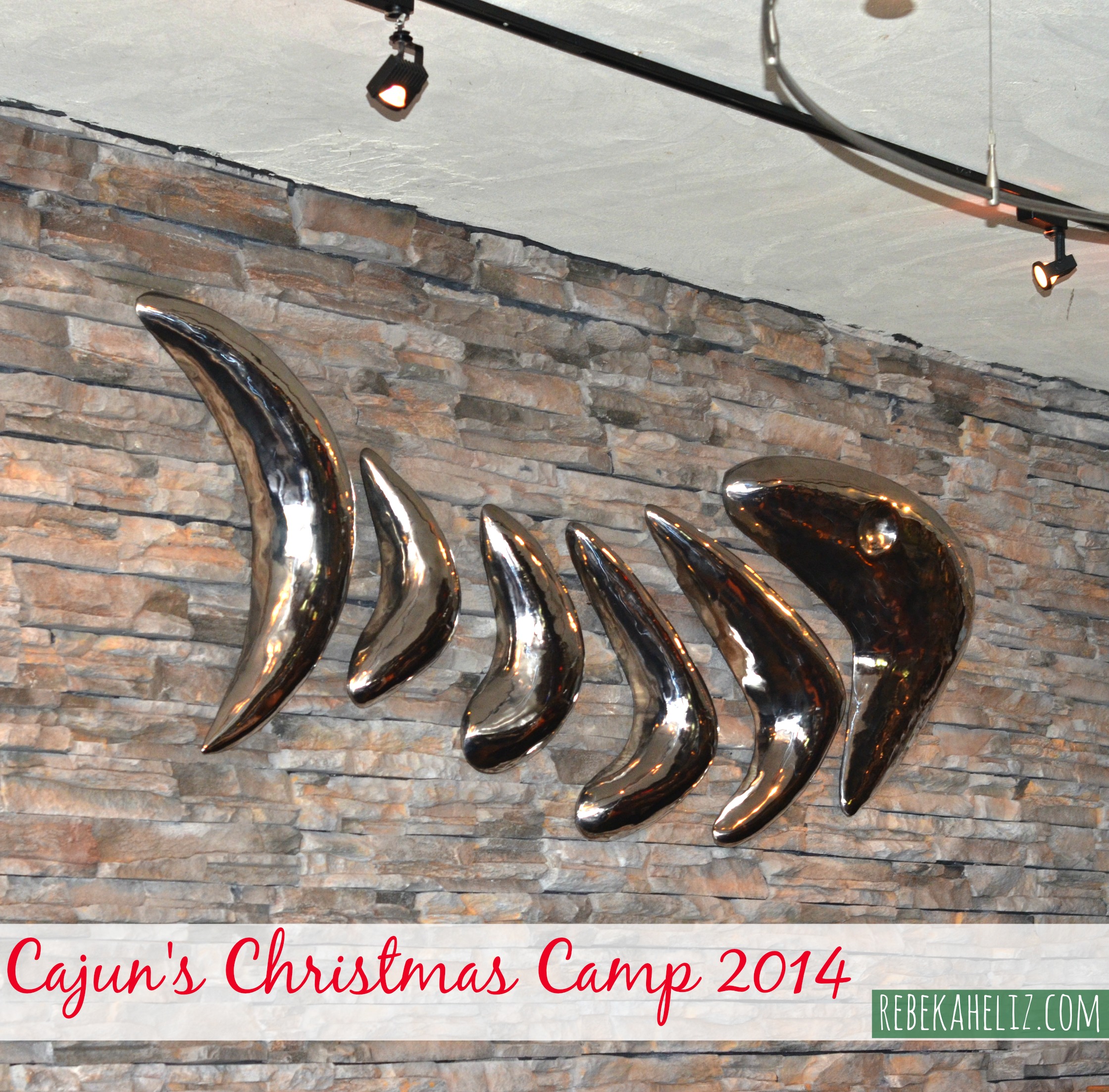 I met up with my bloggy BFF, Ricci, who blogs over at Imperfectly Ricci. We headed to Studio 2121 in Little Rock to get blowouts before heading to the event. We had to look our best! I would highly recommend this salon, they are great! Check them out on Facebook!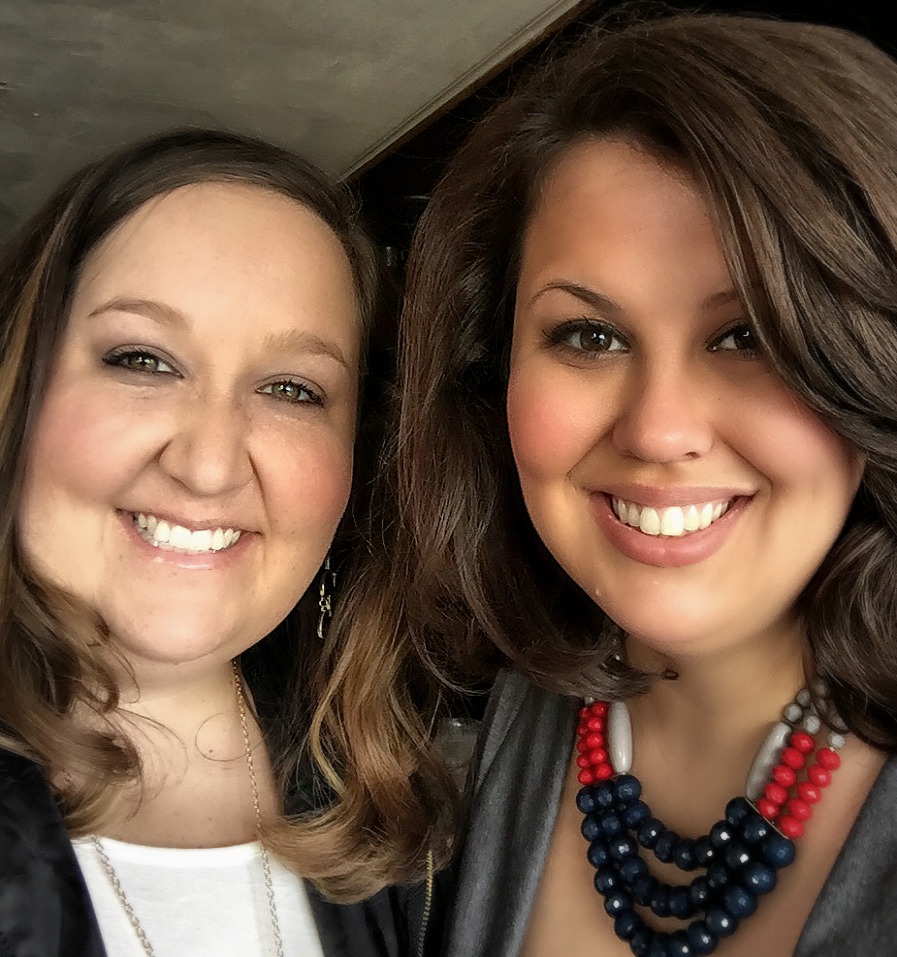 Next, we headed to the main event at Cajun's Wharf. I absolutely LOVE the setting of this restaurant right on the Arkansas River. I had eaten here a couple of times, but this time was different. They truly opened their doors to us and let us see the inner workings of this restaurant! It is so fun being able to see how businesses in Arkansas are successful and have such a passion for what they do.
I want it to be known that Cajun's Wharf uses farm fresh ingredients and everything is made from scratch. Also, your food is made to order, so you know it's not been sitting back there for forever.
The staff, owners, and managers were so helpful to answer all of our questions. They were extremely knowledgeable!
I was super glad I didn't eat before I came, because the appetizers, lunch, dessert, and pizza were all amazing. AND can I please just say that you HAVE to get the "Blackened Chicken Eggrolls" when you go. They are to die for. For dessert: I recommend all of them, but especially the Coconut creme pie!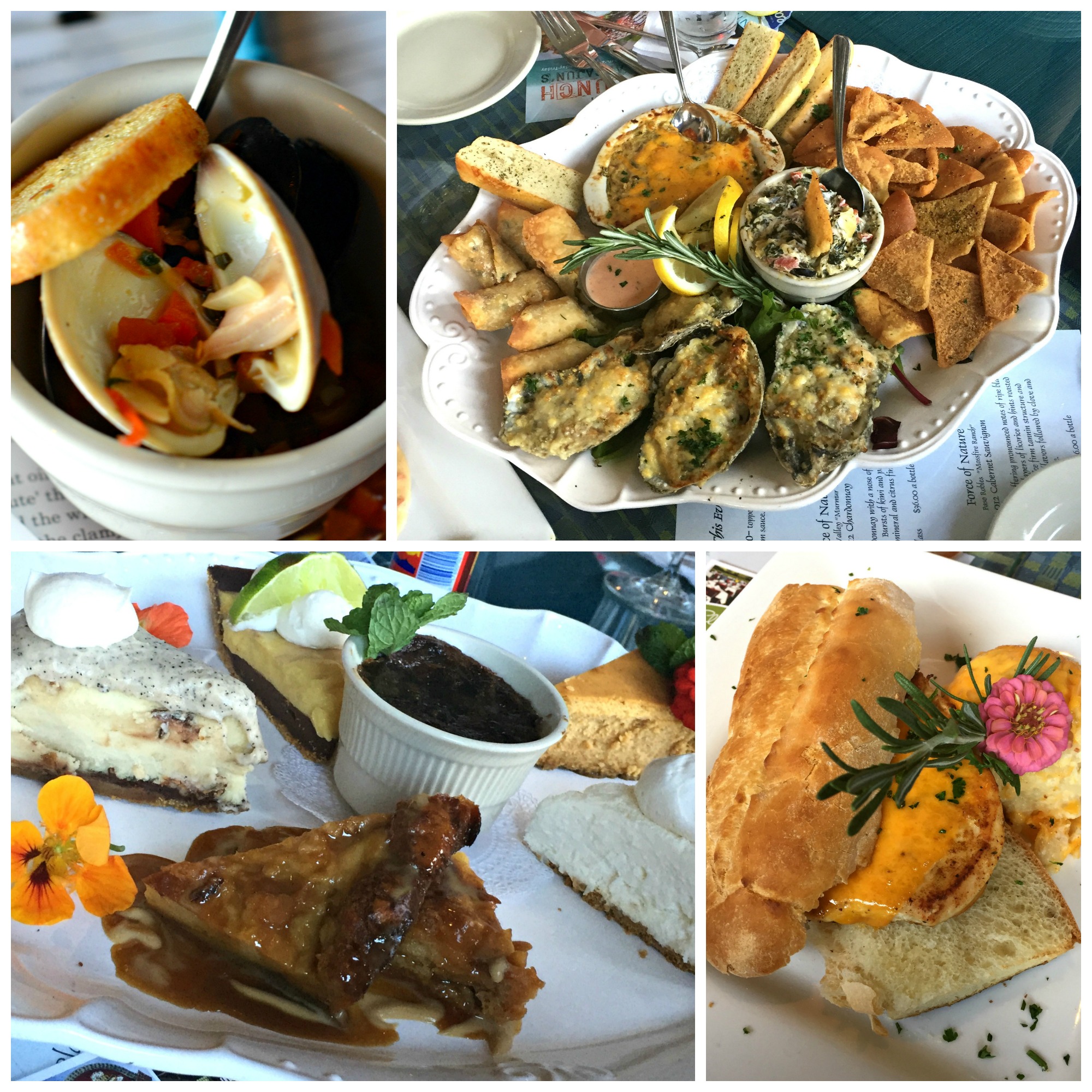 After we ate lunch, Mary Beth, led us to the open kitchen where we watched a cooking demonstration. Ladies and gentlemen…Mary Beth is a rockstar.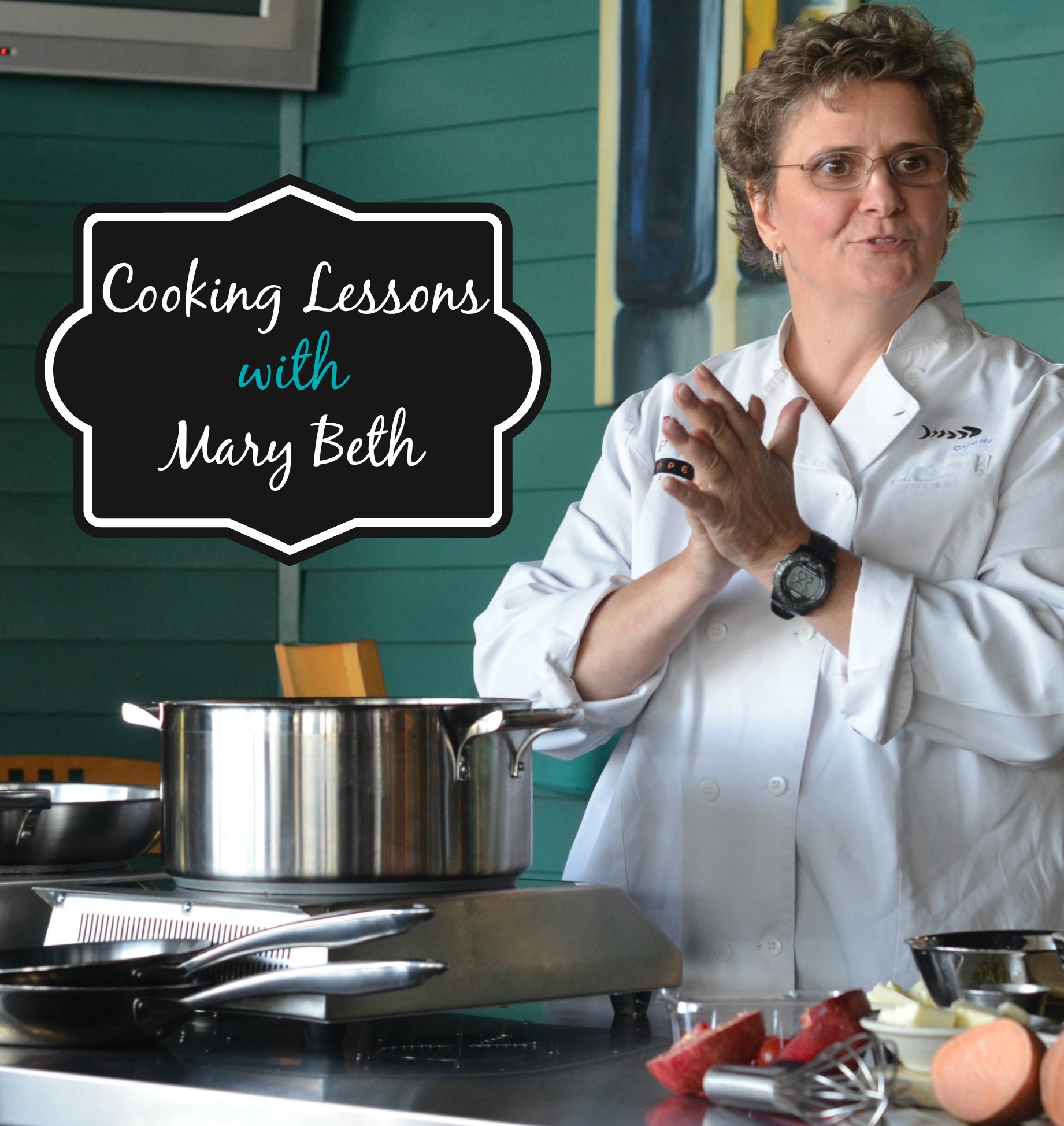 She is such an attentive teacher who really wants to help others be able to cook. She definitely had her hands full with me because we all know I know NOTHING about the kitchen besides what wall color would look best ;)
I had such a great time getting meet other Arkansas bloggers while we were there. We even picked up some fun swag! Thanks, Cajun's!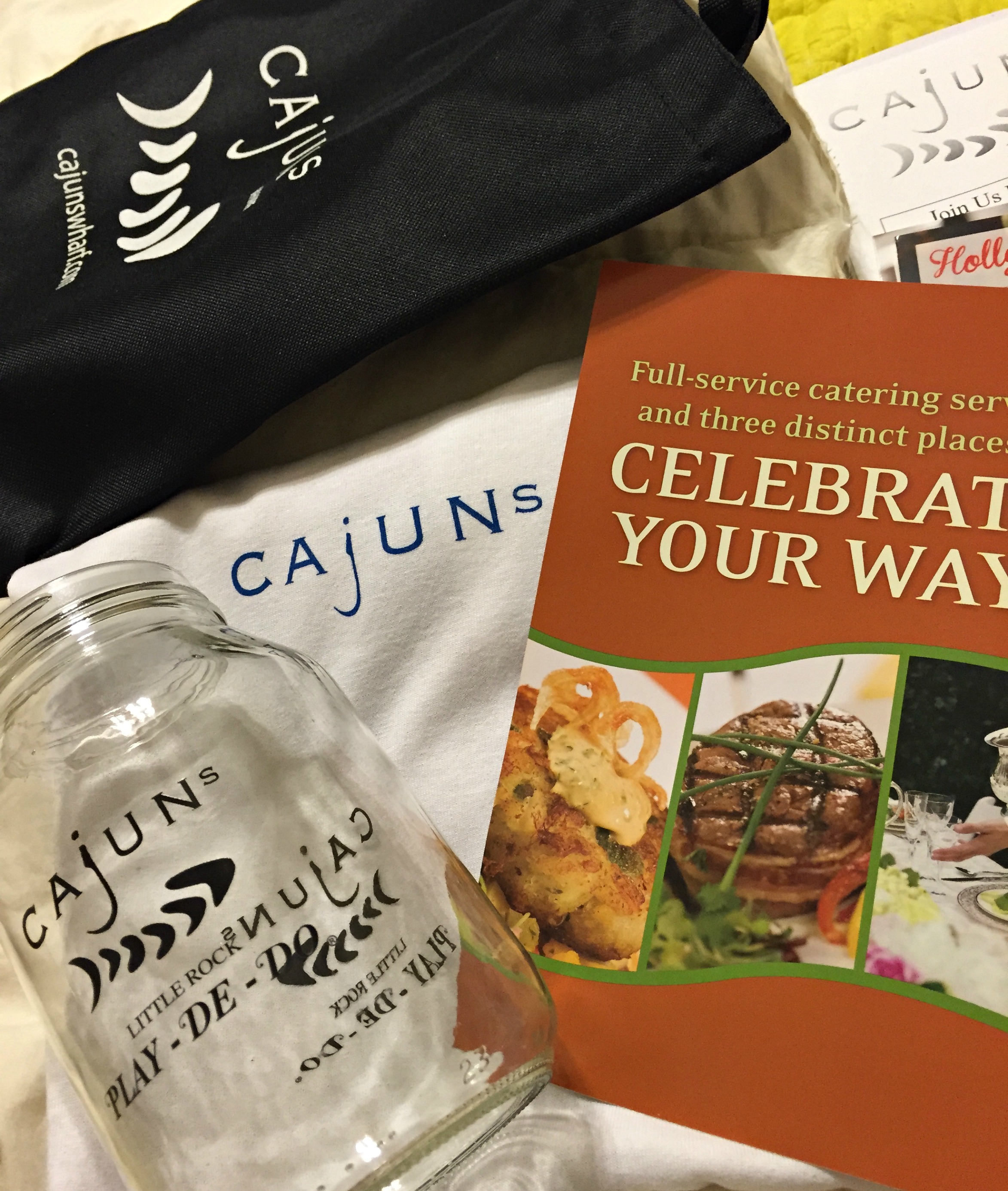 Be sure to check out Cajun's Wharf. They are also now open for lunch on Monday-Friday 11am-2pm. This is the perfect spot to grab up a bunch of work friends and go!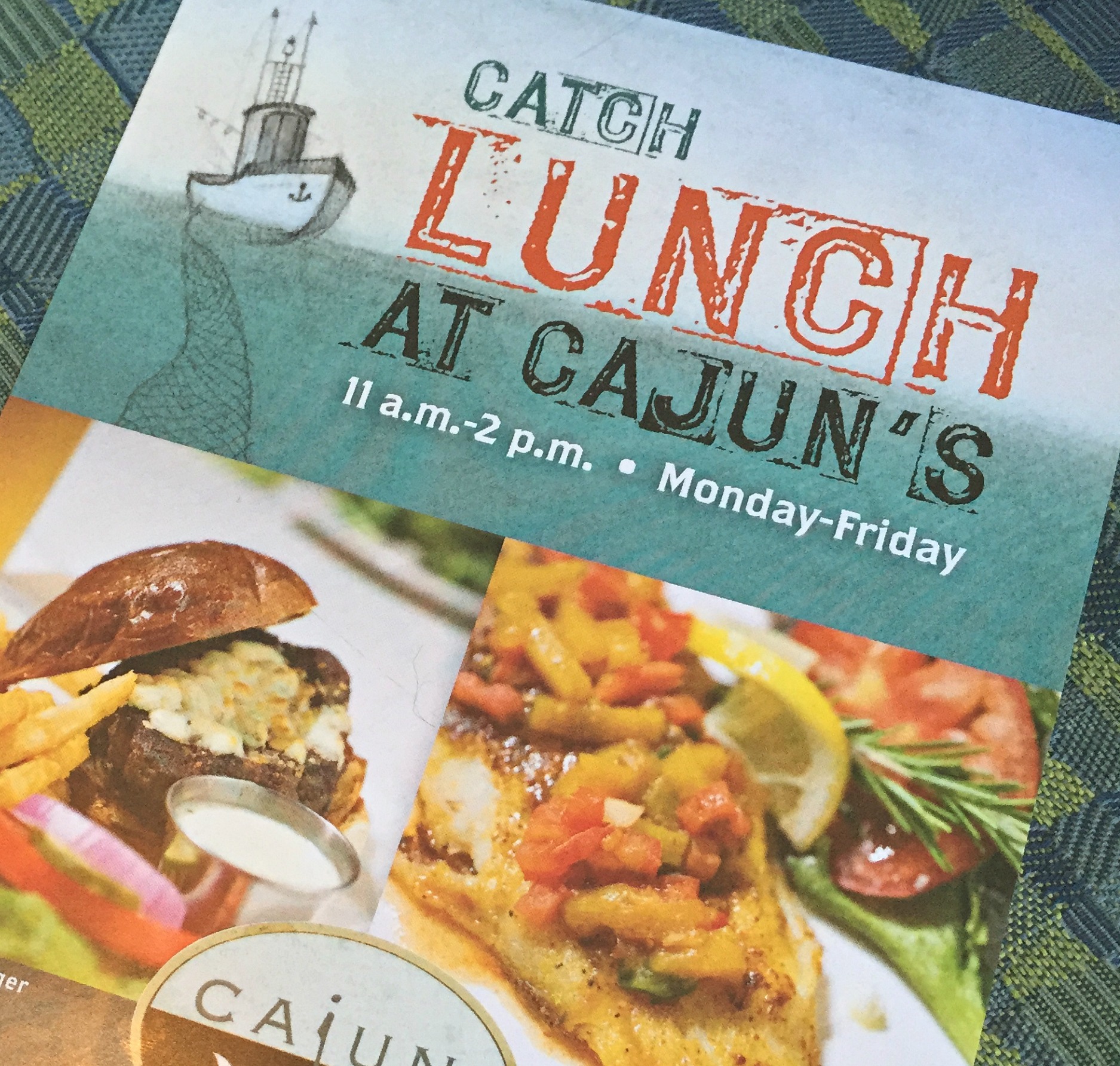 The owners of Cajun's Wharf have a couple of different restaurants as well. You can check them out below…
>>About Cajun's, Capers, & Copper Grill<<
And for all things Cajun's, visit them on Facebook, Twitter, or Instagram!
Thank you again so much to Cajun's Wharf for hosting this lovely event. I will be back SOON!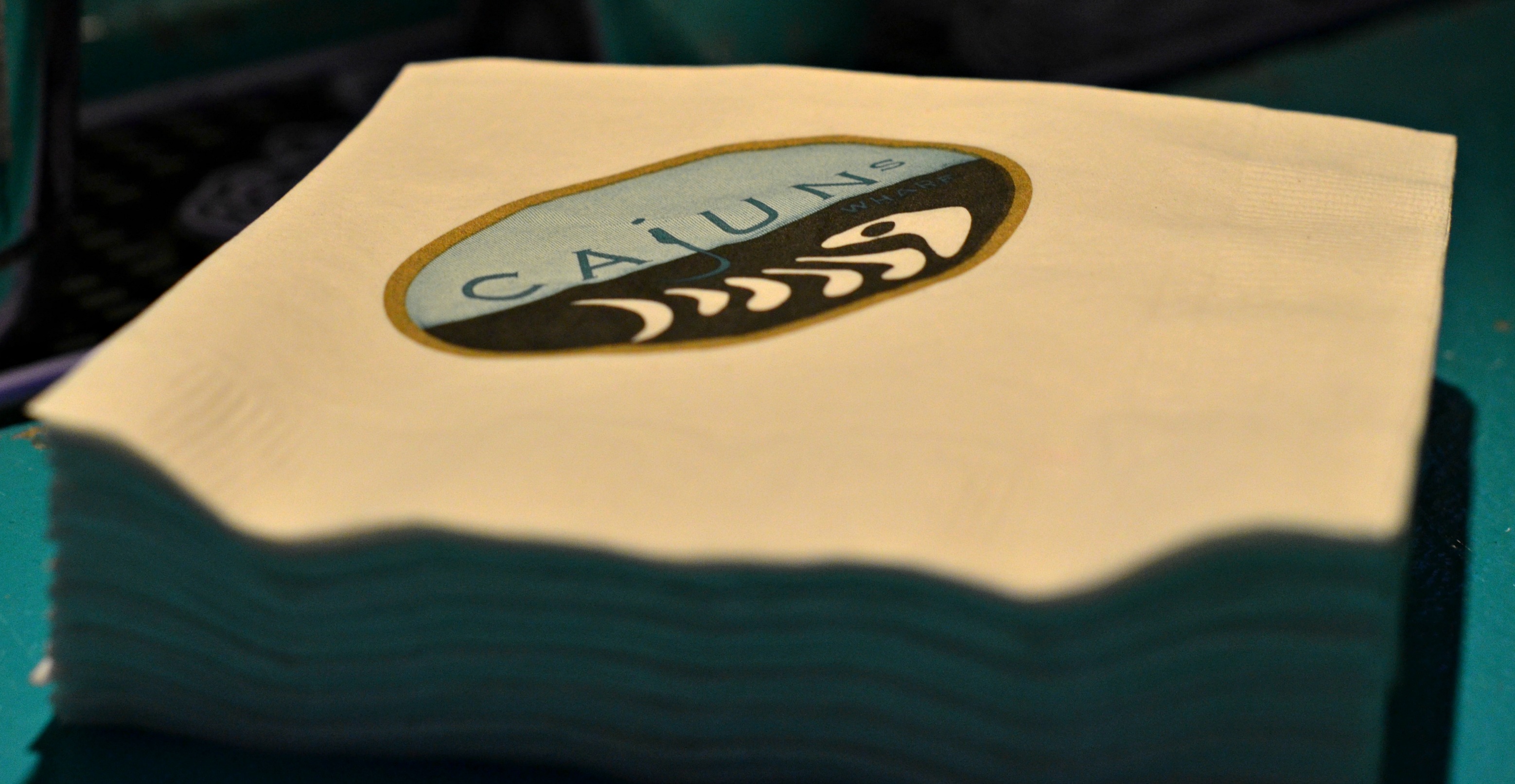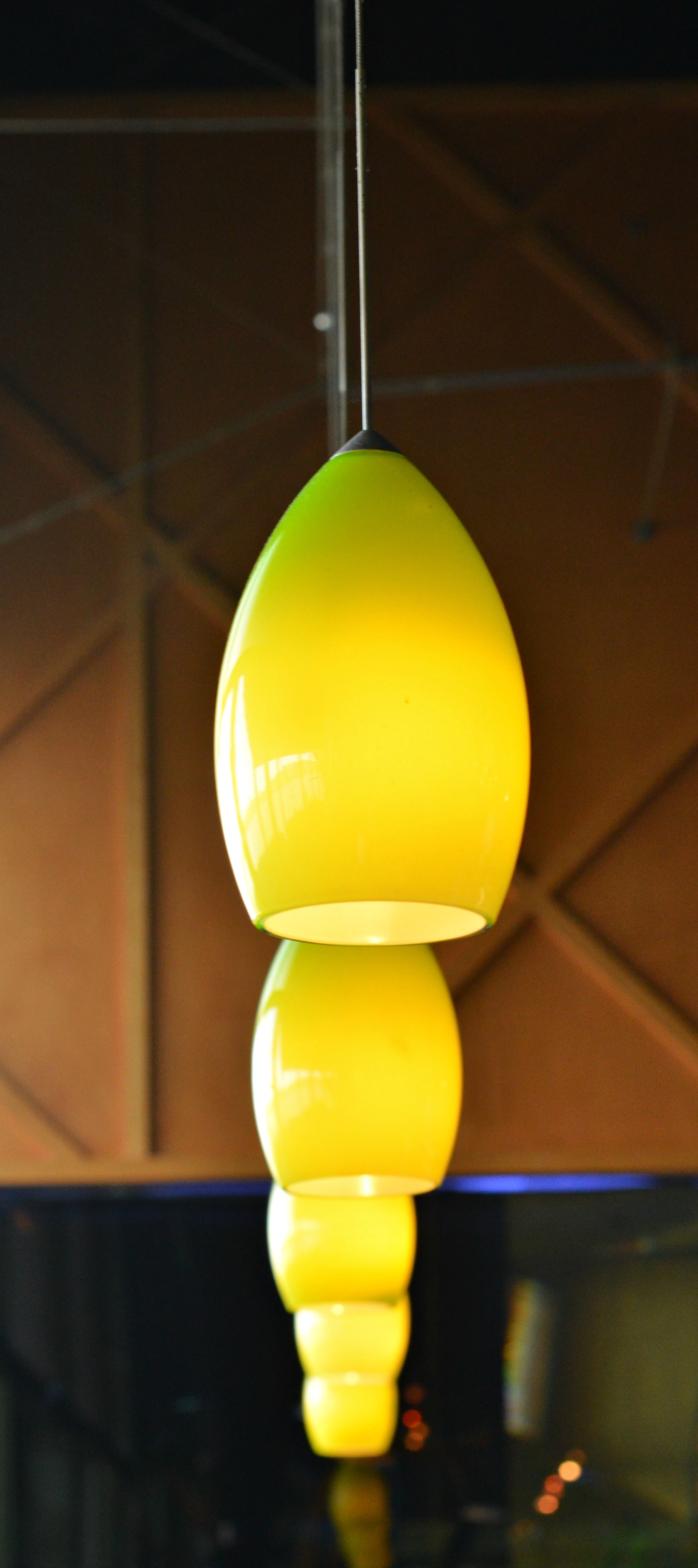 Until next time, Cajun's! <3