Happy weekend everyone! I am fully prepared to spend the weekend catching up on blogging, social media, and FOOTBALL. Lots & lots of football. Today I wanted to share a topic that all of us girls can agree on: we like to be comfortable. What good is being comfortable if it's only part of the month? It's not. So, I have a great way to help stay comfortable all month long: U by Kotex curves liners. You no longer have to let liners stand in the way of your comfiness, because these liners are super thin + comfortable.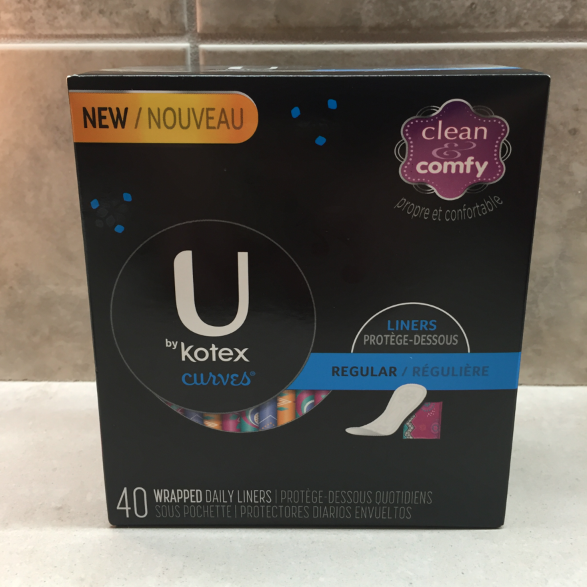 I have been planning my packing list for my New Year's Eve trip for almost a month now. If you didn't know, I'm headed to Vegas for the Maroon 5 concert with my BFF's Ricci + Jenn. It is going to be epic! I got to thinking of a couple of things I wanted to be sure not to forget, and I'm now including these U by Kotex curves liners. We are going to be flying and we ALL know how uncomfortable that can be.
What I really like is that these liners are in super thin adorable packaging. I got a travel wallet I have had my eye on since last holiday season, and these U by Kotex curves liners fit perfectly inside. And you know that fear of dropping your bag and all your goodies falling out? These liners are so cute that no one will even know what they are.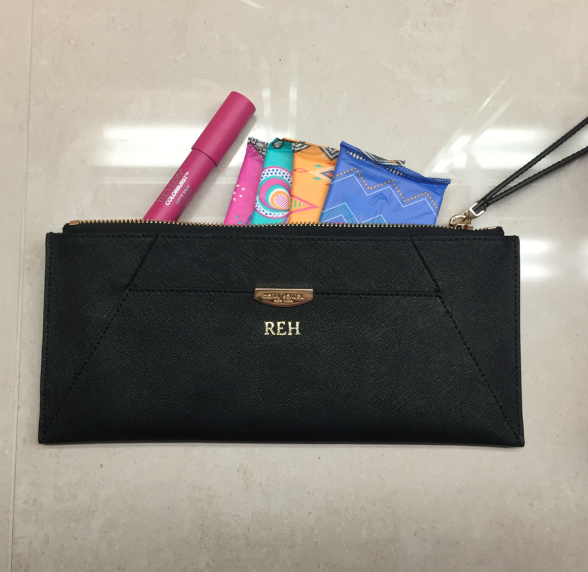 Are you interested in trying these liners? Head HERE to upload your #bringcomfyback selfie for a chance to win a prize! You will also get a $1 off coupon for your very own box of liners.
Let me know what items I can't forget for my New Year's Eve trip!
Thanks for reading!
XO,
Rebekah