Happy Friday everyone! I can't believe the weekend is almost here. It's been a long week ;) Today I wanted to share another hair post, this time on my hair extensions that I received from Irresistible Me! They were so kind to send me a set of hair extensions for me to try out.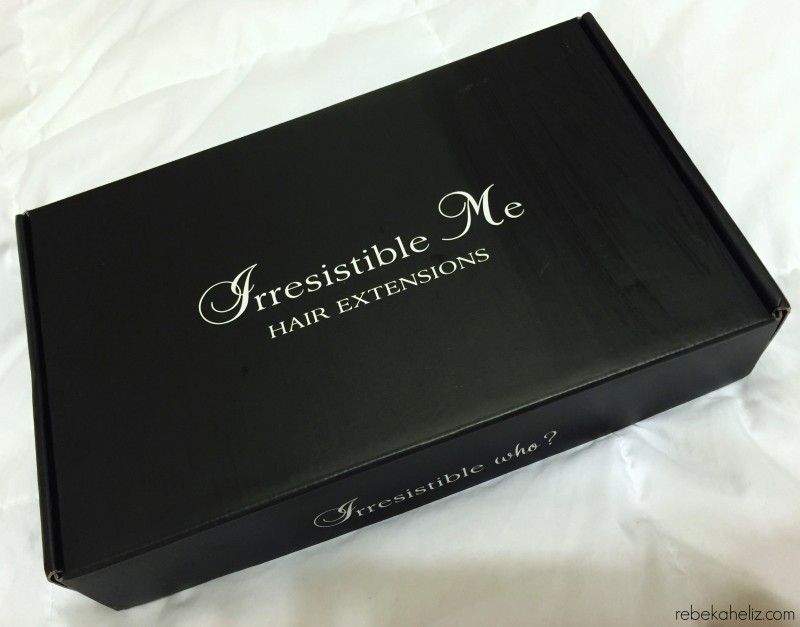 This post has been a LONG time coming, because I was having trouble figuring out exactly how to make these work. I'm glad though, because now my hair is SUPER long and I was able to create a very natural look with these hair extensions.
My extensions: Medium Brown // 16″ // 140g
Initial reaction: Oh my goodness, these are so dark! I was SUPER scared when I first opened the box, so I had to walk away and come back to them.
Process: I will not pretend to know everything (or even anything) about hair. I have just recently in the past couple of years finally mastered the big, loose wavy curls. I know…it's sad. When I opened the box, I knew I wanted to curl the extensions with my wand. I curled each piece and let them sit overnight. The curls were loose and wavy. When I was ready to put the extensions in, I curled all of my hair with my wand. Since I was just trying these out, I only added 4 extensions…the single strands (2) and the double strands (2). There are several more strands I didn't use this particular time.
I clipped in each strand toward the front of my face. I was sure to clip them in so you can't see them. Since my hair is SUPER dark at the roots with an almost ombre toward the bottom, this medium brown color actual looked amazing. They blended in SO well and ended up giving my hair amazing dimension and volume!
Reveal: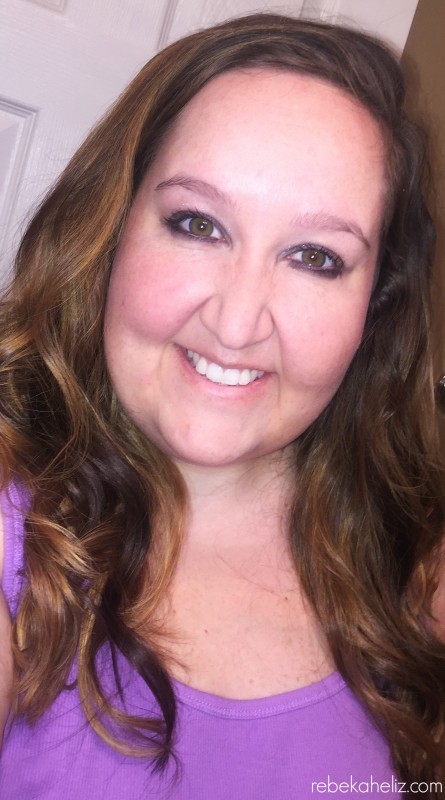 Since it's winter, I think the dimension that the dark strands add is awesome! I totally wish I had taken these extensions to Vegas now!
Final look:
(I wanted to share a photo in a white shirt so you could see just how awesome the extensions look!)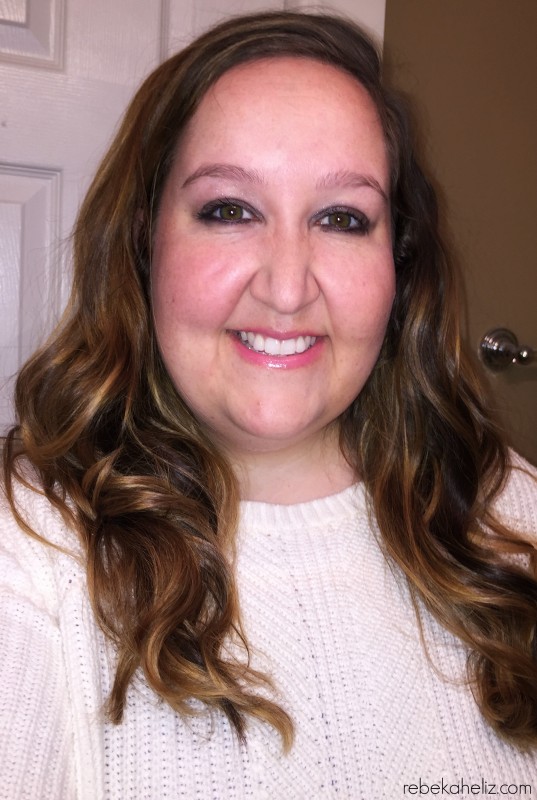 —————————————-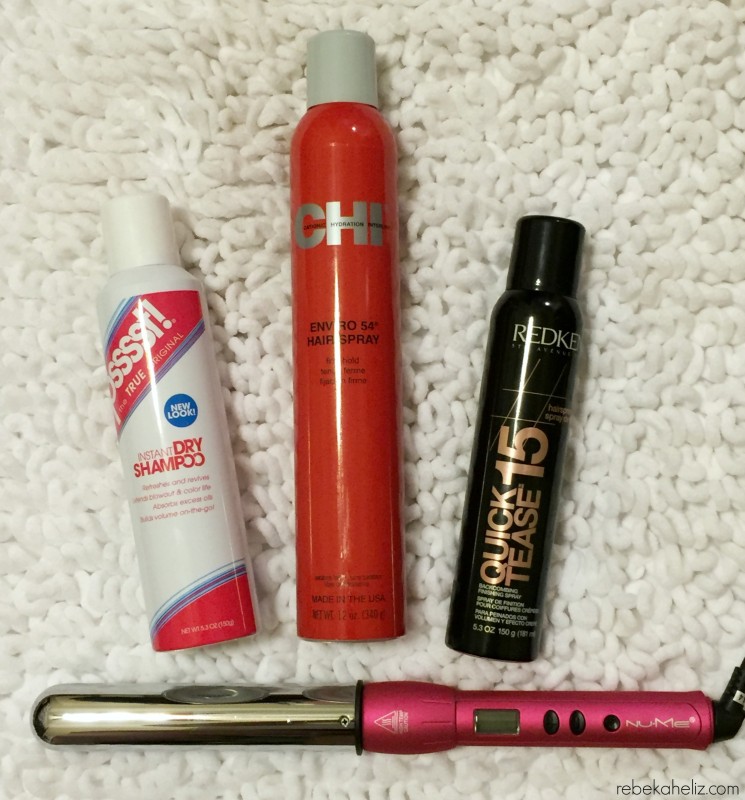 Products used: Dry Shampoo, Psssst! // Hairspray, CHI (Enviro 54 firm hold) // Root Booster, Redken // Curling Wand, Nume (32mm)
ALSO, you will totally want this lip duo I have on, I'm obsessed with it! Apply one coat of the lip plumper then wait around 1 minute and apply a thin layer of the balm.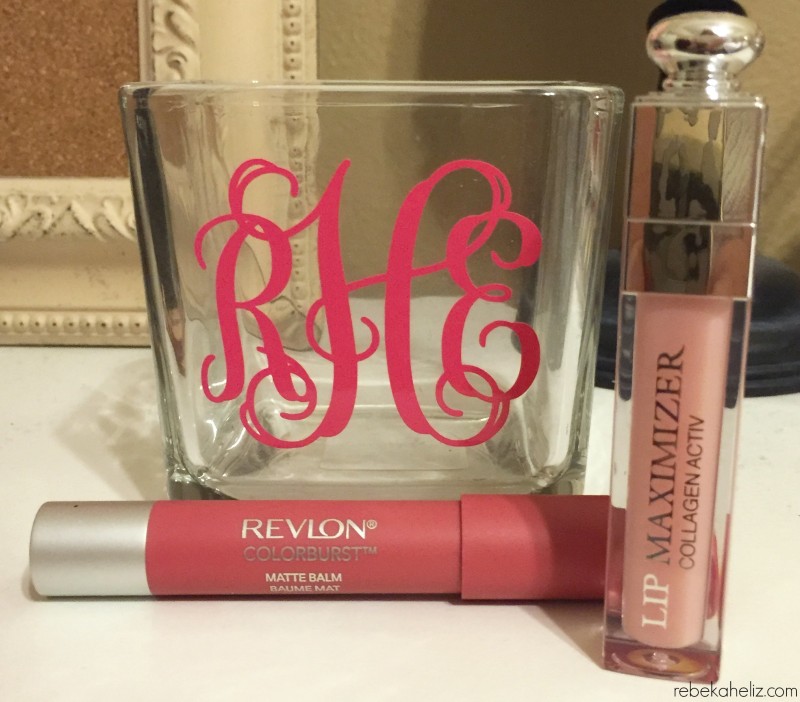 Lip plumper, Dior // Lip Balm, Revlon (color is "elusive")
—————————————-
If you have any questions, PLEASE email me. I am happy to help you decide on a set of extensions!
*Thank you so much to Irresistible Me for sending me these hair extensions to try! All opinions are my own.*