Happy Tuesday! I hope everyone had a great Memorial Day weekend. Today is exciting, because I'm recapping my graduation trip to New Orleans!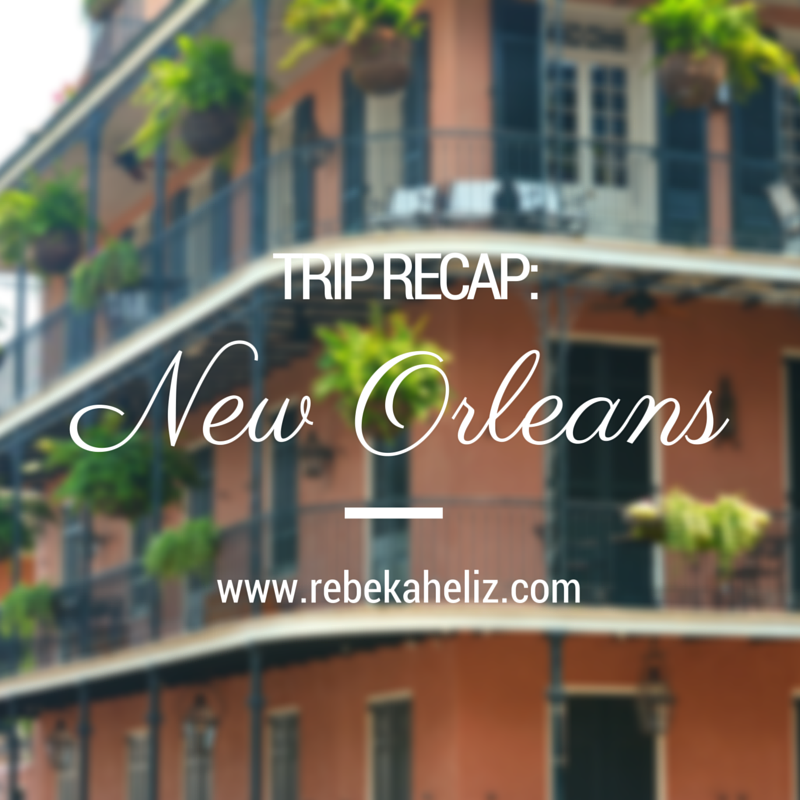 So for today's post, I wanted to share the overall trip details. I will mix in a few pictures as I go. My dad came home to visit from China for my pharmacy school graduation, so we decided to take a trip to New Orleans. We drove from Arkansas, and it took around 8 hours.
We stayed in New Orleans for 4 nights which was just about the perfect amount of time to see New Orleans. Note: New Orleans is HOT. Just prepare by packing some extra changes of clothes. Also, if you have naturally curly hair like me…don't plan on straightening it. ;)
We stayed in the French Quarter, which I highly recommend. This will put you right in the middle of the hustle & bustle of New Orleans. Parking is quite expensive (and can be hard to find), so I would suggest planning on walking most of the time.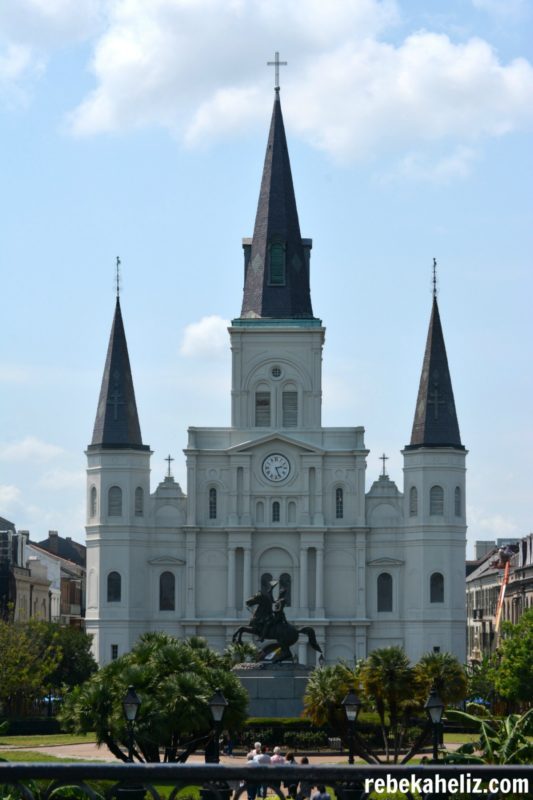 (St. Louis Cathedral, Jackson Square)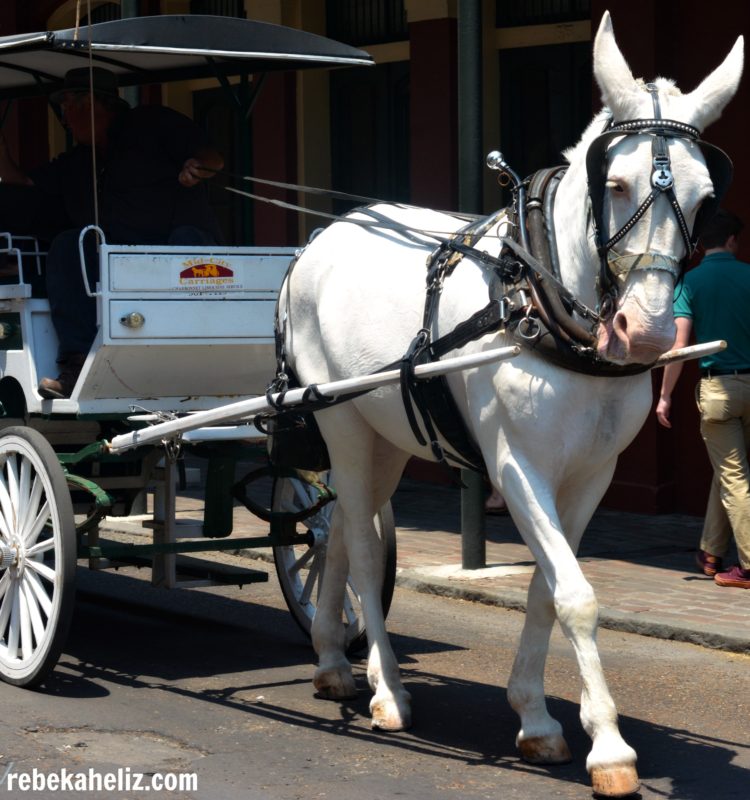 (Horse drawn carriage, Jackson Square)
Getting around seemed pretty simple by using Google Maps. I'm not the best at directions, but my phone really helped me get where I was going. Since we went during the week, it was pretty calm and not too packed. I was told by multiple people though that the weekends get crazy. I have no doubt about that!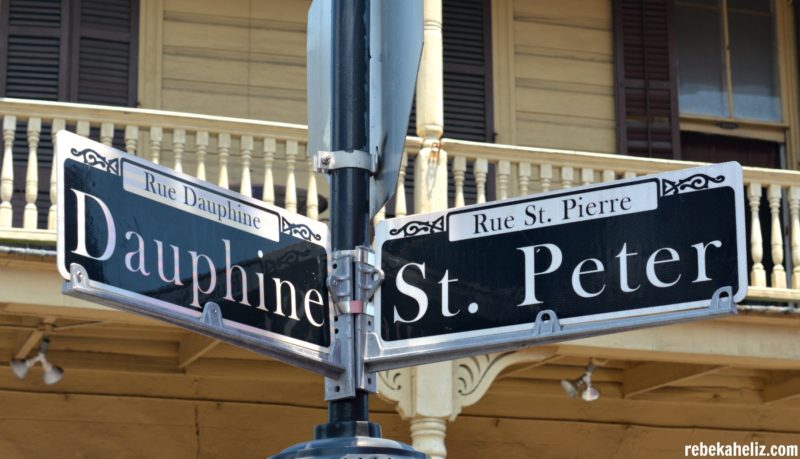 (street signs in the French Quarter)
I loved that everything was so "French". It truly felt like I was in Europe for most of the time. I loved the one way streets and bright houses/buildings in the French Quarter. I also loved looking at the cool street names like "Dauphine".
New Orleans is full of history. From the architecture to the music, there is something for everyone in New Orleans. If you follow me on any form of social media, you know I'm pretty obsessed with the weather. I was very interested to drive down through the ninth ward to see where Hurricane Katrina came ashore in 2005. It has been rebuilt for the most part, but I was able to see why the hurricane was so devastating.
(water tower in the ninth ward)
Also, I'm having a blog relaunch giveaway here. GOOD LUCK!
XO,
Rebekah