Hey y'all! I'm back from Nashville & I'm super sad about it. I had a BLAST with my besties this weekend. I can't wait to share posts about our trip. Before I left, I was contacted by a rep from Octer about writing a post. I had never heard of Octer, so I checked them out.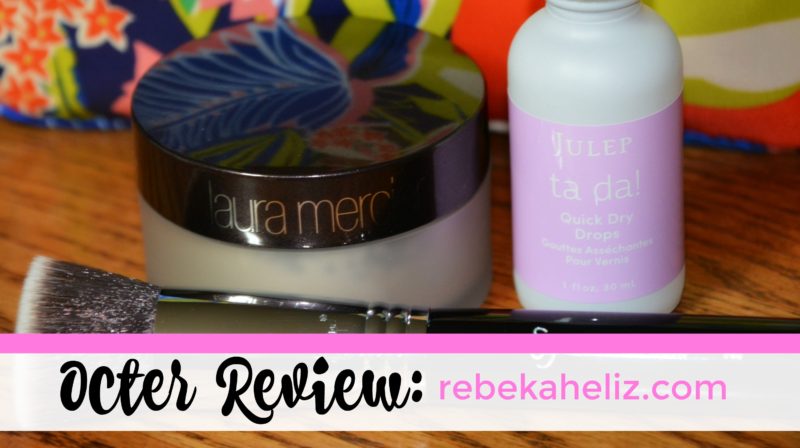 What is Octer?
Octer is a website that compares prices of multiple retailers and allows you to order from one place. It's also great, because they have an app! Be sure to download it for iPhone or Android.
How does it work?

Octer is great, because they led me to websites that ship to the US. I was able to compare prices & get the best deal!
What did I order?
Laura Mercier Setting Powder in "Translucent": I have been wanting to try this powder for so long! After this insanely humid weather in Nashville last weekend, I'm even more excited to try it. I have seen this setting powder recommended by several people, so I can't wait to share my experience.
Sigma Flat Kabuki Brush: I have seen this brush recommended by several bloggers, and I'm excited to try it with the setting powder. I always love getting a fresh new brush!
Julep Ta-Da Drying Drops: LOVE these drying drops. I just finished off my first bottle, so I had to order another one. I paint my nails and wait around 5 minutes. I then add two drops to each nail and wait another minute. These drops perfectly set my nail polish and help it stay for days! It's very moisturizing to cuticles as well.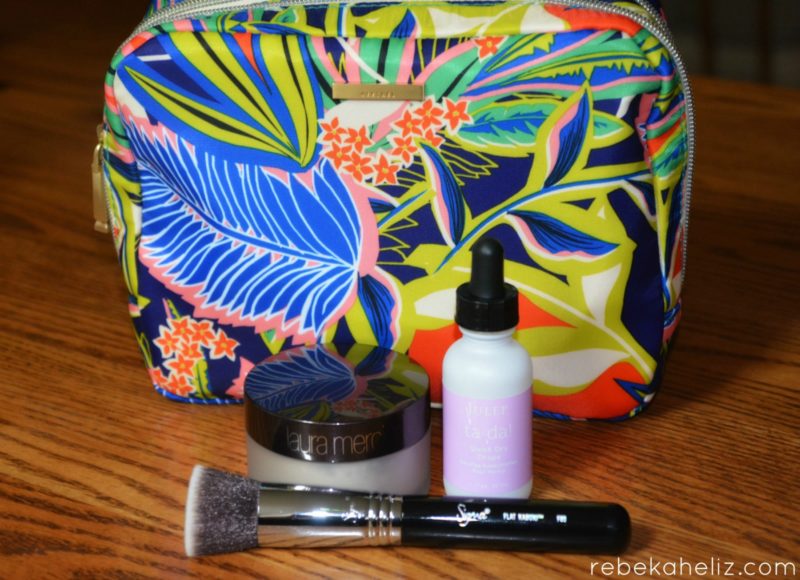 Thank you so much to Octer for allowing me to try out the website & order a few products. All opinions are my own.
PS: If you haven't entered this giveaway, be sure to get your entries in! It's simple & the prizes are AMAZING!
XO,
Rebekah