*This post has been sponsored by the Onyx Youth Magnet Mask. All opinions are my own.*
With the holidays right around the corner, beauty has really been on my mind. I think at the end of each year, I tend to look back on how I changed. This year, I've been making an effort to take better care of my skin. I feel like we pretty much skipped fall and went straight into winter. There is nothing more important than keeping your skin moisturized in the cold weather! Today I wanted to share my experience with a new tool I got, the Onyx Youth Magnet Mask.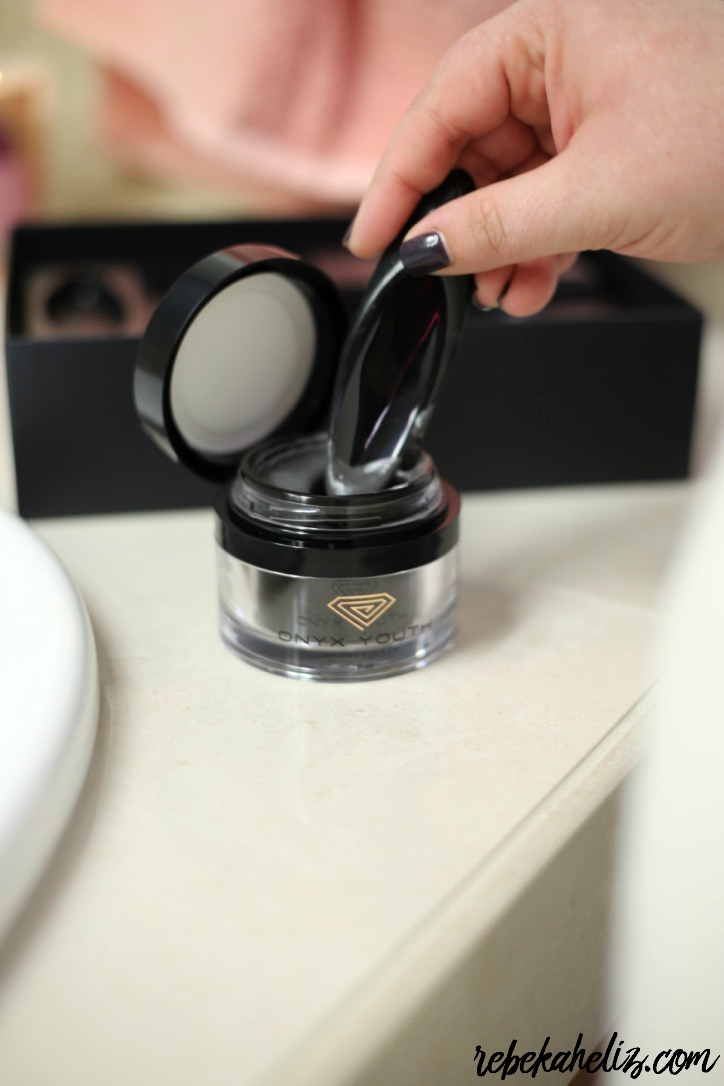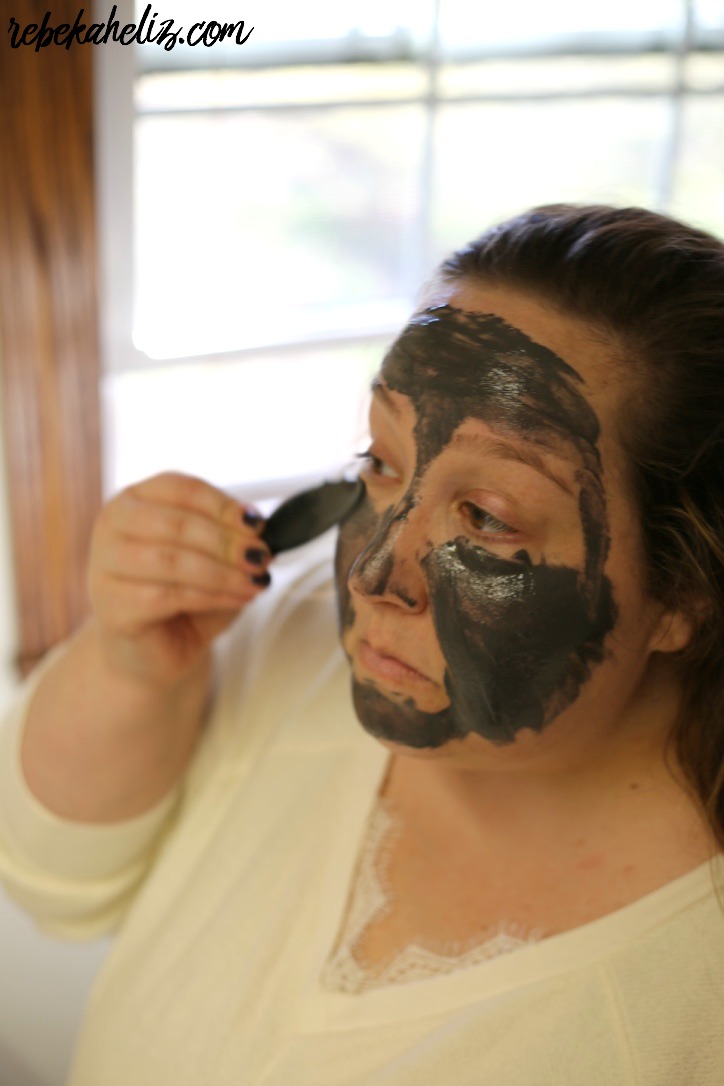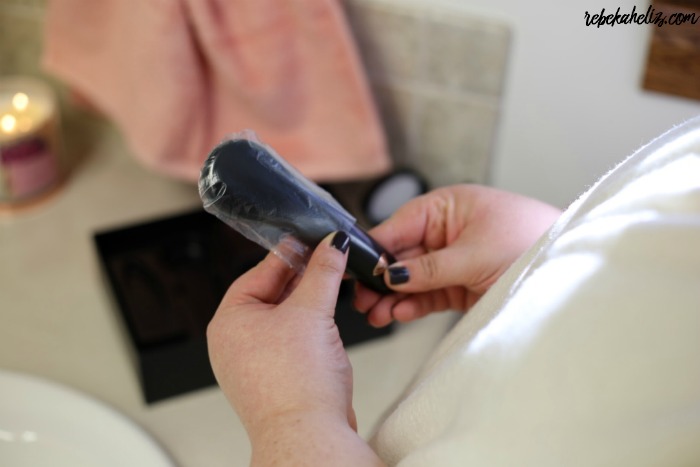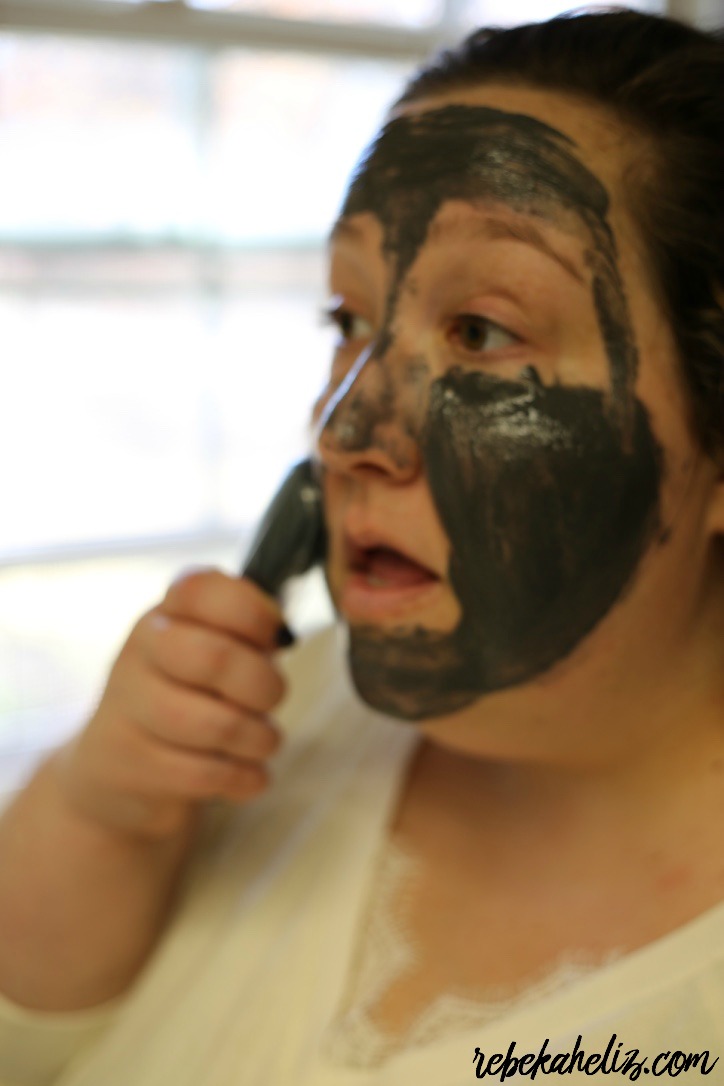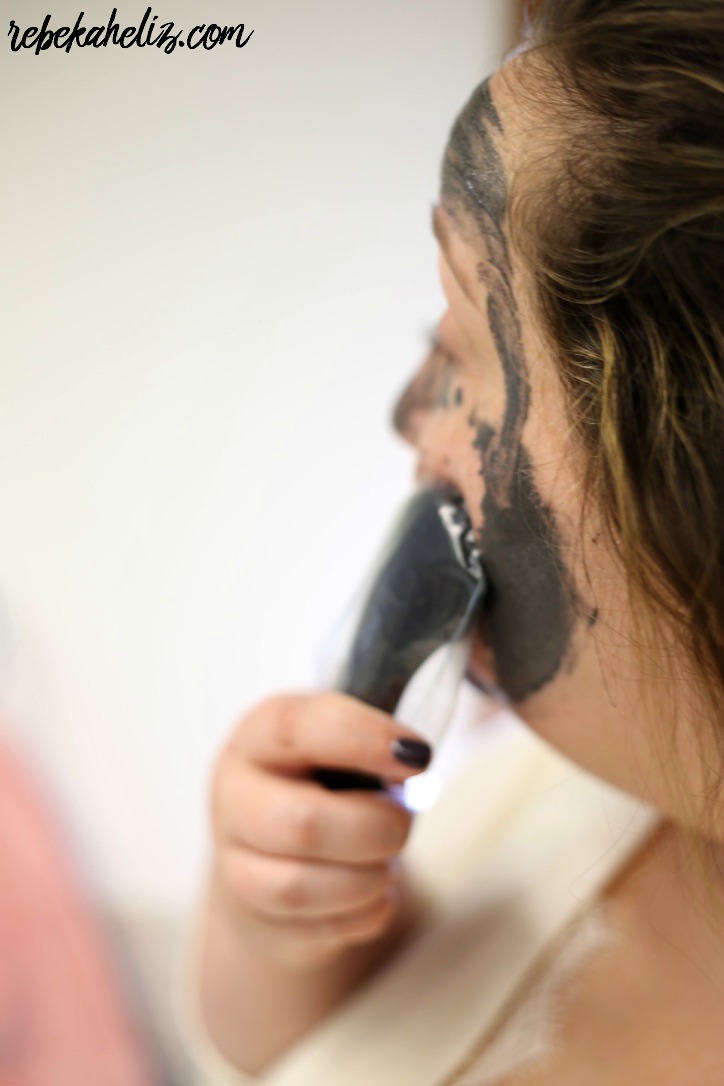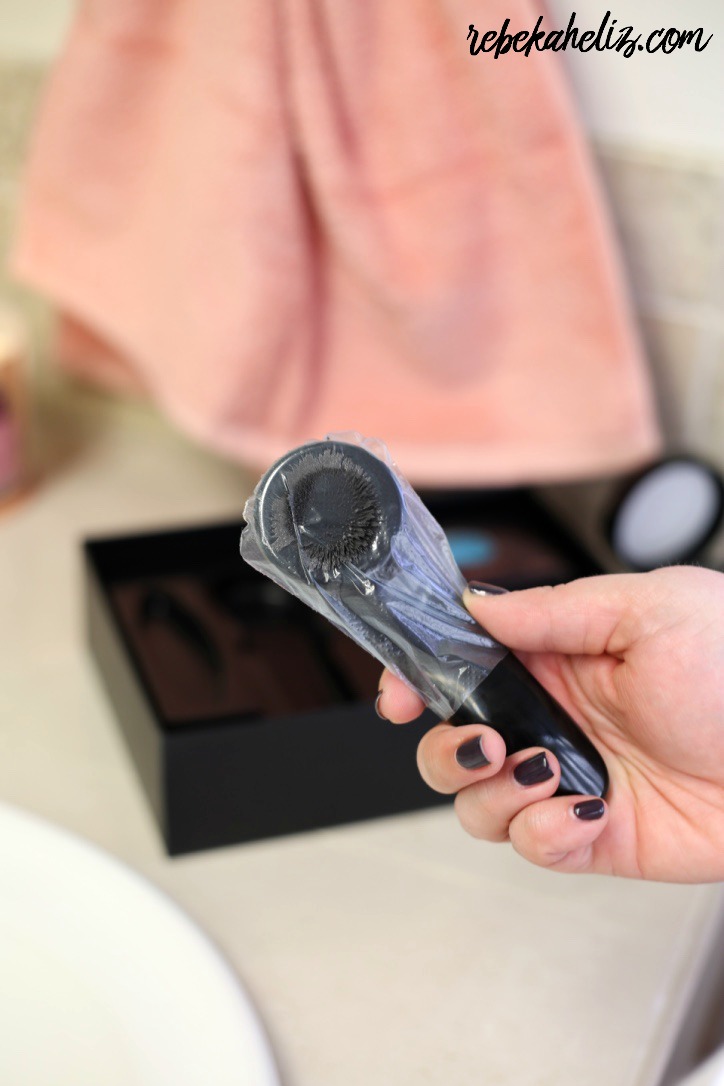 First of all, I feel like I should be singing a song about magic because that's what this mask is. I have to admit that I was skeptical if the magnet would really even work at taking the mask off. Well, I can tell you that it worked perfectly. It was seriously mesmerizing to watch! The packaging is beautiful, and is perfectly boxed.
As you know, I turned 30 this year. I wanted to crawl under a rock, but I don't figure that will make me any younger ;) One of the major ways to prevent wrinkles is through hydrated, moisturized skin.
So, how does this product work? I'm glad you asked! I did some pretty extensive research before slathering this product all over my face. I'm a chemistry nerd, so I know that this product must be iron-rich. I was right. This is what makes the mask able to dip deep into pores and dig out impurities. With the included magnet wand, you get to watch the magic. What I love about this mask kit is that it comes with covers for the magnet wand. Other products do not, so this definitely is a game-changer. No more mask all over your hands and under your nails!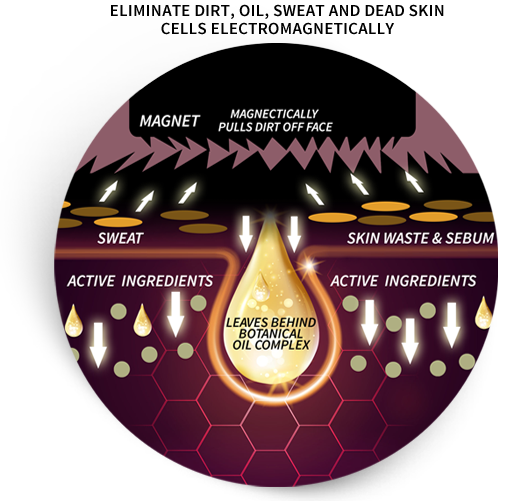 What are the ingredients? Here's a photo that shows just which botanical oils are in this mask: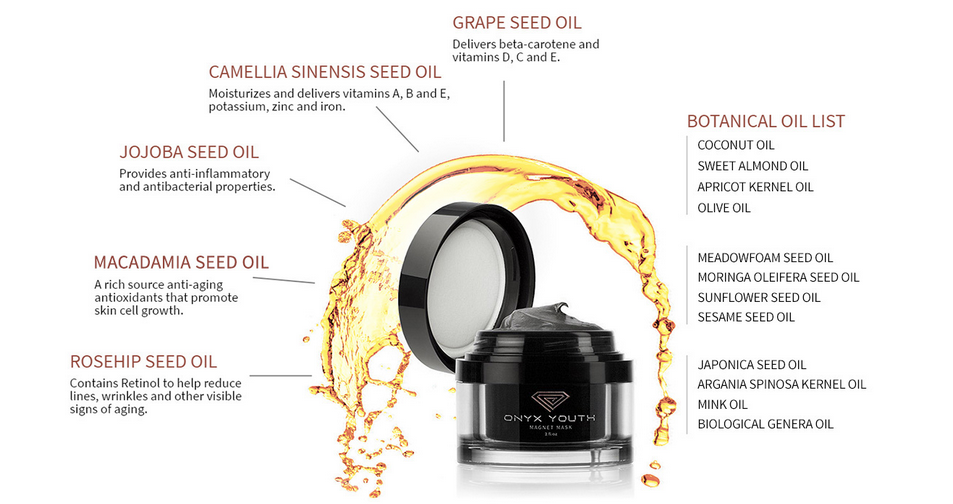 The mask also contains all-natural Korean volcanic minerals and an anti-aging amino acid complex. Keep in mind that this mask is safe for even the most sensitive skin types (like mine).
How can I purchase this kit? I've got a special deal for you. Use code "bemagnetic" here to receive 20% off your kit. #MagnetBeauty
What if I have questions? I know that any of your friends or ladies in your family would love to try out this mask! It makes a great gift. If you have any questions about my experience or want to know more, email me or contact me on Twitter!
Thank you so much to Onyx for my super soft & hydrated skin!
XO,
Rebekah
(photos by D. Keener Photography)