Hey y'all! It's great to see so many new faces around here, so I thought I would share another currently post on what I'm up to so you can get to know me a little bit better! Comment below to let me know what you're up to!
Watching: The Mindy Project
I would like to thank my BFF for introducing me to this show this past weekend. Well, I don't know if I should thank him, because now I want to watch it 24/7. Mindy is so fabulous in every way. She's hilarious as a doctor in this TV show. She is totally my girl crush, because she is a great example of girls who aren't a size 0 being totally happy with how they look. And can we please talk about her style on this show? It's absolute perfection.
Visit The Mindy Project Style blog for inspiration. You'll love it. Promise.
Cheering on: The Dallas Cowboys
If you follow me on social media, you know this by now! They are 4-1 you guys. This is big for many reasons but let's not jinx it. I was THAT girl who went to the school book fair to buy the Troy Aikman poster and plaster it on my walls in elementary school. Have you ever been to AT&T Stadium? It's honestly one of the most beautiful places in all the world and the atmosphere is contagious! Last December I was fortunate enough to attend a game with my dad & my nephew: here's a picture for you!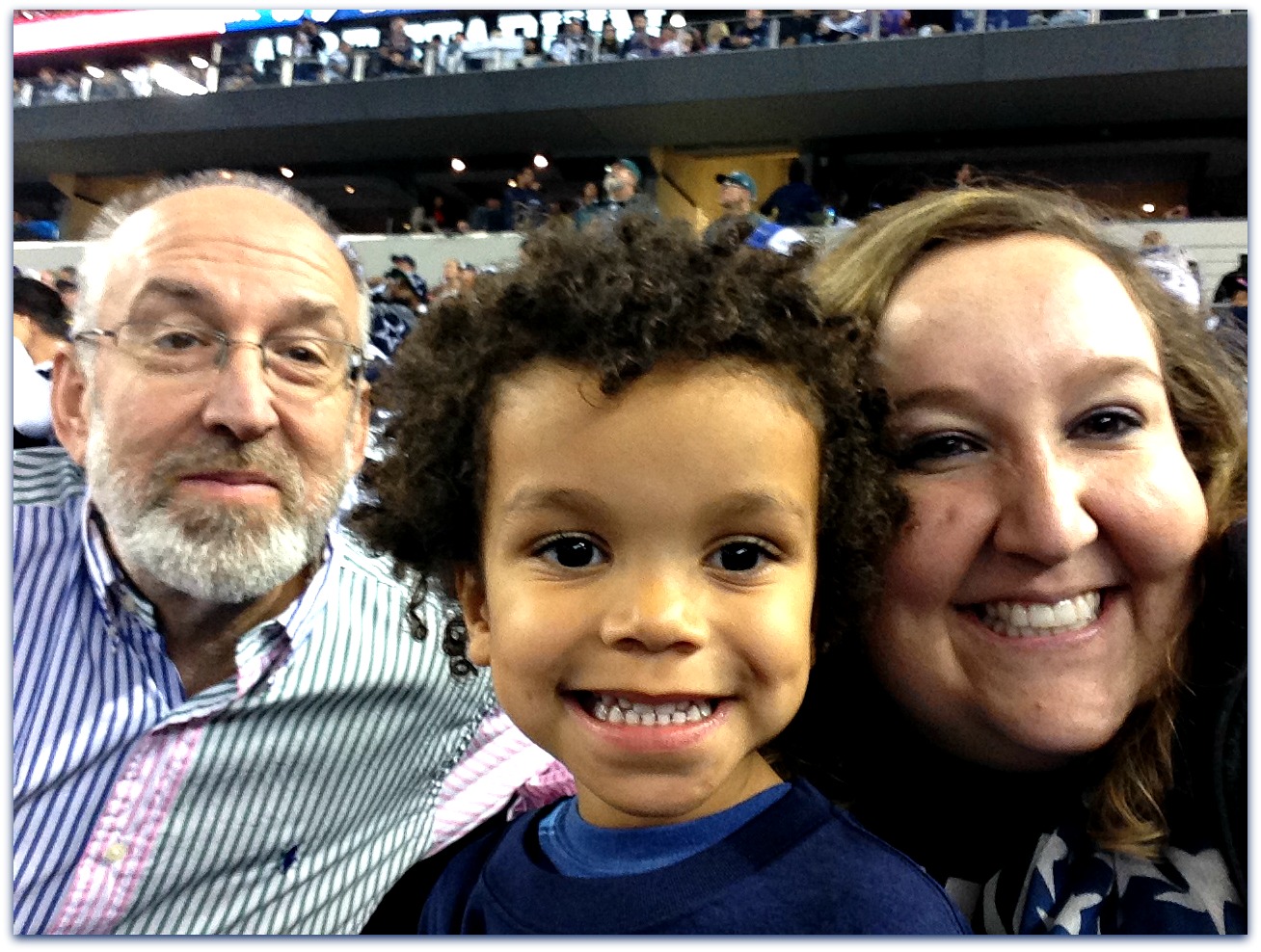 Obsessed with: Faux Fur Throws
I'm totally trying to decide on what color! You know me…I wanted to click the buy button on the leopard version, but I'm thinking about this Chinchilla color…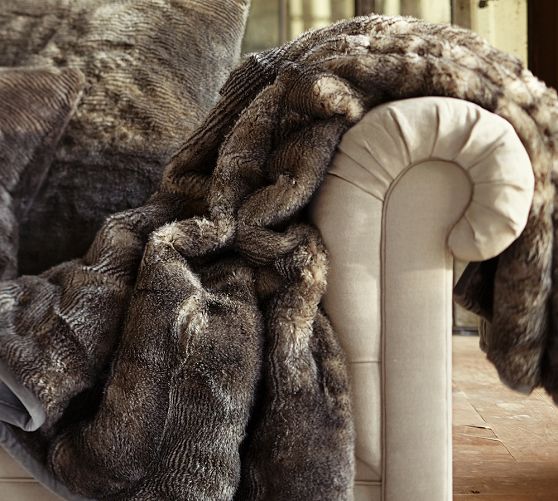 Reading: who are we kidding? I honestly don't read. Unless of course it's reading flipping through InStyle or People StyleWatch!
Putting on my wish list: These adidas x Stella McCartney sneakers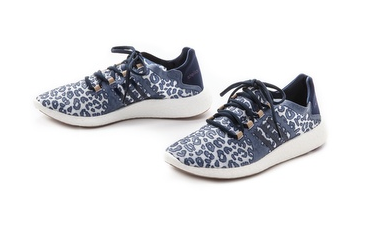 I think these would be the perfect addition to my closet, what do you think? Anytime a designer can throw his or her spin on a pair of tennis shoes, I'm there. Leopard is my favorite neutral anyways!
In my Newsfeed: Blake Lively + Ryan Reynolds
They are expecting a little baby! Now I'm on royal baby watch x 2, because I'm obsessed with this couple. Talk about best dressed AND cutest PDA!
Thanks for reading & following <3