Hey everyone. I'm back today with a fun post that I've been wanting to do for a while. I want to show you the 6 lip products that every girl needs NOW. These are all perfect for every day…because let's face it, I'm not a red lipstick girl. These have just enough color to show up and be exciting.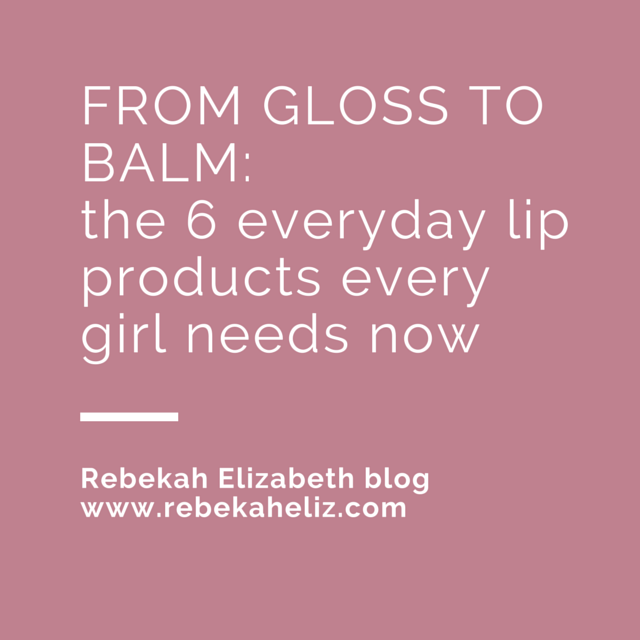 I am picky. I have to have carmex on me at ALL times. I have to wear it to go to bed & I have to wear it all day. All of these products work well over carmex.
Keep in mind: I am more of a pink girl instead of red. Below I will show you what I have that looks good on me. ALSO, none of these are sticky. I cannot stand anything sticky on my lips!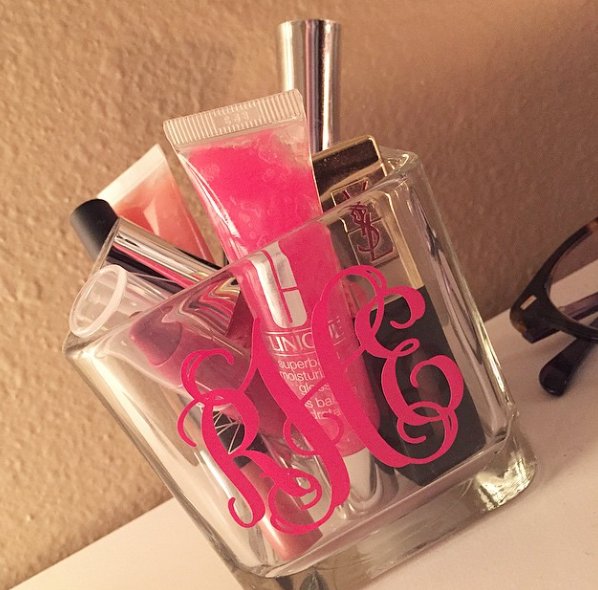 Buxom Lip Polish "white russian" (MY all-time favorite!)
YSL Glossy Lip Balm "juicy grapefruit"
YSL Glossy Stain "nude provocateur"
Clinique Moisturizing Lip Balm "pudgy peony" (this pink color is perfect for summer!)
Clinique Superbalm Moisturizing Gloss "grapefruit"
NARS Velvet Matte Lipstick Pencil "bahama"
If you are looking for color, go with the Clinique balm or the NARS pencil. If you are looking for moisture, go with the Clinique Superbalm Gloss.
This monogrammed pencil cup is perfect to store your lip products in on your desk. It's a super easy way to add a little flair!
Click on the links below to be taken straight to the products (individual product names are in quotes above!)
Have you tried any of these products? If so, let me know what you love in the comments! I love hearing from my readers.
Have a good week everyone.