I'm BACK with an amazing steal vs. splurge post for you today! This one is pretty amazing. I have always LOVED how a primer feels when it goes on my face. It smoothes wrinkles & imperfections and it gives me the perfect base to start applying my makeup. Not to mention that it helps my makeup stay on throughout the humidity of these insane Arkansas days!
The splurge is one of my all time favorites from my makeup bag: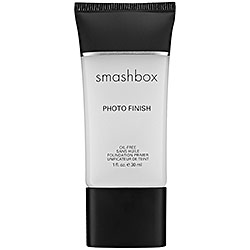 Smashbox Photo Finish Primer, $36
This primer works great. You don't have to use very much to cover your entire face. It gives that silky smooth feel & appearance that I love.
However, for 1/6 of this price you can get this steal: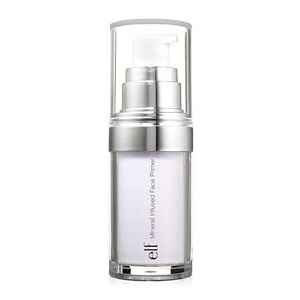 ELF Mineral Infused Face Primer, $6
I bought this primer at Target on that weekend I went to a wedding and FORGOT my entire makeup bag. For $6, you can't go wrong. It works just as well as Smashbox!
Have you found any great steals lately? Let me know in the comments below ;)