Hi dolls! I hope you're having a great week so far! It's almost the weekend, so we can get excited about that. Recently I went to Sephora on the hunt for some new nail polish. Now, if you saw my nail polish cabinet, you would probably say "why in the world does she need new nail polish?" BUT, I needed a color that was darker & perfect for winter. Enter Marc Jacobs nail polish…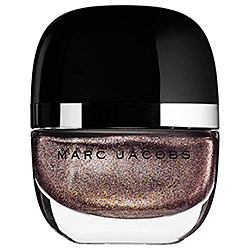 Petra by Marc Jacobs
This polish is PERFECT! It's just dark enough that it works for winter, but light enough that it doesn't look black. And it's shimmery which we know I love. I definitely recommend this polish.
Now for my MJ polish wish list…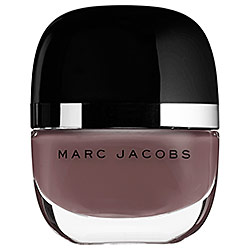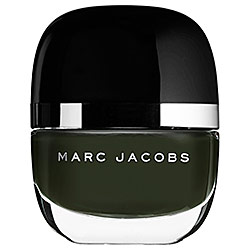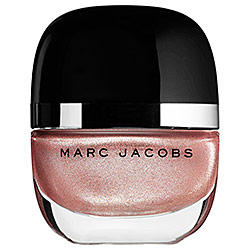 Aren't those the prettiest colors with the most adorable names? LOVE.
Have a great rest of the week & head to Sephora to get you some of this polish & tweet me what colors you get!
XO,
Rebekah