What is Kleenex Style? Come and see!
Think you know style? See just how hard it is to pick between high fashion & a Kleenex brand design in this video!
To celebrate Kleenex's 90th anniversary, they're bringing you another innovative first: The Kleenex® Style Studio. It's a fun, inspiring way to discover more of the Kleenex® Brand designs and products you love. And maybe even a few that'll take you by surprise.
You all know I love a good designer & Isaac Mizrahi has teamed up with Kleenex to create 4 fabulous designs. These designs are intended to evoke confidence and inspiration to help you express your personal style and step out of your comfort zone when it comes to incorporating the latest trends. Exclusively on the Kleenex style finder you can watch videos featuring Isaac Mizrahi where he provides his latest style advice and shares his own experience as a design leader for more than two decades.
 Experience the Kleenex Style Studio quiz HERE to see if you can tell the difference between Catwalk & Kleenex!

Whether you're decorating at home or adding a pop of color to your clutch, Kleenex has you covered. With that being said, I headed out to a retailer near me to pick out some of my favorite Kleenex brand designs. Here is what I chose:
Before of my bathroom towel rack: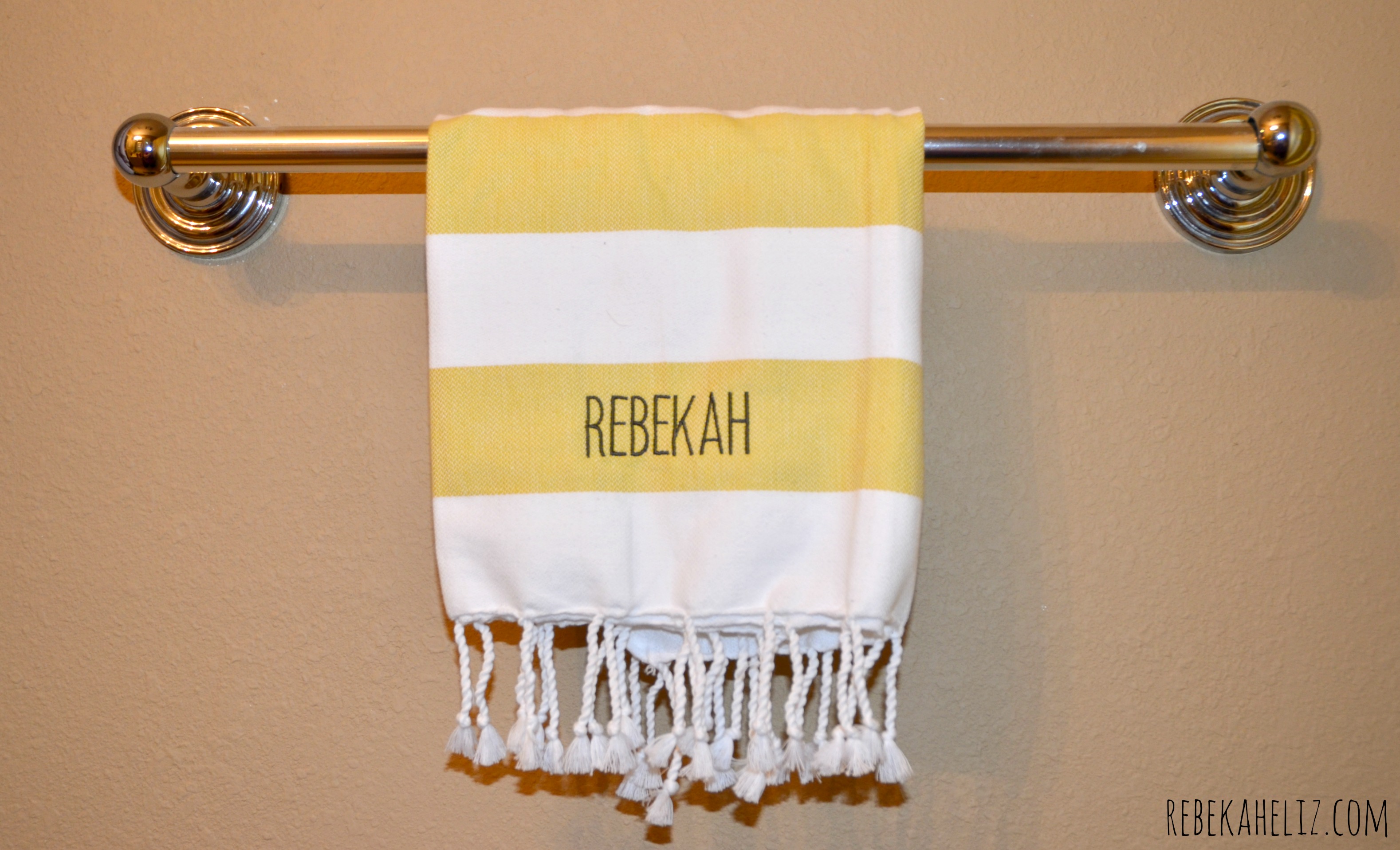 After with my Kleenex Hand Towel Dispenser (dispenser gives a fresh, clean towel each time):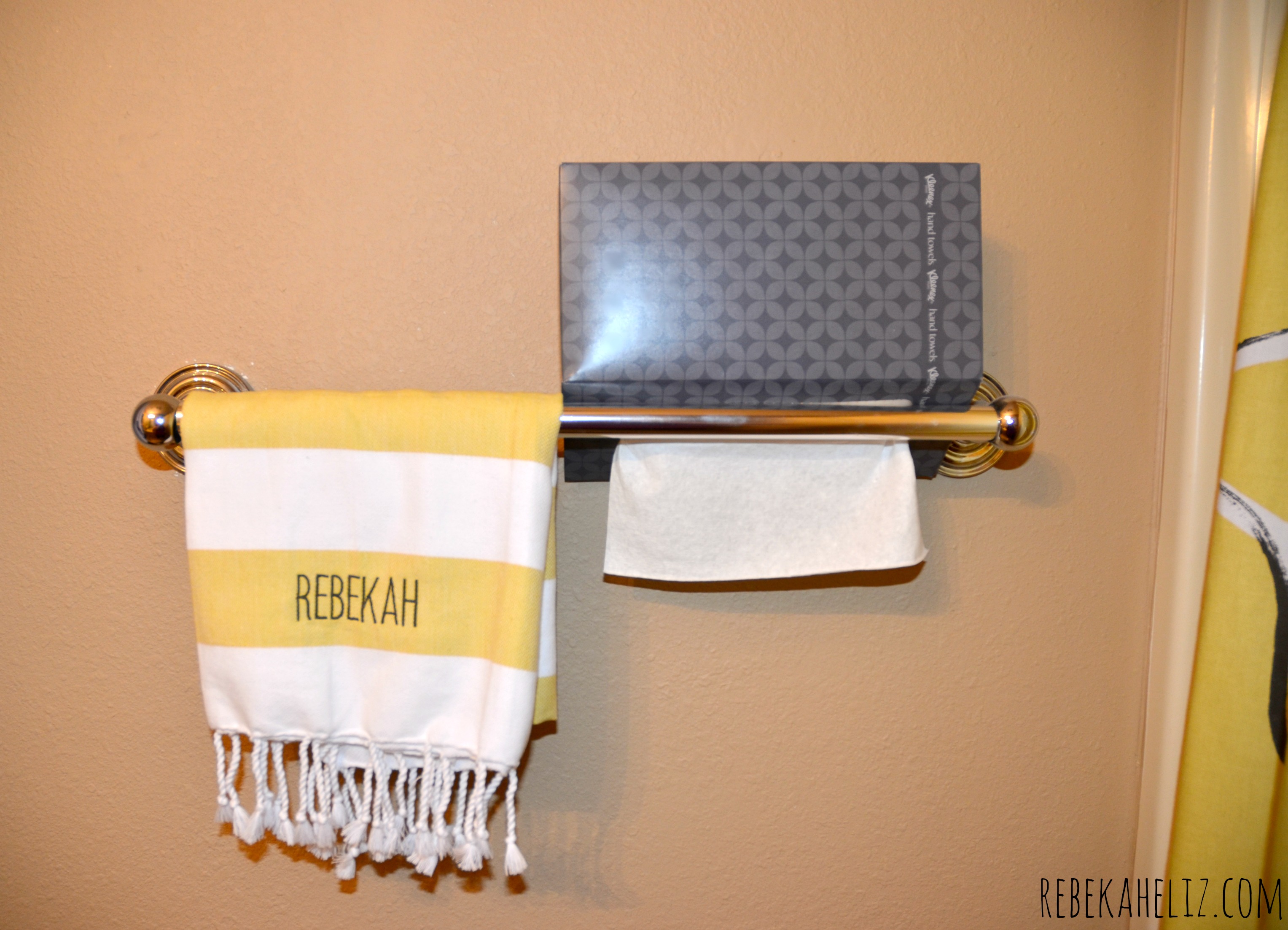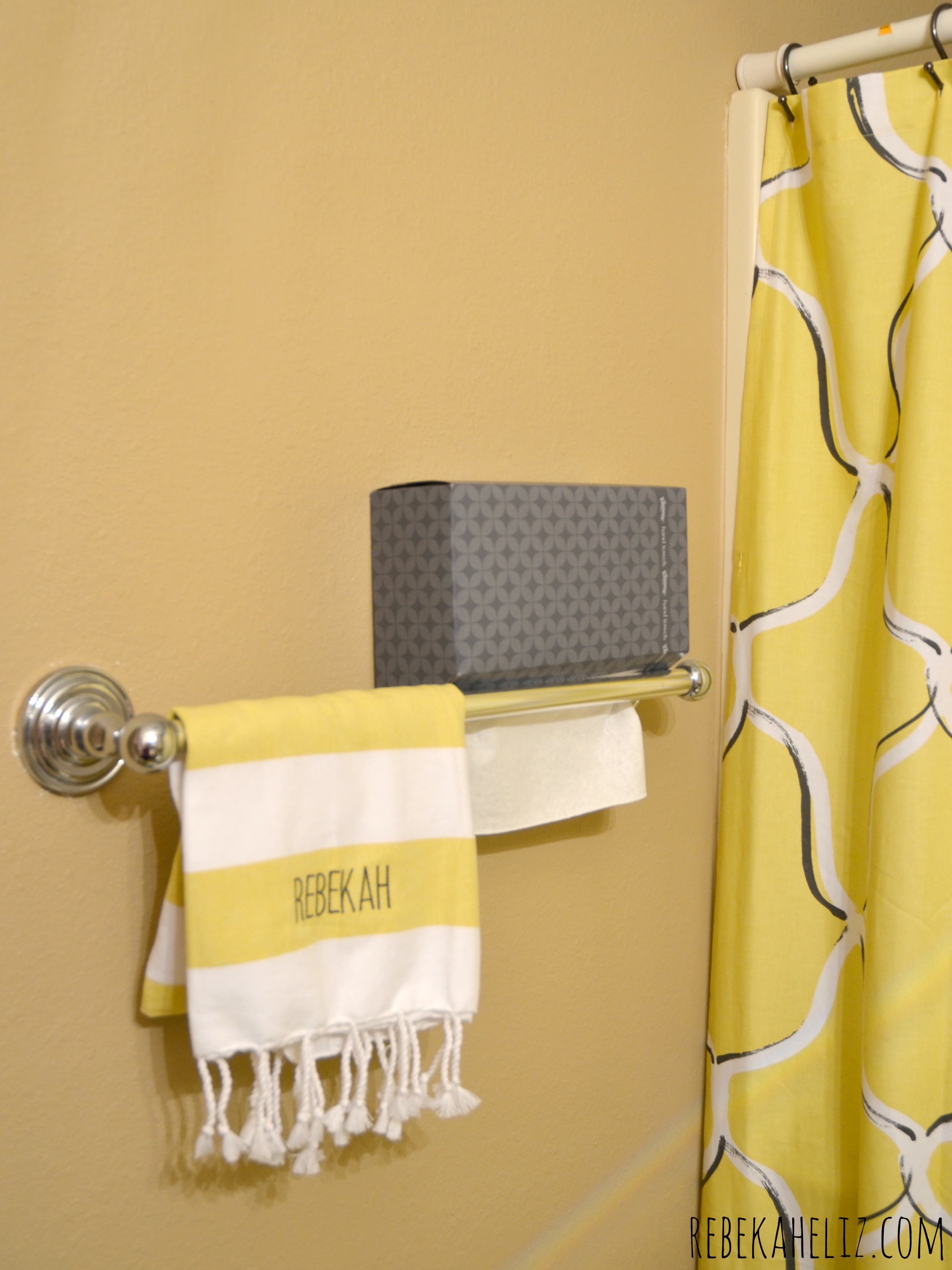 Next, Kleenex Slim Packs are perfect for on-the-go & fit in the smallest of clutches: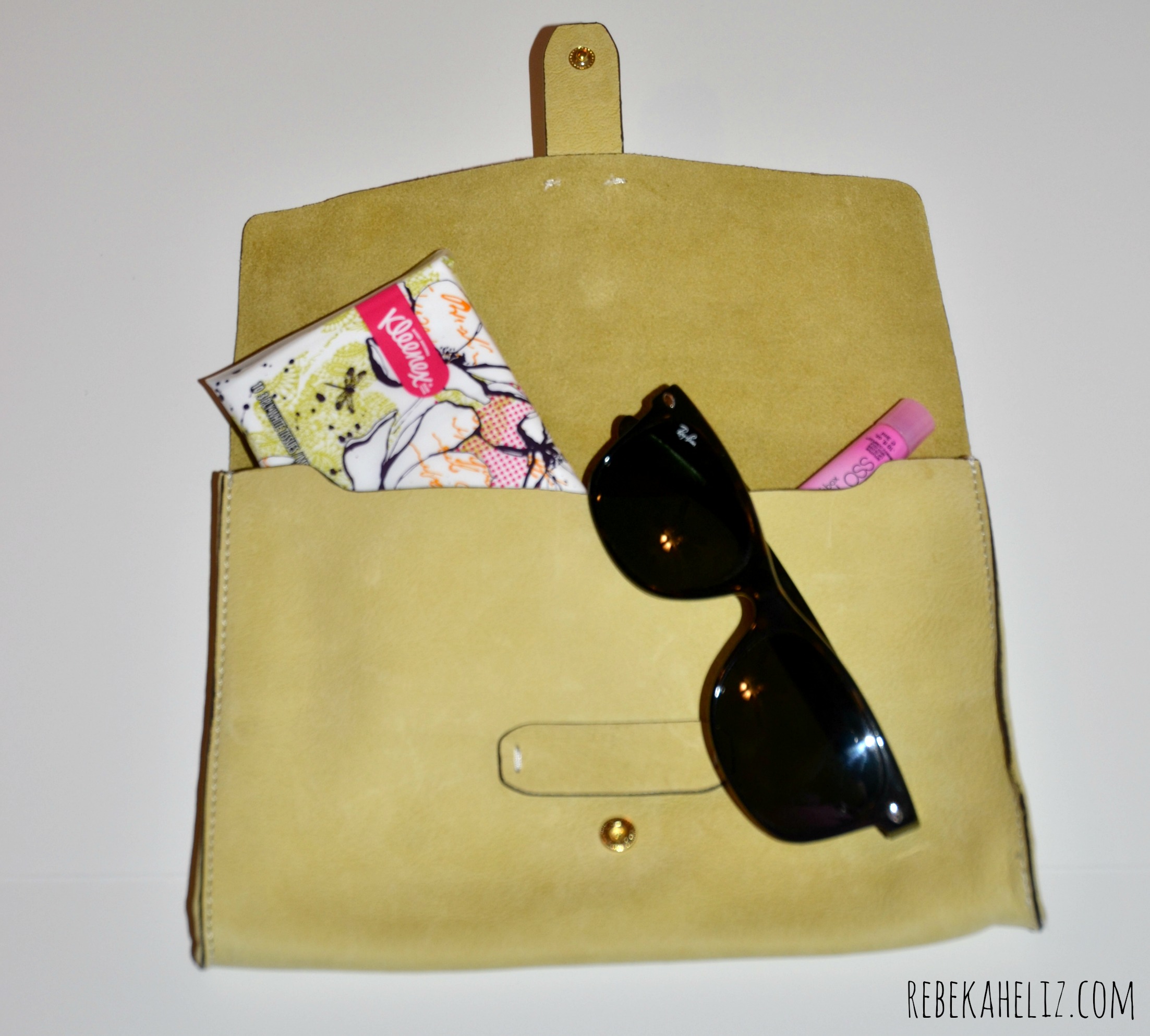 And honestly, they look like a fun wallet or pouch! You wouldn't even know that they were Kleenex. I love this style: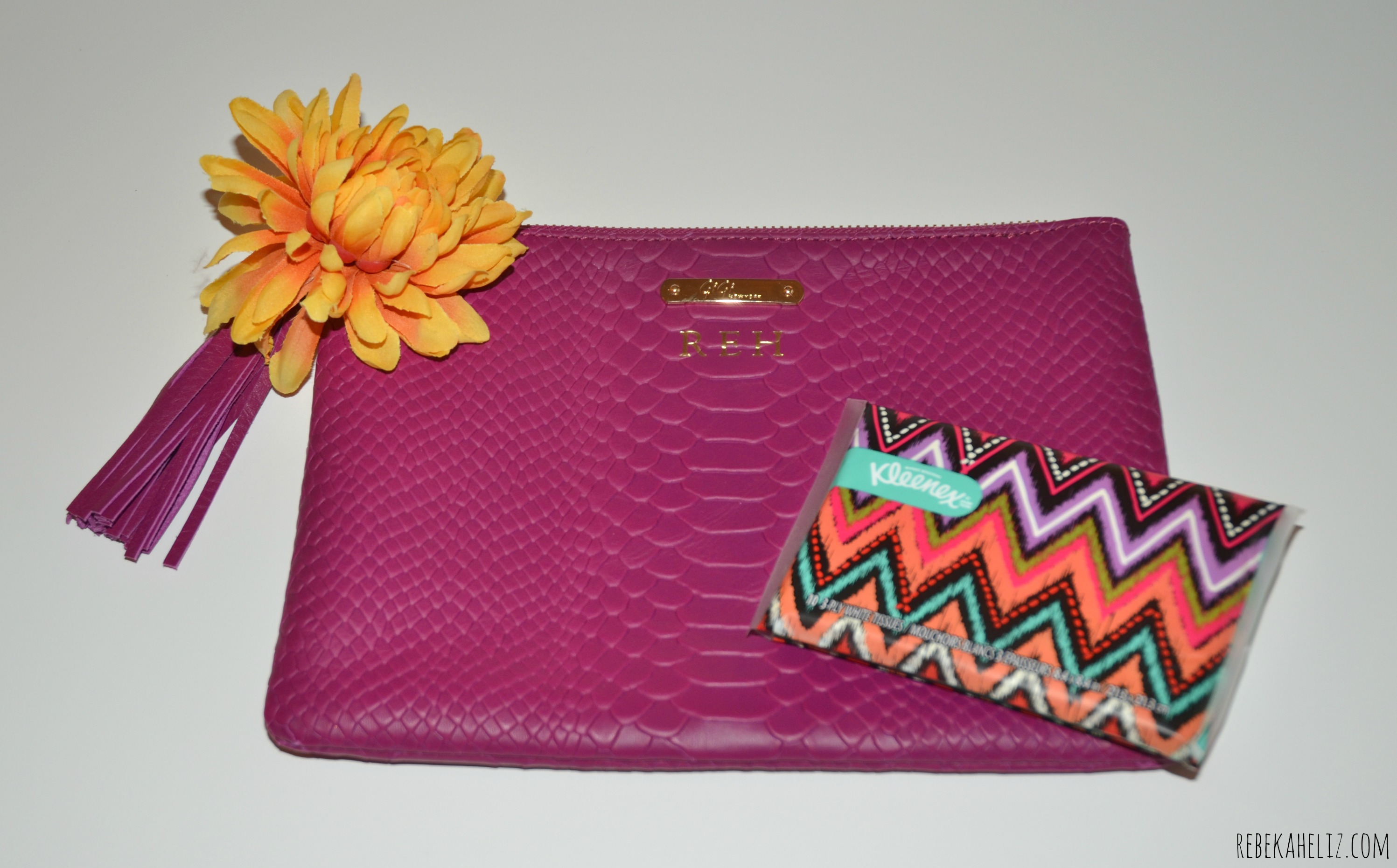 Speaking of on-the-go, Kleenex tissues are easily accessible with the Car Wedge: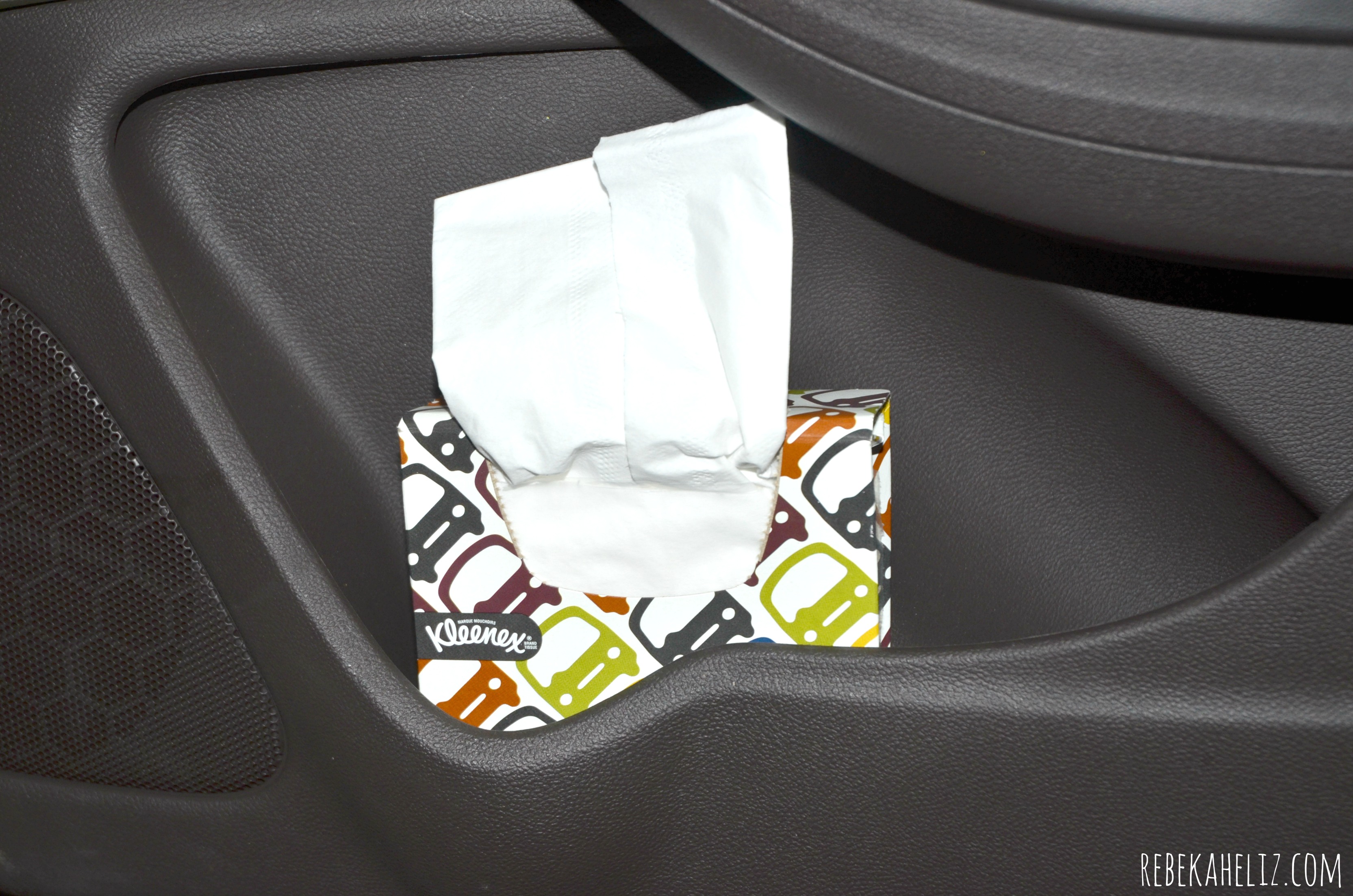 It easily fits in the door of the car or in between the seats: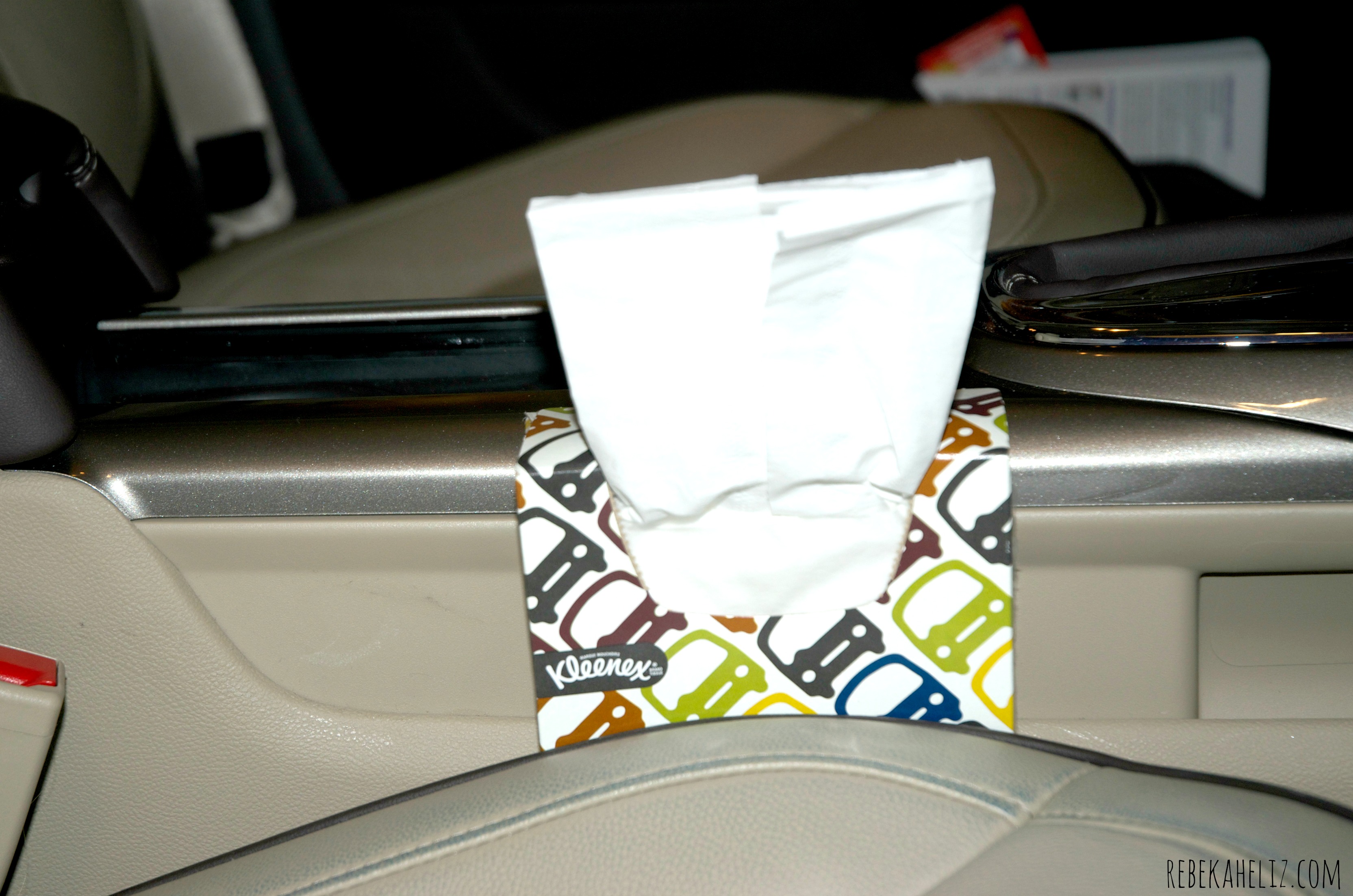 And lastly, nothing makes my day brighter than the fun box that houses the Kleenex Cool Touch Tissues (on right):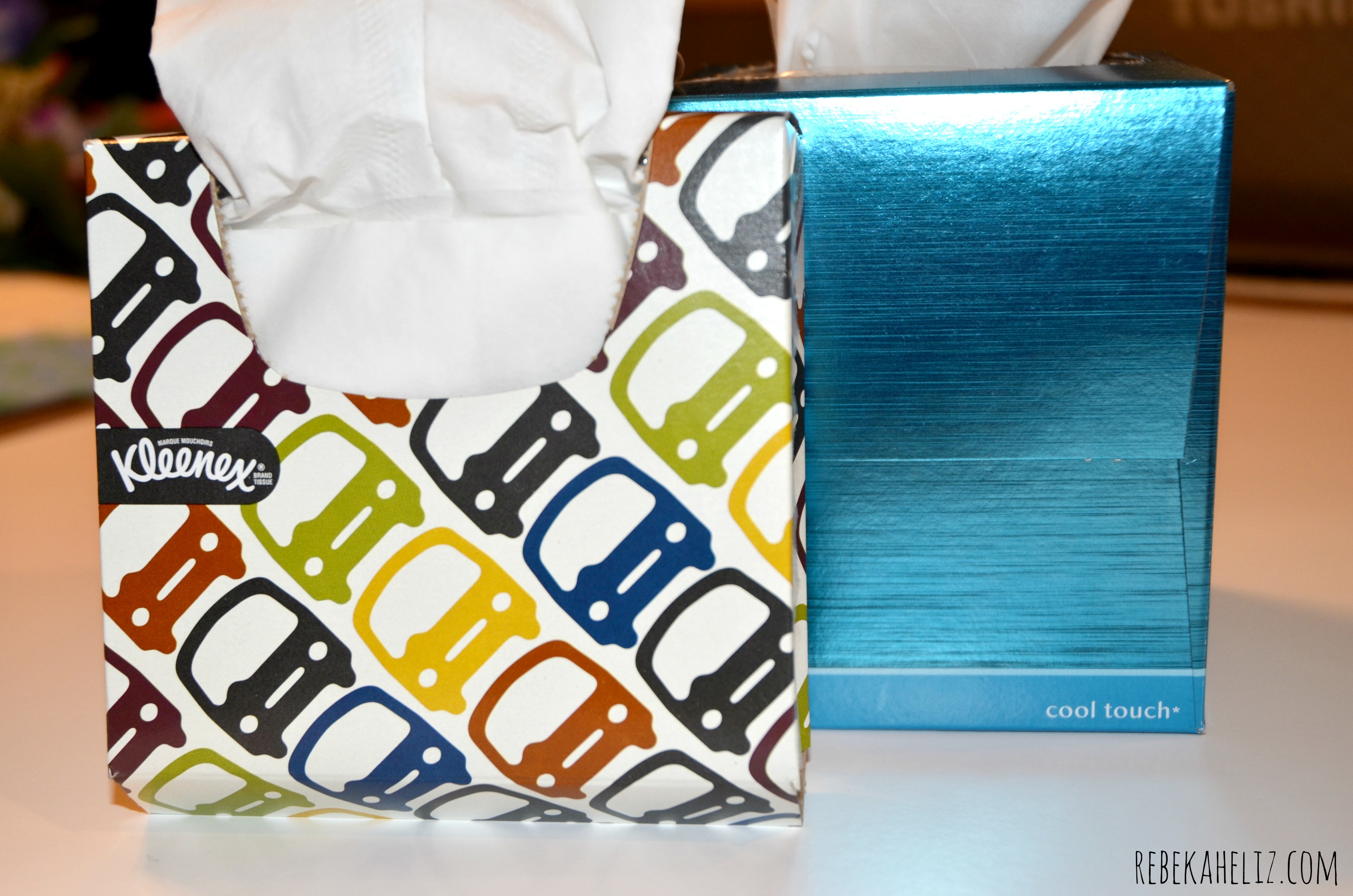 These are by far my FAVORITE tissues from Kleenex! From the Kleenex website: Kleenex Cool Touch* Tissue are made with a unique blend of ingredients, including cooling moisturizers and aloe. When Kleenex Cool Touch* Tissue comes in contact with your skin, body heat activates the formula to release cooling comfort to soothe a sore nose.
With all of these fabulous designs, it puts stylish Kleenex in your hand. Everyone will want to see them & they are are an instant conversation starter. I encourage you to find your style with the Kleenex Style Studio & have fun!
*This post is sponsored by Kleenex, but my love for their Style Studio is all my own!*