Happy Friday! Ok, I didn't expect to find today's steal vs. splurge but it kind of just happened! I have had my eye on these Tory Burch flats since one of my favorite bloggers posted herself in them…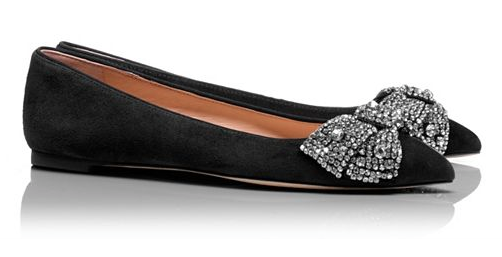 Tory Burch, $295
However, I just cannot bring myself to spending that much on them (nor can I afford to).
*Just to make it clear, I LOVE Tory Burch & everything she is about; however, at this time, I cannot afford shoes like these.*
But have no fear ladies, I was on the LOFT website and headed to the shoe section to find today's steal!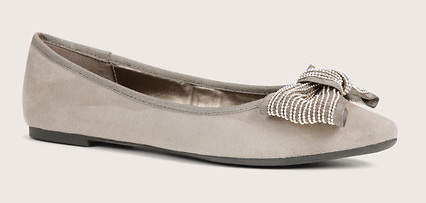 LOFT, $35.70 (on sale!)
They are not the exact same, but they are definitely close! AND how about that price tag? You can't beat that!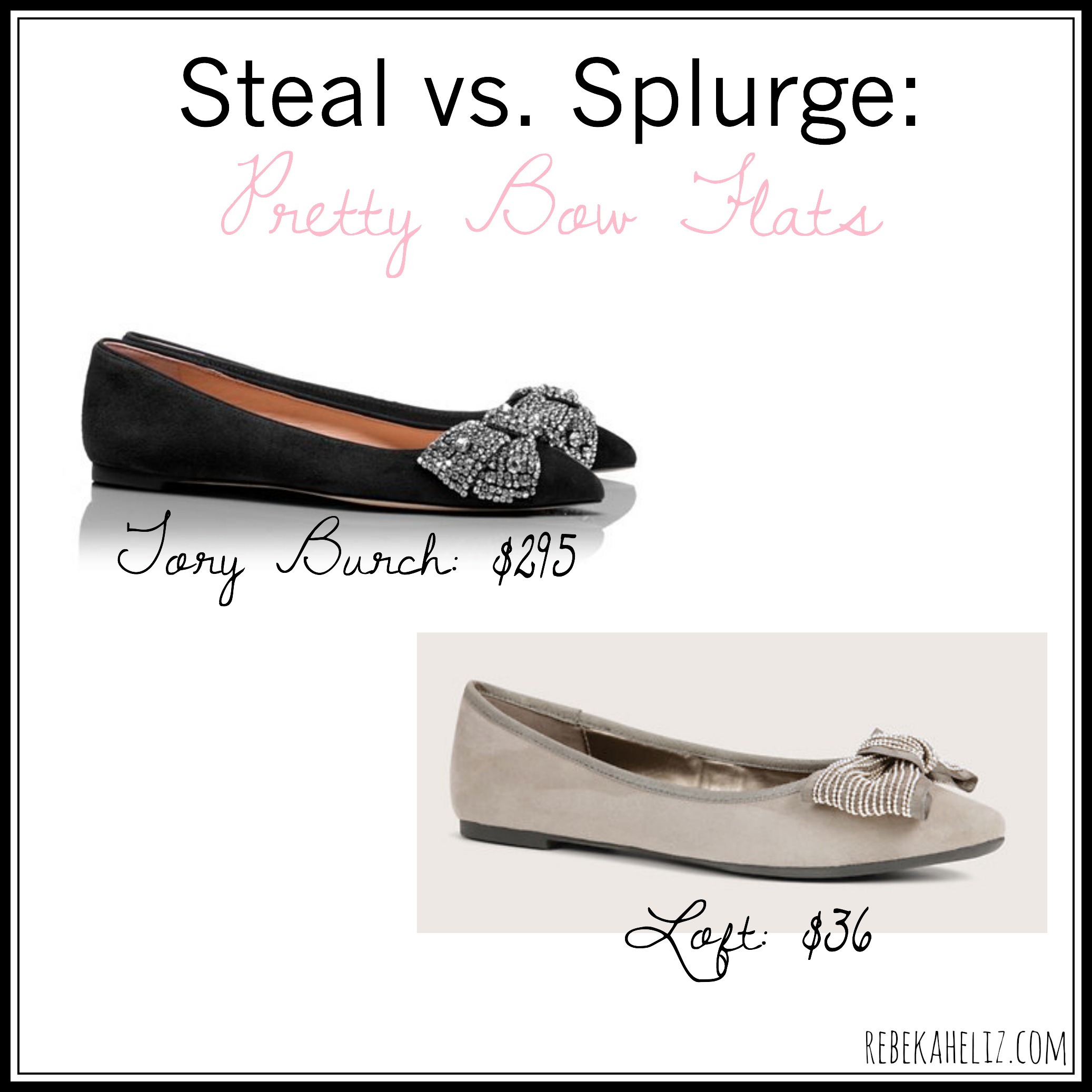 I hope this gives you some inspiration to find your very own steal vs. splurge items! I would love to hear yours! Comment below ;)
Thanks for reading & have a GREAT weekend!