Hey y'all! Day two shopping in Dallas is sure to be epic, so I will keep you updated! I was SUPER excited about my outfit, so I HAD to show you! It's super casual and SO easy to wear, so it's perfect for that major shopping trip (the one where you shop for at least 6 hours) or even the soccer game for you moms out there ;)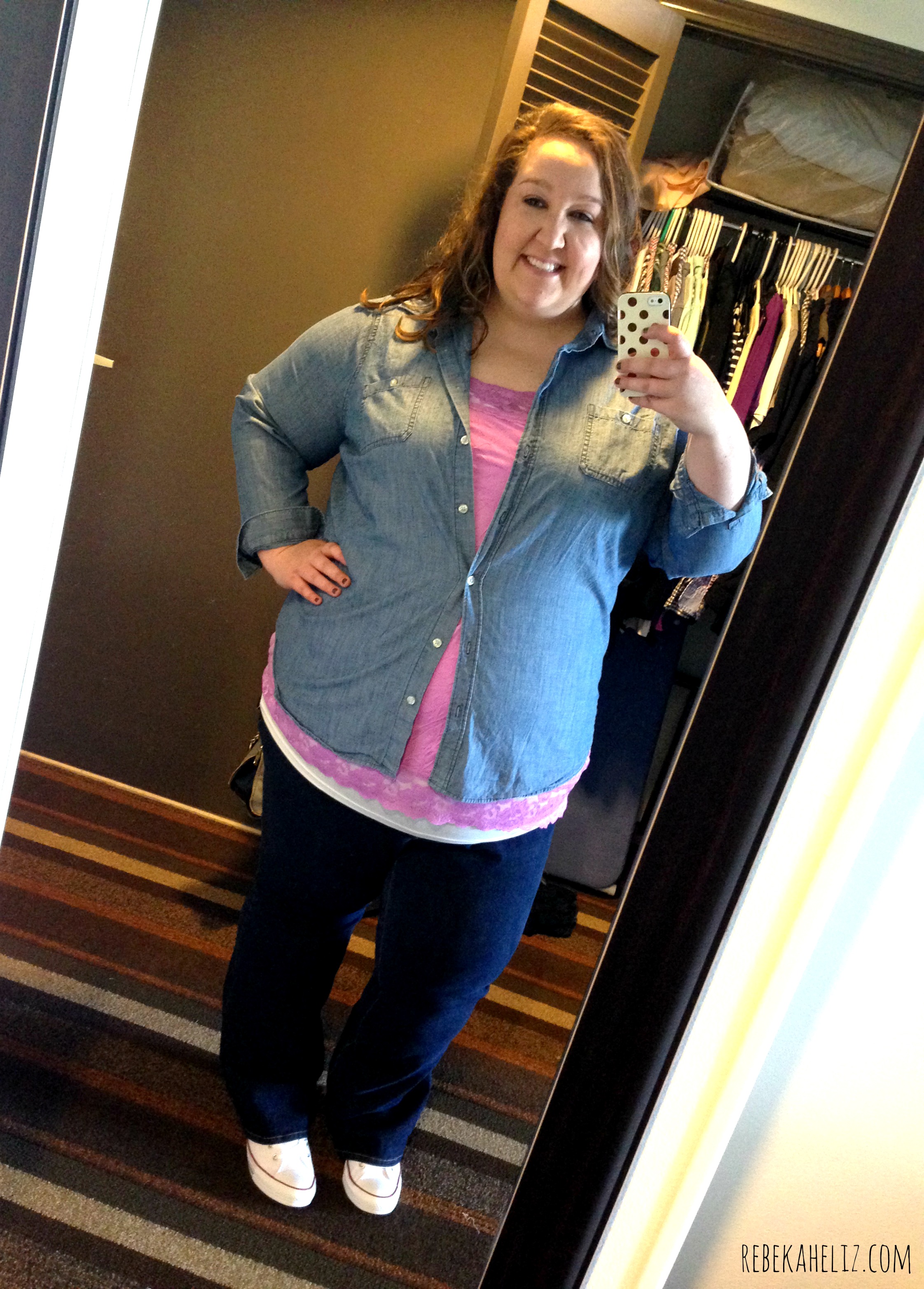 Jeans, Old Navy//Chambray shirt, Old Navy//Orchid Cami, Maurices//Converse, Nordstrom//Nails, OPI You Don't Know Jacques
If you don't do anything else this Spring, GET these Converse sneakers. I can't actually believe I'm even using the word sneakers, but I promise they are so versatile. I LOVE that they're white, because it brightens my day. You can wear them with almost anything, and the BEST PART? They're classic.
There are couple of reasons this outfit works:
-the Pantone Color of the Year is Radiant Orchid, so this POC (pop of color) in orchid is perfect to stay on trend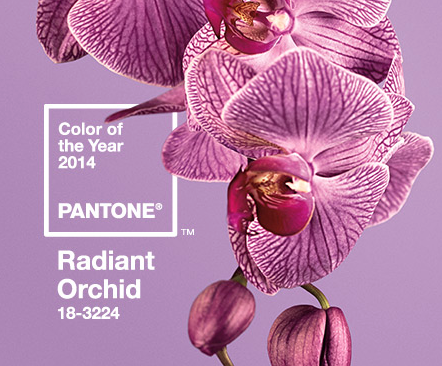 -This entire outfit costs right around $100 & includes 4 pieces that can be worn over & over. I promise, you won't regret it!
Also, I didn't have any jewelry on in the picture, so you know that will change.
I would LOVE to see how you would style a chambray shirt with your jeans. I'm always looking for fashion inspiration & lovely ladies to feature on the blog, so email me at rebekahelizblog(AT)gmail(DOT)com