Hey everyone. I hope you are having a great week! Real quick, I wanted to announce the winner of the fabulous chloe + isabel heart stud earrings is Chelsee from Southern Beauty Guide! Congrats girl!
 You know back when you were younger & you would always see those keychain stands with all kinds of names on them. Like a fun Disney World keychain with your name on it? I would ALWAYS run to those stands and be like, "Oh, I'm going to get one that says Rebekah!" I would go & turn to the "R" section and there it was…REBECCA. Every. Single. Time. Now don't get me wrong, I have nothing in this world against those who spell their name this way. However, I want to be included! SO, I'm very fond of just having the letter "R" on some of my favorite accessories. And also don't get me wrong…we all know I love a good three-letter monogram.
That being said, check out these fun accessories I have found with the initial "R"…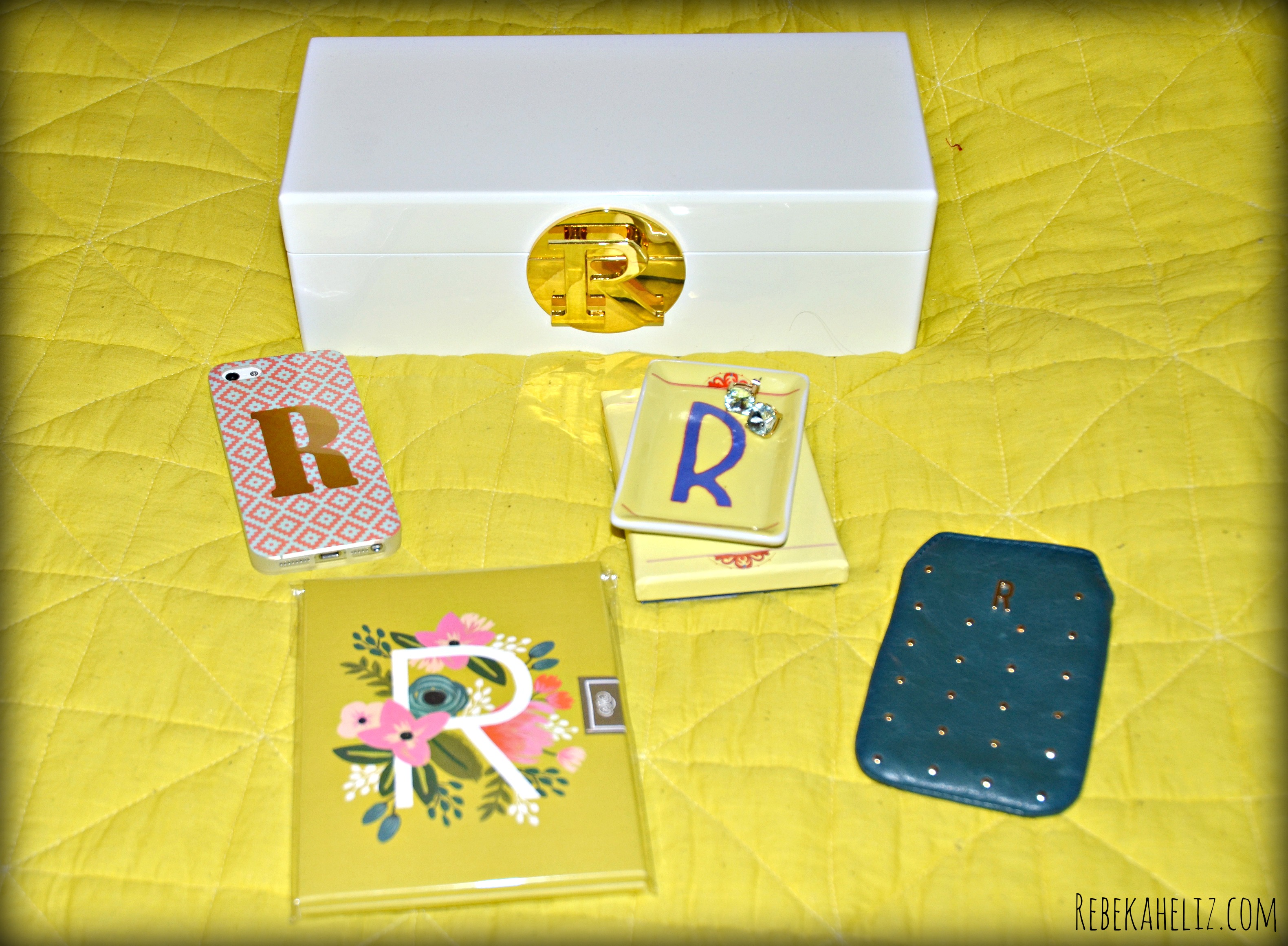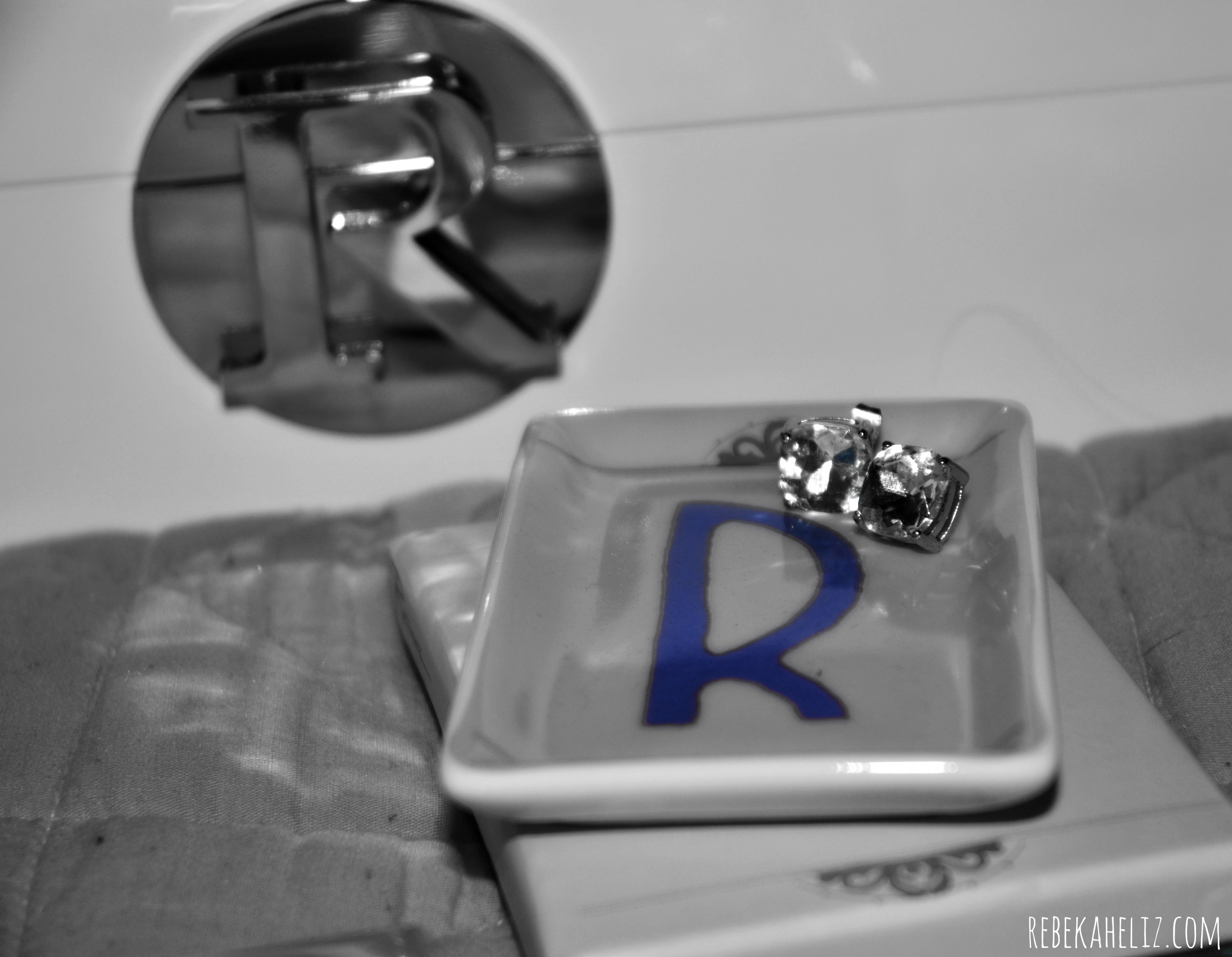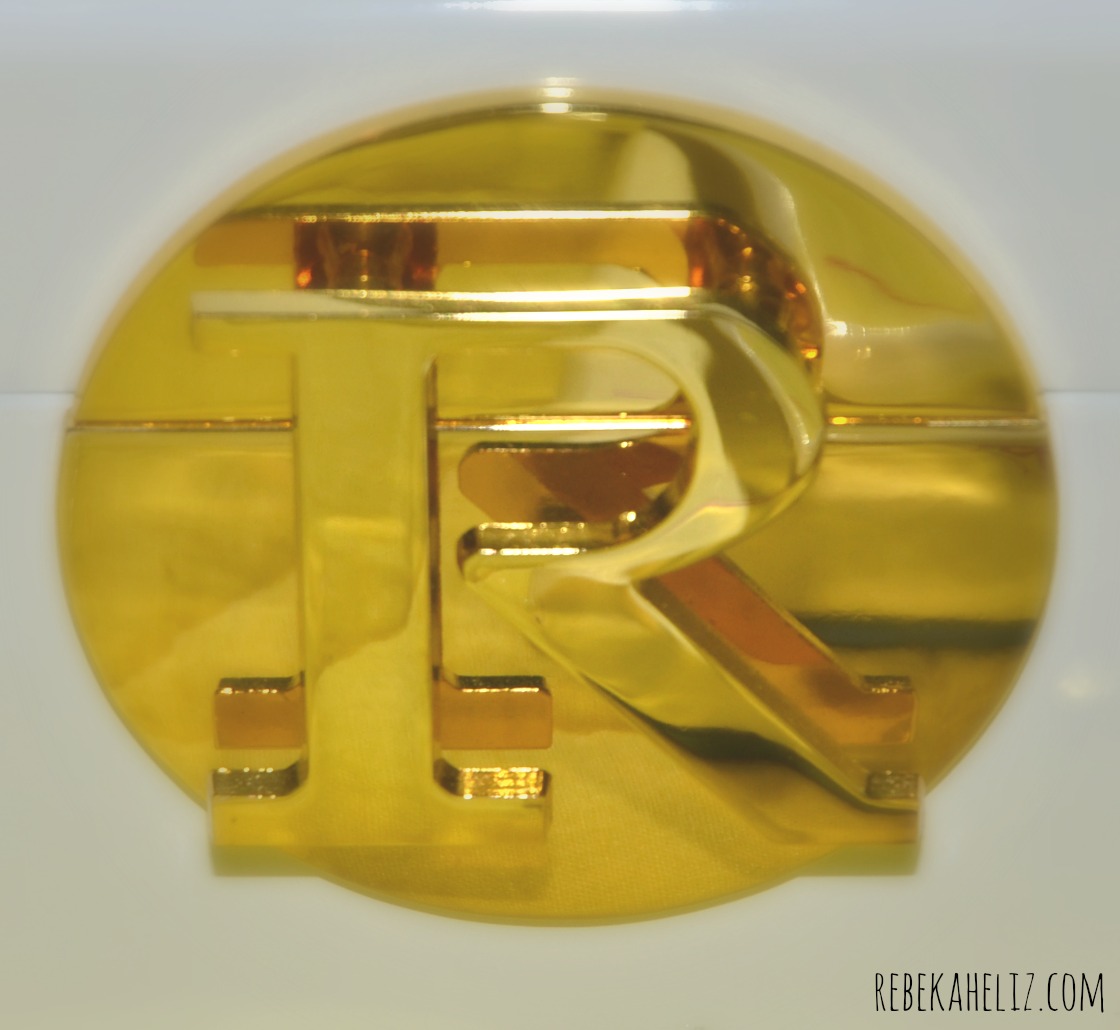 White Lacquer Jewelry Box with Gold R, C. Wonder (PS–sign up for the newsletter for 20% off!)//"R" iPhone 5 Case, old boutique find (LOVE this option or this option)//"R" jewelry dish, Francesca's//Round Crystal Stud Earrings in Jonquil, chloe + isabel//"R" iPhone pouch, Rebecca Minkoff old (similar)//"R" floral notecards, Rifle Paper Co.
With all my jewelry around here, it's fun to have cute ways to display it & keep it like that dish or that jewelry box.
So what do you think of my cute "R" accessories?  Do any of you have the same problem with finding your name spelled right on those little keychain stands?
PS: any purchase made from my chloe + isabel boutique for the next two weeks will receive a pair of the stud earrings in this post for FREE! I will mail them to you! Just let me know if you make a purchase ;)