If you follow me on Instagram, you are aware of the fact of my LOVE for Ray-Bans, specifically my Wayfarers. I could wear them all day, every day. Some days I think I could almost sleep in them. They are that great. I promise…it's one purchase you will NEVER regret. I have had mine for over 3 years, and they look just amazing as they did the first day!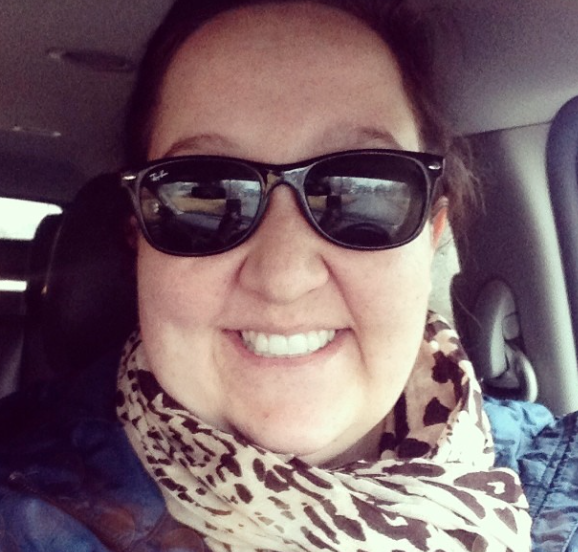 So for today's splurge…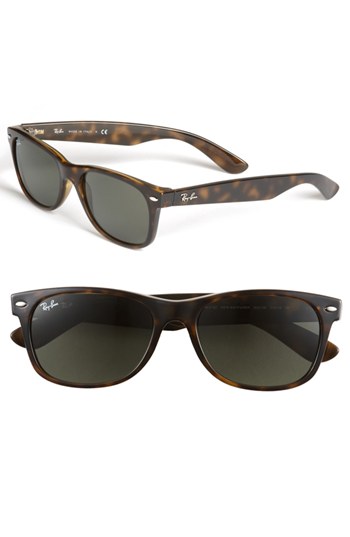 Ray-Ban "New Wayfarer" in Tortoise (green lenses), Nordstrom (ON MAJOR SALE!)
$97.50
Don't worry…I have scoured the Internet for a fabulous pair of Wayfarers for 1/3 of the price! For today's steal…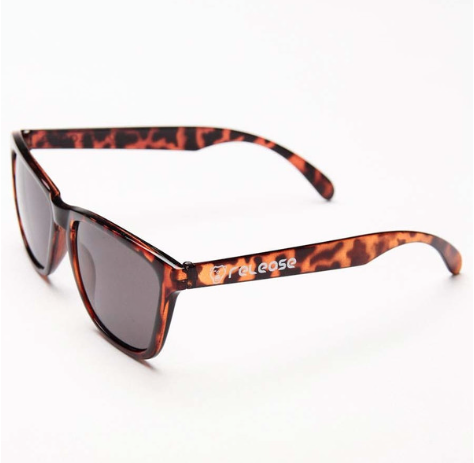 \
Release "Franklin" in Turtle Shell, Release
$30
So, do you have wayfarers & do you LOVE them? They are the PERFECT every day sunglasses.