My amazing chloe + isabel boutique is having a HUGE Mother's Day Sale! This is where my Mother's Day Gift Guide Part II comes in! Click on any photo in this post to be taken straight to my online boutique.
The sale includes 25% off 24 beautiful pieces in some fabulous colors for spring & summer: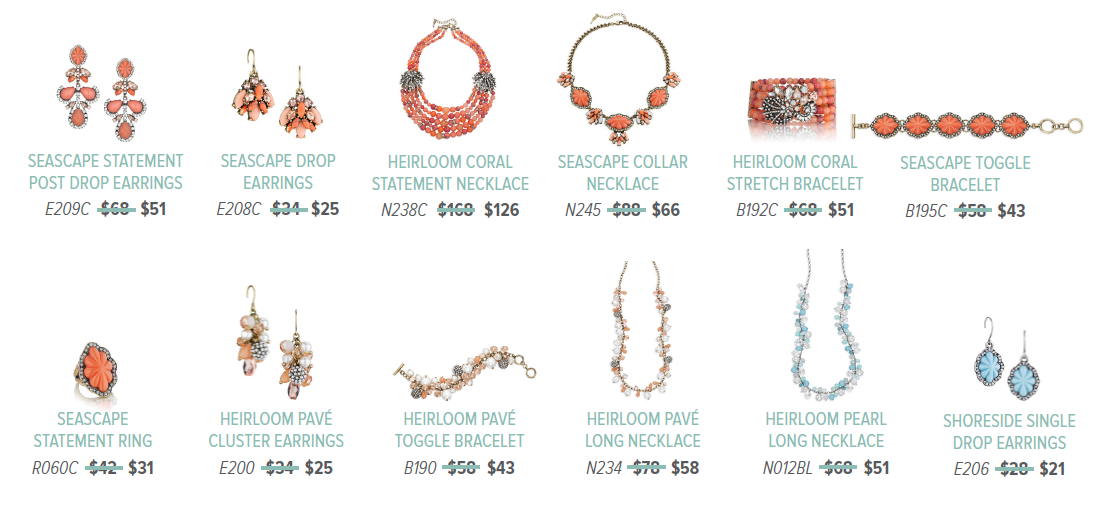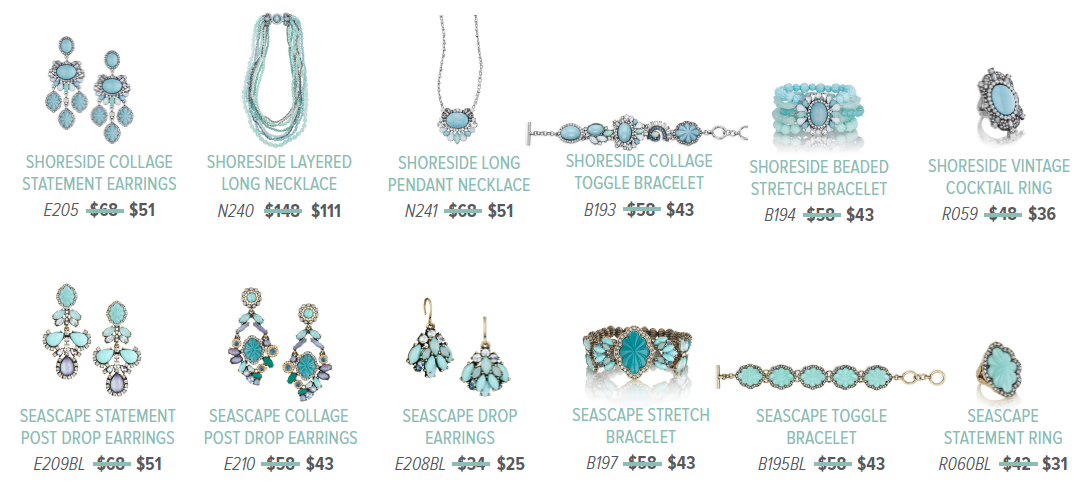 Don't worry, you can shop the boutique for more information & bigger pictures.
When:
Friday, May 2nd at 12:00PM EST until Sunday, May 4th at 11:59PM EST.
Where:
chloe + isabel boutique by Rebekah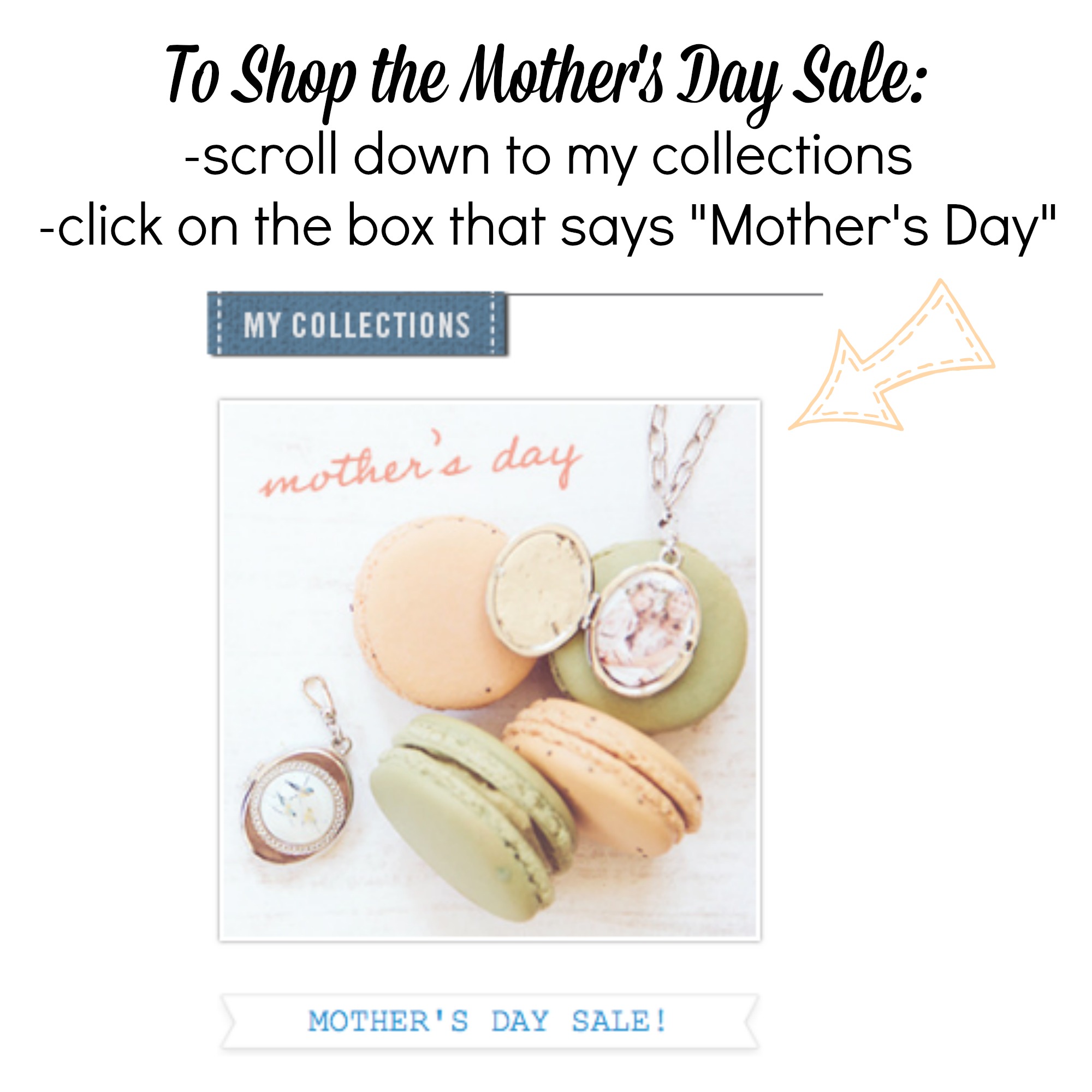 Shipping Cutoffs for Mother's Day Delivery:
 Standard Shipping: Sunday May 4, 2014 at 11:59pm EST;
Two-Day Express: May 7, 2014 at 12pm EST;
Overnight Delivery: May 8, 2014 at 12pm EST.
I am available for styling & help with all orders. I know sometimes the men in our lives need a little help ;)
I am confident that any mother, grandmother, aunt, sister, cousin, friend, or any lady would LOVE any piece of jewelry from chloe + isabel! AND don't forget that lifetime warranty!
Contact me at [email protected] for anything you need!