As most of you know, I just got back from the beach. What is the #1 thing I wish that I had taken with me? A straw clutch. It just pretty much goes with the territory ;)
Luckily I have found a SUPER affordable clutch that you can take with YOU to your vacation. Don't make the same mistake I did. I can't wait to show you the steal. But first…the splurge: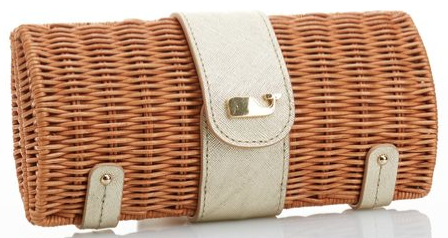 Vineyard Vines, $128
BUT for less than half of that price, you can get this STEAL: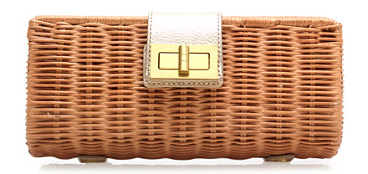 J. Crew, $49.50
They almost look exactly the same! I LOVE them both but I would totally get the J. Crew one. So, snatch up this clutch when you're going out down in Florida (or the Caribbean!).
Keeping with the straw theme, I am holding a giveaway over on Instagram:
(click on the photo to be taken to my Instagram page & follow!)