I thought I would share with y'all that my no spend September is going super well. No purchases. No money spent. But how in the world am I supposed to not shop? Well, I haven't stopped. I have realized it's pretty fun just to look! If you know me, you know I LOVE totes. I CANNOT carry a small purse if I'm going anywhere for longer than an hour. I love a good clutch when I go out to dinner or church, but otherwise it's all about totes for me.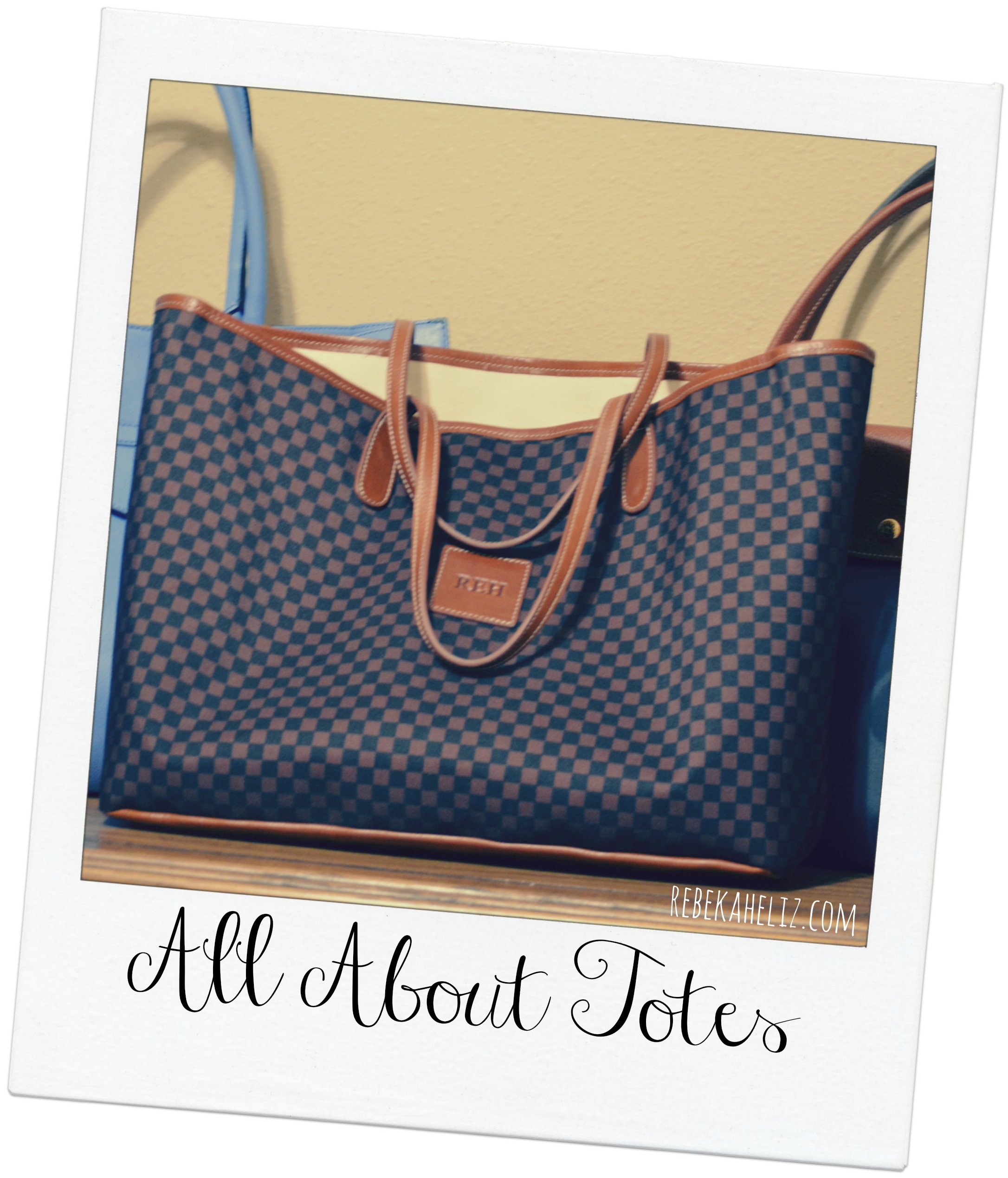 I have three absolute favorite totes that I carry ALL the time: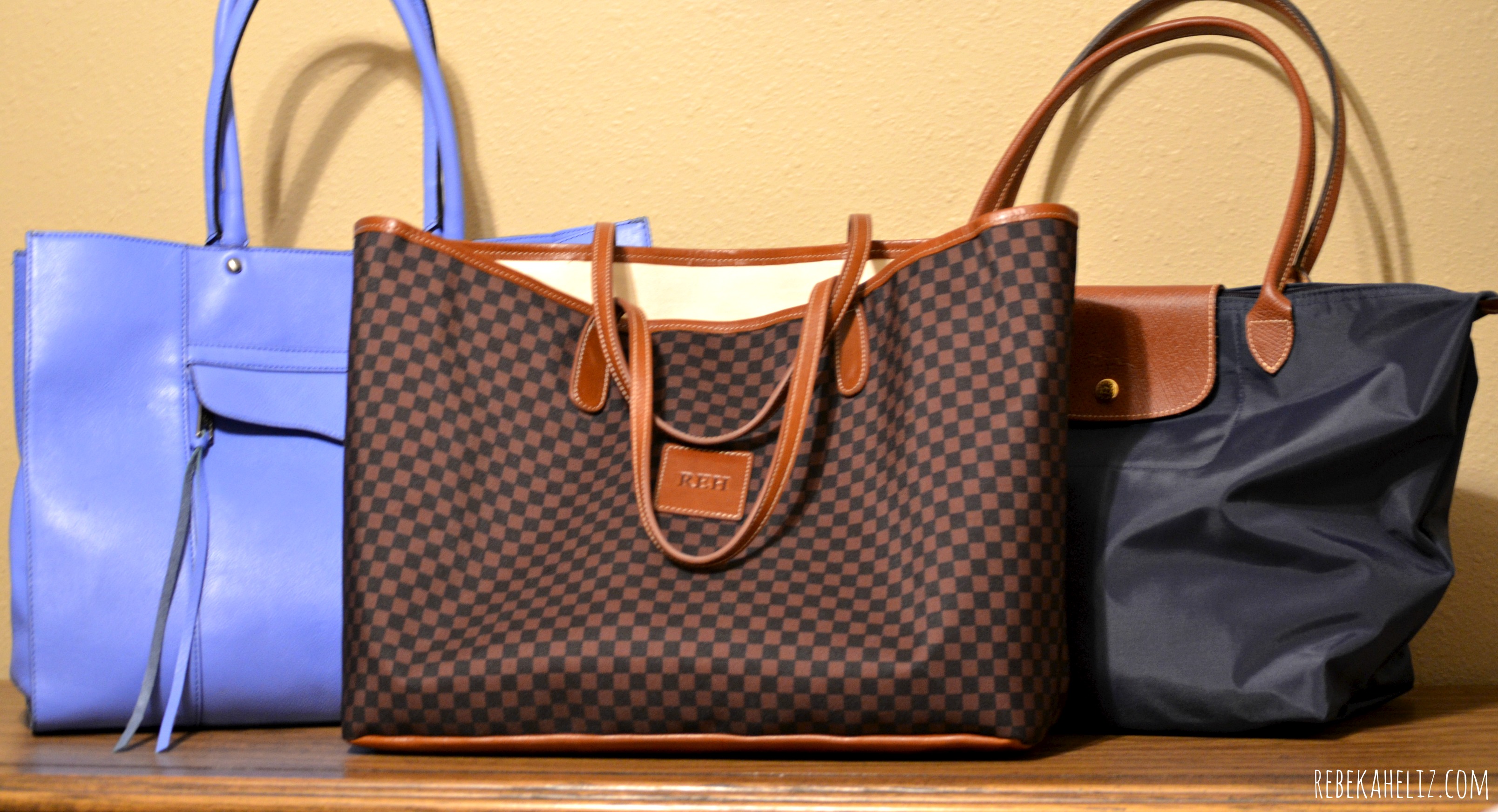 from left: Rebecca Minkoff, Barrington Gifts, Longchamp
I like all of the totes for one major reason: They are EASY to carry. You can fit everything you need inside. I ALWAYS have to have a bottle of hairspray in my bag (like the BIG bottle) & these totes accommodate me so well! AND HELLO, they are so cute!
So, I want to know…are you a tote person? Let me know!
And here are some other favorites for fall!