Happy weekend everyone! I'm back today to share what I found to be the best shopping in Vegas. If you haven't already, be sure to check out my overall Vegas recap post!
I really didn't have much of an idea what to expect about shopping in Vegas. Let's be honest, I had never been there before and Las Vegas in general is a pretty overwhelming concept. I did know that I wanted to buy a souvenir in Vegas, and I had the intention of it being a cardholder. (I don't carry large wallets usually, so a cardholder is the perfect answer!)
What I learned: Most of the shopping at the hotels became repetitive. For example, the shops inside the Bellagio were pretty much the same shops that we found inside the Aria (The Shops at Crystals). These were luxury shops that I am definitely not used to seeing here in Arkansas. It's so fun to go into Louis Vuitton or Chanel and dream! We weren't shopping for anything in particular, so it was great to just walk into all of these stores I'm not used to seeing. I loved the architecture/design of the Shops at Crystals…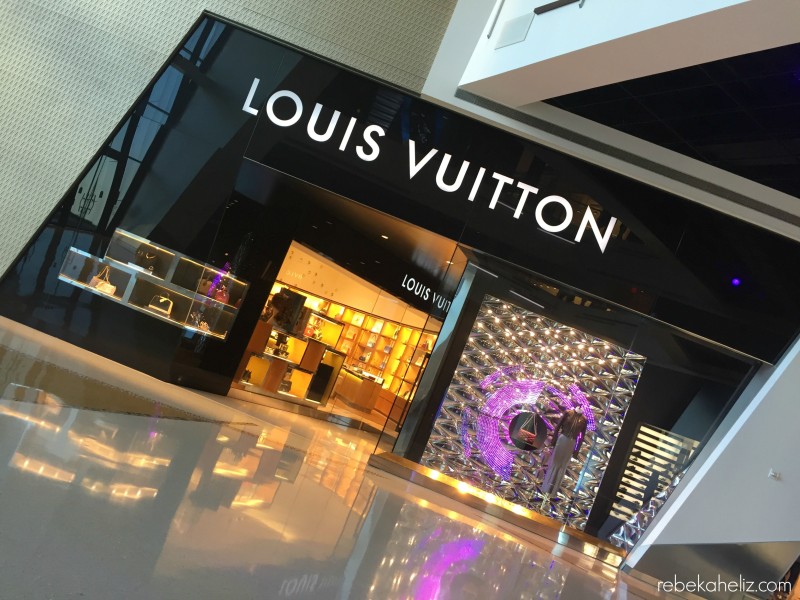 Toward the north end of the strip is the Fashion Show Mall. This is where you can find many different stores including Nordstrom and Neiman's. You can also find GAP and Tory Burch here. If we had more time in Vegas, we definitely would have spent an entire day (or two) inside this mall! If you're headed to Vegas with shopping on your mind, this is definitely a great mall to check out. Again, we don't have Nordstrom or Neiman Marcus in Arkansas at all, so this was a treat!
My advice: If you are headed to Vegas with the specific idea of shopping, sit down before you go and figure out where the stores are that you want to visit. Since we didn't have a plan, it was great for us to just walk around.
Must-see shopping:
1. The Shops at Crystals inside the Aria hotel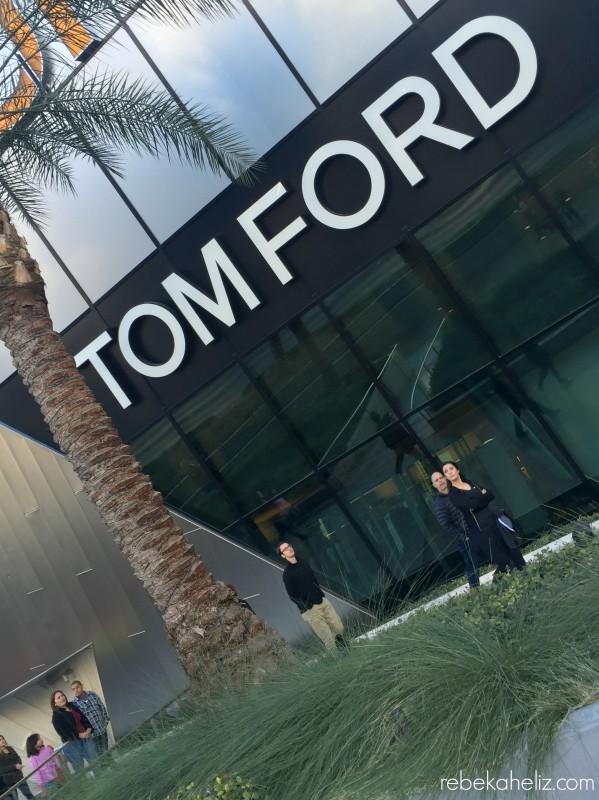 2. Wynn Esplanade (more on the amazing decor here in a future post!)
3. Bellagio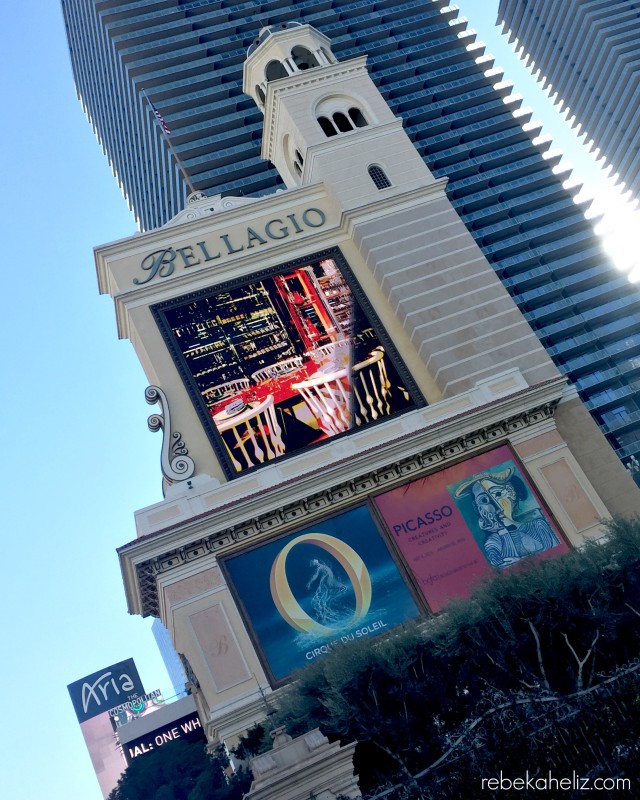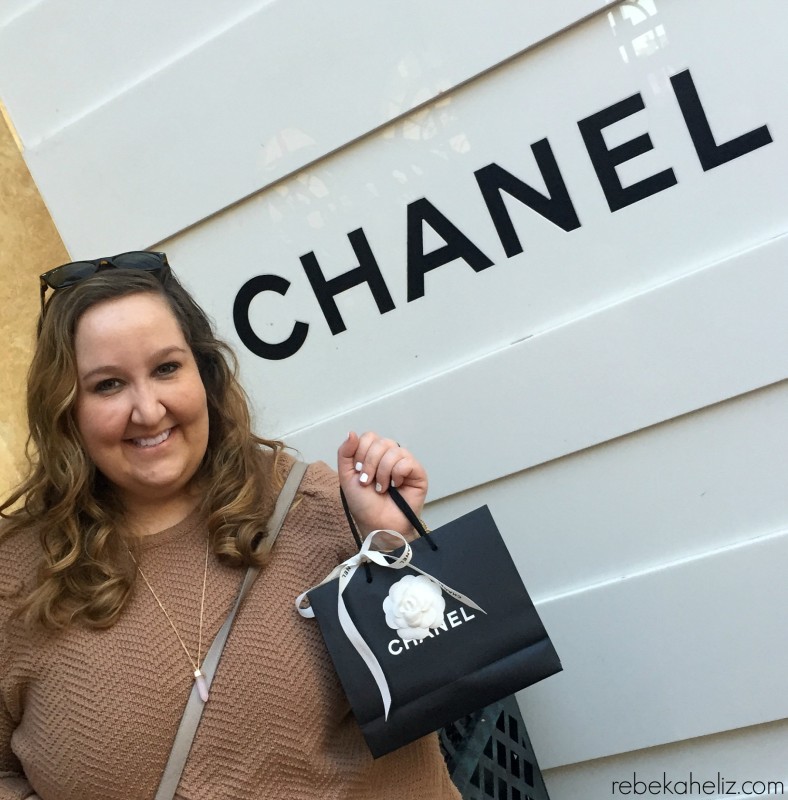 Remember, Vegas is HUGE. It can easily be overwhelming. I really liked that we didn't have an "itinerary" per se, because we were able to walk up and down the strip and take our time. I would definitely recommend this!
If you have any questions, please reach out to me via email. Thanks for reading!
XO,
Rebekah