Hey y'all! I hope you had a great weekend. I took it easy as I had to work 6 days last week and 6 this week. I'm totally exhausted at this point! I have so many posts in the works and I'm still playing catch up. This post is actually from my weekend away for New Year's. I decided to take it easy this year and head to Oklahoma City for a weekend of relaxation & "me time". It worked out so well and as it turns out, there's a lot of fun things to do/see in Oklahoma City. I'm going to do a couple of posts on OKC. For today though, I wanted to share three of my favorite "girly" things I did in OKC:
Nail Salon: Polished Nail Salon on Memorial Road
First and foremost, I read reviews on all nail salons before I go there. I usually check multiple sites: Yelp, Facebook, and Google. I am VERY picky when it comes to cleanliness of a nail salon. I will not go there if I don't feel good about the reviews I read. I was VERY pleased to find Polished was super clean. I got my eyebrows waxed here as well. It's always nice to go to a salon where you can get multiple services done. I also got a pedicure and a gel manicure. The staff was super friendly and I highly recommend this nail salon! The decor is also gorgeous ;)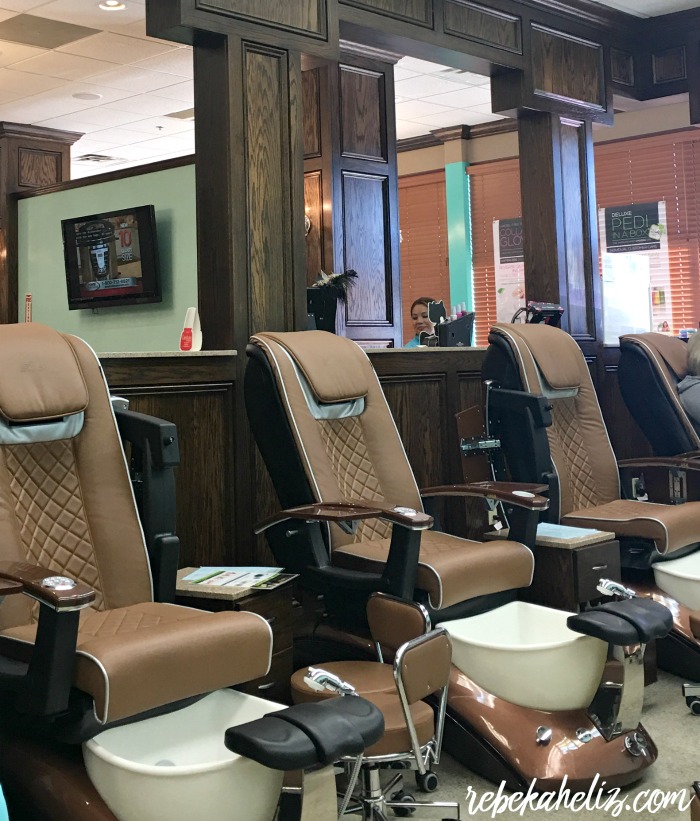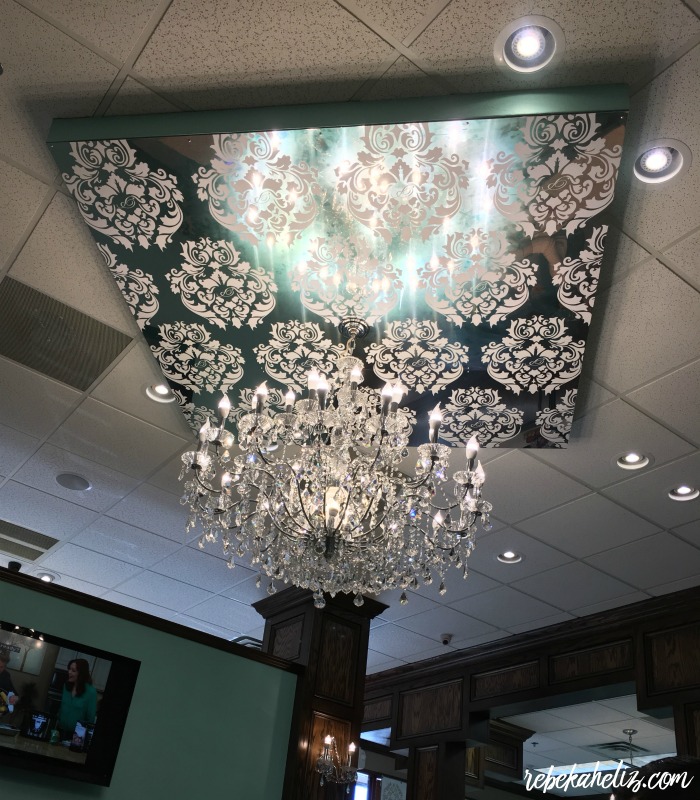 Blowout Bar: Lush Blow-Dry Bar in Nichols Hills
Okay! This was an amazing experience. This blow-out bar uses strictly Oribe products. If you've never used them, you HAVE to try them. They smell amazing are really work well for my hair. They can also do makeup at this location and the girls really know what they are doing. Since it was New Year's, I'm glad I scheduled early online. It's super helpful and you can choose your appointment time. Be sure to visit their website! Here's a photo of the front: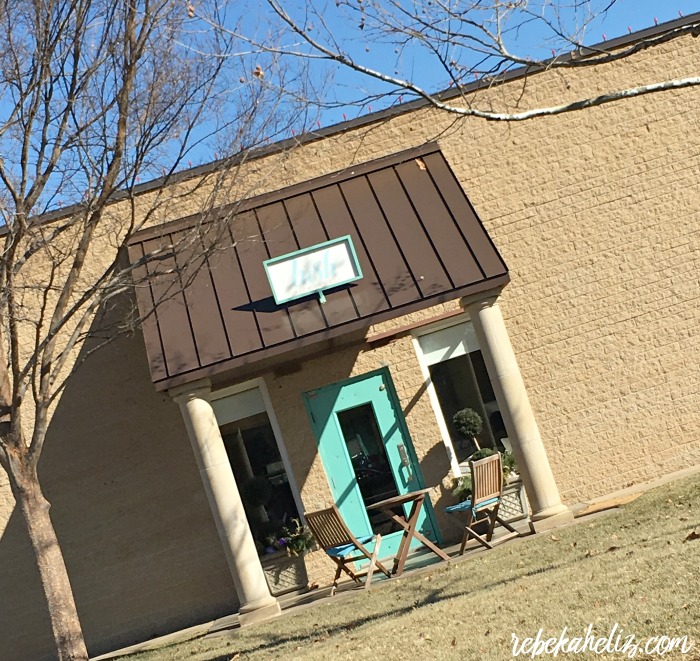 Um HI?! How cute is that aqua front door? I even had to snag some Oribe hairspray & heat protecting spray! These products are super hard to find in small town Arkansas, so I have to grab them when I see them. If you love Oribe, comment below & let me know what your fave product is!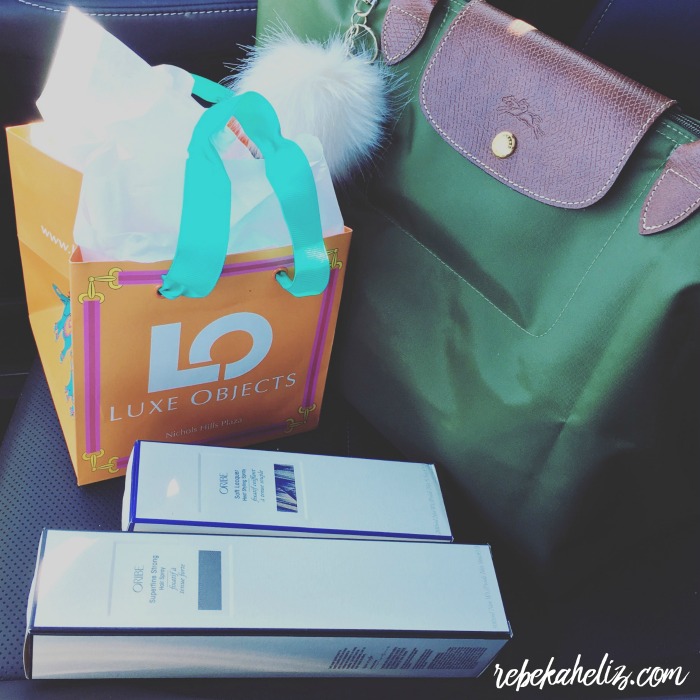 Tote (color is "New Khaki") // Pom-pom // Hair Spray // Heat Protecting Spray
Shopping: I will be honest, I found WAY more shopping than I thought I would. There are a couple of malls: Quail Springs and Penn Square, but that's the just the beginning.
Penn Square Mall: I have no LUSH cosmetics anywhere around me, so I have to visit anytime I see one. I might or might not have stocked up on ALL the bath bombs. I seriously can't get enough of them. I also swung by Vera Bradley, because they were having an amazing sale! I grabbed this makeup case & this cosmetic bag! I'm in love with both of them. I love the print, because it's so classic.
Luxe Objects: I found the cutest shop ever in Nichols Hills. We are talking pink Christmas trees, adorable sunnies, and the cutest home decor! I am so obsessed with this store from the outside all the way inside. Be sure to check them out on Instagram!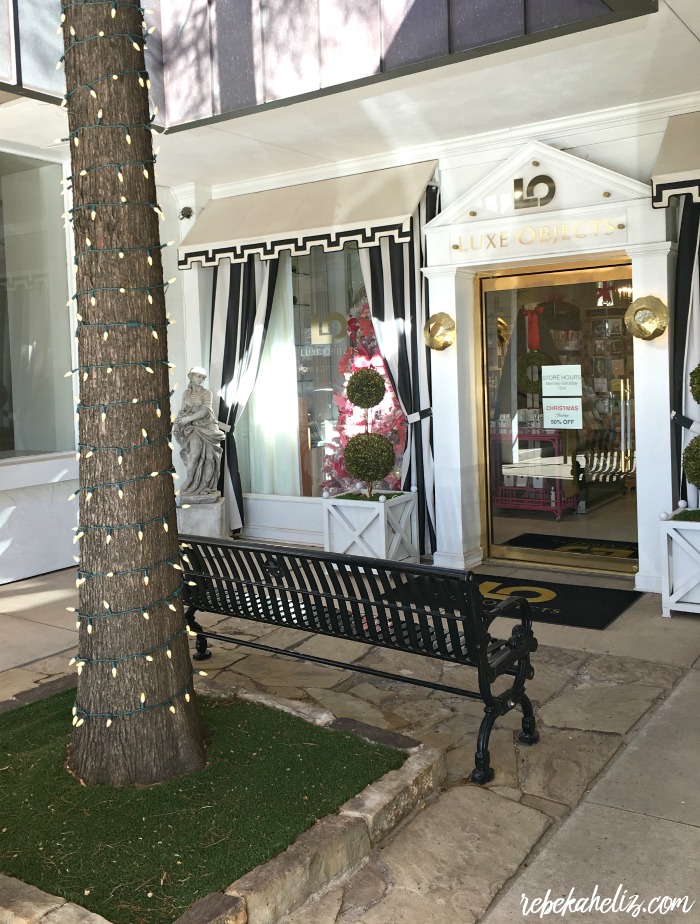 You can also find pretty much any other store you need in OKC. There's Kendra Scott, Ulta, Sephora, TJ Maxx, and more. Y'all have to understand that I have literally ZERO shopping in my town. We are getting a Hobby Lobby this spring, and you would think we have all died and gone to Heaven ;) When I go on a road trip, I make a list and get all my shopping done in one weekend. If you have all these stores in your town, you are LUCKY! Be sure to check out the Nichols Hills area, because it's adorable! They even have a Trader Joe's. Again, we don't even have Trader Joe's in Arkansas, so this was a luxury for me.
Shopping Details:

I would love to hear your favorite "girly" things to do on road trips! In your opinion, where is the best shopping?! Comment below.
Thanks for reading,
Rebekah