*Thanks to the Springdale School of Innovation for sponsoring today's post. All thoughts & opinions are my own.*
Hey everyone! Today's post is a bit different that usual, but I wanted to share a little bit of history on my life and a how education became a huge part of it. I graduated from pharmacy school last May, and I'm currently a registered pharmacist.
Elementary school: I was blessed by parents who were very supportive throughout my school years. My mom was a 4th grade teacher at my elementary school. I had incredible teachers that really developed my love for learning. I grew to know that I loved school. I would look forward to going to school and learning. I quickly realized that I had a passion for math.
Junior High: I found myself wanting to challenge myself. I knew that I would take pre-algebra in 7th grade, and I knew that it would be a challenge. I made some of my best friends in this class, because we all had to work together to get through it. Let's be honest, math with letters instead of numbers is always interesting ;)
High school: I really started to look toward the future and what I wanted to do with my life. I started working in a local pharmacy, and I FELL IN LOVE. I knew I wanted to be a pharmacist. I soon began to realize that math & science classes would be my foundation to be successful in college. I started loading up on biology, chemistry, and calculus.
Undergrad: I went into the first semester of undergrad as a pre-pharmacy major. I remember walking into the first day of chemistry even to this day. It was so exciting to me to learn all things periodic table. Of course this was inorganic chemistry, and I had no idea what organic chemistry would bring to the table. Speaking of organic chemistry, it was the hardest two semesters of college in my life. It was even harder than pharmacy school.
Pharmacy school: Having worked in a pharmacy starting in high school proved to be very helpful when I got to pharmacy school. Learning the top 200 drugs was a little easier with my past experience. But what continued to help me was the extensive training in math & science that I had. Becoming a pharmacist is a long road, but I would not change it for the world.
Throughout my entire school career, I saw that no two people learn the same way. I even had to change up some of my studying habits as I progressed through school. I was blessed to attend a small, private Christian university for undergrad and pharmacy school. I grew to see the teachers not only as instructors, but also as friends. And my entire organic chemistry class became like family, because we were always studying together.
I wanted to share some information about a new STEM school that has arrived here in Arkansas. By the way, a STEM school stands for "Science, Technology, Engineering, and Math". The Don Tyson School of Innovation is now open in Springdale, Arkansas. This school really got my attention, because I have no doubt that I would have loved to attend a school like this. While I felt prepared for college, there were definitely times that I know this school would have helped me prepare even more.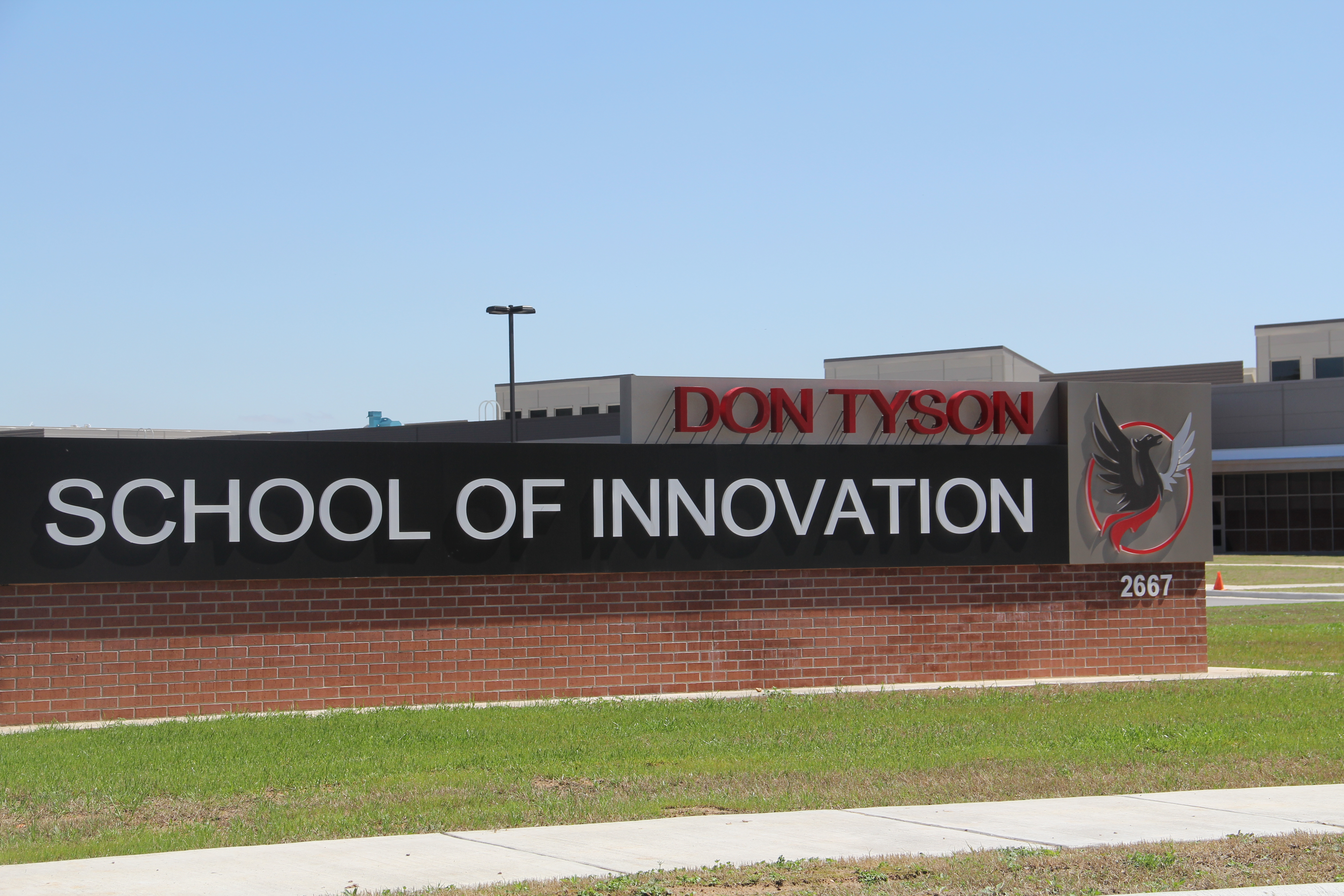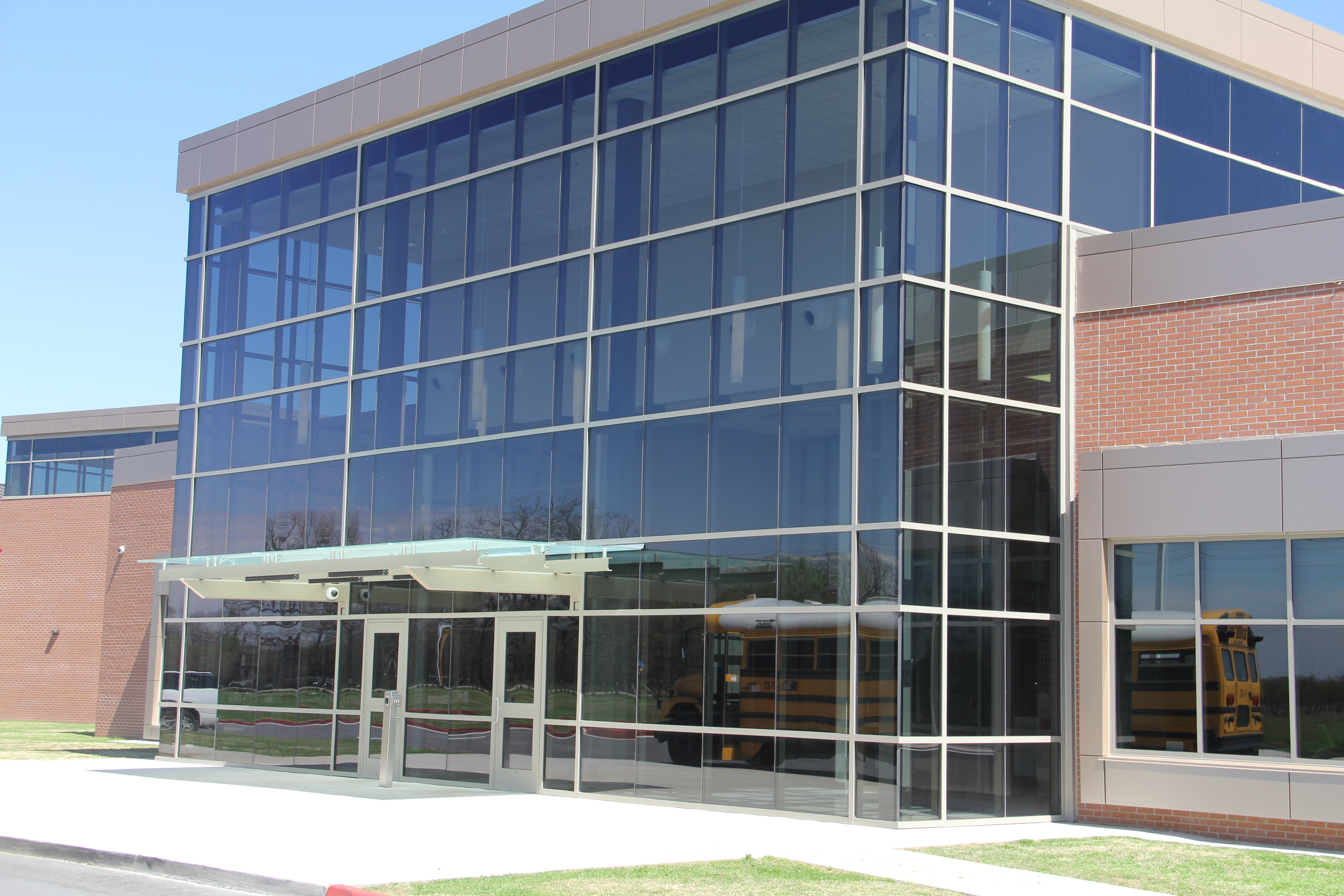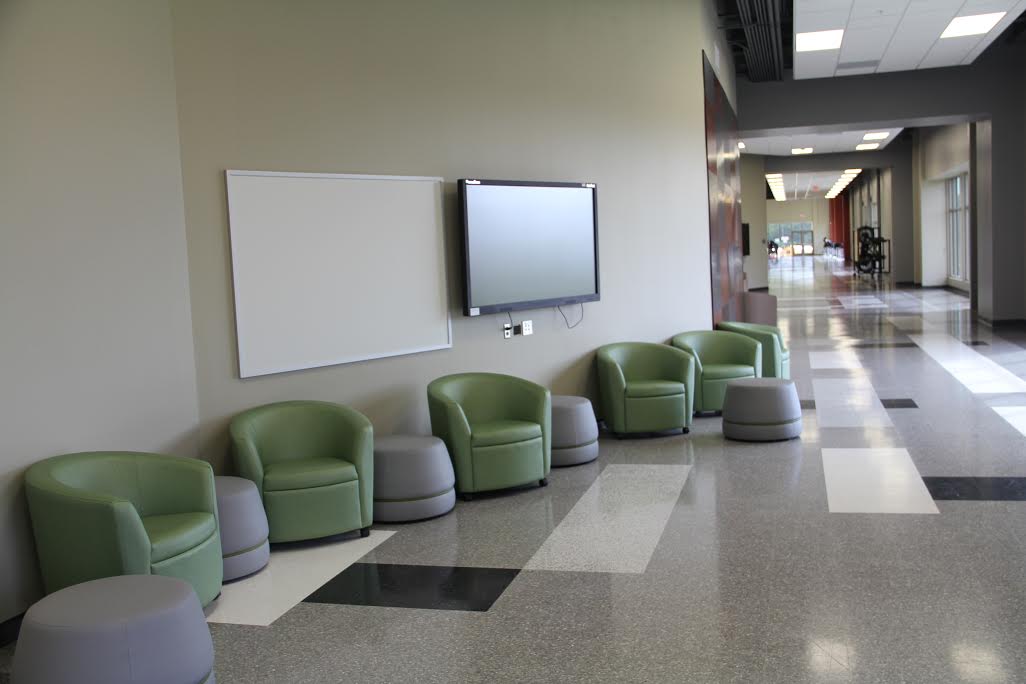 This school doesn't have typical classrooms with rows of chairs. No, this school is different. It is grounded on the foundation of hands-on learning to prepare its students for the future. I can easily someone like me (who loves to learn) excelling in this type of environment.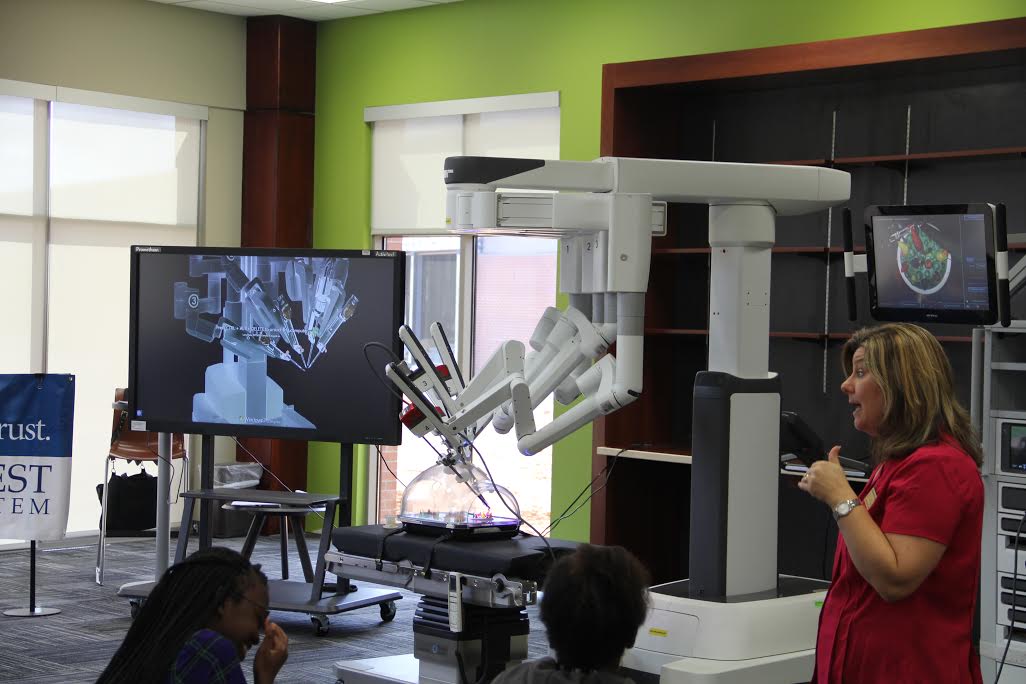 If you have any children or family members who you would think would love this type of school, please don't hesitate to contact me. I have several contacts that I can help you with, and I can for sure get you more information. I am also here to talk with any girls who might be interested in a career in the medical field. I would love to share tips and ideas about how to succeed in this type of career! My email can be found here.
Here's a video with more about the School of Innovation!
Thanks for reading!
XO,
Rebekah