Happy Tuesday everyone! I hope you are enjoying my travel posts. I currently have every other weekend off, so I try to take some mini vacations when I can. I really like exploring and visiting surrounding towns. For this particular weekend, I decided to visit Tulsa, Oklahoma. I specifically wanted to look around and shop at Utica Square!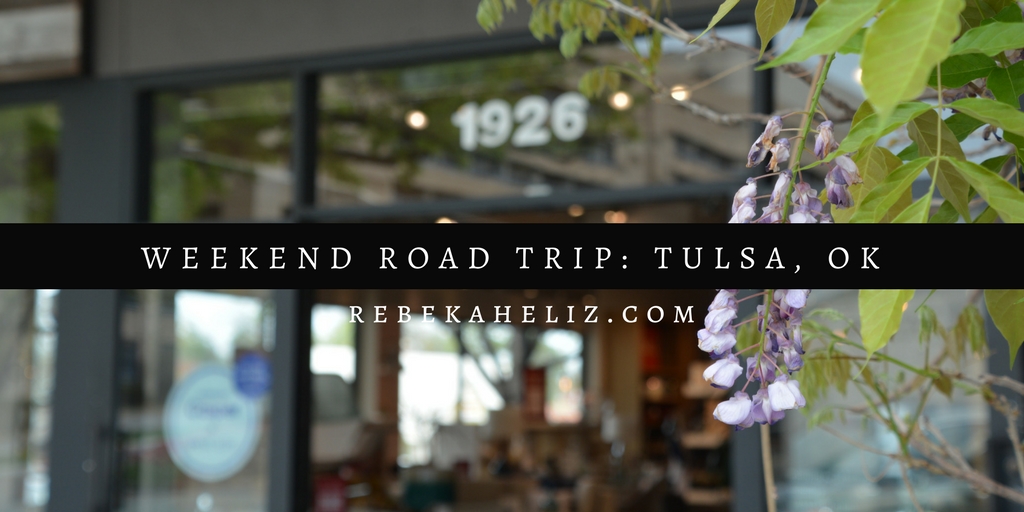 Since spring has arrived, I am loving all the bright pretty flowers that are growing. Utica Square was no exception…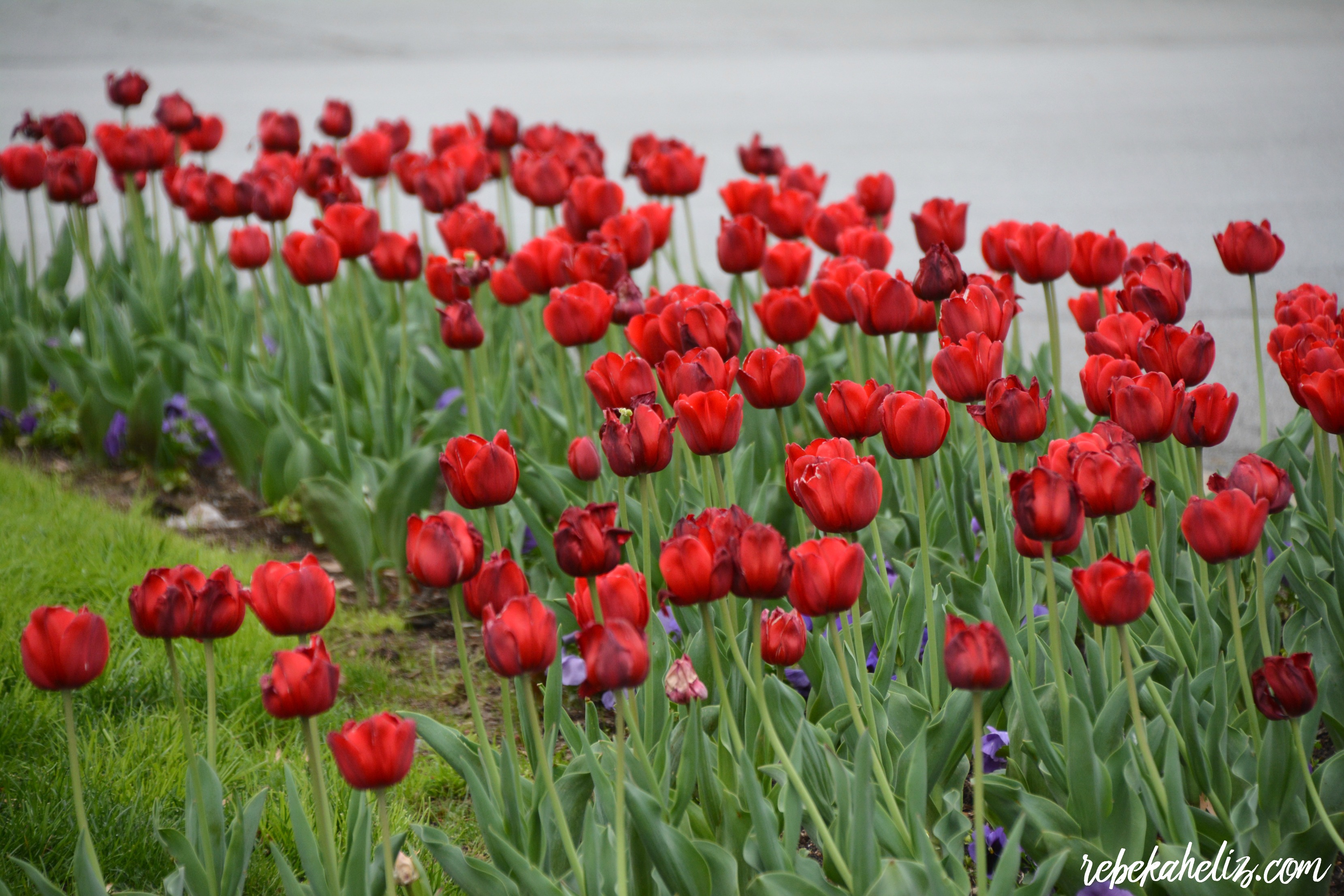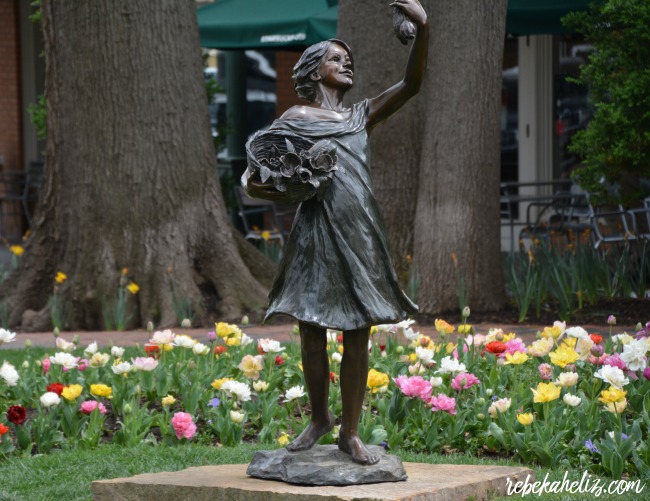 I love love love the red phone booths that are all around. They remind me of London which is totally on my #bucketlist!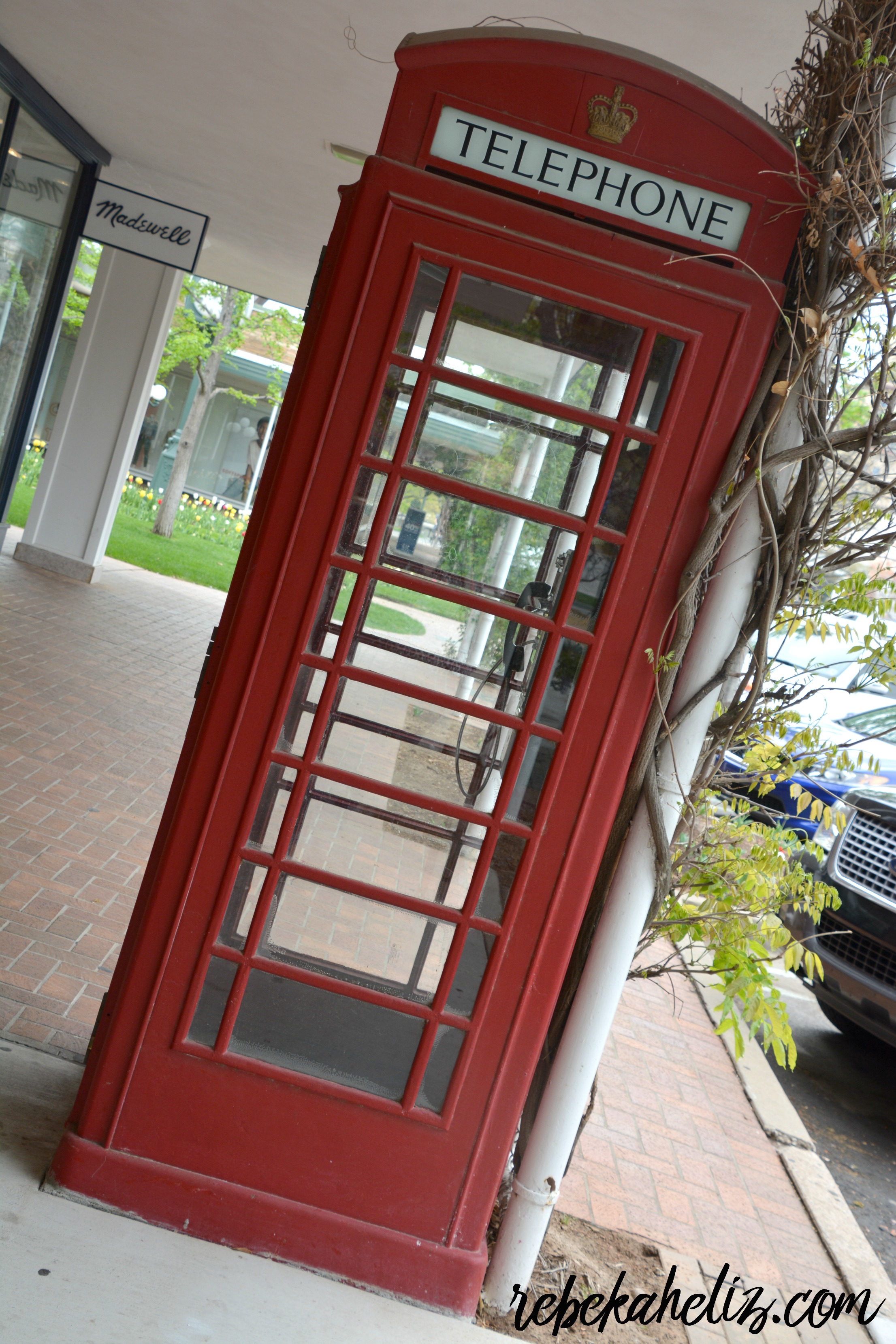 AND the old clocks are beautiful! I wanted to take one home with me ;)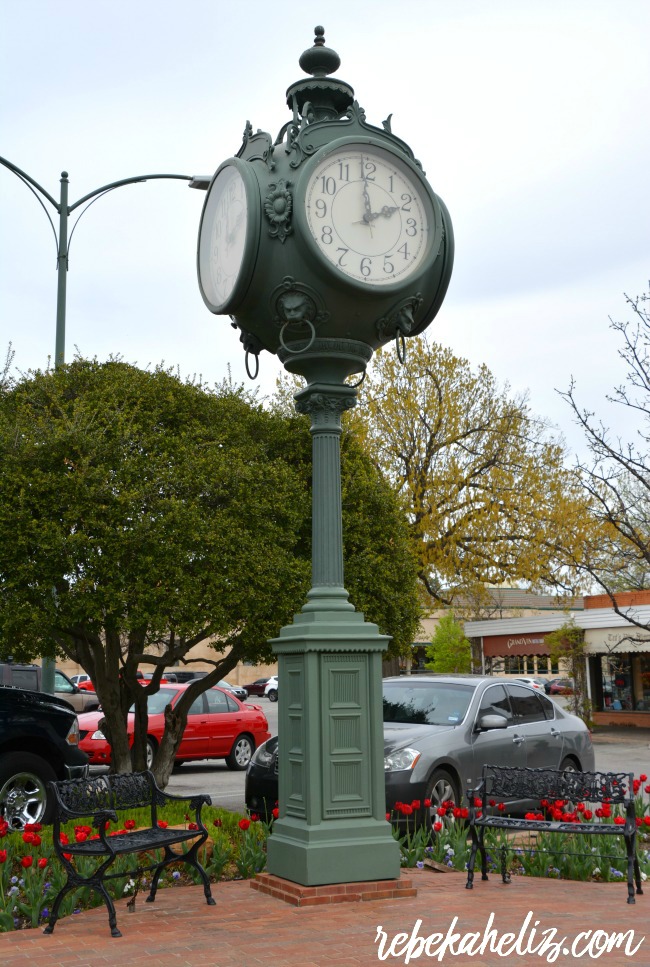 Utica Square Dining Suggestions:
Fleming's: If you are looking for a good steakhouse, this is it! I have been here, and I love the Filet Mignon. For a side, try the truffle-parsley mashed potatoes ;) I would highly recommend getting reservations!
Queenie's: This place was loaded with people when I was there. It was packed, so I know it must be good. I will definitely stop by next time I'm in town. This is a great place to go for breakfast or lunch.
Starbucks: I know it may sound cliche, but hear me out. The flowers are blooming and there's plenty of shade around, so grab a coffee or green tea and sit out on the patio. And again, I don't even have a Starbucks in my town, so I'm always glad to get some work done at a Starbucks when I'm on a trip.
Utica Square Shopping Suggestions:
Kendra Scott: Kendra is such an inspiration to me. She is the epitome of a #girlboss! I love all of her jewelry, and I've collected 9 of her necklaces. The stores are always set up so beautifully and be sure to visit the "Color Bar" to design your own necklace! My favorite necklace was one I made at the color bar: gunmetal with a black stone. I love black on black.
L'Occitane: Arkansas doesn't have a L'Occitane at all…not even in the entire state! I always have to stop in and pick up some hand cream when I see this store. If you haven't tried the lavender hand cream, you are missing out! I also picked up the rose on this trip, and I can't wait to try it out.
Restoration Hardware: Since I'm redoing a couple of rooms right now, I stopped in RH for some inspiration. I mean hello, who doesn't love a store that has my very same initials? I'm loving everything white & gold for my new bedroom/closet/office.
West Elm: Tulsa is the closest West Elm to me, and I LOVE the bedding here. I like West Elm, because they always have their bedding staged very well. I like to see the inspiration before I take it home in the package. This duvet cover is classic, and I'm also obsessed with this velvet quilt. Also, be sure to pick up some succulents!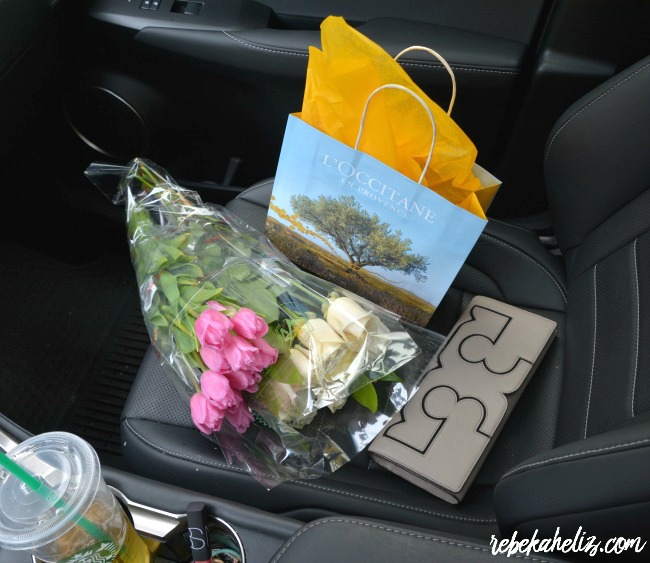 Shop the post:

I hope you enjoyed my review on Utica Square in Tulsa. If you like this type of post, be sure to see my posts on Oklahoma City, Nashville, and Memphis.
Thanks for reading! XO,
Rebekah