We are so close to the weekend that I can almost taste it! I wanted to share a roundup of fall must-haves that are perfect for lounging. I LIVE in comfy clothes around the house and I love to bundle up!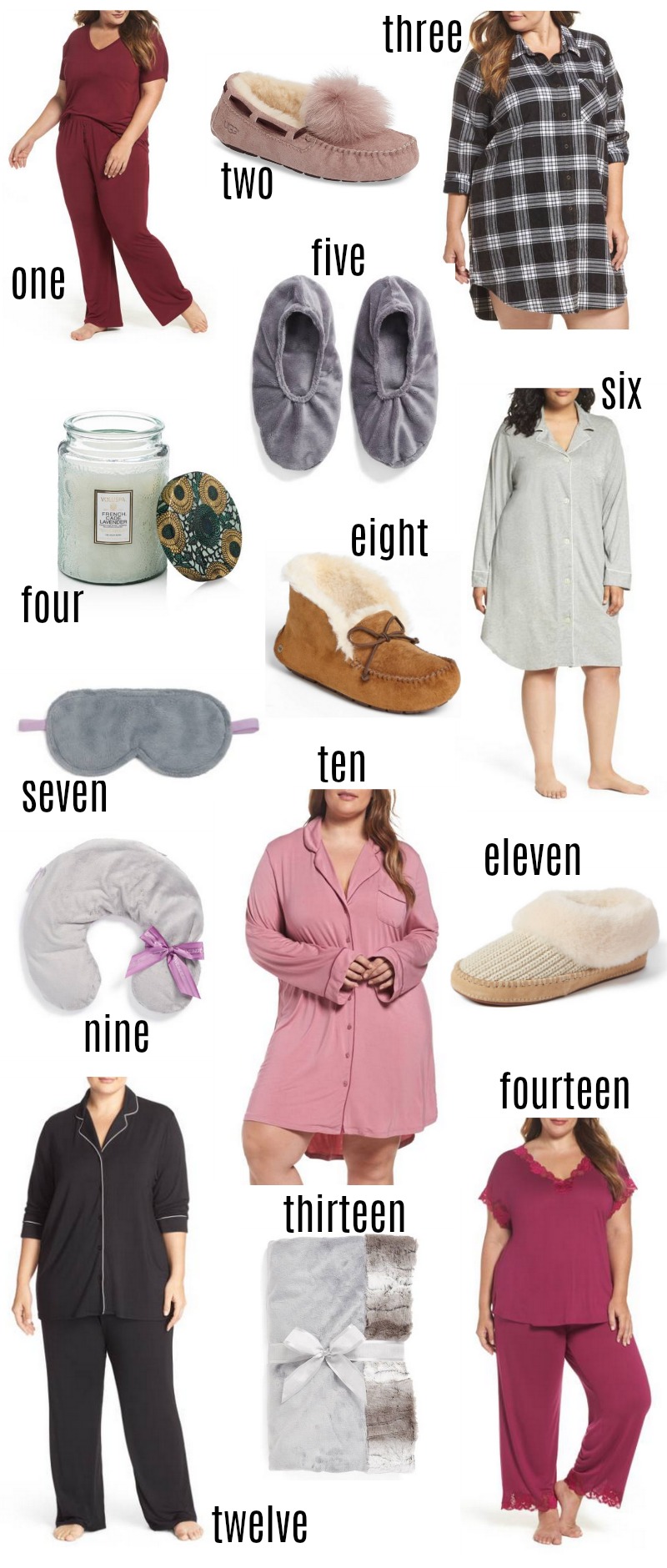 1 // 2 // 3 // 4 // 5 // 6 // 7 // 8 // 9 // 10 // 11 // 12 // 13 // 14
I'm obsessed with all of the Sonoma Lavender products. It's my new favorite thing to get home from work and warm up my neck pillow to watch TV. If you love lavender, I highly recommend these products for relaxation before bedtime or even after a long day!
When I was in Dallas last weekend, I wanted to get these UGG slippers but they didn't have my size in stock. Of course I ordered them when I got home and they are soooo comfy!
And I can't be the only one who is obsessed with pajama sets? This begs the question…can you sleep in long sleeves? I used to could not, but now I love sleeping in long sleeves in the fall/winter! Fall PJ's are my current favorite thing to shop for right now ;)
Don't miss my leopard love post from last week! Have a great Friday!
XO,
Rebekah