It's finally Friday! Happy weekend to everyone. It's been a crazy week in the pharmacy, so I'm excited to relax and unwind this weekend. I have so much laundry/cleaning/organization to do, too! Can someone explain this weather? Last weekend it was 30 and this weekend it's near 80?! That's Arkansas weather for you! I thought I would share another life edit today and share what I've been up to, what to shop, etc this weekend. Be sure to scroll down of some outfit inspiration by the way of the cardigan.
Where I'm Going: Next week I'm headed to Dallas again. My BFF Ricci & I are going to the Texas Tech (Hello Kliff Kingsbury) game at AT&T Stadium. We will of course have to hit up our usual Dallas spots and do some shopping at Northpark. There will be blowouts and there will be mani/pedis!
What I'm Watching: I'm sad that the Real Housewives of Dallas just ended, but I can't wait for the reunion. DRAMA CITY! Obviously I'm a Bravo snob, but I've been watching Below Deck too. I can't imagine being holed up on a yacht in tiny little quarters for weeks! Could y'all ever do that?!
What I'm Loving: Cardigans are my favorite invention in all of the world. I'm obsessed with all of them. I have so many already, and so many more ordered ;) Here are a few cardigan options from my recent outfit shoots: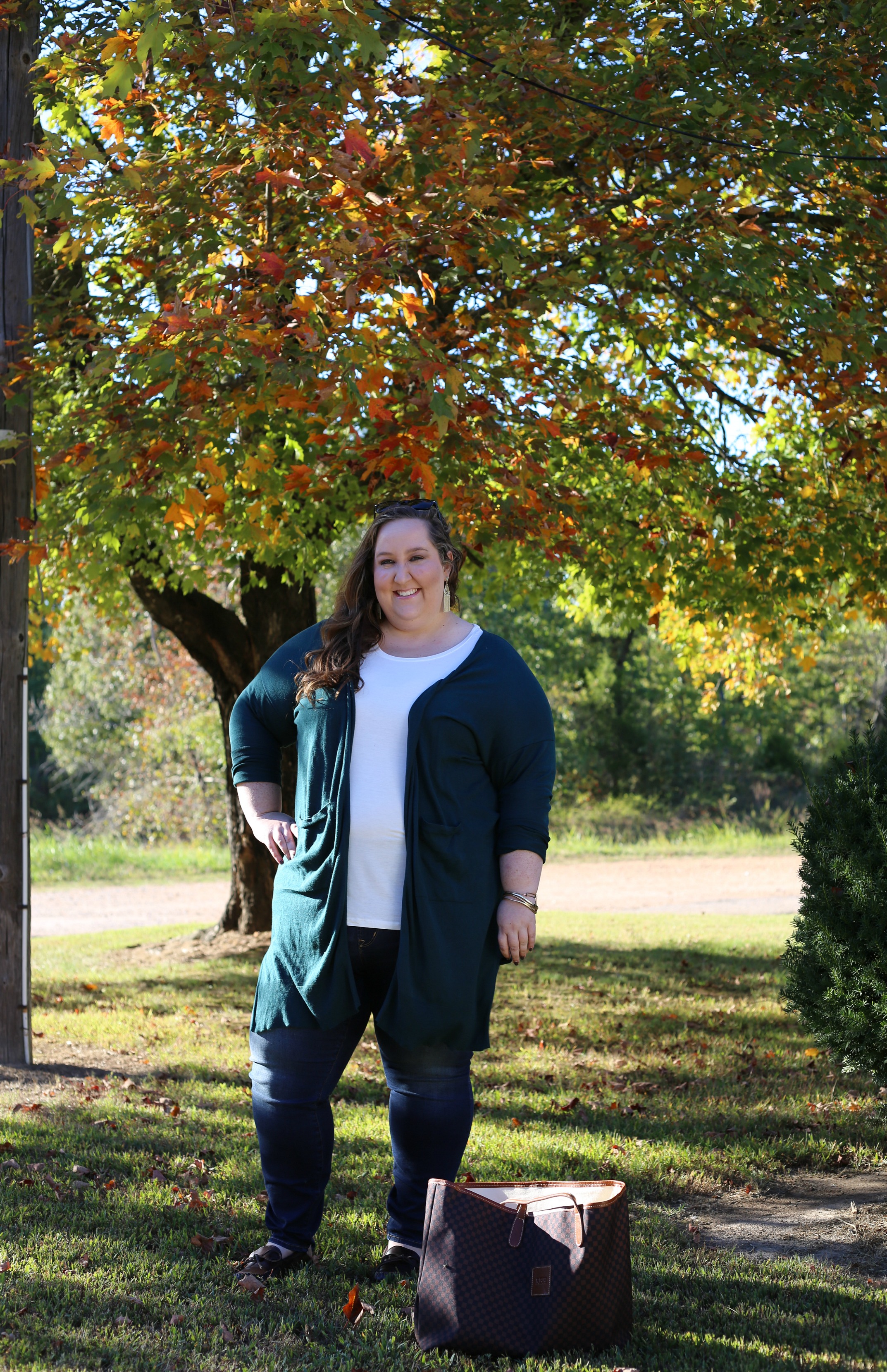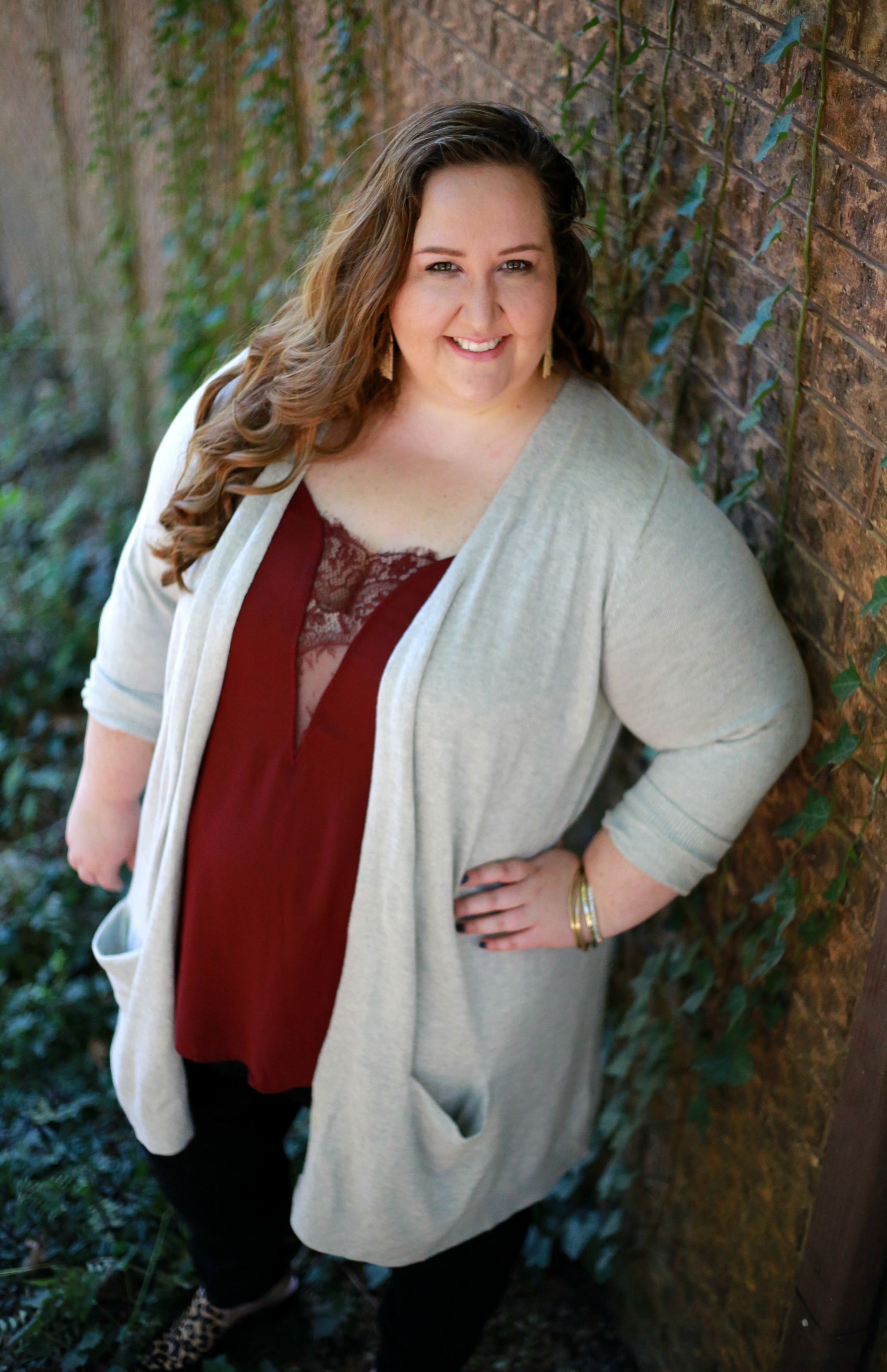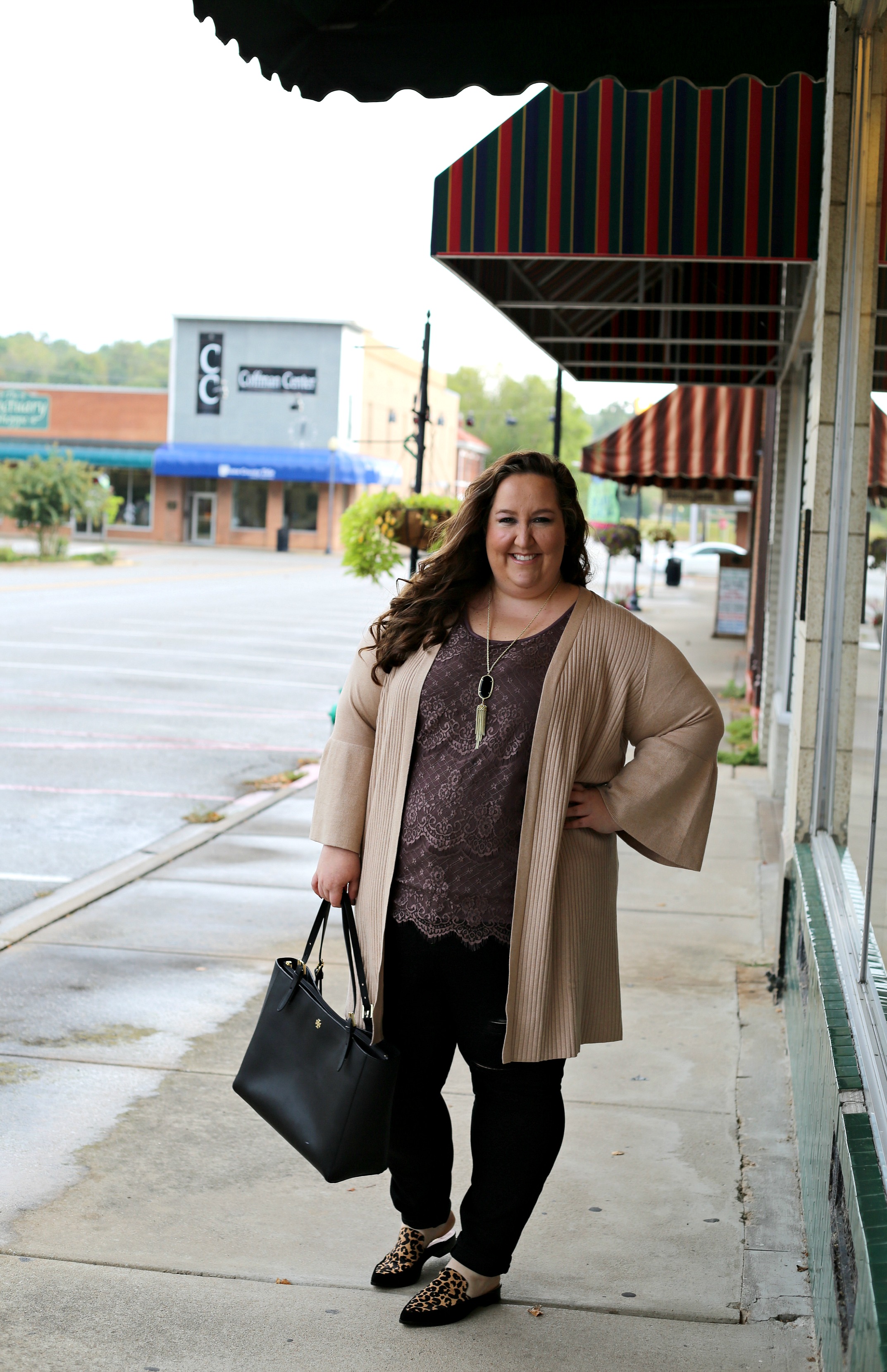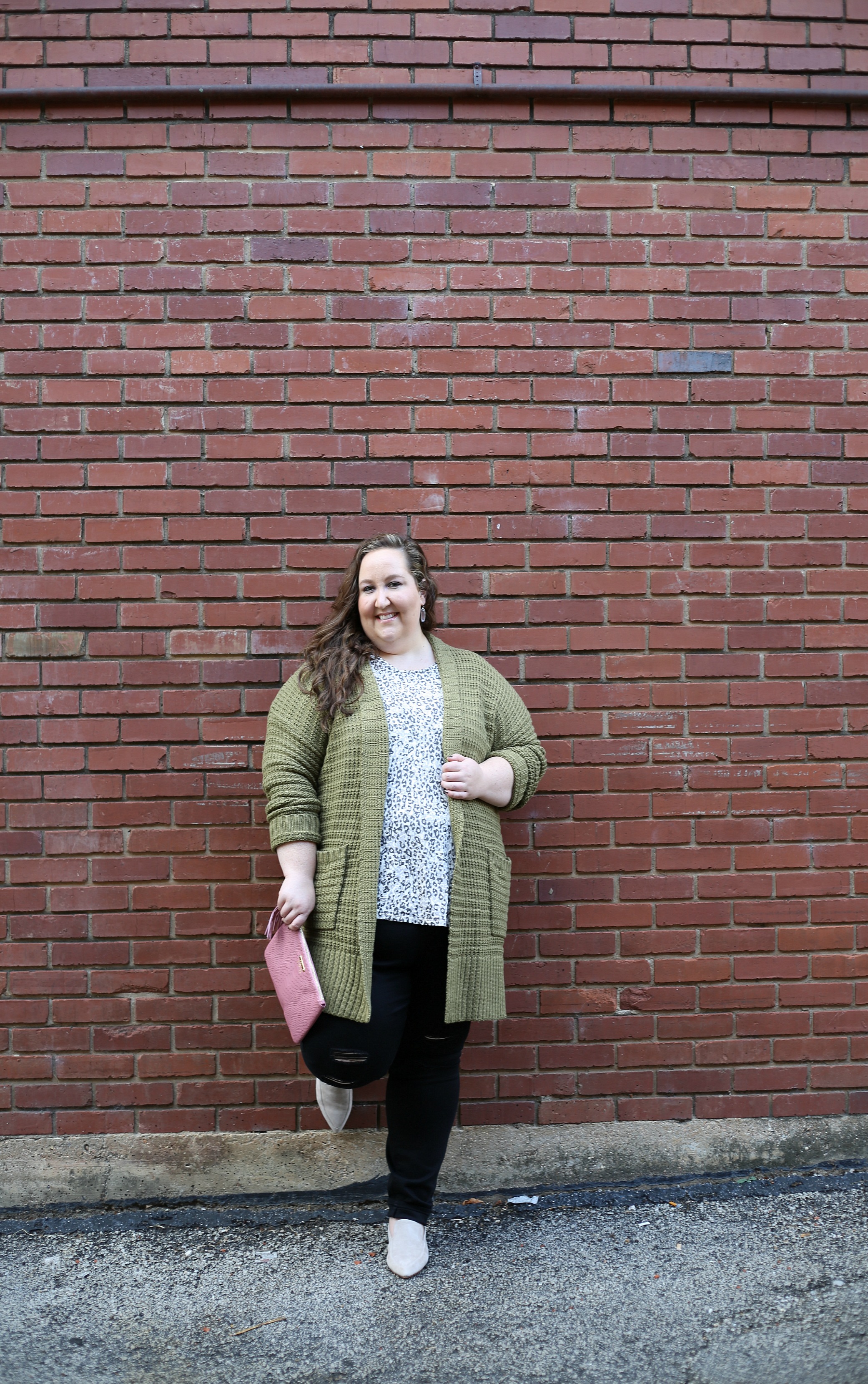 Shop cardigans:
What I'm Shopping: The Sephora VIB Sale is happening now! Dates to shop are as follows:
November 3-6: VIB ROUGE 20% off using code "20FORROUGE"
November 10-15: VIB 20% off using code "20FORVIB"
November 10-15: Beauty Insider 15% off using code "INSIDER15"
Being a self-proclaimed beauty product hoarder, I have tried many products! I thought I would share what's consistently in my makeup/skincare routine AND what's on my beauty wishlist!
My Skincare Routine:
In My Makeup Bag:
My Haircare Faves:
On My Wishlist:
I hope you all snag some goodies this weekend & let me know what you buy. Enjoy!
XO,
Rebekah