Happy Black Friday/Cyber Monday weekend y'all! I am going to admit, I was a little overwhelmed when I looked at my email inbox yesterday morning. I was just like there are SO many sales and it's awesome. But then I got to thinking…what do I really need? Yes, I do have some holiday shopping to do for others. I am almost done shopping, so I didn't really purchase much. I did buy this clutch at a steal (you know feeding my velvet obsession), and it's still in stock! Anyways, what I'm most looking forward to this weekend (and ALL month) is holiday movies & music.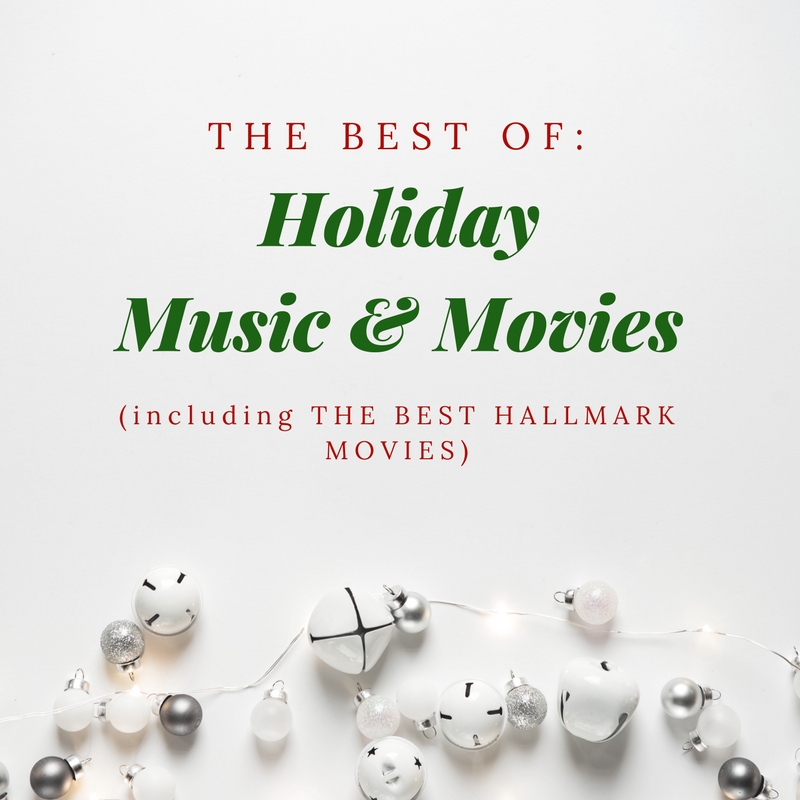 Here are my suggestions to get you in the spirit:
Music: I created a holiday playlist on Spotify with all of the hits. Is there anything better than listening to a little Frank Sinatra and having a fire in the fireplace? THE BEST. I love this time of year!
Movies: I admit that I wasn't a huge movie person growing up. I think it was just that I spent a lot of time outside playing with my friends. However, a holiday movie is one area that I never skimp. I could watch them ALL day, everyday! And don't even get me started on cheesy Hallmark movies ;) I've separated this list into Non-Hallmark Movies & Hallmark Movies.
Non-Hallmark Movies: Christmas Vacation, Elf, The Holiday, Home Alone, I'll be home for Christmas, The Santa Clause
FAVORITE: This is a major tie between Home Alone & the Holiday. I feel like they're so different that you can't compare them. I still laugh so hard at Home Alone, and I've probably seen it 8648629 times. AND somebody tell me that it isn't your dream to be stuck in dreamy, snowy England and happen to get a knock on your door from Jude Law?! ;)
Hallmark Movies: A Christmas Detour, Christmas Kiss, Christmas Land, Christmas Under Wraps, Crown for Christmas, A December Bride, Fir Crazy, Let It Snow, The Mistletoe Promise, Most Wonderful Time of the Year, A Royal Christmas, Winter Wonderland
FAVORITE: How am I supposed to pick just one? However, A Royal Christmas is probably my favorite. It is pretty hard to see Lacey Chabert in a movie that isn't Mean Girls, but she totally nails this one. Hey, I woudn't mind spending the holidays in the south of France with a prince either ;)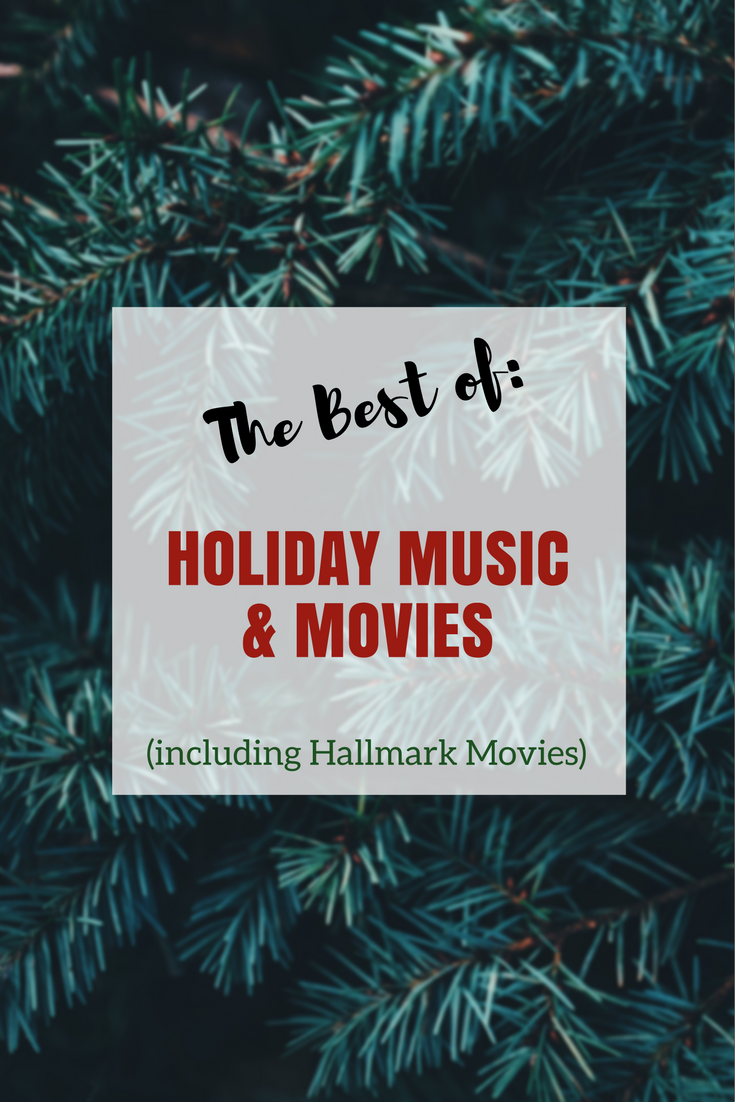 (pin this by hovering your mouse over the image & clicking "pin it" in top left corner)
Have a great weekend y'all! XO,
Rebekah