This post has been sponsored by Smitten Scrubs on behalf of Acorn Influencers. All opinions are my own.
Today I wanted to share a different type of post. I wanted to take you into my every day life and show you insight into my daily job as a pharmacist. Don't get me wrong…I LOVE being a blogger, but I believe that God placed me in a career that I was made for.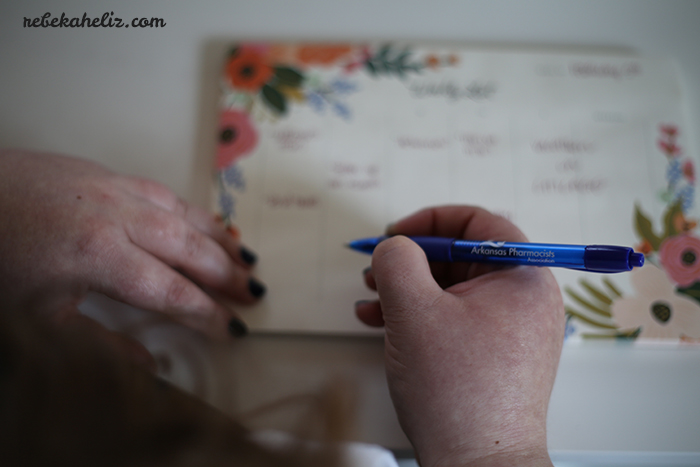 I started working in a pharmacy way back in 2006 during the summer before I started college. An elder at my church owned a (cute) community pharmacy on the square in my hometown. He was kind enough to offer me a job and the rest is pretty much history. I fell in LOVE with pharmacy. But more than that, I fell in love with the patients that I got to help on a daily basis.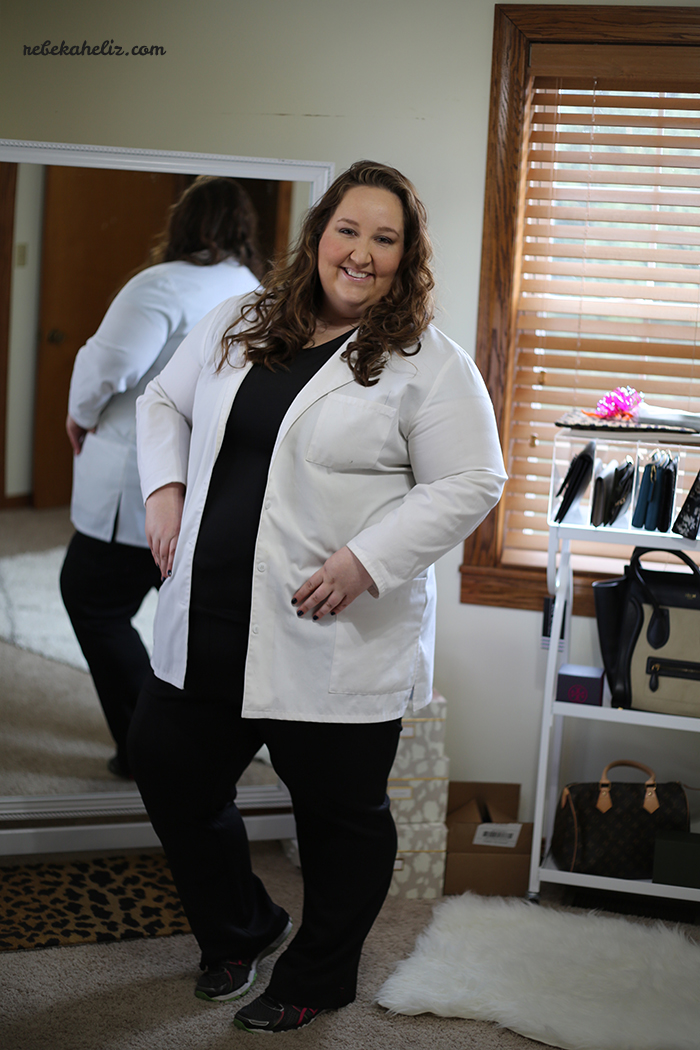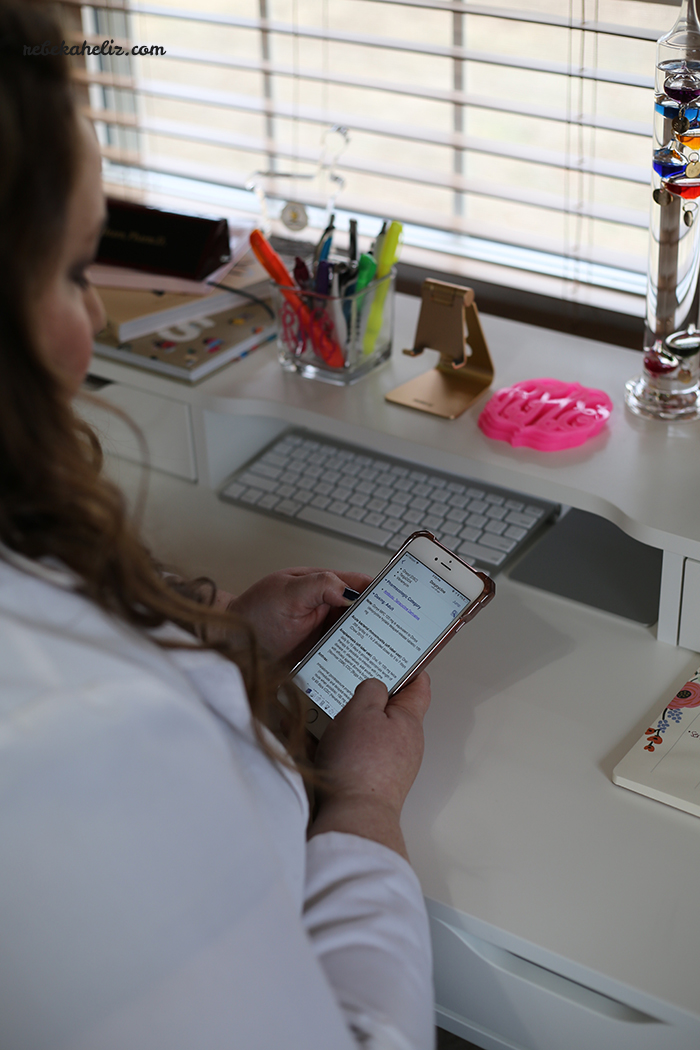 There's something to be said for community pharmacy, because it's just that…a community. We become more like family. Here's what being a pharmacist means to me:
A shoulder to cry on
Being a pharmacist is one of the most rewarding professions I know of. I get to be the person that others come to for advice. I have seen people bring in prescriptions from all walks of life…from antibiotics to chemo drugs. Because my mom died with cancer, I believe I can be that shoulder to cry on should one of my patients (or family members) be diagnosed with cancer.
A friend to talk to
Sometimes people just need some to talk to. I have the distinct ability to be able to communicate with my patients about how or why they are being prescribed a certain medication. I get to help people discover ways to better themselves. It's so amazing to see someone smile when you help them understand medication.
An advocate to lean on
Navigating an illness can be difficult, because I've known this firsthand seeing my mom and my grandma sick. However, as a pharmacist, I can be an advocate for my patients to lean on. I'm only a phone call away, and they feel comfortable leaning on me.
As a pharmacist, scrubs have become my go-to outfit! I'm wearing the Smitten Scrubs in my photos. Can we say flattering?! Landau has become the brand for me due to the high quality and durability. When I'm confident in my appearance, that gives me confidence in my ability to be a great pharmacist. I love my patients and my job is very important to me.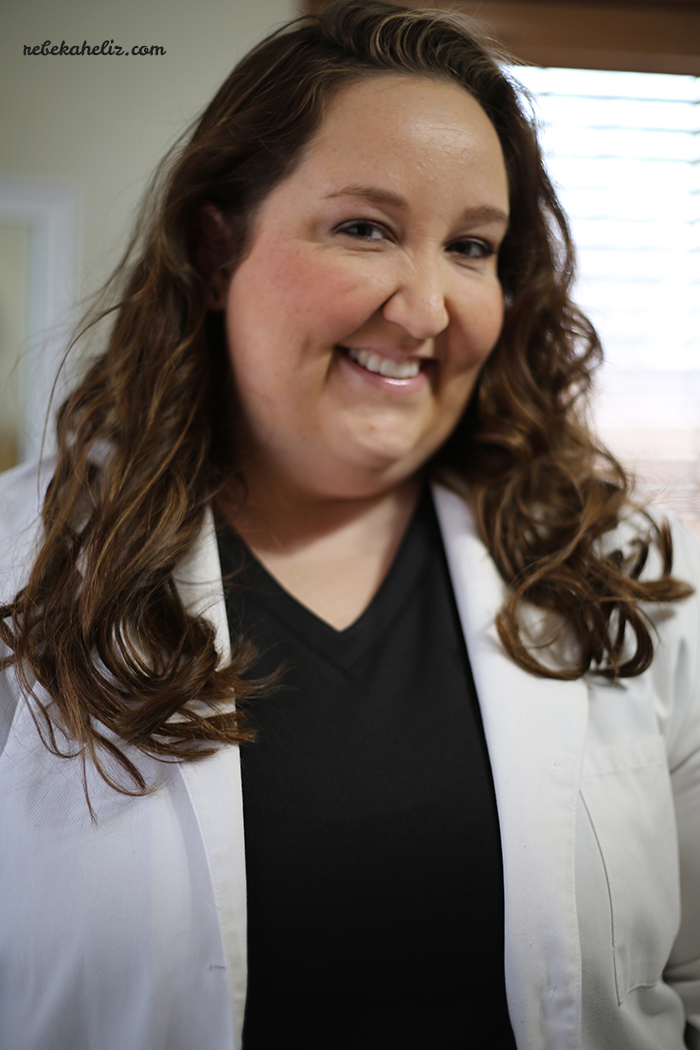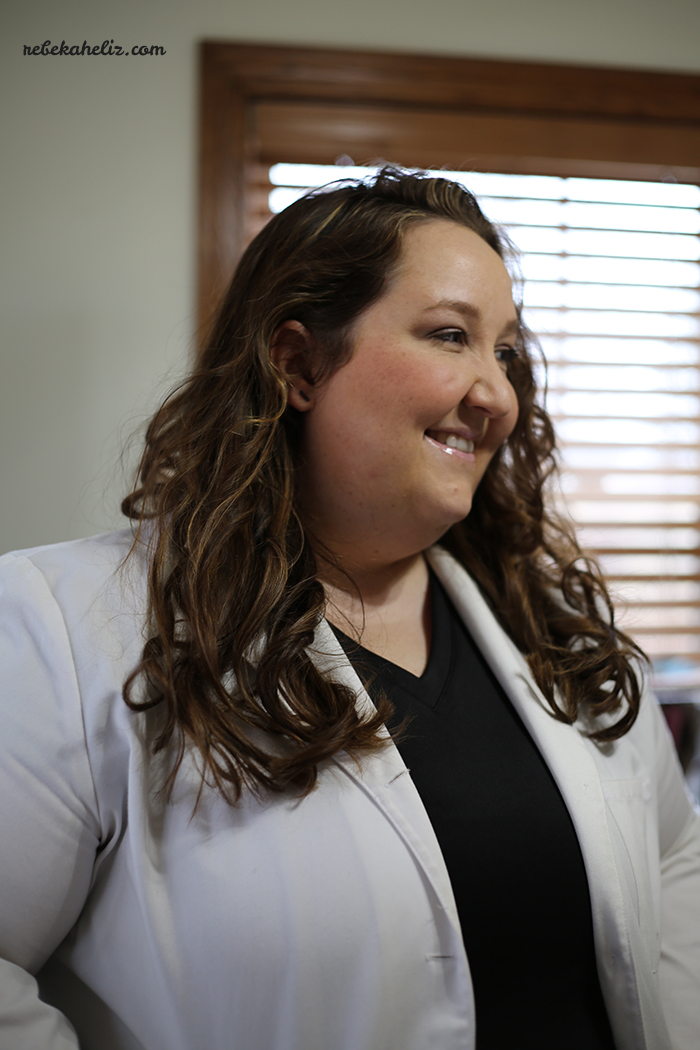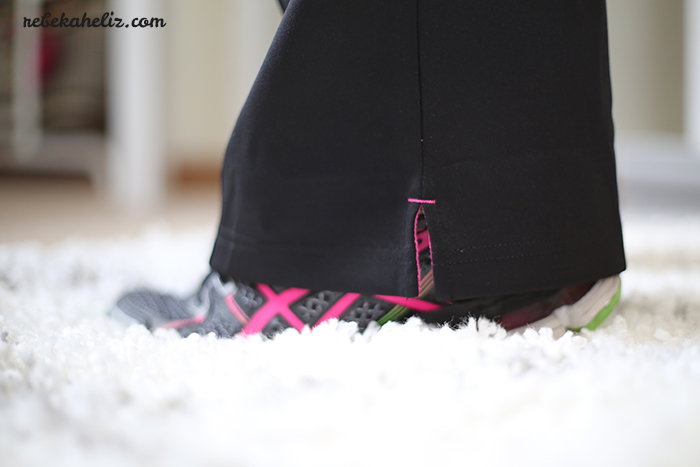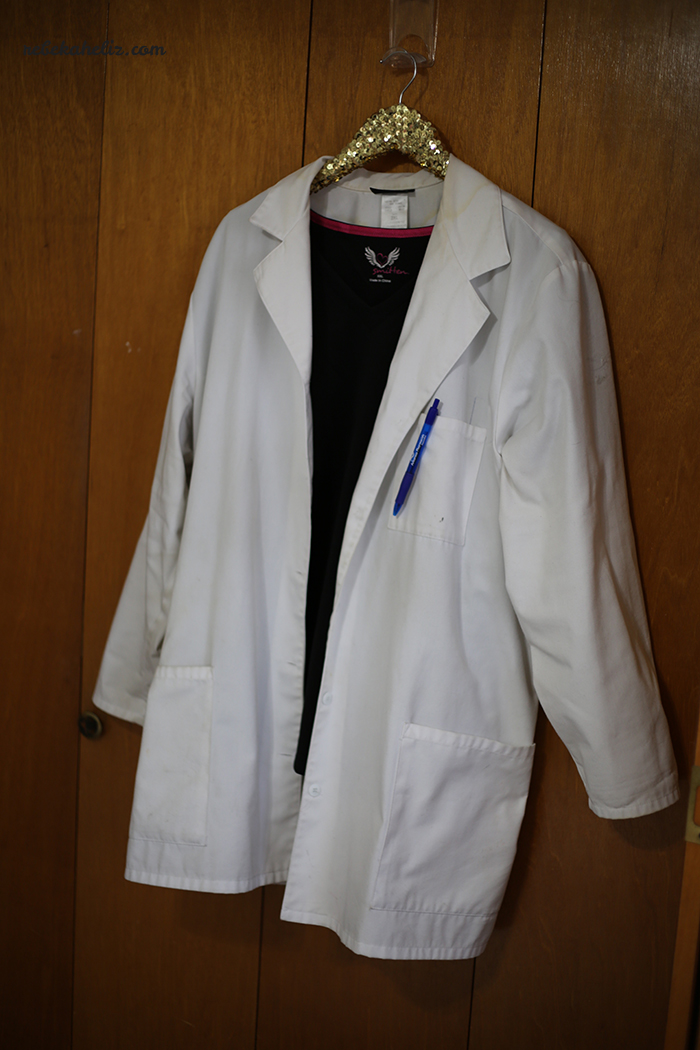 You can find Landau scrubs HERE! For my particular pair, see Smitten scrubs HERE!
XO,
Rebekah