Happy Tuesday! Have y'all shopped the Nordstrom sale yet? I was determined to not buy much this year, but it's SO SO good. There are a ton of great basics on sale, and now is a great time to stock up for fall. I'm still waiting on my orders to come in, so I'm sharing collages today. Be sure to check back for outfits when I can style them in person for you. I thought I'd share my favorite curvy fall styles with you today!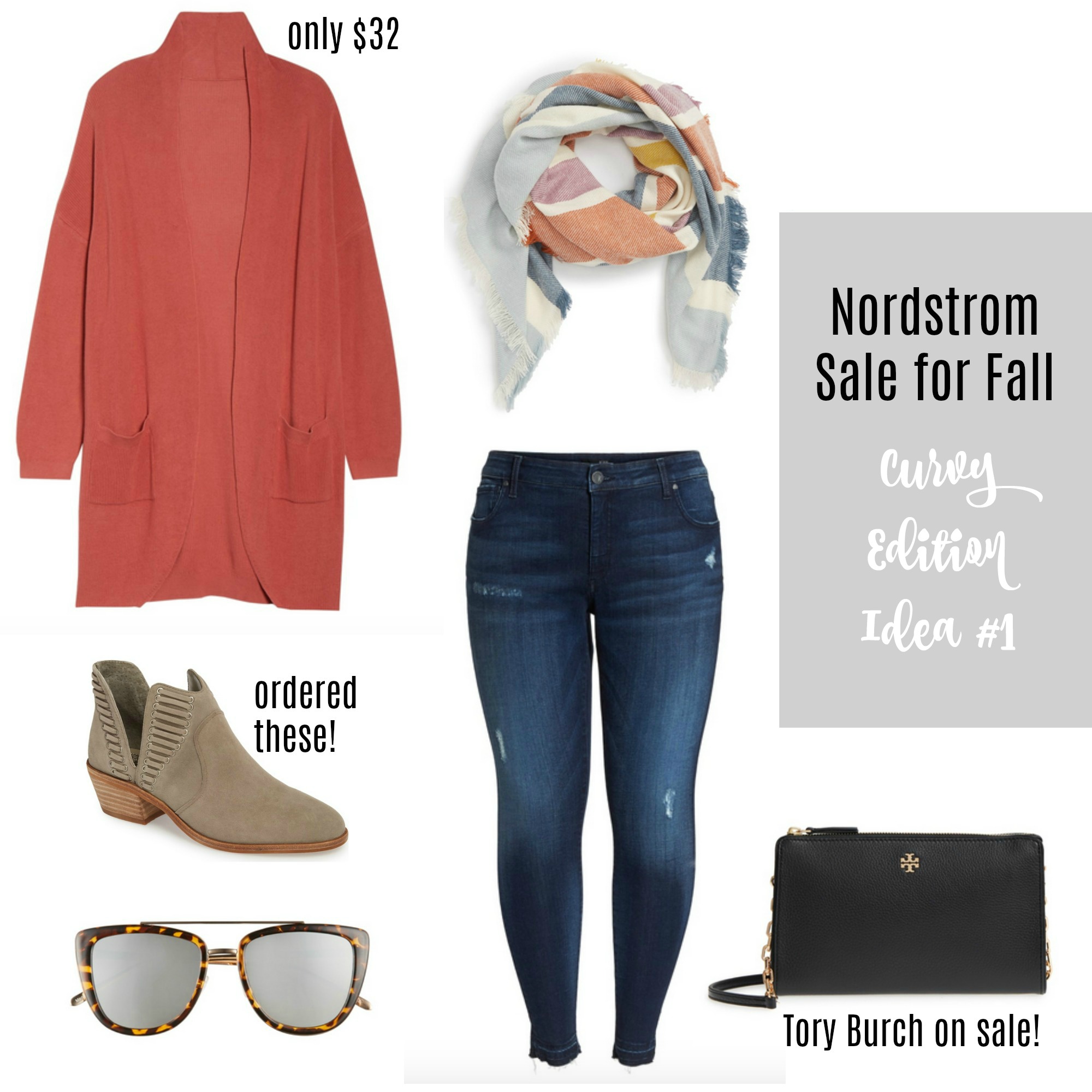 Outfit details: Cardigan // Booties // Sunnies // Scarf // Jeans // Wristlet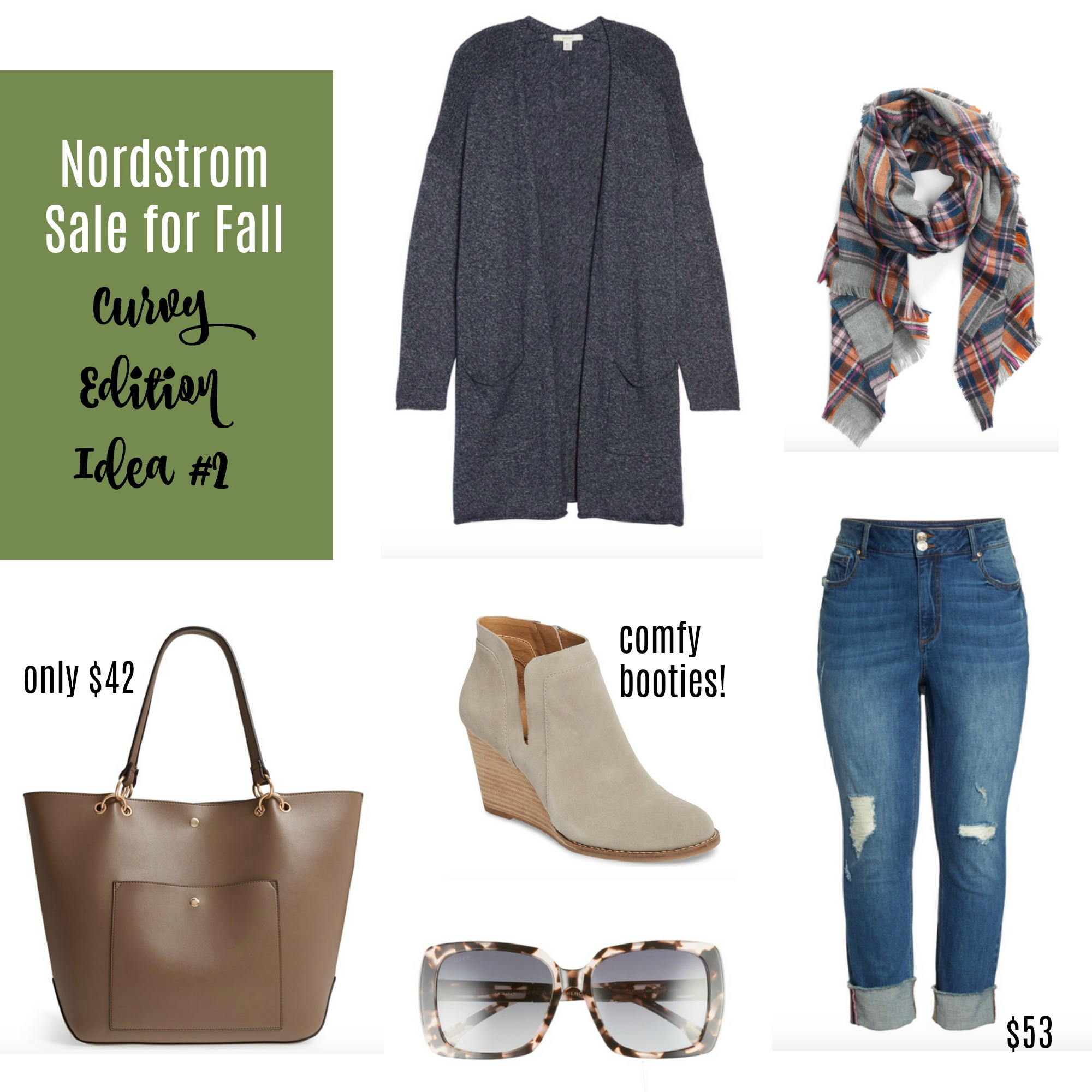 Outfit details: Tote // Cardigan // Booties // Sunnies // Scarf // Jeans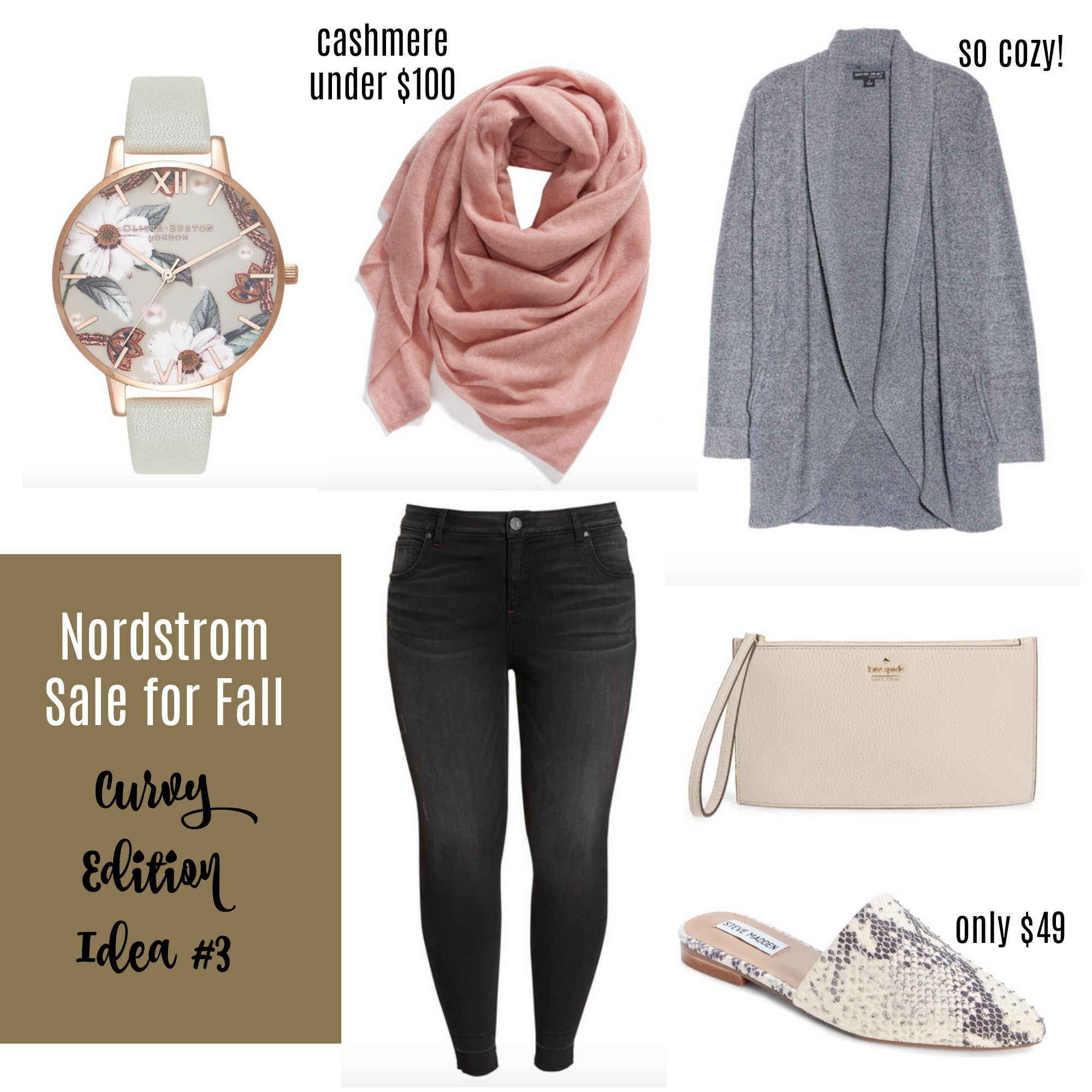 Outfit details: Watch // Scarf // Jeans // Cardigan // Wristlet // Flats
I'm so ready for fall! I can't deal with this 100 degree weather. This sale is getting me so excited to wear cardigans and drink Pumpkin Spice Lattes. I will for sure share everything I ordered when it comes in!
Another great way to shop my outfits is to follow me in the LIKE TO KNOW IT app! Download on the app store & search "rebekaheliz" then click follow ;) I even post some content that I don't put on Instagram!

Be sure to let me know what you snagged from the Nordstrom sale!
XO,
Rebekah