Happy #NationalLipstickDay!! I thought I would share 8 lip products that you need in your makeup bag today. Also be sure to scroll down for a special sale going on!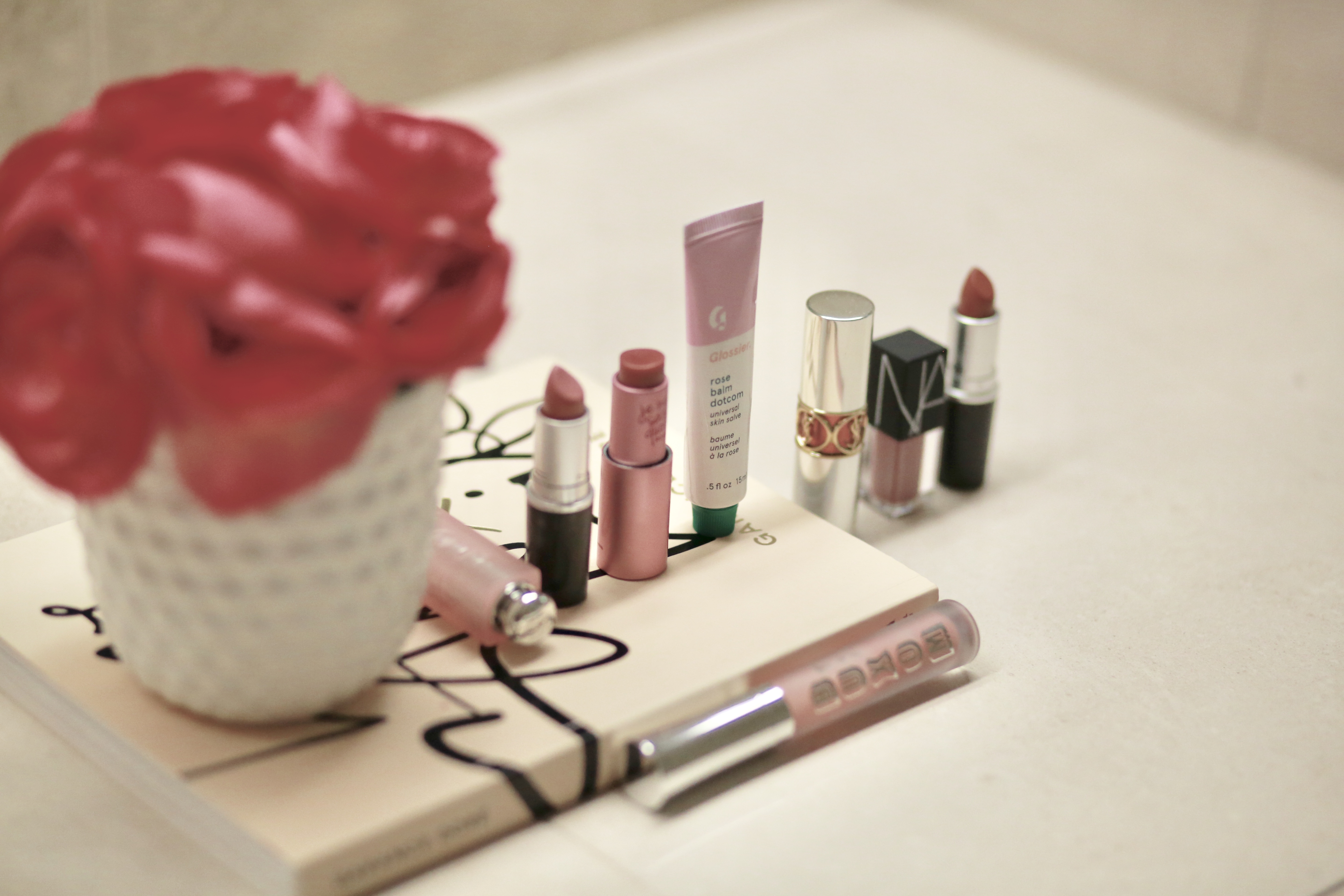 1. Dior Lip Scrub — This lip scrub is not harsh at all which is why I like it. This has actual sugar crystals that melt away to reveal super soft lips. I use this before bed.
2. MAC Lipstick in "Creme Cup" — Hands down the most perfect pink lipstick that exists. It goes with everything and isn't too "in your face". I'm not one to test the limits with lipstick, so this is one I can wear everyday and be okay with it.
3. IT Cosmetics Je Ne Sais Quoi Balm in "Rose" — This is a balm that adjusts to your lips and give everyone a different shade. It's one that you need in your possession every second of the day. I apply it several times daily for soft lips.
4. Glossier Balm DotCom in "Rose" — Glossier is genius to come out with a multi-tasking balm that isn't just for lips. I also use this on cuticles to keep my nails healthy. Rose is the most popular shade (it's barely tinted).
5. YSL Tint-in-Balm in "Call Me Rose" — I'm a sucker for packaging, and this is the prettiest tube I've ever seen. But the product is just as good. I CANNOT stand dry lips, so this gives just enough color all while still being hydrating.
6. NARS Lip Glide in "Paradise Garage" — NARS is my go-to for ride-or-die products. This plum color is the perfect shade to take you into fall. It looks good on everyone!
7. MAC Lipstick in "Velvet Teddy" — As much as I love "Creme Cup" for the perfect pink shade, I love "Velvet Teddy" for the perfect nude shade. MAC will never let you down on a product that works for everyone.
8. Buxom Lip Cream in "White Russian" — My favorite cream/gloss EVER! I have gone through tubes of these already this year. It's just enough shine that people ask, "what are you wearing on your lips"? And it's long lasting and NEVER sticky! #winning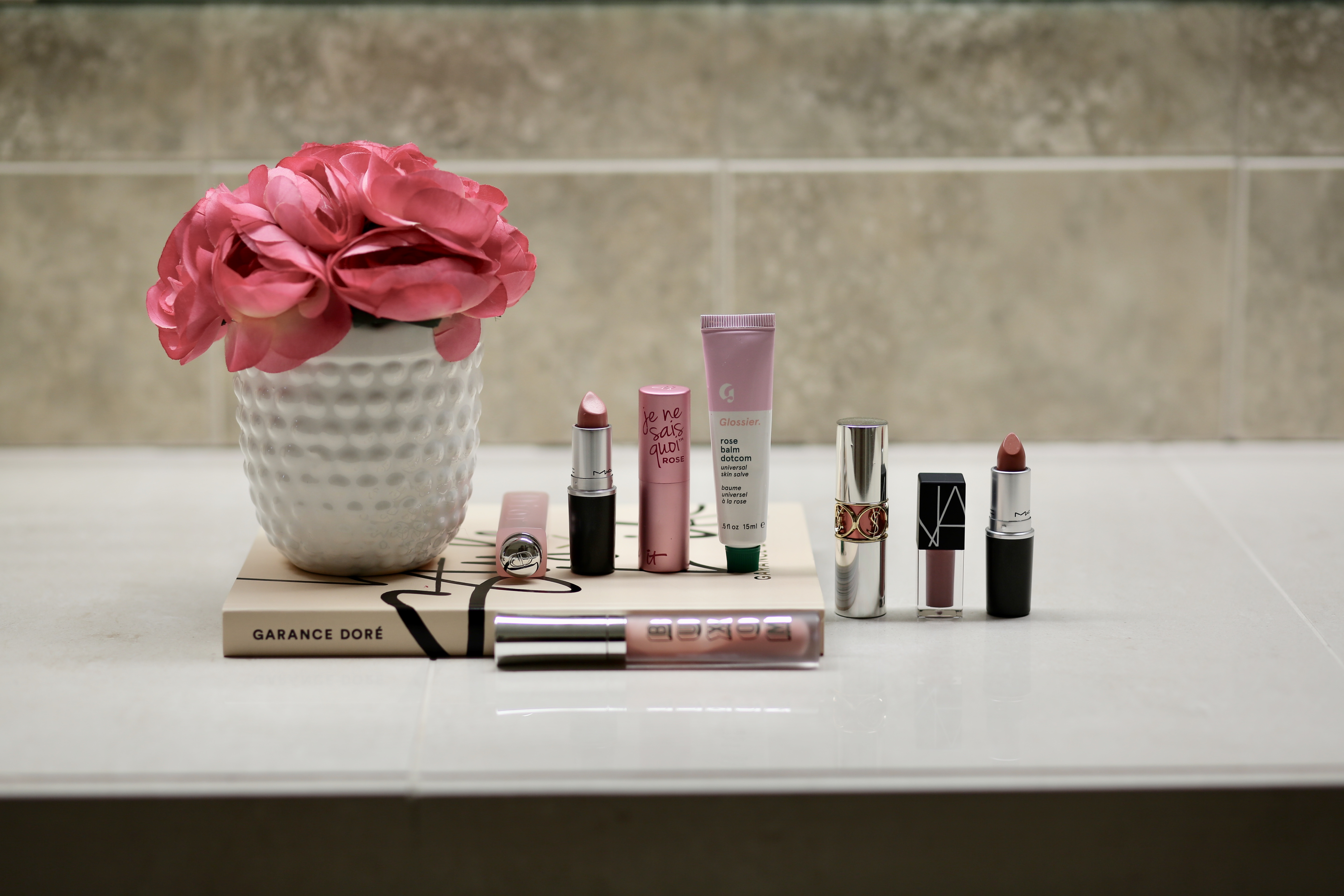 SHOP these products:

SALE ALERT: For just today, receive 15% off ALL lip products AND get a FREE "je ne sais quoi" lip duo ($48 value) when you spend $60 with IT Cosmetics. Use code "LIPDAY2018" at checkout.
I hope you enjoyed reading about my favorite lip products! Enjoy #NationalLipstickDay y'all!
Which of these products do you have in your makeup bag?
XO,
Rebekah