This post is sponsored by Asara Skincare. As always, all thoughts & opinions are my own.
Happy Monday y'all. I know I've been pretty MIA here on the blog. Life has been a little bit crazy lately. I have been working with an awesome skincare brand for a couple of months now, and I wanted to share my experience. I'm headed on a very fun trip in 2 weeks! I cannot wait to share with you where I'm going! For today I'm going to show you which Asara skincare products I'm taking with me and share why I have fallen in love with this brand.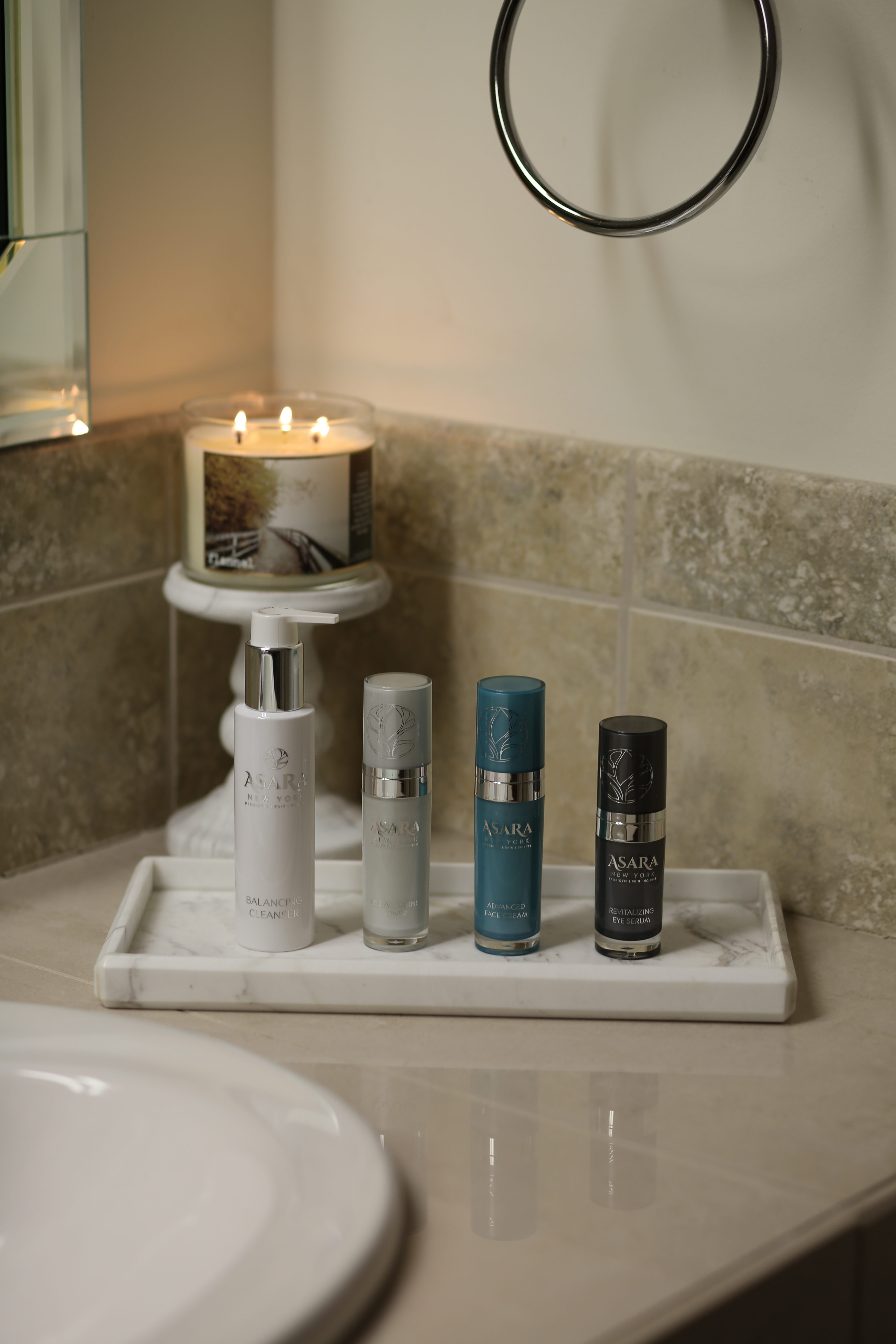 Asara is created with probiotic technology that I LOVE! If you think about all of the bacteria your skin comes into contact with on a daily basis, you'll be disgusted. Cell phones, polluted air, etc. is all so gross. I like that Asara helps combat bacteria by replacing the bad bacteria with the good!
Which products did I love?
I'm a toner freak! I love toners, and I will always use one. I get that some people are against them and that's fine. For me though, I never feel like my skin is truly clean unless I use a good toner. It helps balance the skin's pH to prepare it for moisturizer.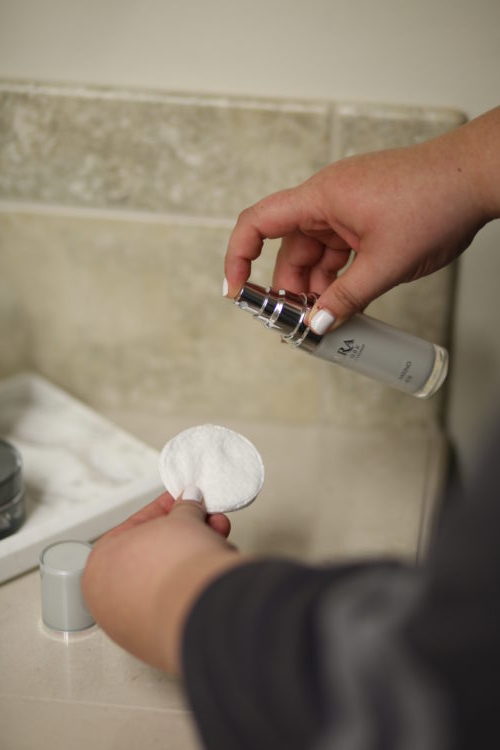 The Asara eye serum helps me look not so tired ;) I am very careful which products I use on the thin skin under my eyes. This cools and feels really awesome when I apply it before bed. It only takes a tiny bit like I used in this picture.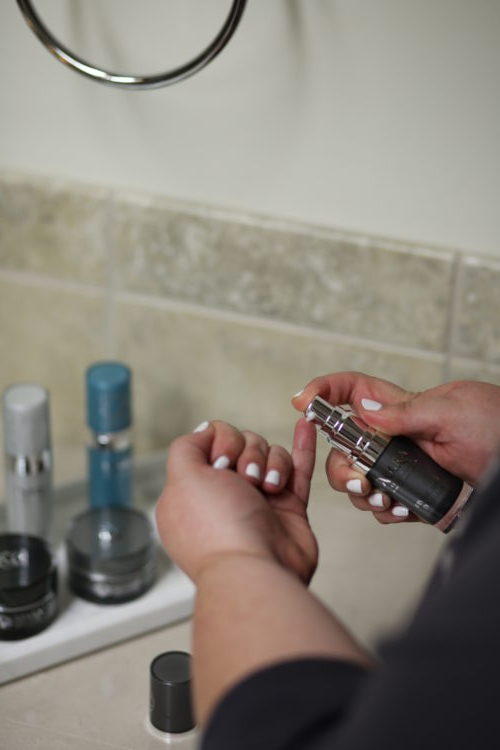 I can't wait to take the cleanser, toner, eye serum, and face cream on vacation with me. All products are TSA approved and 3.4 fl. oz. or under!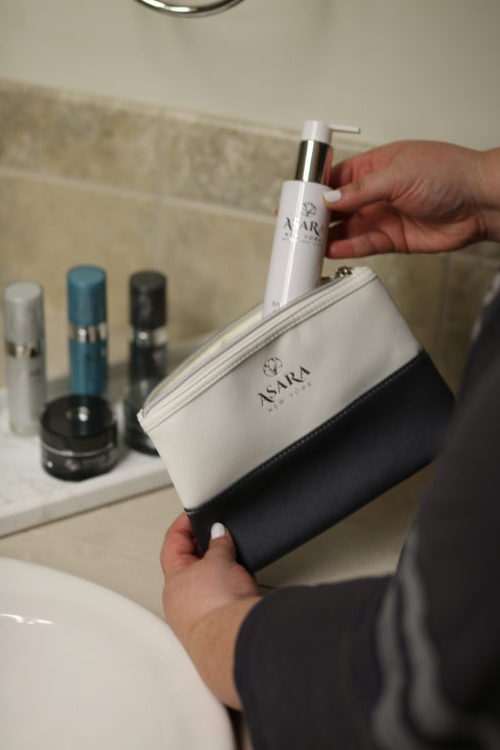 Be sure to follow along on Instagram in the next couple of weeks to see where I'm headed.
Thanks to Asara Skincare for sponsoring this post.
XO,
Rebekah