Happy Monday! I'm back y'all. It's been a while, I know. I apologize for being MIA but life gets crazy. Anyways, I wanted to share a fun post today about the new fall arrivals at Eloquii. These styles are all on sale right now, so shop your little heart out ;)
Outfit 1: c/o Hot Pink Top + c/o Leopard Midi Skirt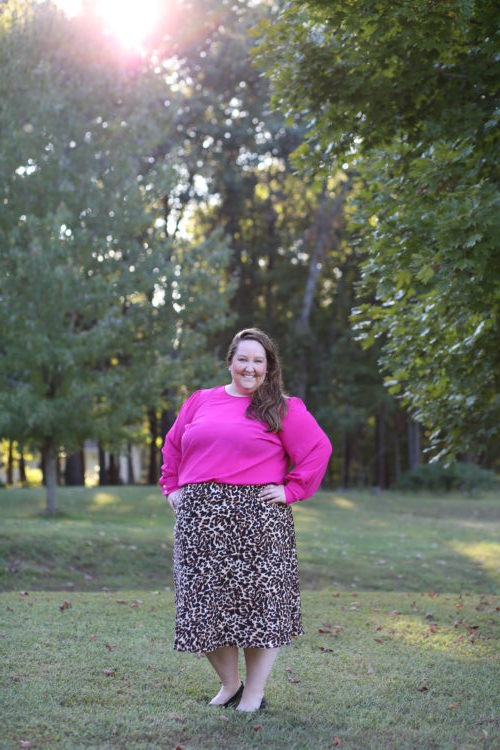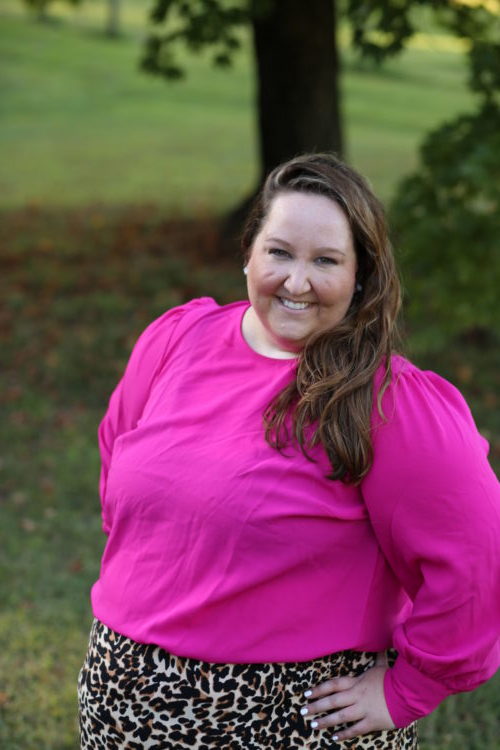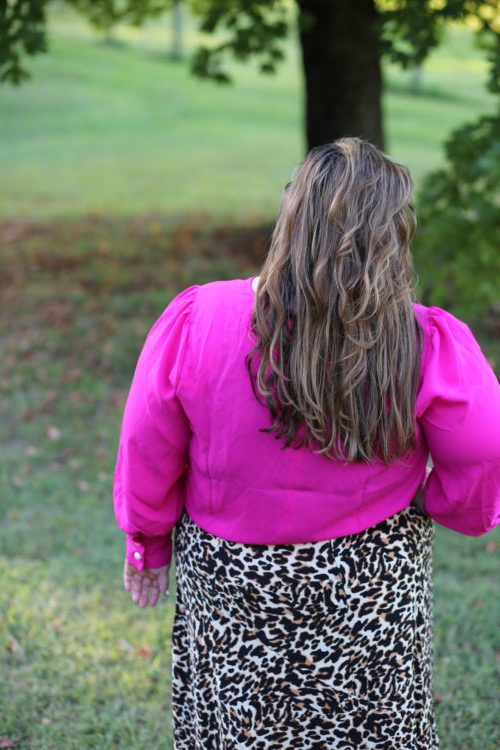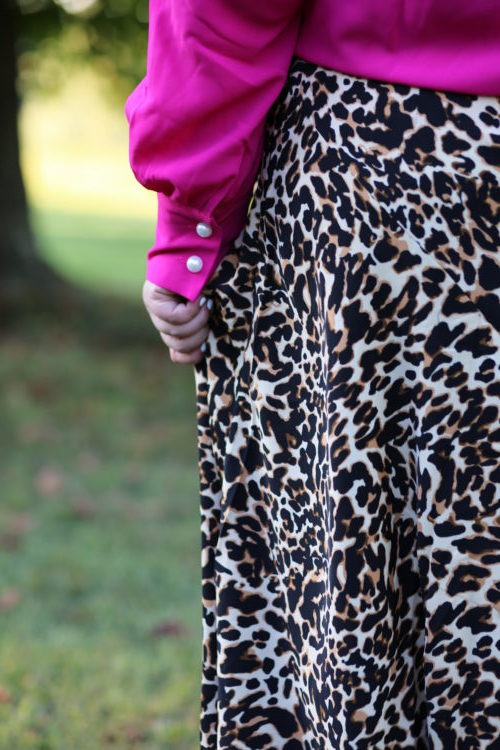 I'm obsessed with leopard. It's on trend this fall, and I couldn't be happier. Being honest, I probably never would have paired these two items together. This outfit is so fun though and I love the way it turned out! PS the pearl button detail on the sleeves is adorable.
Outfit 2: c/o Black Floral Maxi Dress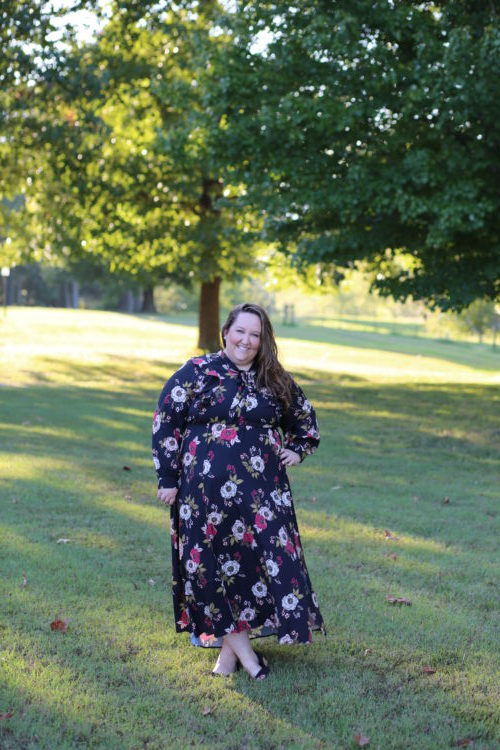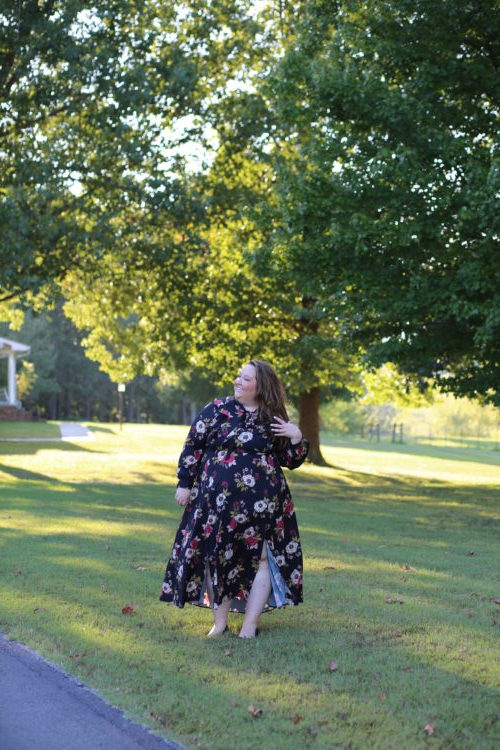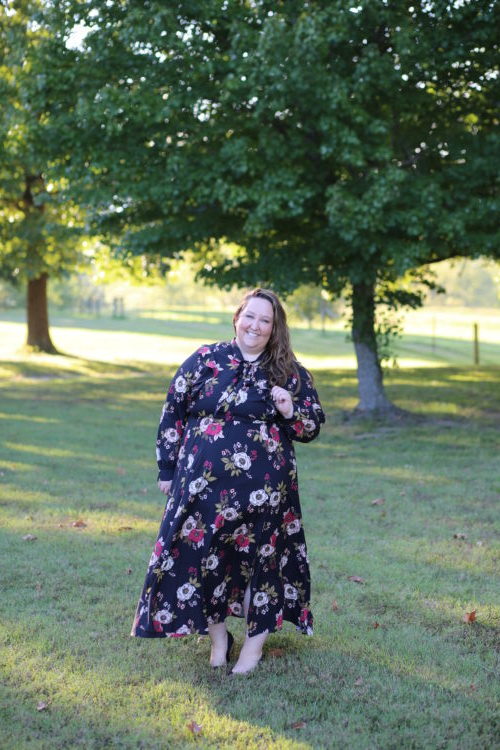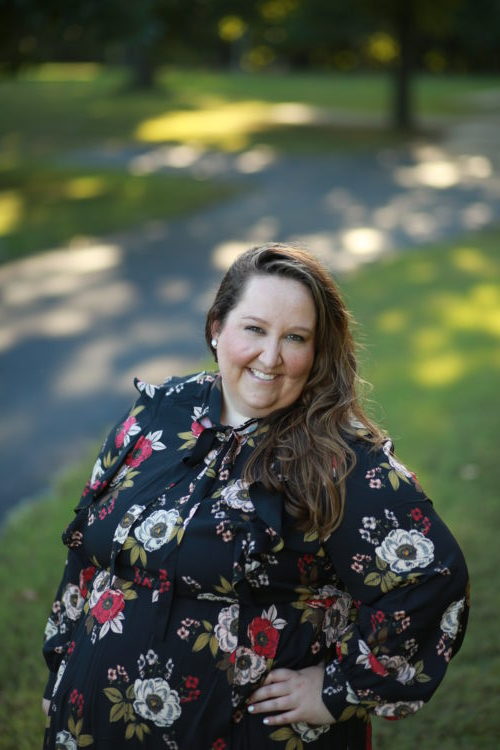 There's not much I love more than a floral pattern. This black background really screams fall to me. This dress will easily transition into the season with the long sleeves and long length.
SALE: Use code "LOVEIT" for 40% off your purchase at Eloquii
Be sure to let me know if you snag anything from the sale! I'm getting so excited to share more fall outfit inspo with you. If you have any specific outfit requests, let me know in the comments.
Have a good week! XO,
Rebekah