Happy Friday y'all! Today I wanted to start a new series here on the blog: Friday Favorites. Each week, I will round up a list of my favorites from a particular category. If you have any ideas for lists, let me know in the comments below. If you follow my BFF, Ricci, you'll see her list of Christmas movies that she loves. I am totally copying her post today ;)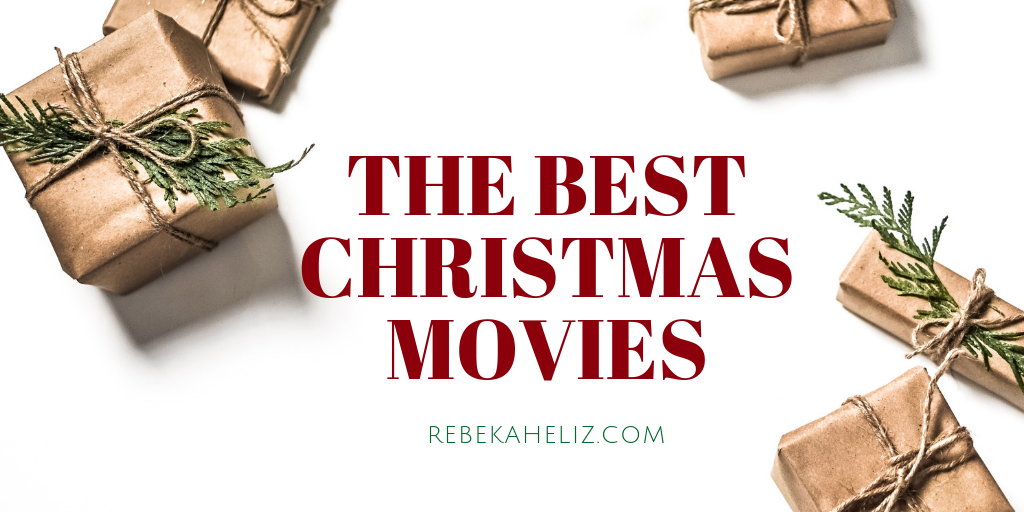 The Holiday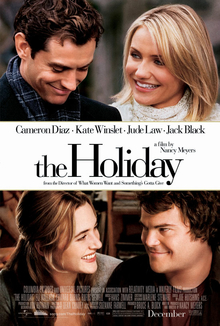 Hands down, my favorite of all-time. My friend makes fun of me because I watch this movie over and over. Yes, I may be partial to Jude Law, but I'm also obsessed with Cameron Diaz and Kate Winslet in this movie. Can I please have Cameron's wardrobe & hair?! It's a very empowering story of women and the ability to stand up and be strong! We rule the world, you know ;)
Home Alone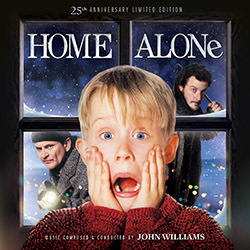 KEVIN! Something about this movie just makes me laugh. I remember watching this as a kid, and I think I love it even more now. I'm pretty sure that house is goals!
I'll Be Home for Christmas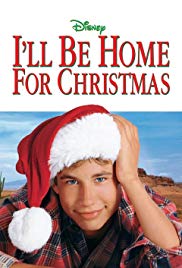 Ok Jonathan Taylor Thomas anyone?! This movie also has Jessica Biel in it. It's a super cute story of JTT getting stuck in the desert and trying to make it home for Christmas. I won't spoil the ending, but it's worth watching!
Miss Christmas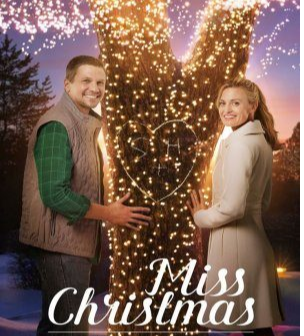 This is my all-time favorite Hallmark Christmas movie. Miss Christmas has the task of creating the prettiest tree in Chicago for the holiday festivities. She finds the perfect tree and ends up falling for the perfect guy.
Mistletoe Inn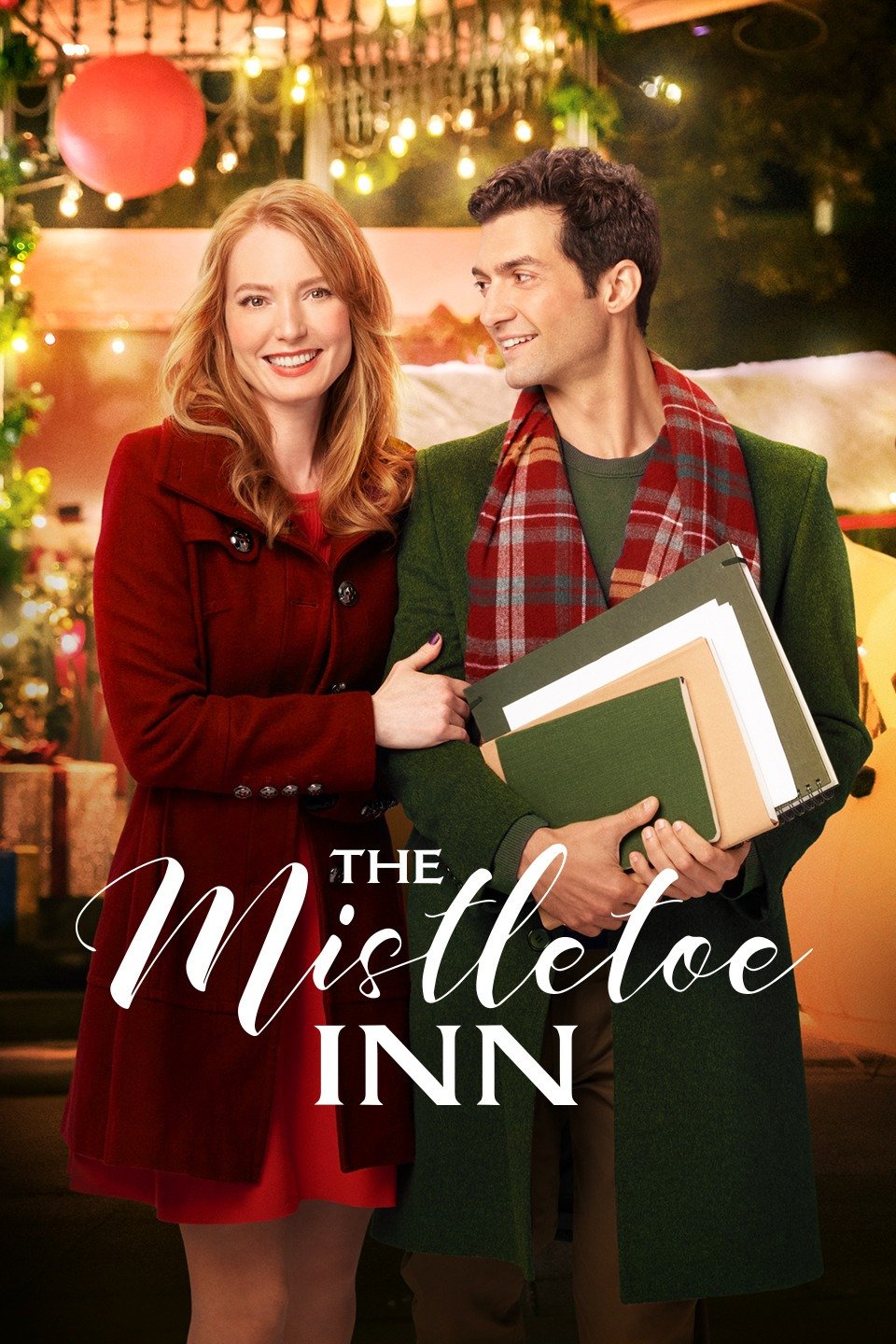 LOVE this Hallmark movie, too. It's about writers who challenge each other to be the best version of themselves. Is it predictable? Yes. But that's why I love Hallmark movies ;)
Have you seen these movies? What is your favorite Christmas movie?
XO,
Rebekah