Happy Tuesday. This must be a record blogging two days in a row ;) Let's keep it going! I wanted to recap my trip to Atlanta with dad last month. I didn't take a whole lot of pictures, but I'll be sure to share where we stayed, shopped, and ate.
Where we shopped:
I asked for ideas on IG, and I got lots of ideas. We ended up doing quite a bit of shopping.
Before dad got there the first night (more on that below), I went to the Shops at Buckhead. They have stores like Diptyque, NARS boutique (LOVE!), Tod's, and Dior. Be sure to stop by Shake Shack for a snack ;)
Ponce City Market was next on the list. MAC, Glossier, Sephora, Frye, and West Elm were a few of the stores I checked out. Also, there's a huge food hall here if you want to grab lunch.
There are two malls that were recommended to me: Lenox Square & Phipps Plaza. They pretty much have any store you could imagine!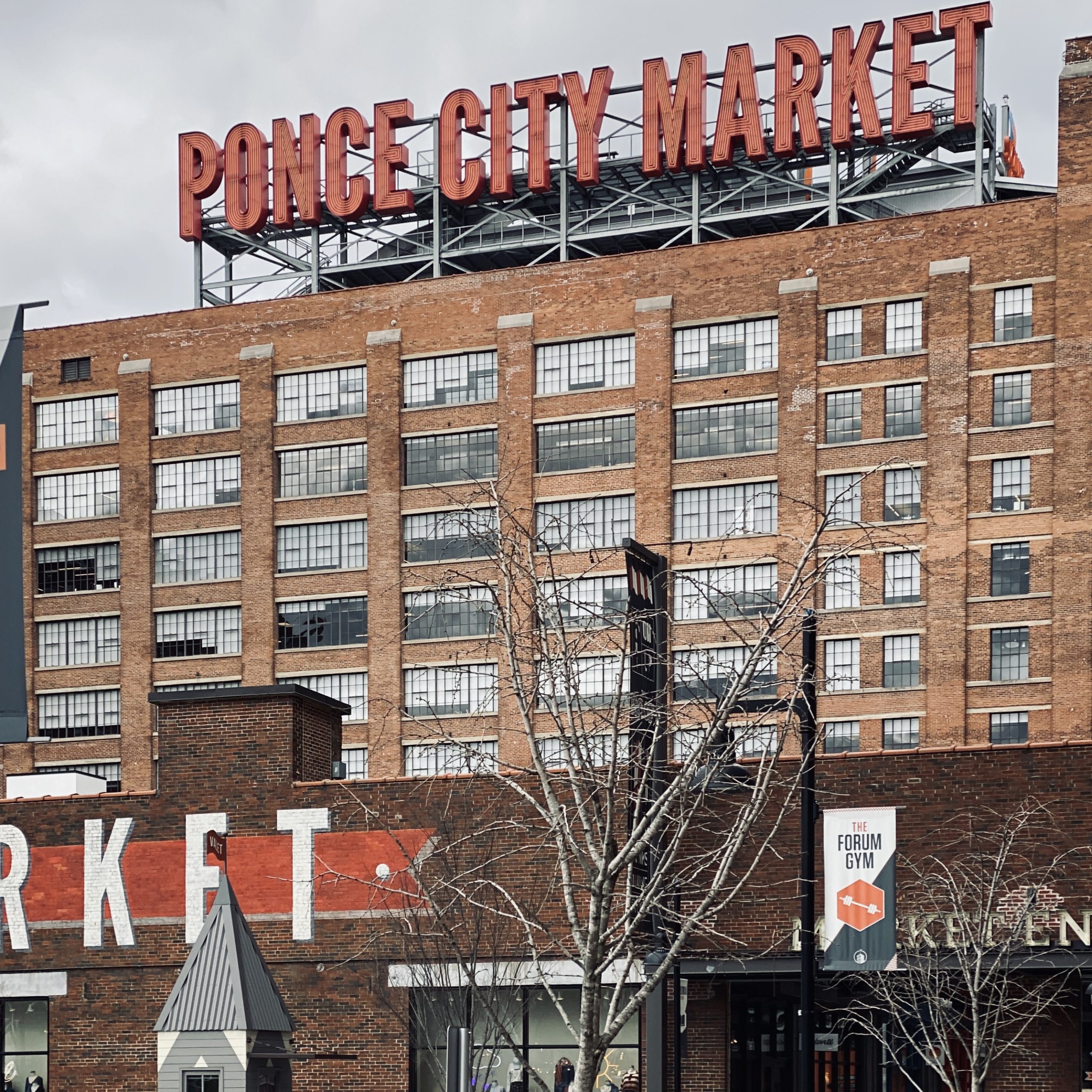 Where we stayed:
We were in town for the Eagles concert at State Farm Arena, so we wanted to be pretty close. We chose to stay at the Ritz Carlton, and it was great! You can always count on great service and accommodations. Dad likes to stay on the lounge level which provides breakfast, snacks, and drinks throughout the day. I would highly recommend this if you are going to a town with a Ritz. The views were amazing! We experienced pretty much every season while we were in town for three days: rain, snow, and a gorgeous sunset.
TIP: If you stay at the Ritz and attend an event at the State Farm Arena, just walk! It will take FOREVER to ride just the short distance in an Uber. You can walk and see the cool sights of Centennial Park.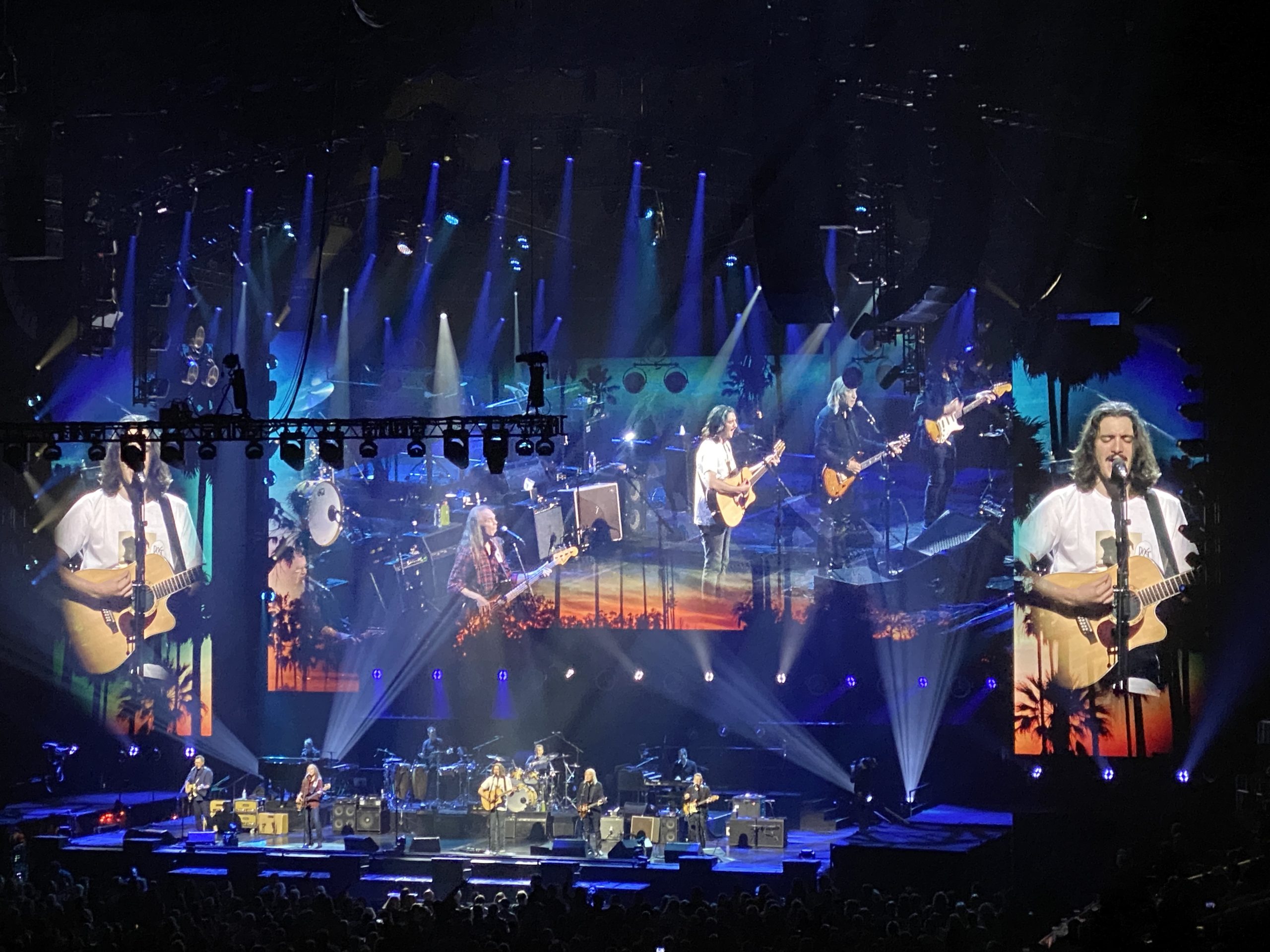 Major crush alert: Glenn Frey's son, Deacon of the Eagles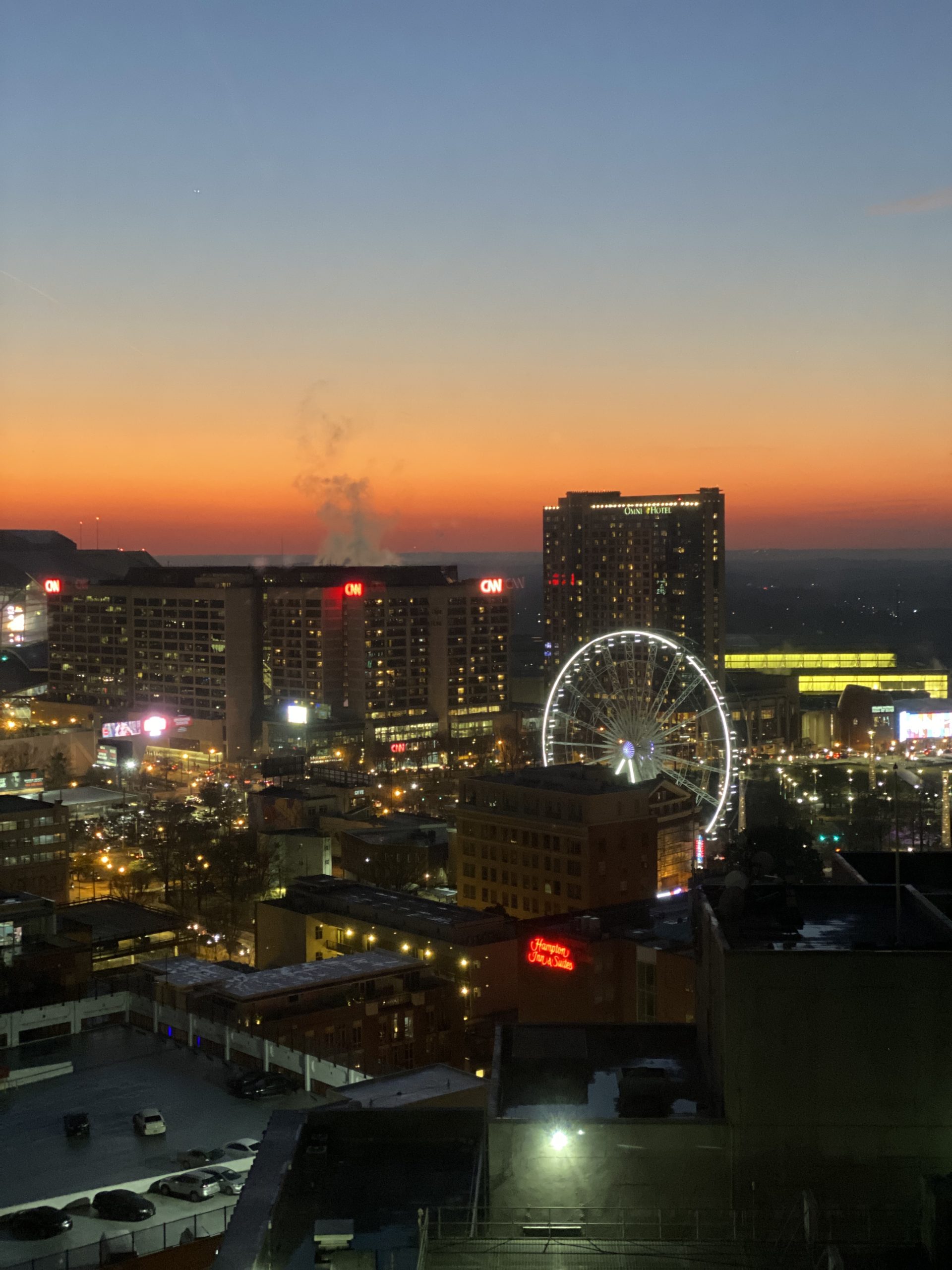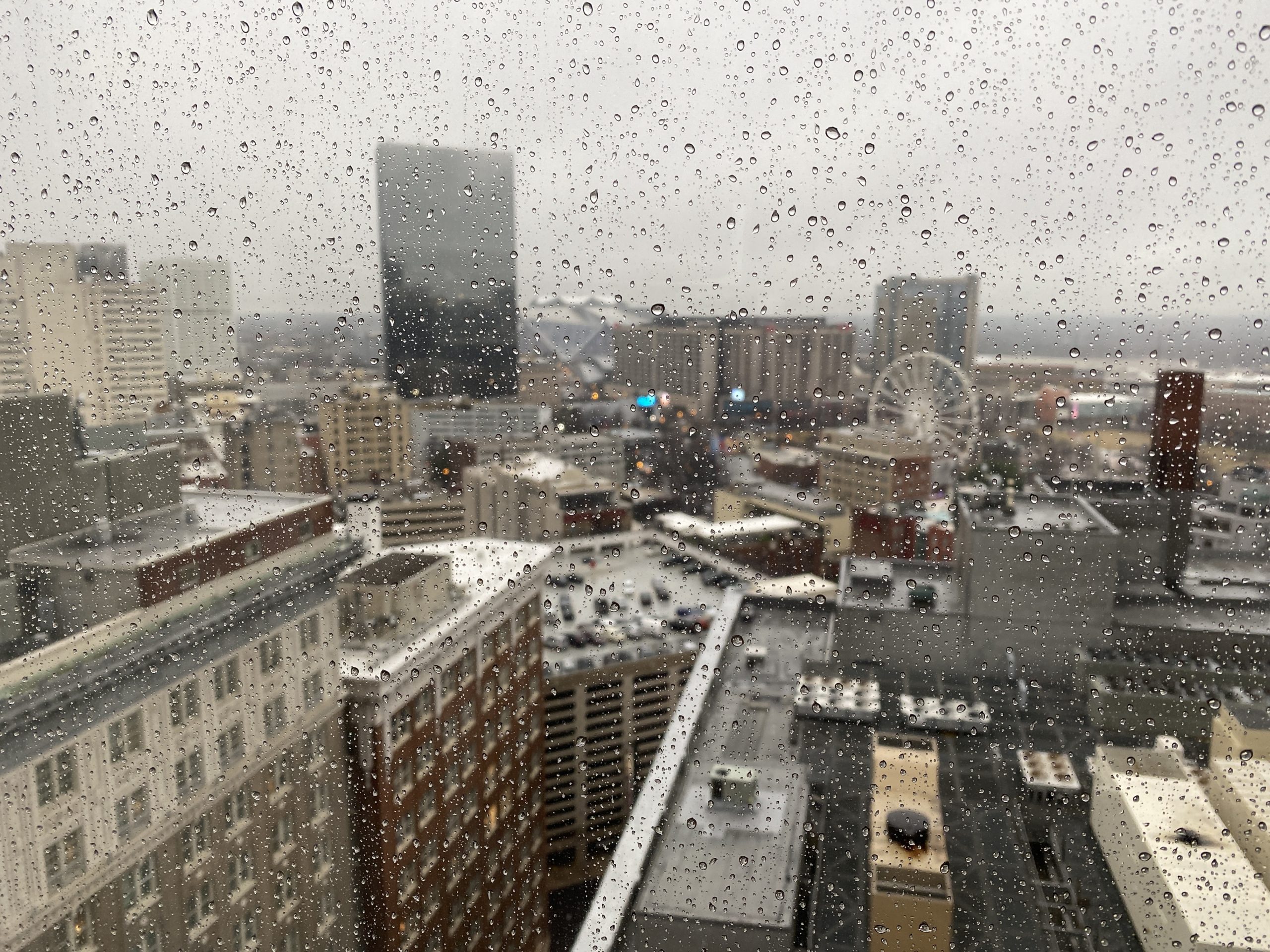 Where we ate:
Dad was late getting into Atlanta due to some tornadoes near Charlotte. By late I mean like 2am when he was supposed to land around 6pm. So we didn't get to visit Bones. It's a steakhouse that my mom LOVED many years ago. We've got it on the list for our next ATL trip.
I asked for recommendations on IG and so many people said Superica. It was an amazing tex-mex spot with the cutest decor. I recommend the green sauce with chips and the taco dinner with beef and guacamole. TIP: get on the waitlist via their website. We waited over an hour, but it was so worth it!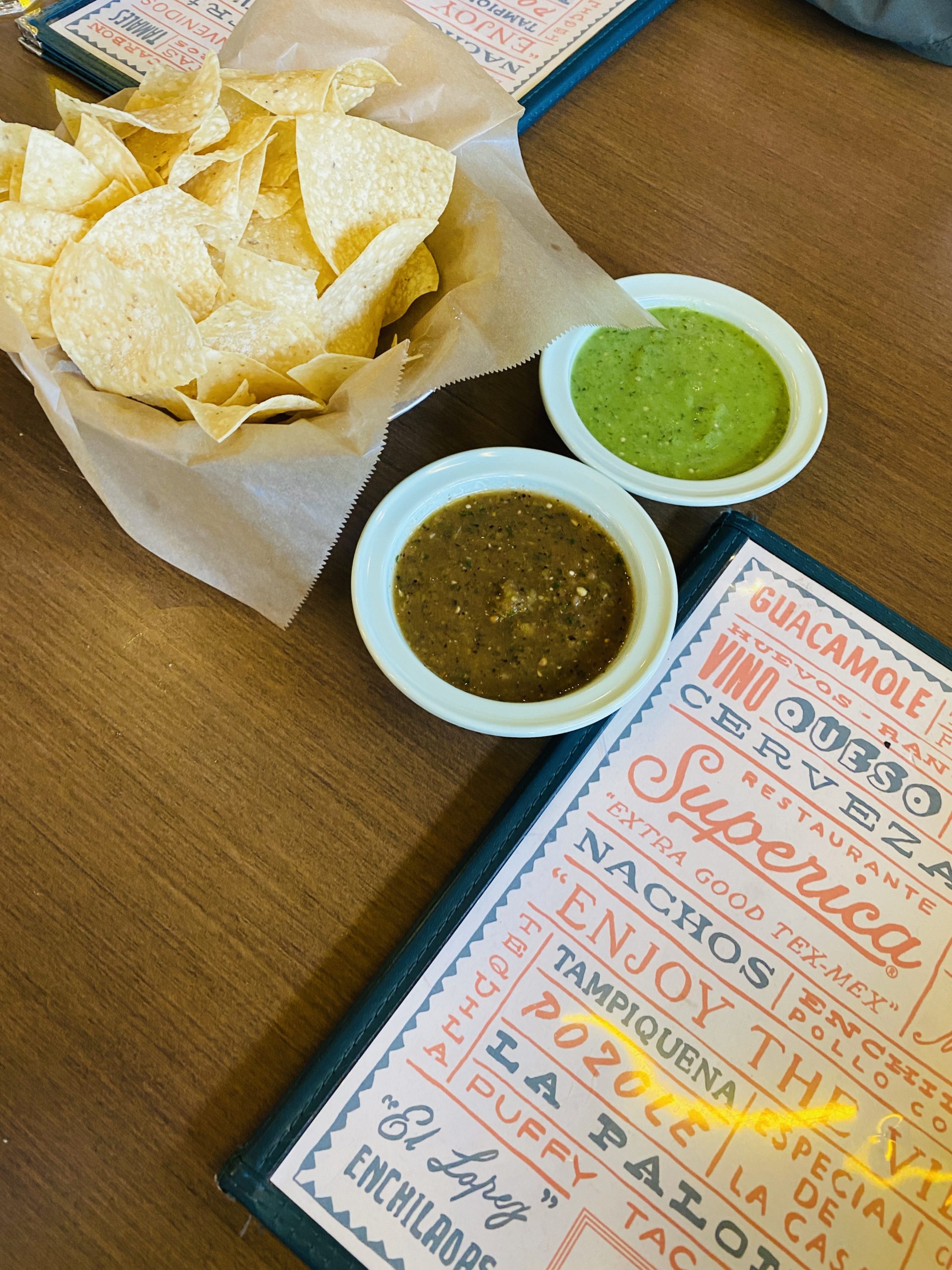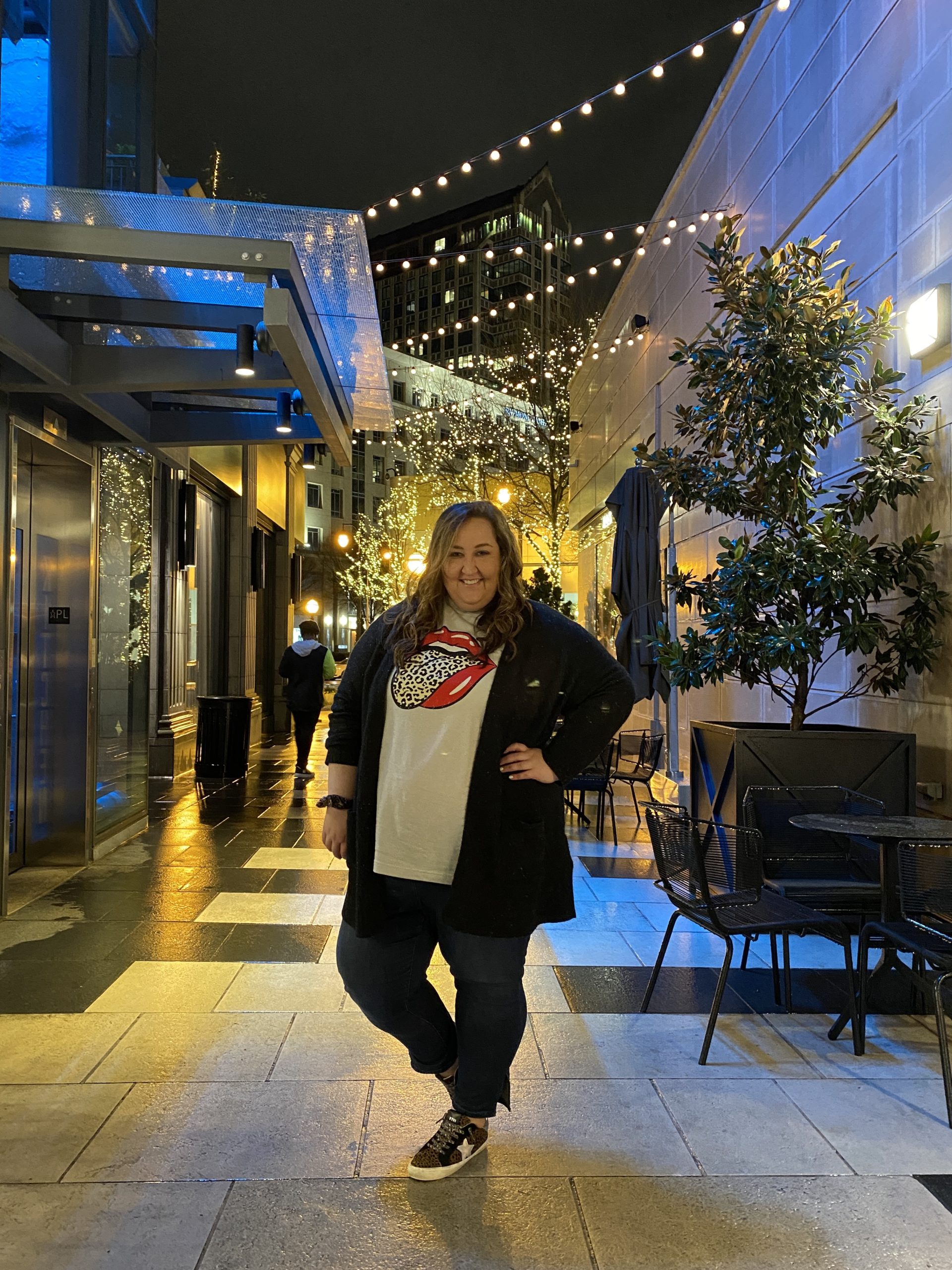 Tee is Kervology!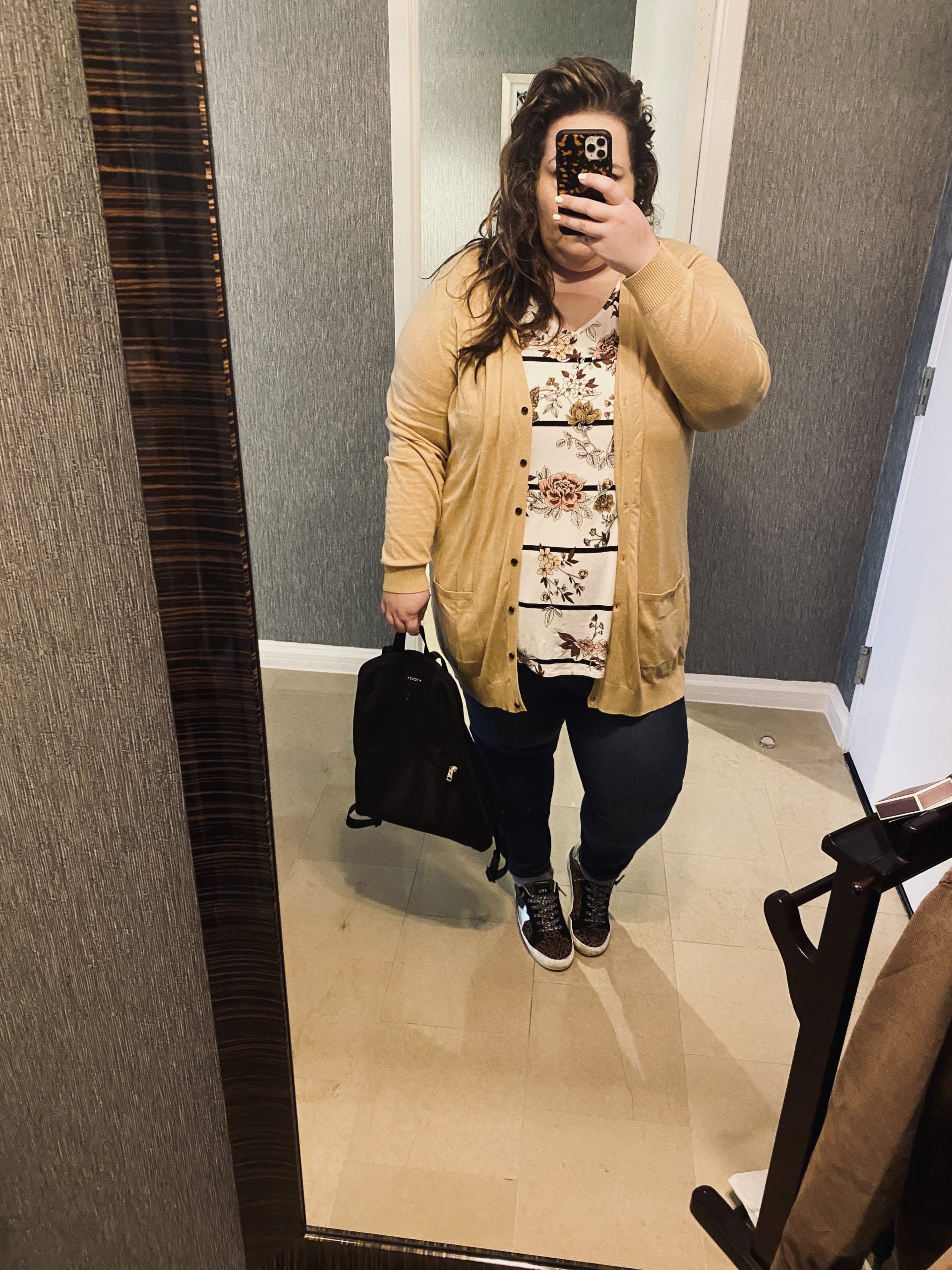 Be sure to pack a backpack when you're running around the city. I LOVE this Tumi one!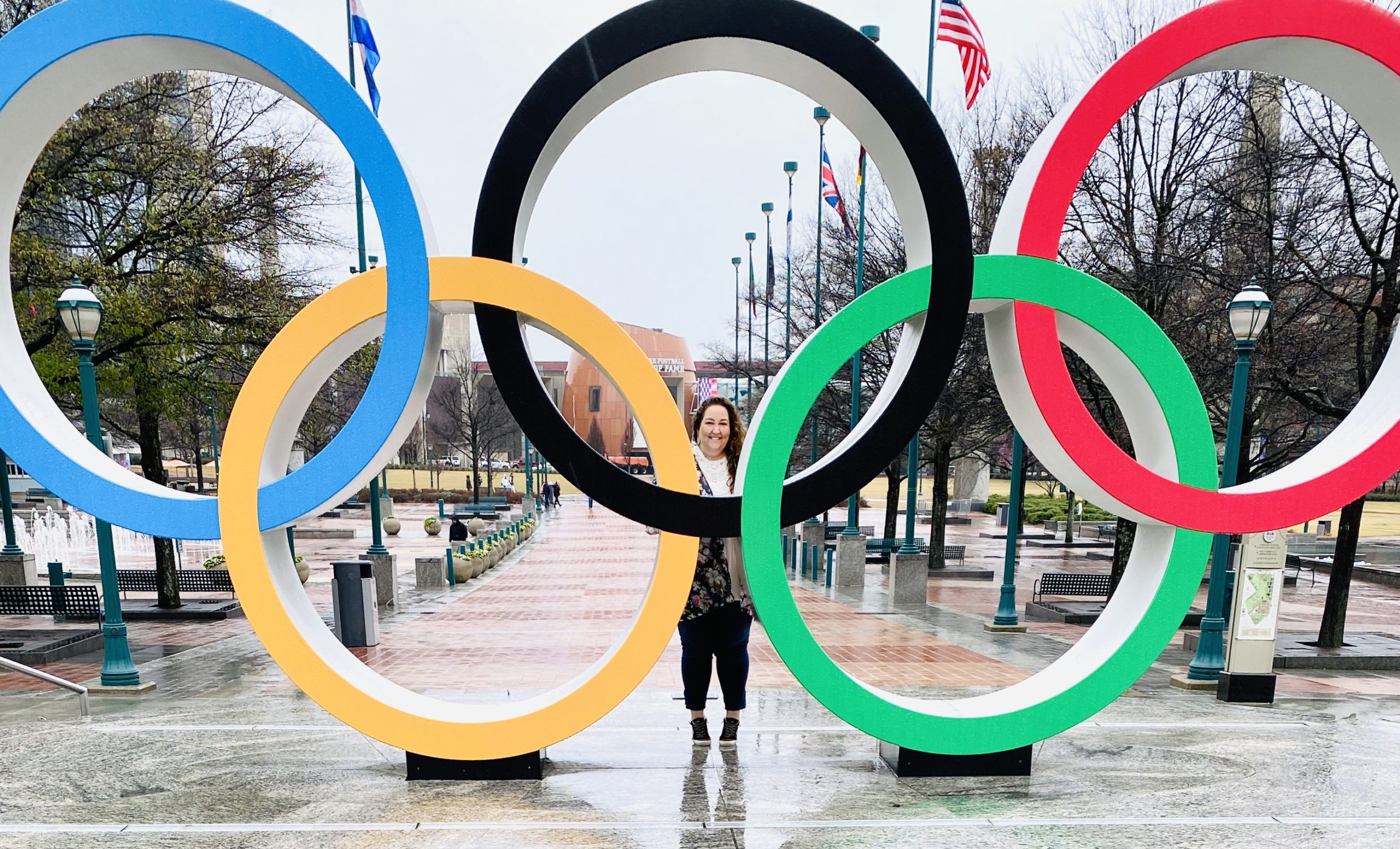 Centennial Park from the 1996 Summer Olympics
(Tank + Kimono are from Iris & Rainbow)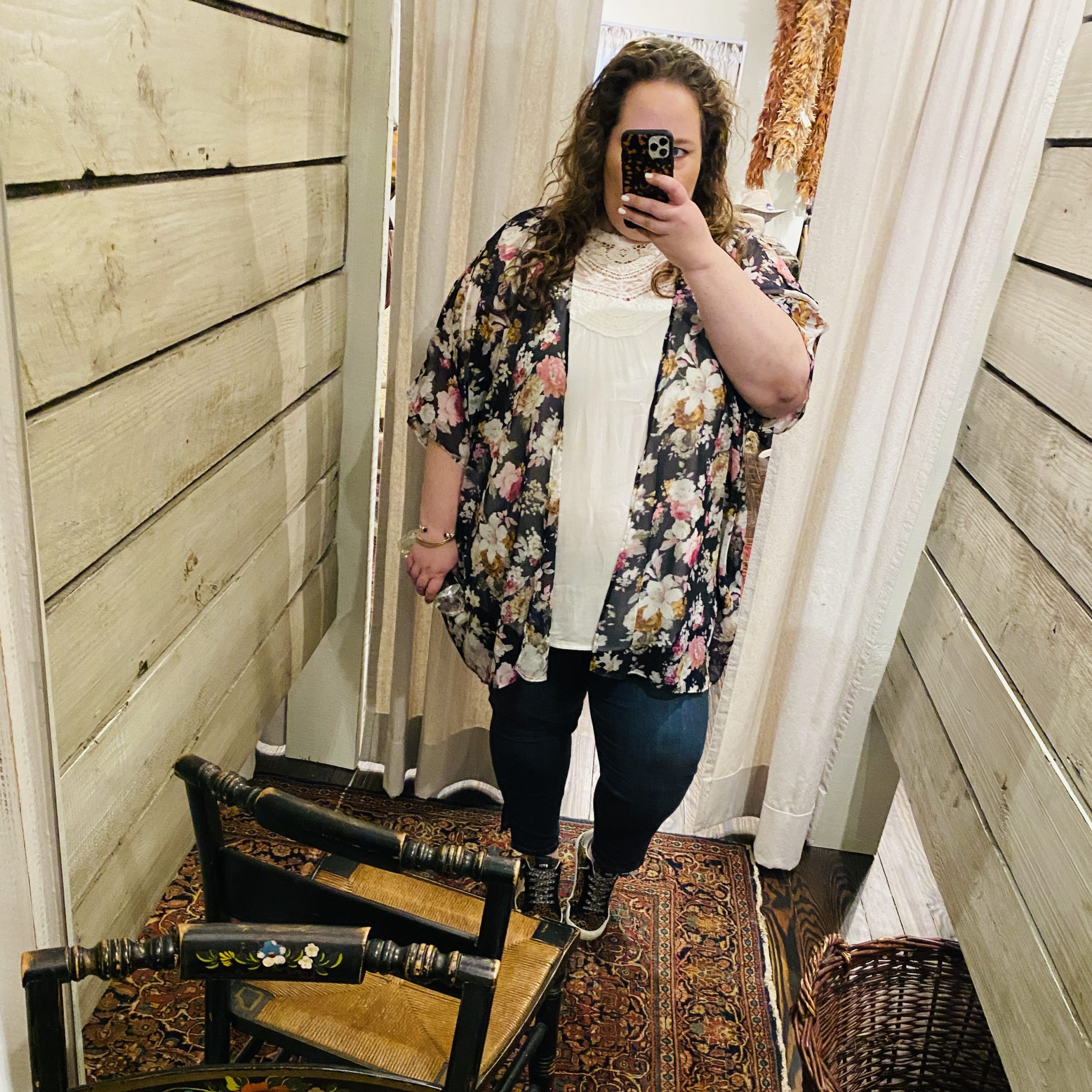 Have you ever been to Atlanta? I love this city!
XO,
Rebekah