Happy Wednesday! We have made it halfway through the week. Today I wanted to share a routine that I've been loving this cold & flu season: my facial steaming routine. This is so so relaxing, and I love to do it before bed. Before I jump in, let's talk about the goals of using a facial steamer.
Facial steaming goals:
To relax
To help products absorb better
To improve skin's hydration
To promote blood circulation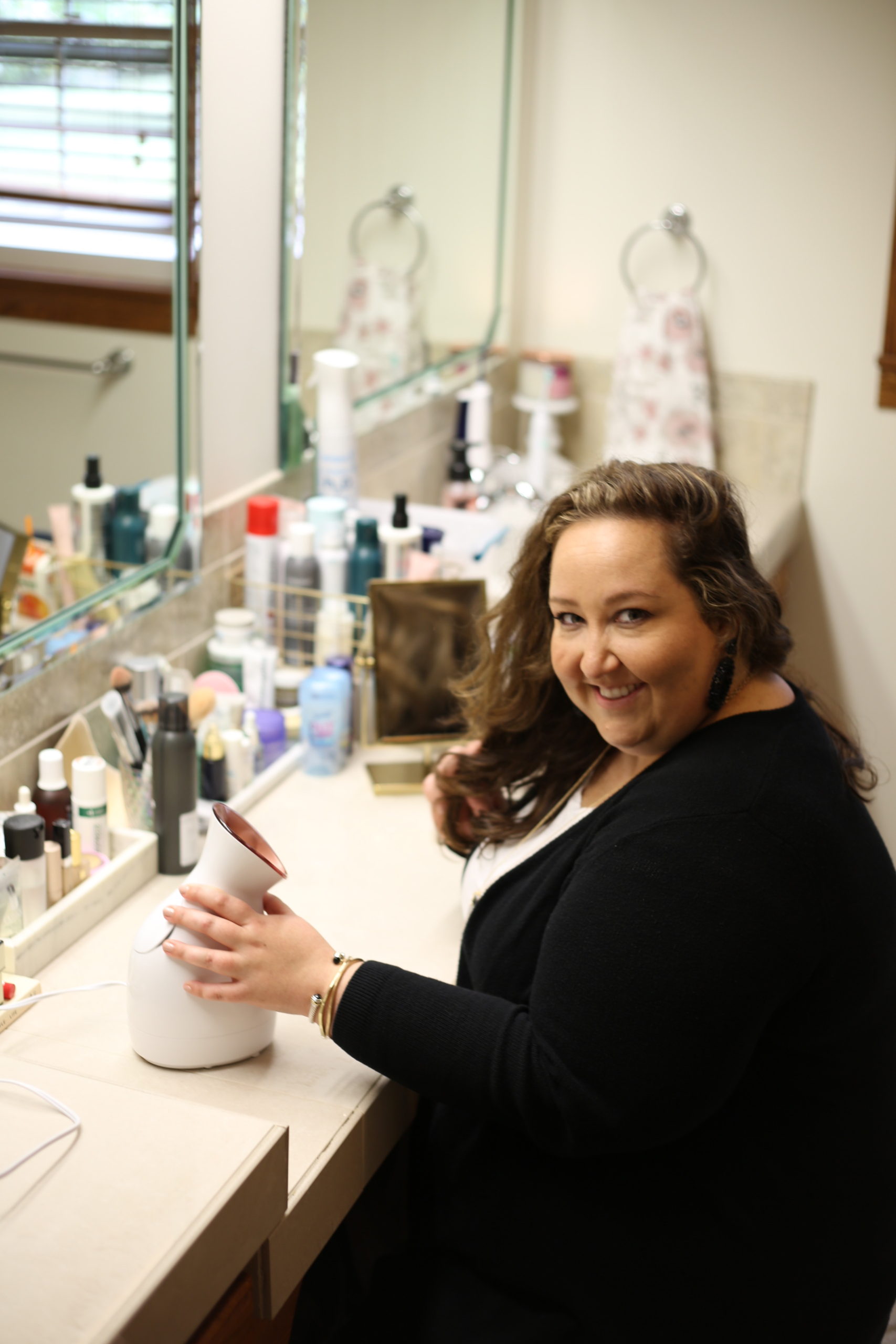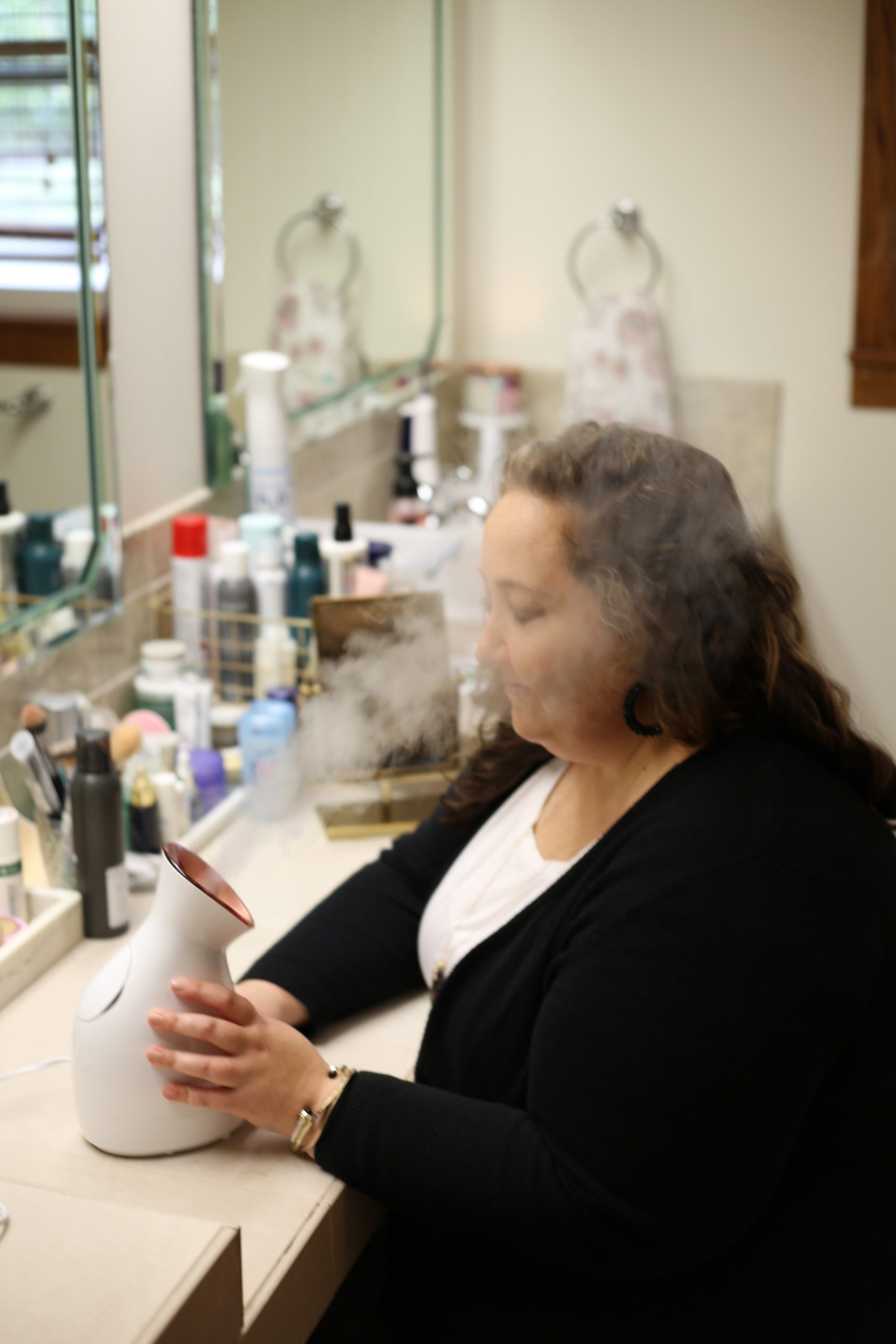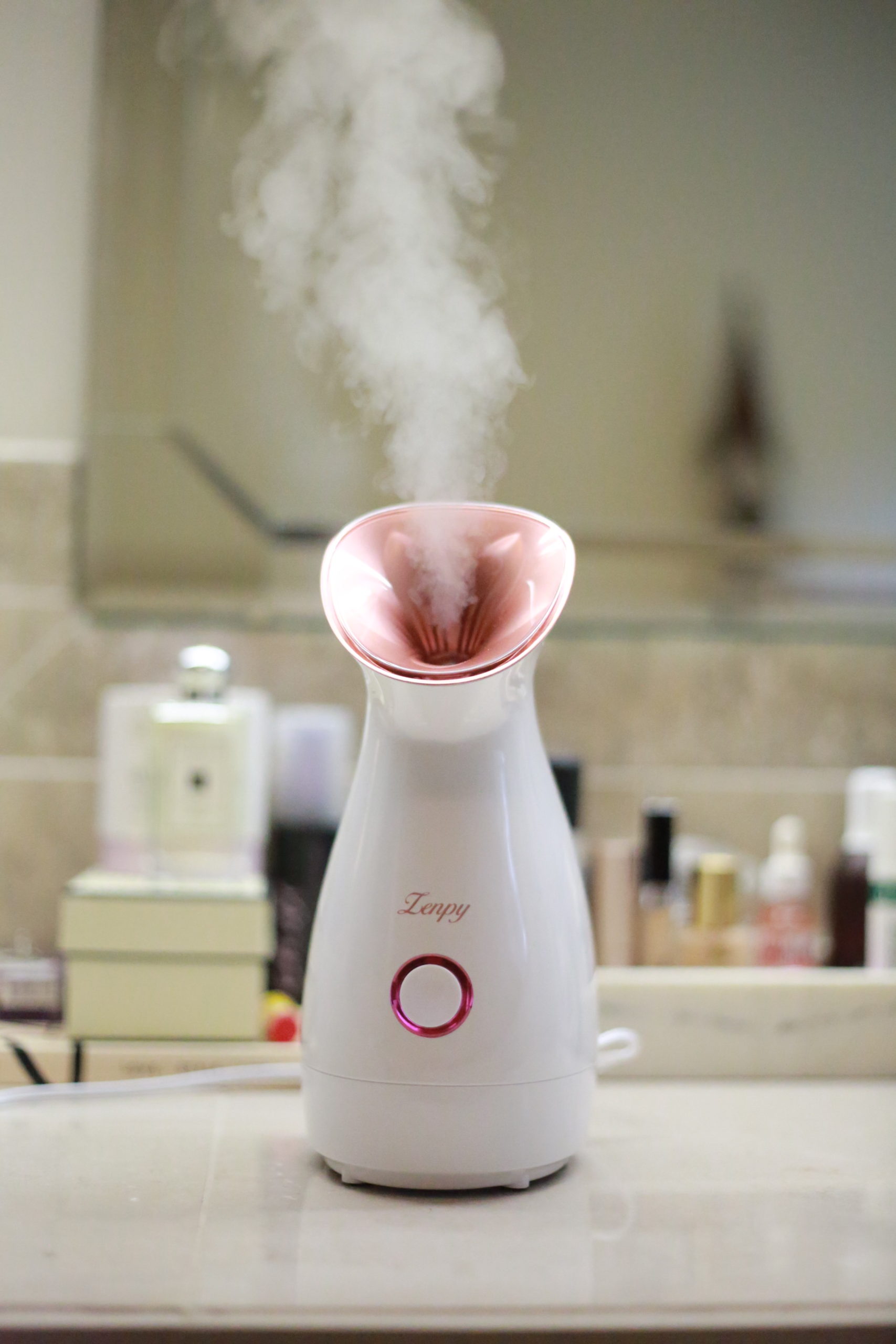 (PS my steamer is only $33!)
I always double cleanse my face before a steam. You want your face to be super clean so that you don't open your pores and cause dirt to go back in. I usually steam for about 5 minutes then take a couple of minutes break then steam another 5 minutes. 10 minutes is really the maximum you need to be steaming per week. If you steam too often, it can dry out your skin. I would sit about 5-10 inches from your steamer. Do NOT stick your head right where the steam comes out, because it can burn your skin! Also be sure to use distilled water in your steamer.
After steaming, I use a toner with a reusable cotton pad. I then apply serum and wait 3-5 minutes before applying moisturizer.
TIP: Do not ever steam your face if it's dirty. Always start with a clean face! I was just showing how the steamer looks when it's running.
I'll drop this graphic below that shows a good order to remember when using a facial steamer.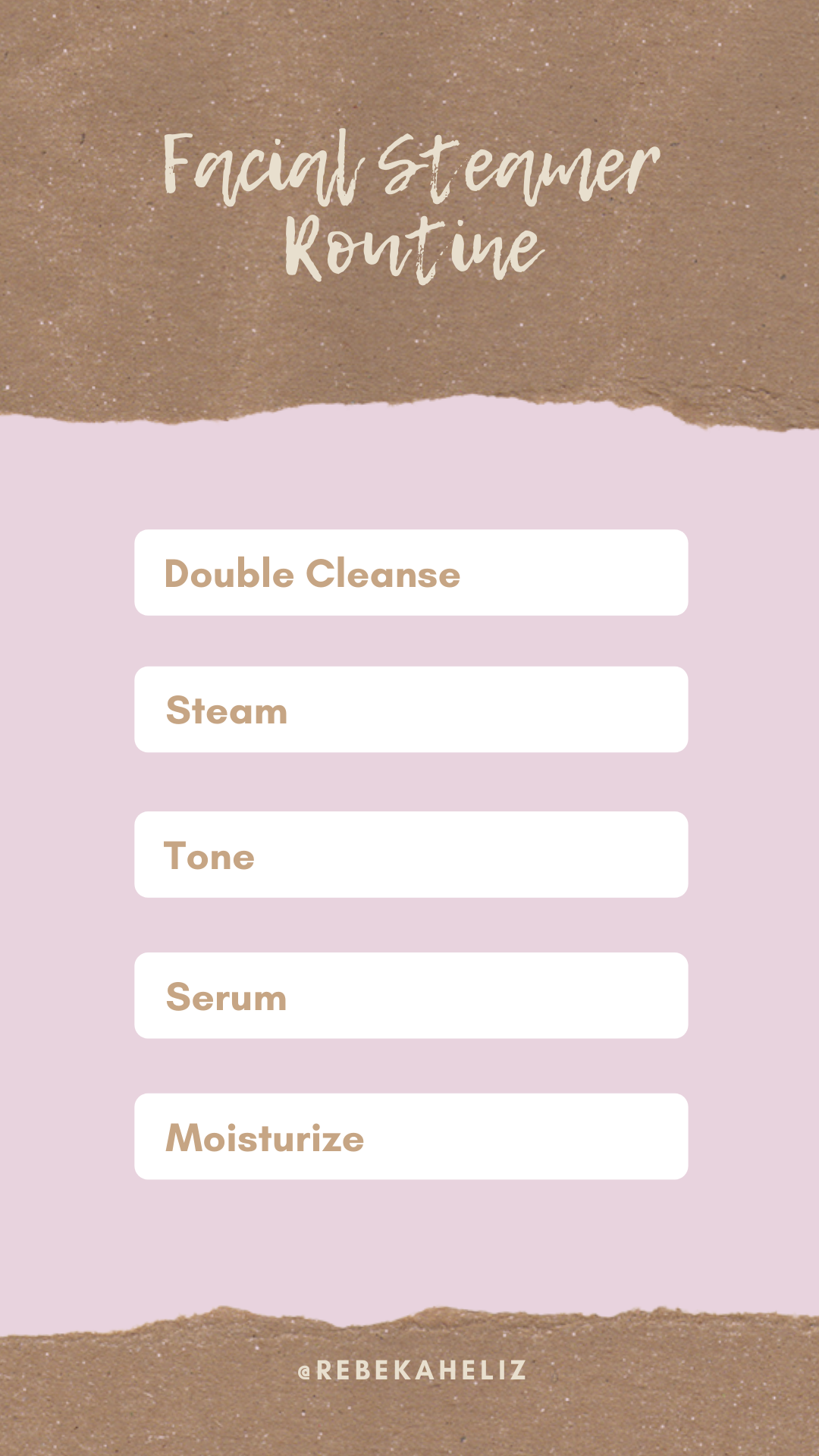 Shop the post:

I'm sure there may be questions, so drop them below! Or DM me on Instagram and I'll be happy to answer.
XO,
Rebekah