I thought it'd be fun to round up five things I'm loving in a certain category on Fridays. This Friday I wanted to share my favorite five podcasts I've listened to lately. Since I've LOVED so many from so many different genres lately, I thought I would just round up the true crime podcasts I've loved. I'll get to other categories later ;)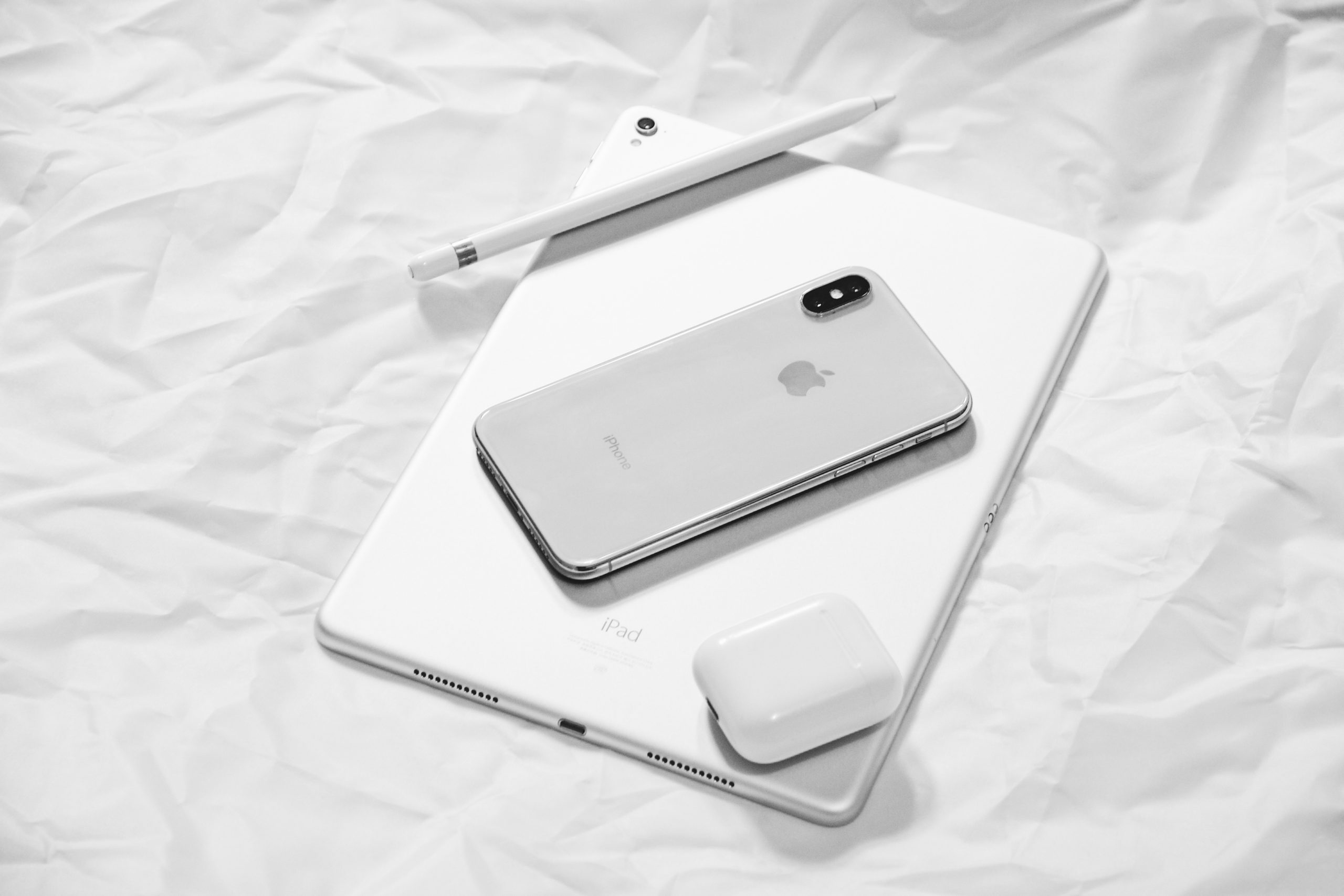 I'm a little unsure why Americans are so enthralled with true crime podcasts, TV shows, documentaries, etc. I think it's because we like to see the cases get solved. It's almost as if we become part of the case and have known the people our whole lives. Anyways, I've asked for several recommendations and these always seem to be on everyone's list, so let's go!
Dirty John
Debra meets John and her world is turned upside down. He makes several claims from being in healthcare to loving her. Her family hates him. Is he telling the truth about anything?
Doctor Death
He's a renowned surgeon who chooses to move from hospital to hospital in North Texas. But why are his patients dying?
Hell & Gone
There are a couple of seasons of this podcast. Both seek answers in rural Arkansas (close to home for me!) about unsolved murders.
Monster: DC Sniper
Remember the DC killings on the Interstate? This podcast takes a deep look at those responsible.
Up & Vanished
This is like the OG of true crime podcasts. I think this is the one that got me hooked in the first place. I LOVED season 1 about Tara Grinstead's murder.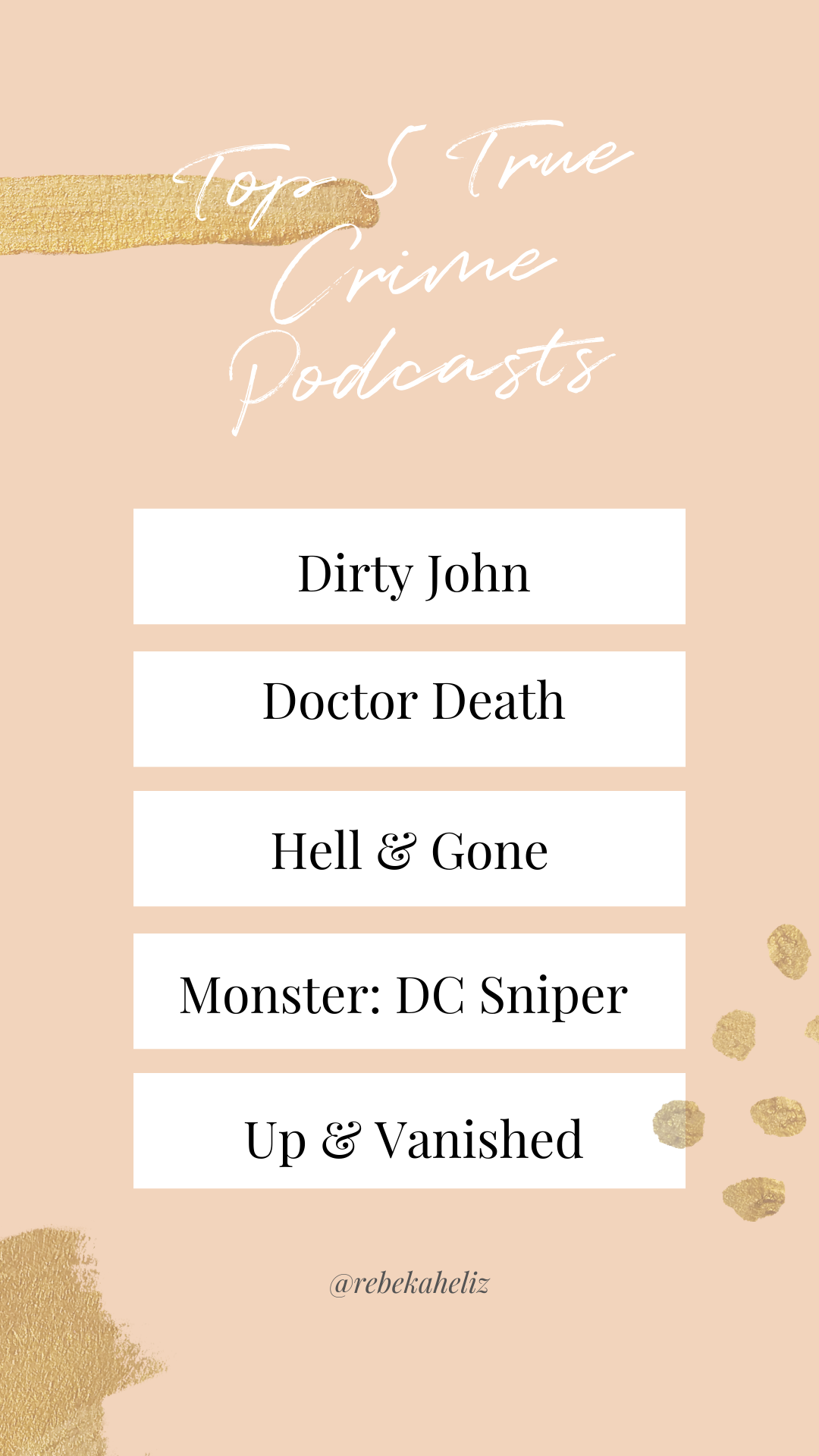 Have you listened to any of these? Which ones should I download next?
Have a great weekend! XO,
Rebekah