Finally Friday! Was it a long week for anyone else? Now that we have all shopped the Nordstrom Sale, let's get moving on to some other great deals. I wanted to share some Amazon finds I've come across. I have been shopping on Amazon Prime for about a year now…late to the party I know. When I first got Amazon Prime, my friends were like FINALLY!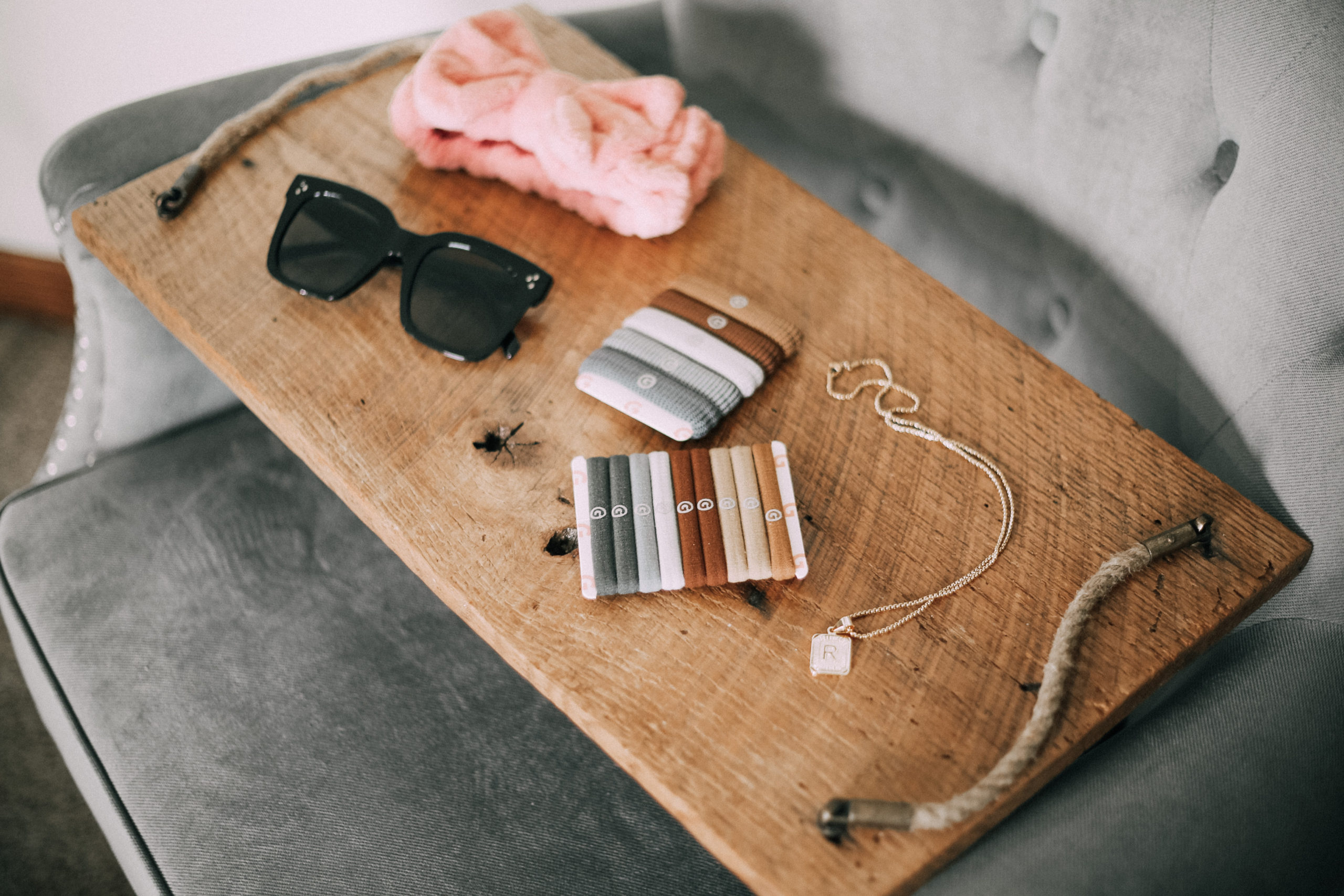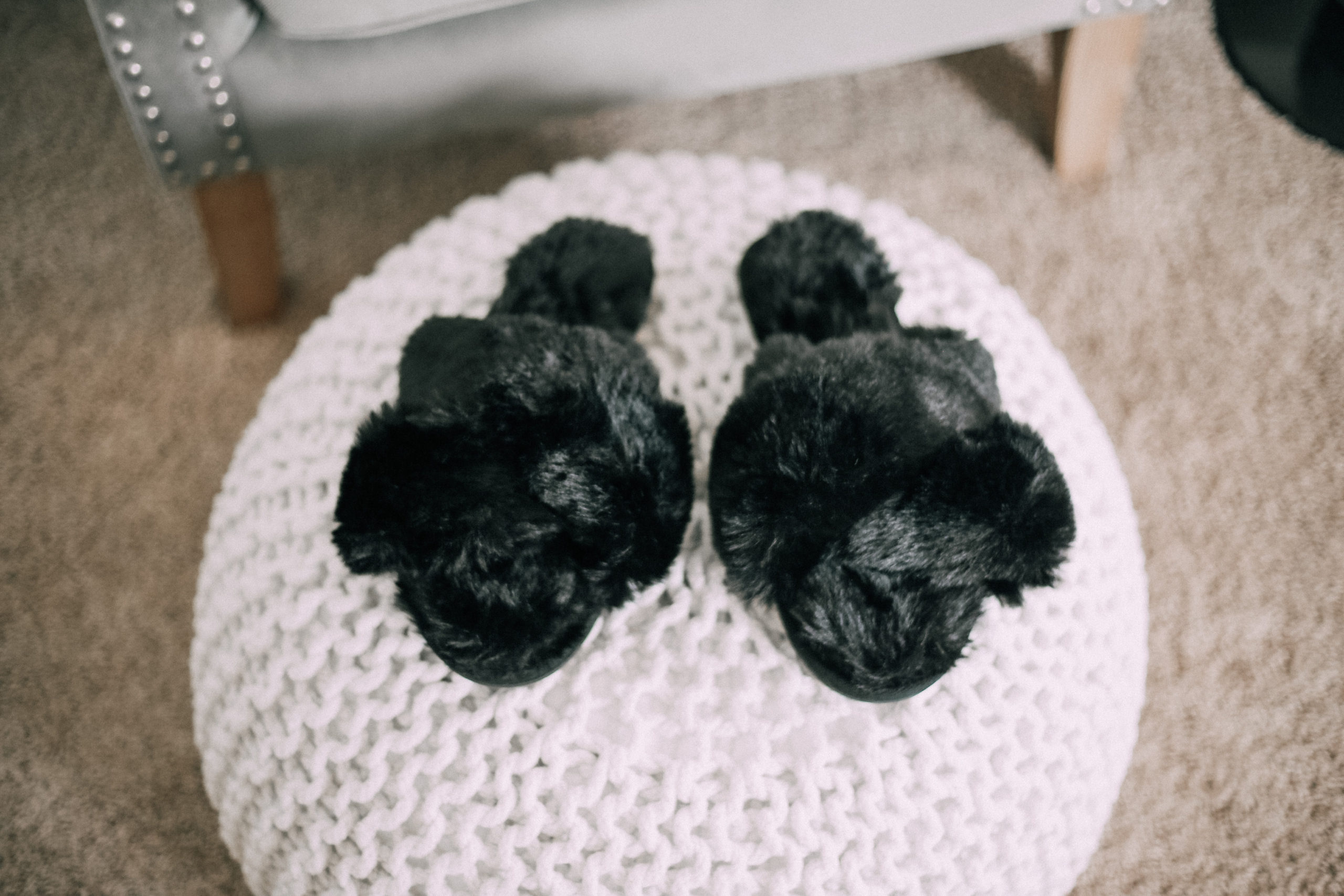 This necklace is a dupe to a very popular designer version. Are we all in love with gold personalized necklaces or what?! I know I am. Being from the South, a popular phrase is, "If it's walking, monogram it". I love wearing personalized items, because it gives it that special touch. I love to give personalized gifts as well. Gold has always been my favorite metal and I can't count how many personalized gold necklaces I even have!
I LOVE these sunglasses, too. The quality is top notch, and these are also a designer dupe. There's no way I'm going to pay $450 for sunglasses. When I got this pair in, I was astonished at how good the quality is. They are SO worth the under $20 price tag.
Be sure to grab these hair ties, they hold my heavy hair up very easily. I also love that they don't stretch out! My hair is so fine and it can be hard to find hair ties that will hold it up. Also speaking of fine hair, why is that dirty (day 3 or 4) hair always styles better than freshly washed hair? I'll never understand this ;) I also like that these have an exact match to my hair color. I like to use these when I don't want my hair tie to be so visible.
I only picked out five for this post, but I have all of my Amazon finds here. I absolutely loving seeing Amazon round-ups on Instagram. I cannot believe how many cool gadgets I've seen that I've bought. Do you have any other cool finds that I need to check out? Be sure to let me know!
Shop the post:

XO,
Rebekah