Thanks to Seed for sponsoring today's post. All thoughts & opinions are my own.
Do y'all ever get to the point where you just feel blah? 2020 has been that for me. I just feel defeated. I've gotten to the point where I want to start transitioning into cleaner living. I'm talking cleaning products, beauty products, skincare, wellness, etc. This is where my new friend, Seed Daily Synbiotic comes in.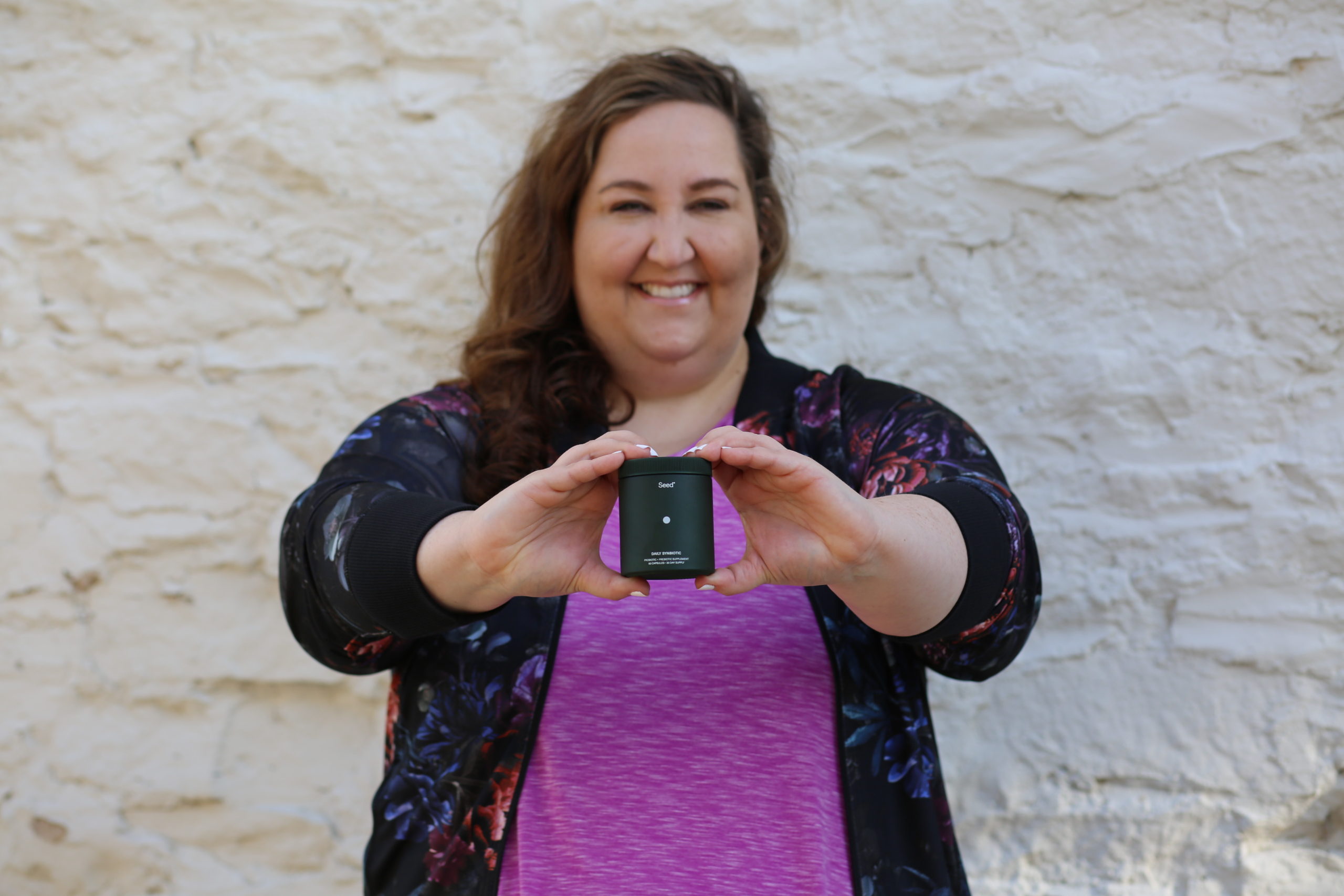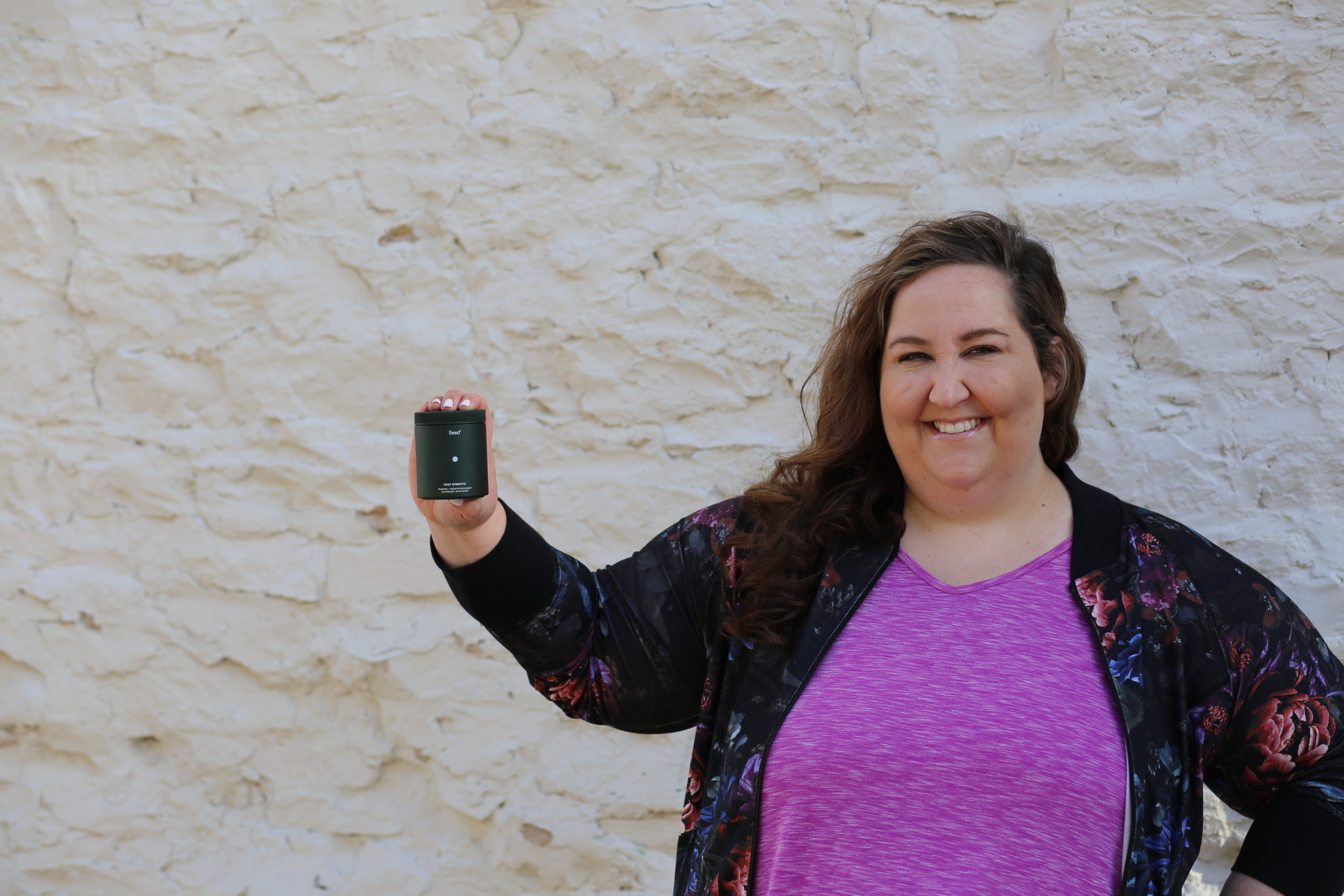 I am a science nerd. When I first discovered Seed, I was interested in trying their Daily Synbiotic! I was also so intrigued by the glass container. I'm a sucker for packaging ;) A couple of days later, I had an email from Seed reaching out to collaborate. I was so excited! Seed is hands down the most organized and helpful company I've ever worked with.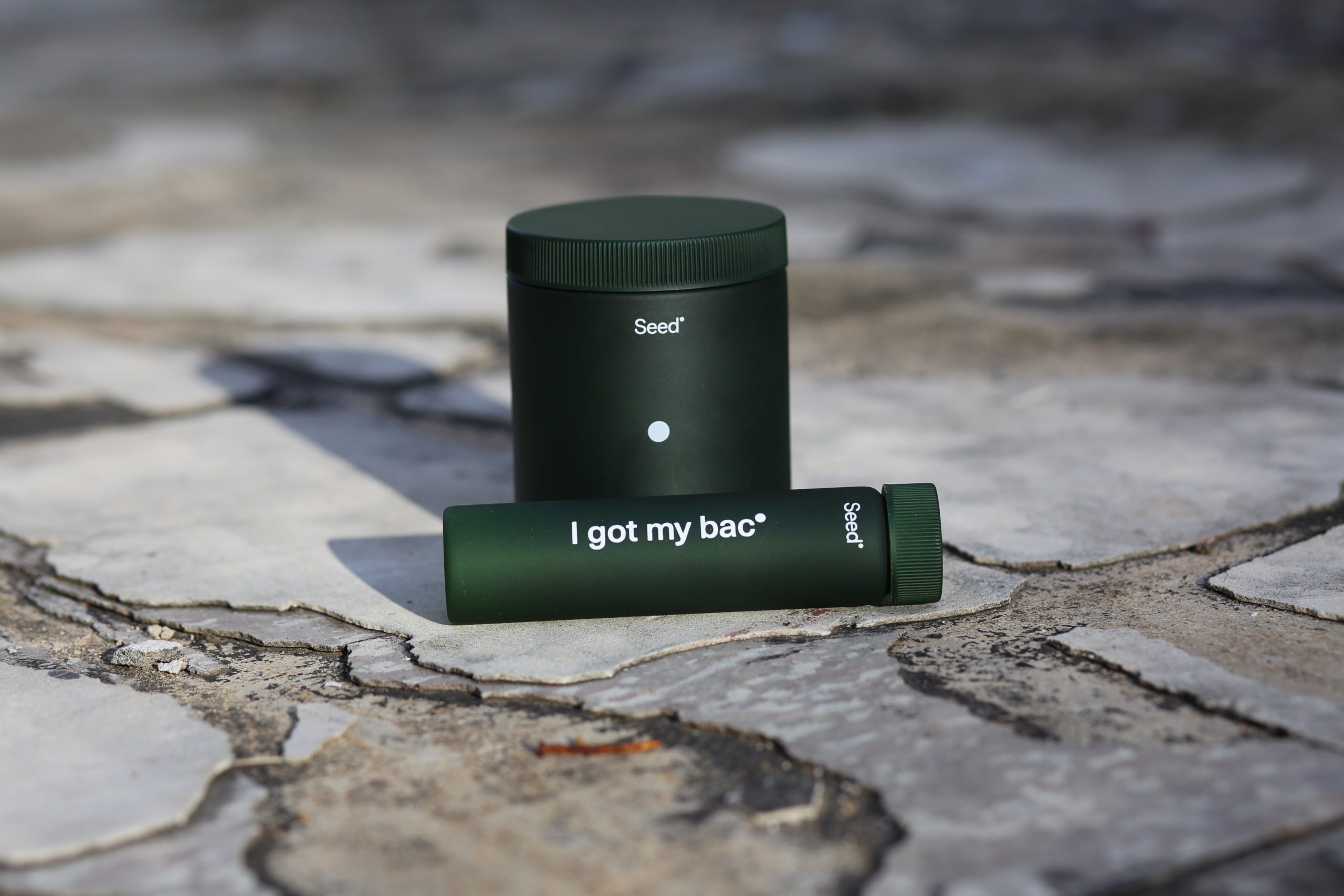 Seed has provided me with extensive tools to get to know my new Synbiotic capsules. If you're new to this, don't worry. I have learned SO much in this new journey, owing much thanks to the @SeedUniversity. This tool helps me learn why our bodies need this technology.
If I have learned anything on this journey, it's that my gut is the key to wellness. It's where digestion takes place and provides my body with the nutrients it needs. I need to be able to depend on good bacteria to fight the bad. That's where probiotics come in. The Seed Daily Synbiotic capsules contain probiotics and prebiotics to support digestive and overall health. The formulation combines a probiotic and prebiotic, is vegan and gluten-free, and includes 24 clinically-studied, naturally-occurring strains, not found in yogurt or fermented foods and beverages, and lives up to the highest standards for human and planetary health.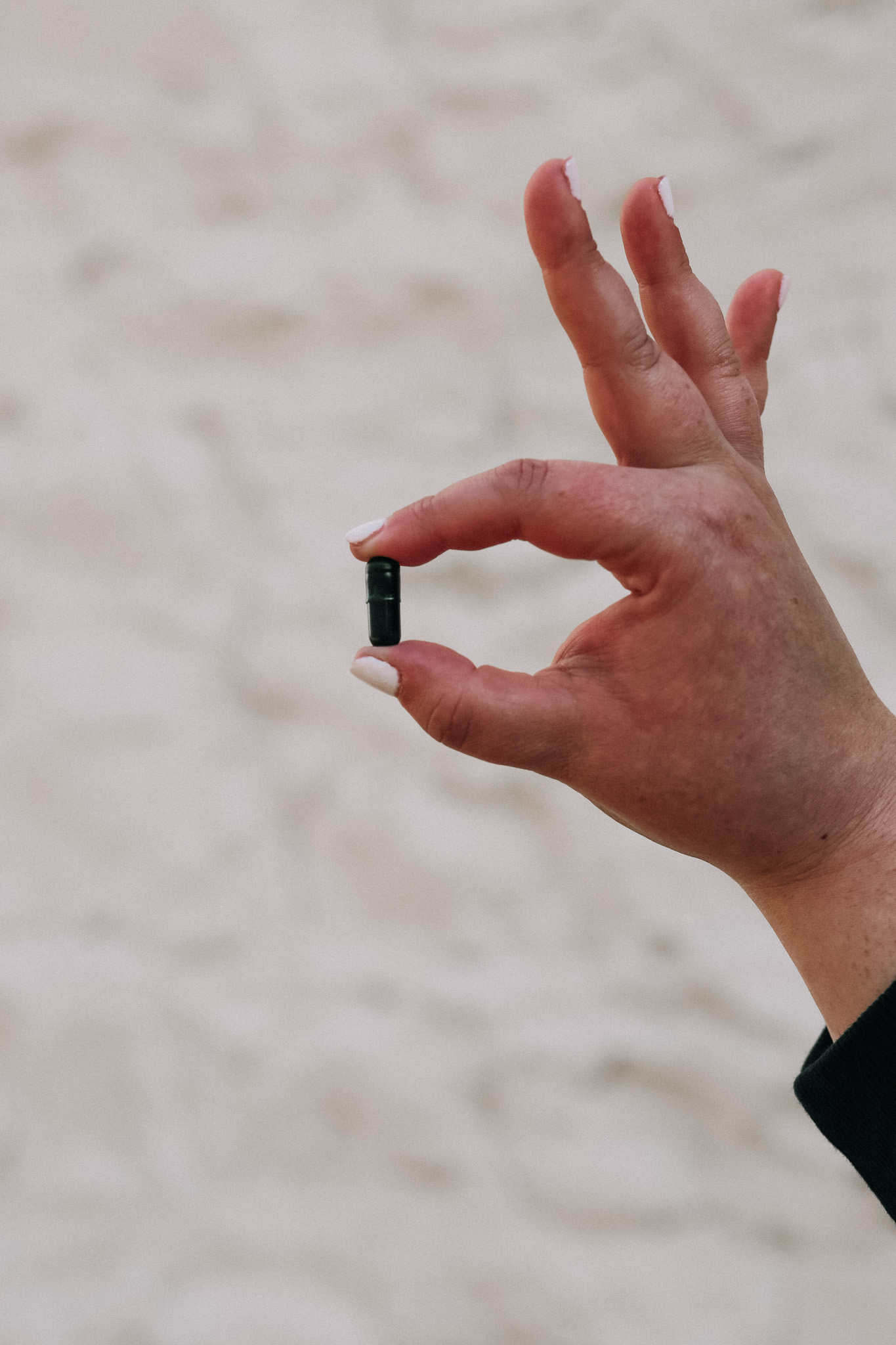 Also, the Daily Synbiotic can benefit your skin as well. The link between skin health and gut health is clear, and (aside from all the other benefits) taking a daily probiotic is crucial. But not all probiotics are created equal. The Daily Synbiotic includes a dermatological health blend of four strains that were clinically-studied to promote skin health.
The first month of your Daily Synbiotic subscription includes a travel size glass container for all of my travels. It's the perfect travel partner. You better believe that 2021 is going to be my year where I can get back on a plane and get back to exploring!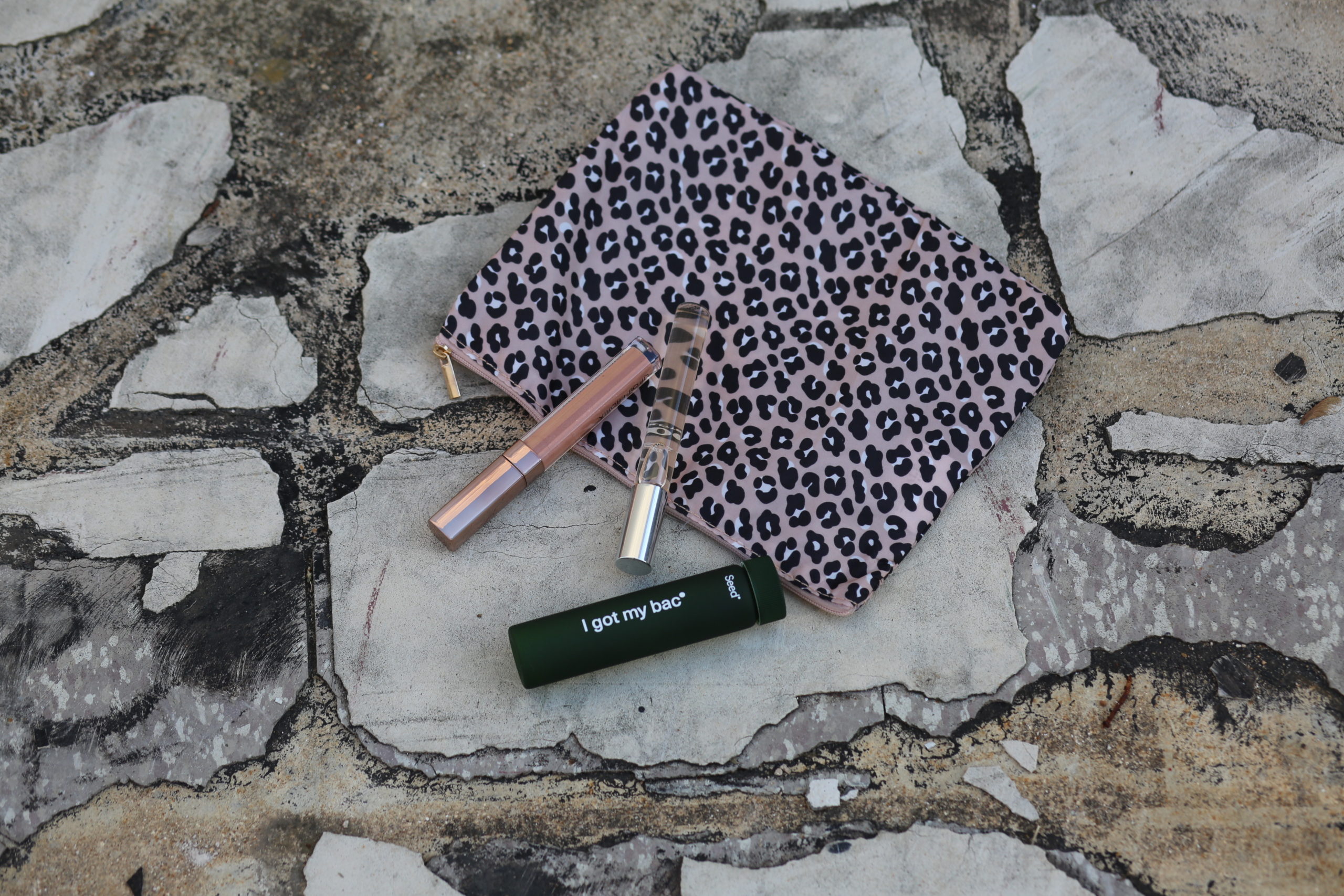 Always remember, I am not here to diagnose, cure, or treat any illness or ailment. I am simply a concerned human looking for ways to better my wellness and start a journey to slowly eliminate products that aren't beneficial and clean in my every day living. 
Use REBEKAH15 for 15% off your first Daily Synbiotic subscription!
I really hope this has been helpful and informative for you. Let me know your thoughts and if you have any questions.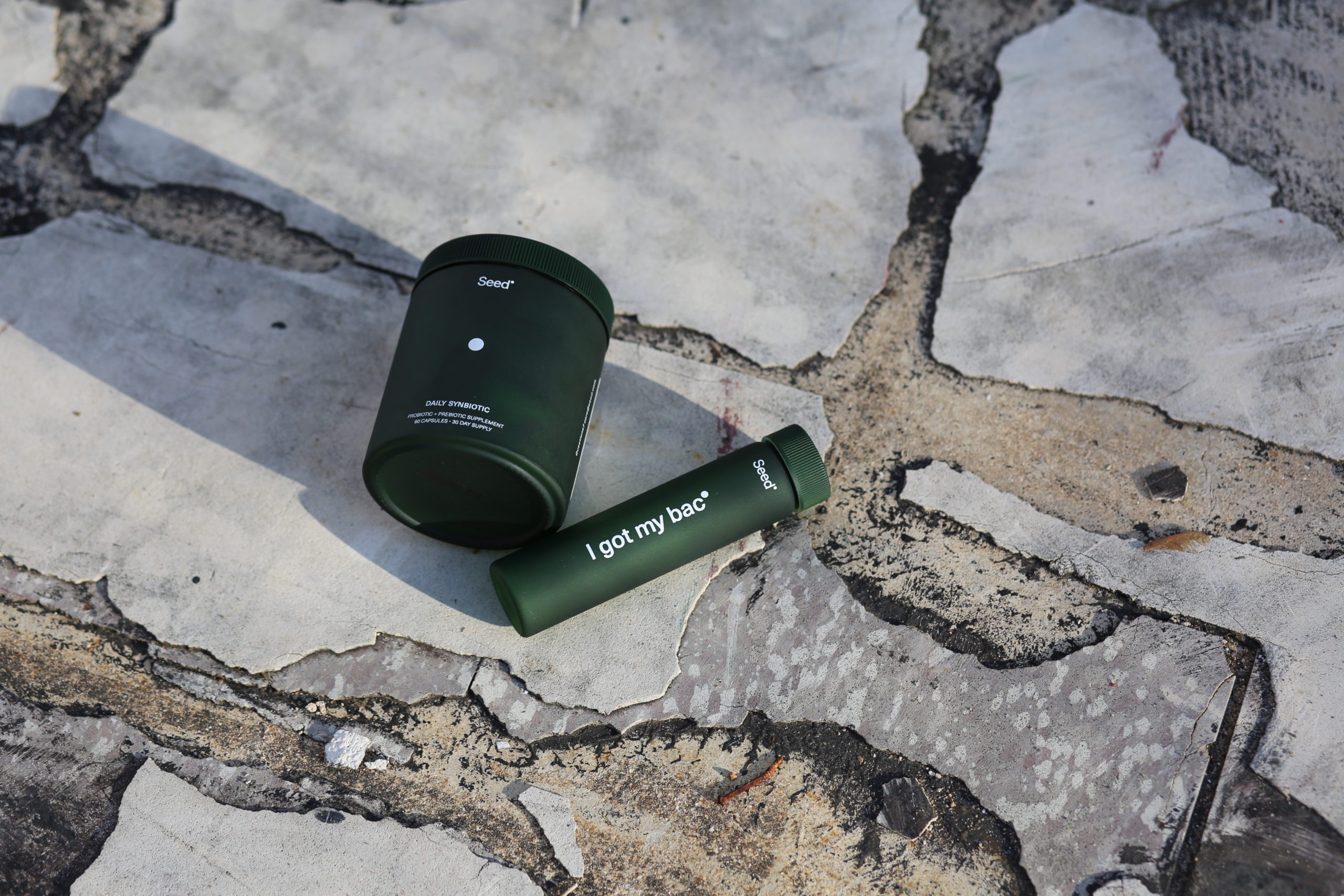 XO,
Rebekah