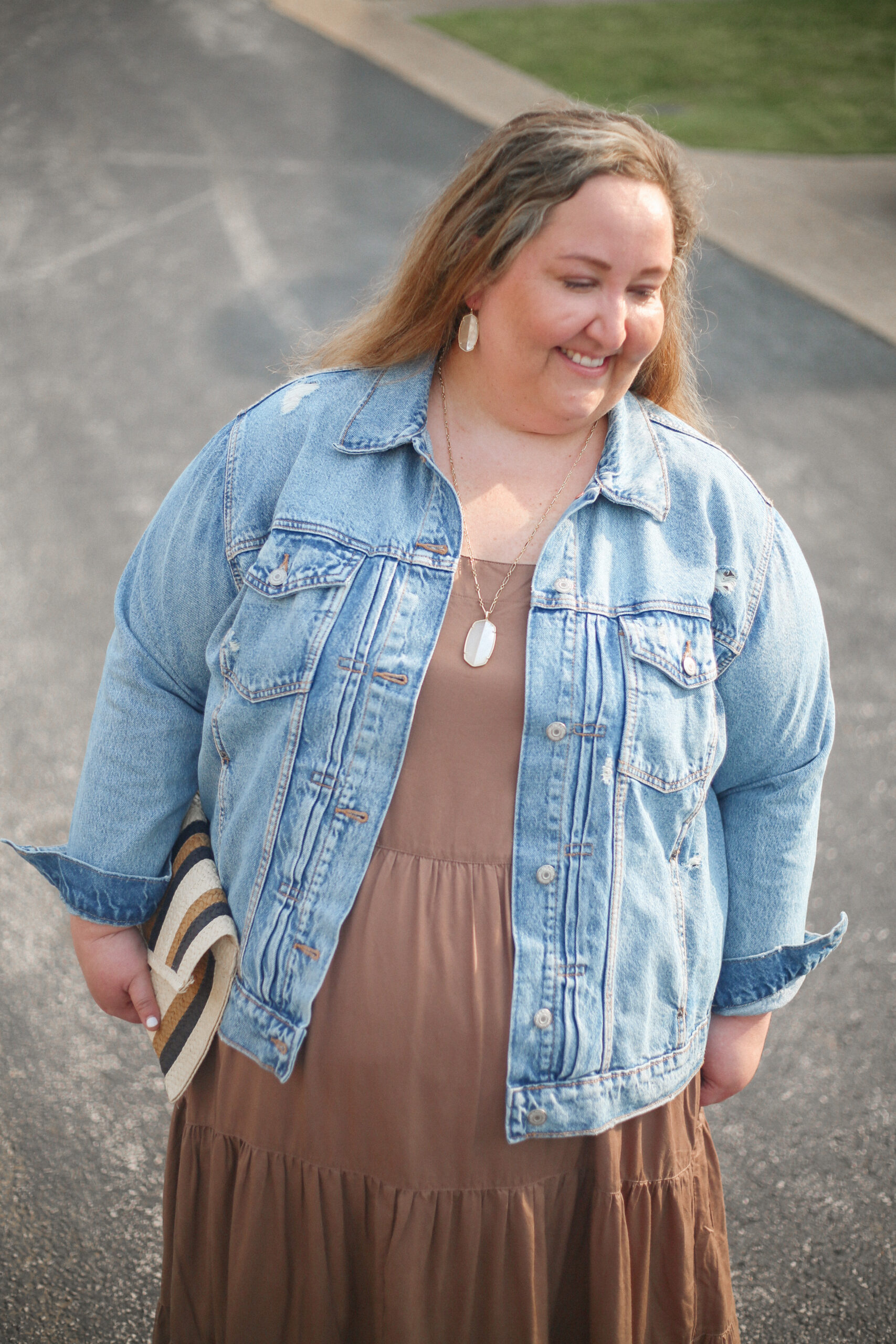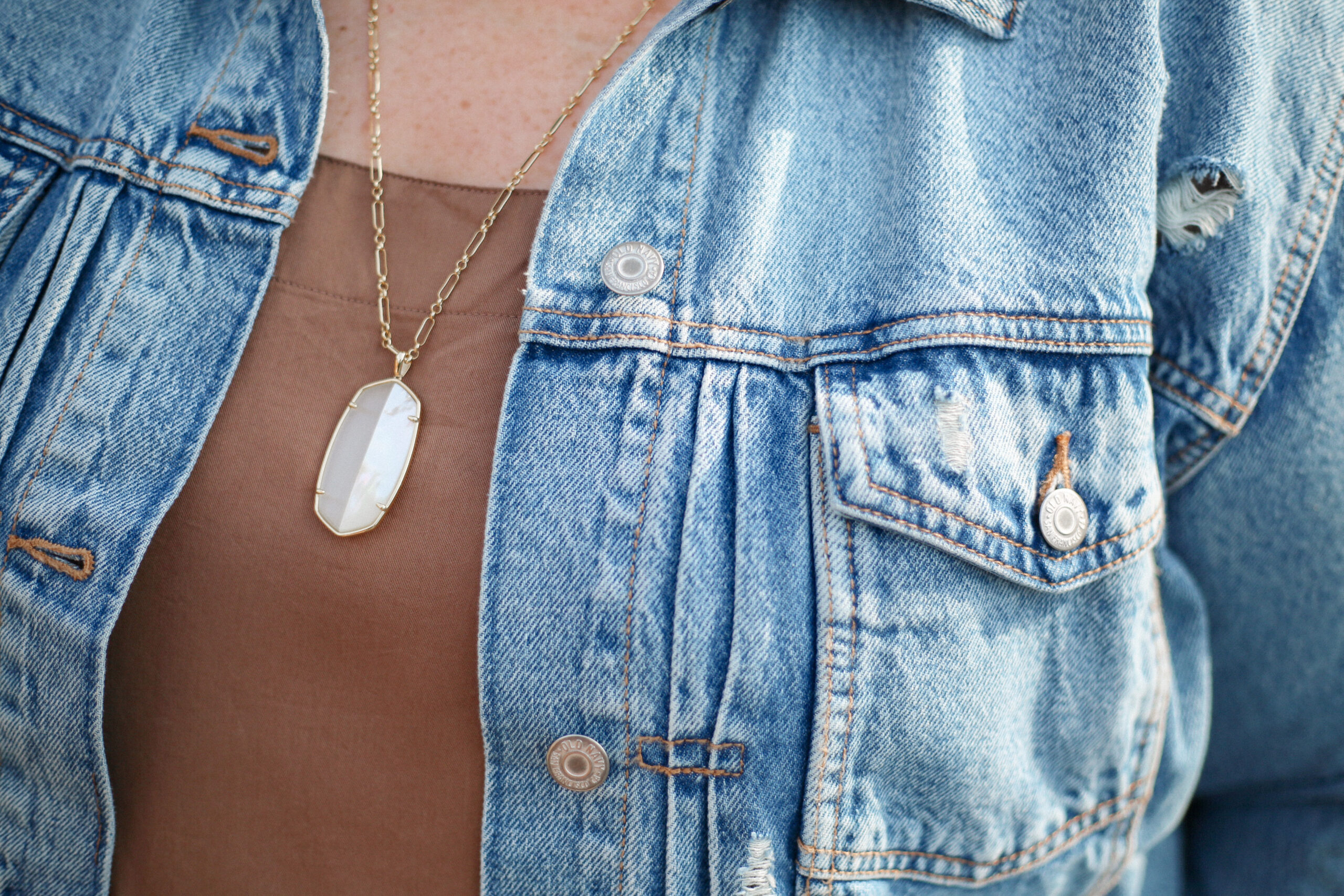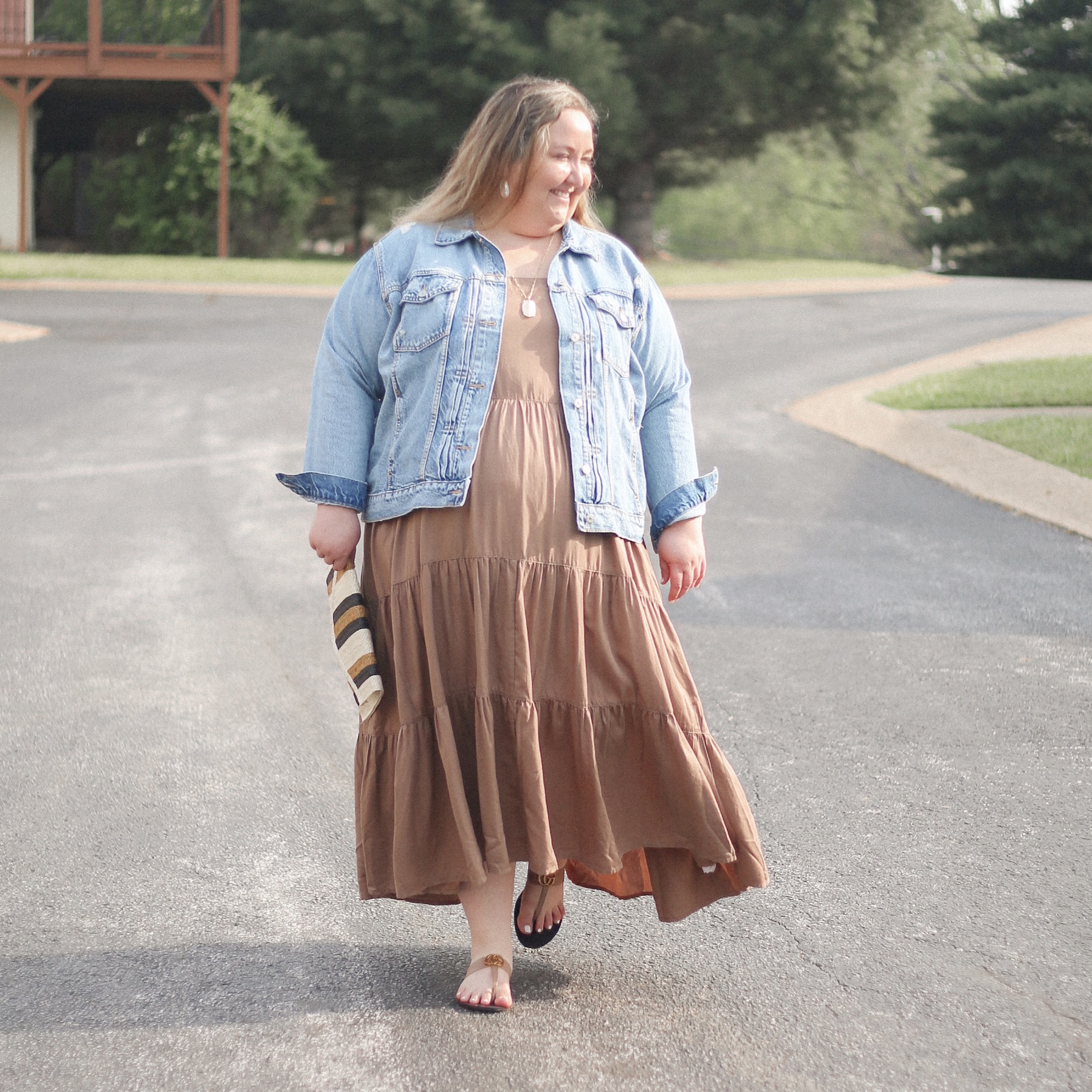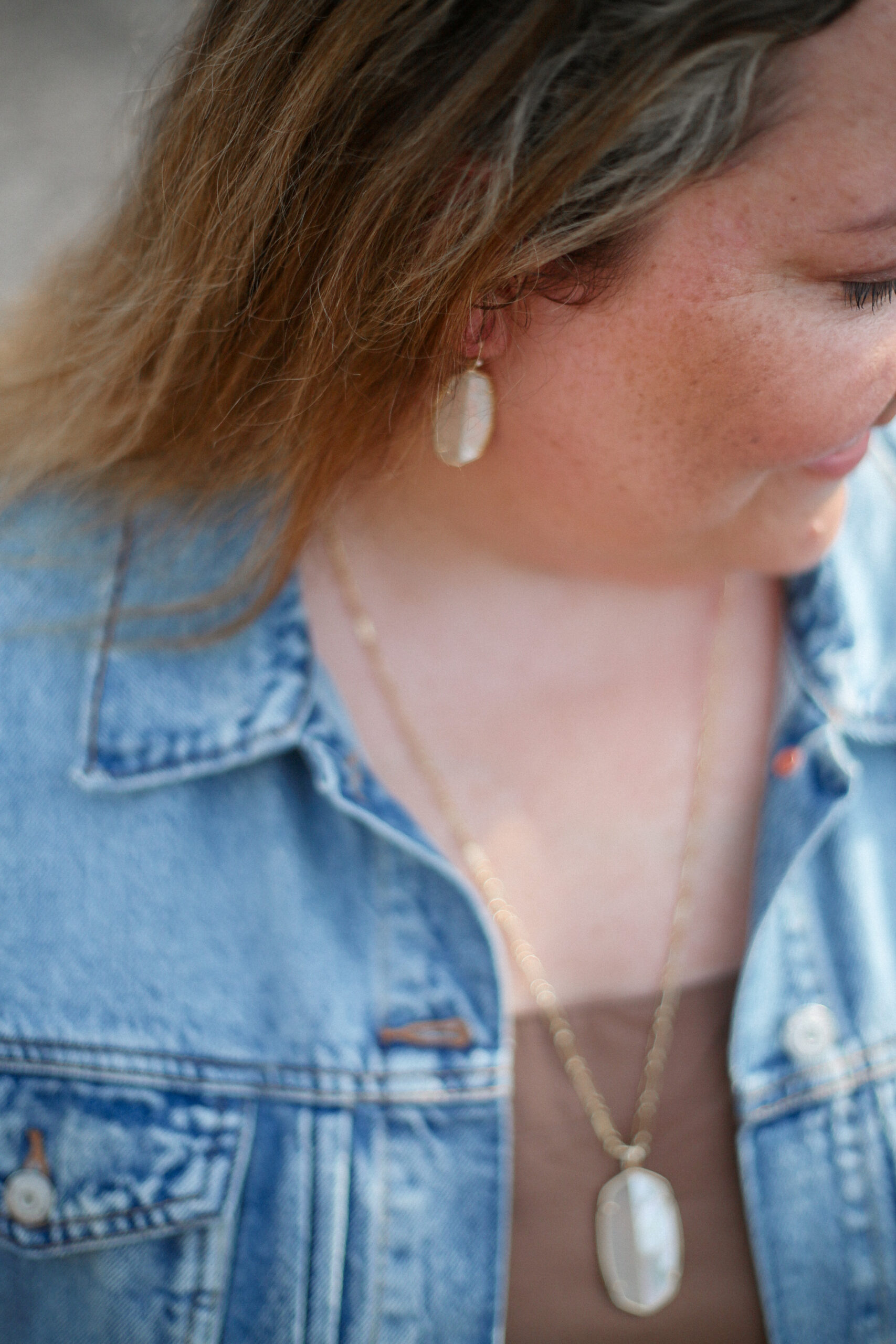 Have y'all discovered The Drop by Amazon? It's a collection of stylish items put out by influencers. I actually discovered it when Courtney Kerr had a collection, and I've been shopping it ever since.
I saw this plus size tiered dress and I instantly added it to my cart. I love how flowy it is!
This color is perfect and can transition easily between seasons. You're going to be seeing a whole lot of neutrals around here!
Funny story about my hair…I recently moved. I opened my drawer to get out my curling iron and it was gone. I have no idea where it is, but I suspect I threw it away. I tried to straighten my hair, but Arkansas humidity had other plans. LOL.
I'll post another The Drop dress soon. I love it just as much!
Shop:

XO,
Rebekah