It's True. #ILoveShopping
I'm not going to hide it or deny it. You know those sweatshirts that say "shopping is my cardio?" It's SO much more than that. I think some stores talk to me…like Kate Spade & Francesca's. I can't get out of there without buying anything & this past weekend was no exception. For your enjoyment I present my purchases: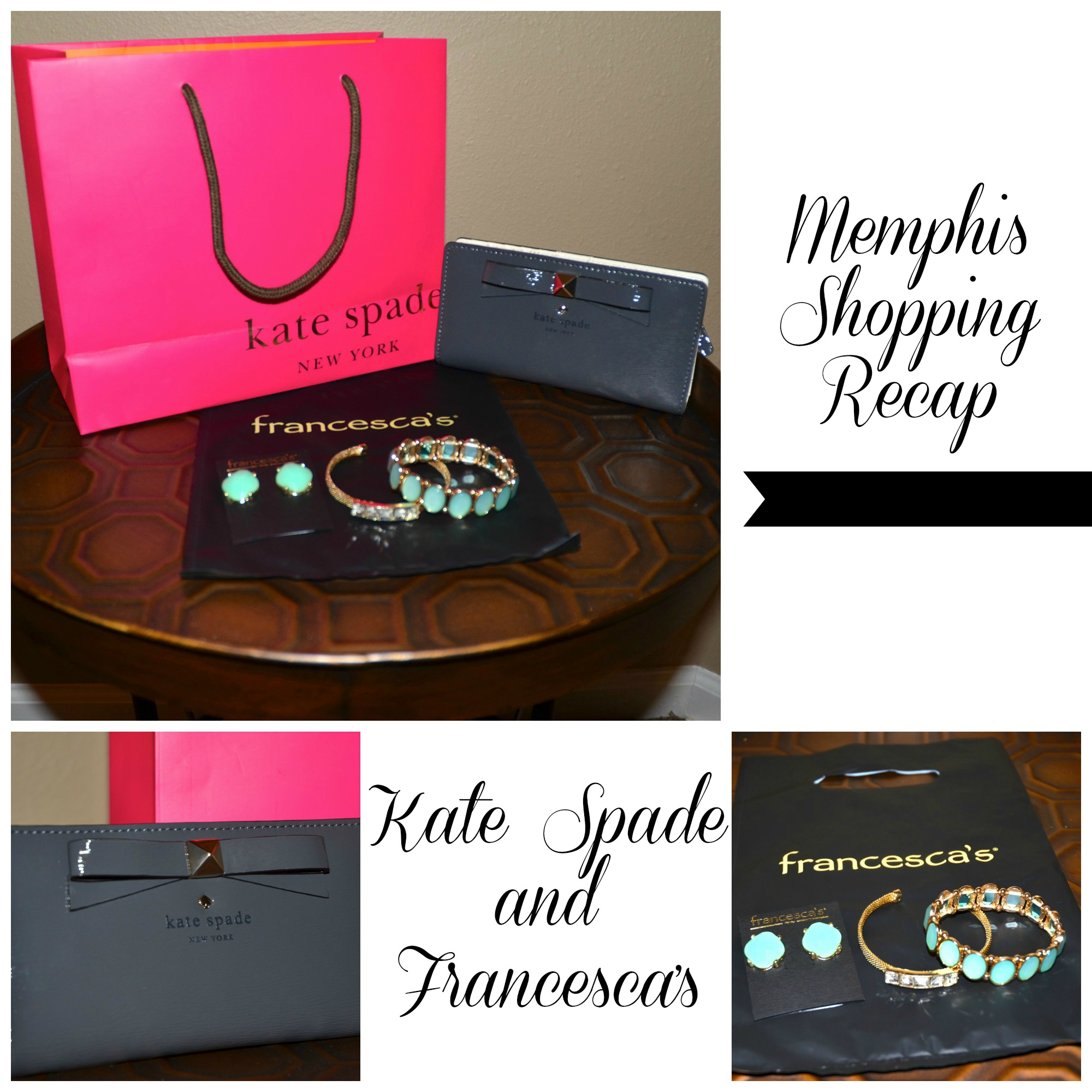 More specifically, here's what I got: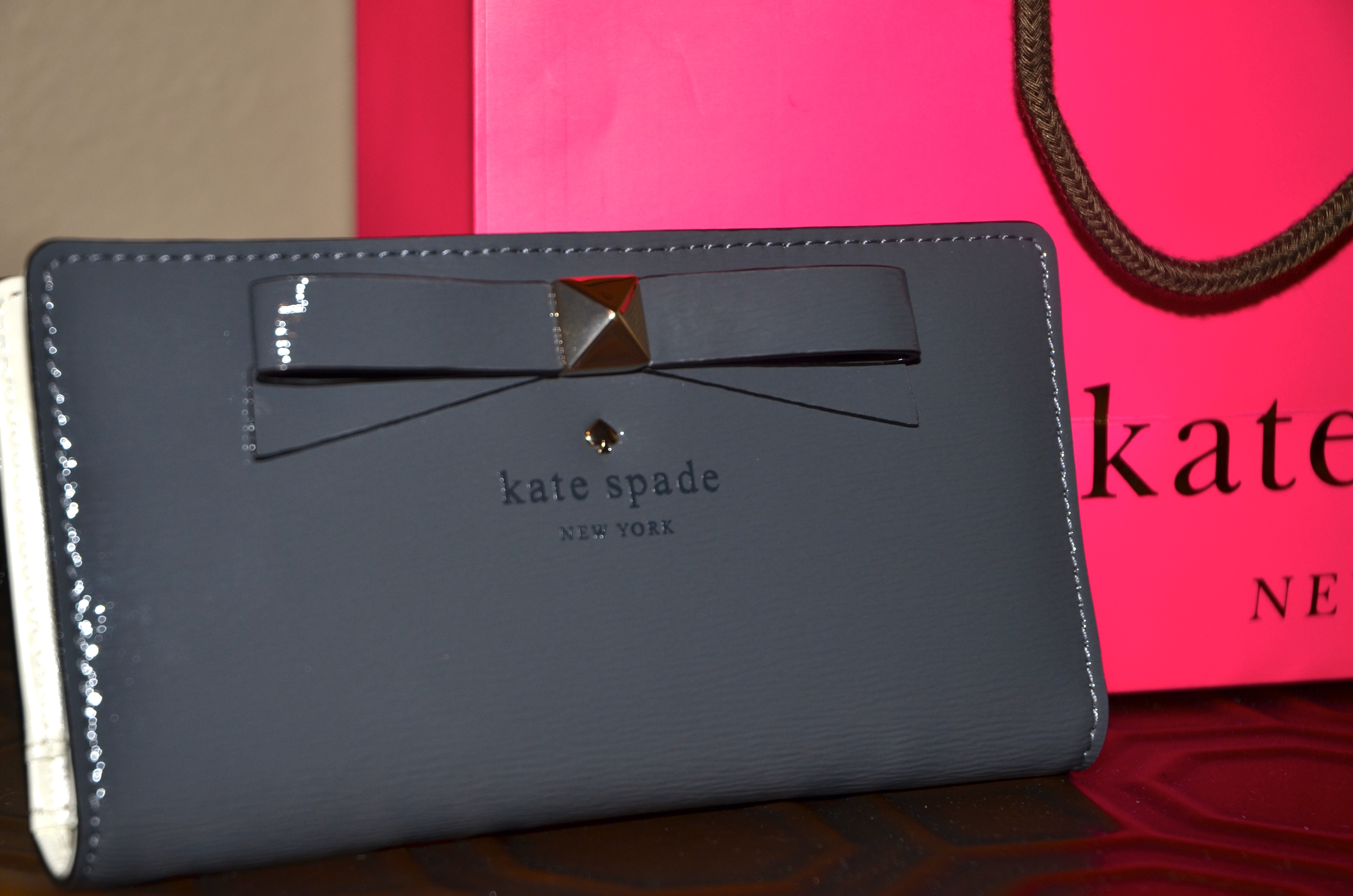 Dark gray Kate Spade wallet which was totally 50% off & WAY under $100! I think I'm obsessed with gray these days. I just got new towels & they are this dark gray color.
This spring's new colors are HERE!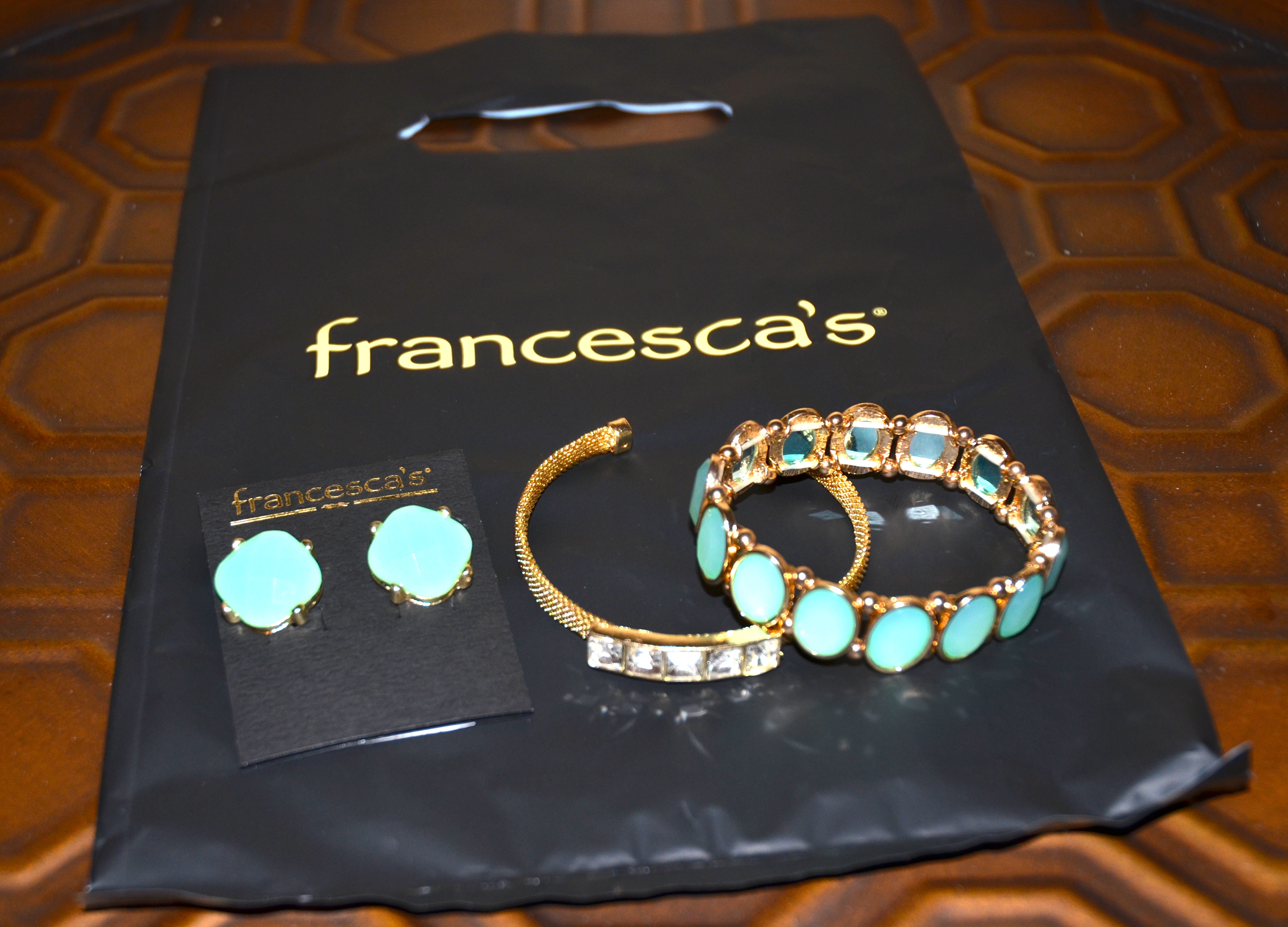 3 GORGEOUS aqua & gold bracelets from Francesca's. These were also on MAJOR sale & you will definitely see these in an upcoming post with a navy & orange scarf. Have you ever shopped at Francesca's? They have the most adorable stuff!
Well friends, how did I do? Let me know ;)
XO,