Happy Tuesday! I hope you're staying warm, because I'm not. It's literally getting colder by the day I think. The trees are totally iced over & more is coming tomorrow! But let's not let that get us down.
Recently I went and met my best friend for dinner. I of course had to figure out to wear & I went to my trusty, favorite black blazer. Here's the outfit: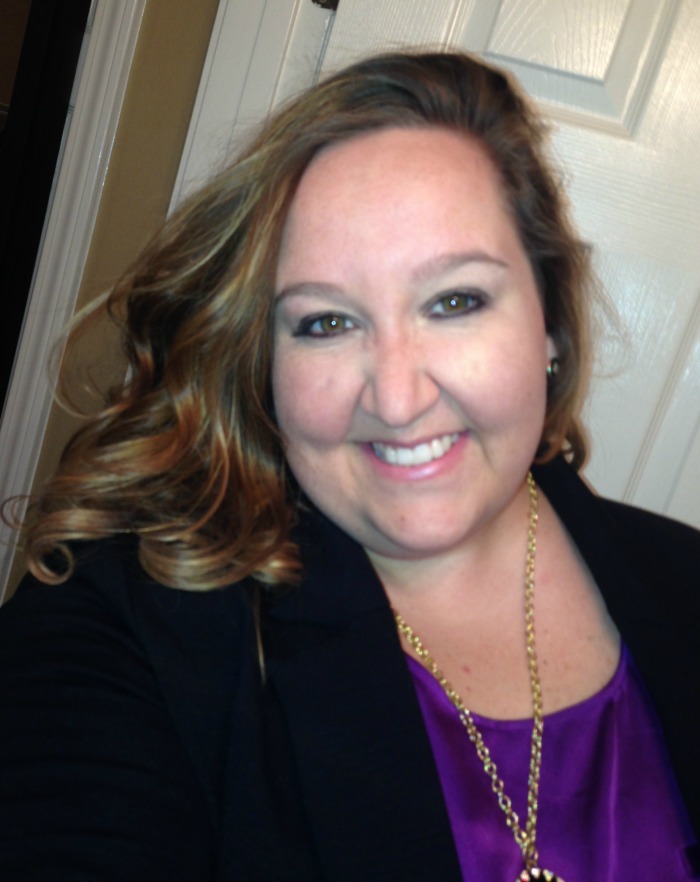 I love to wear black with gold jewelry! It looks so classy & put together (even though it didn't take long). And big hair…don't go out without big hair. Dry shampoo & hairspray will help you get the look.
The great news? Black blazers are a staple AND they're not expensive! I've picked my three favorites along with the perfect necklaces below…
So do you love a good black blazer as much as I do?