Happy Labor Day weekend, y'all! I am so excited to share a super fun project that one of my amazing blogger friends is doing. I love being able to connect with other girls who are super stylish and have passion for adorable designs! Danielle over at Miss Glam Dan is starting this fabulous boutique, Danie Styles, featuring the CUTEST shirts ever!

Danielle will first launch her staples: white v-neck t-shirts is cute/quirky designs in the top 3 voted designs. Are you ready to see the designs? They are precious!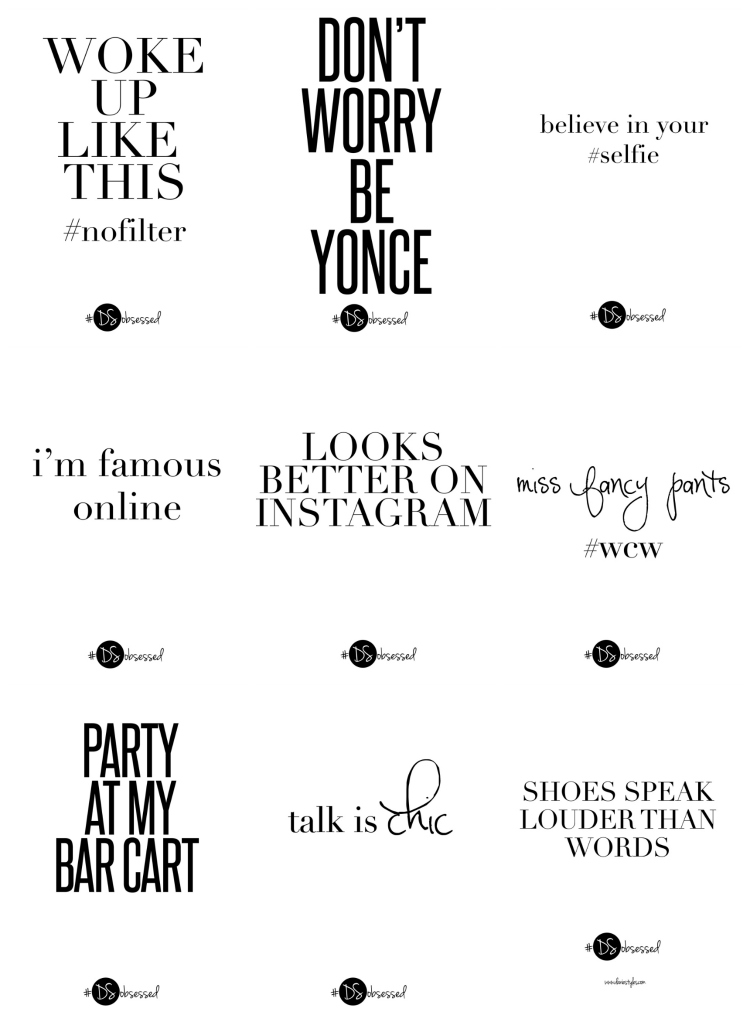 So, here's where you come in! You have GOT to vote to see which 3 designs will be launched first! Here is the link to the Google doc for you to vote:
Now, for the giveaway! The first part of the giveaway is you must vote using the survey above and comment with how you would wear your t-shirts. Yes, you will win all three of the top t-shirt designs before anyone else! Enter below using the Rafflecopter widget! GOOD LUCK!
Be sure to follow Danie Styles on Instagram, Twitter, and Facebook for fab updates from this great boutique!
Have a great weekend everyone!