It's Wednesday! Halfway through this week, y'all! With 4th of July just around the corner, I thought I would share a post comparing two styles of popular sunglasses: aviators & wayfarers.
Aviators
These sunglasses remind me of Top Gun. Anyone have a crush on Tom Cruise in that movie? ;) I like the way Aviators are so recognizable.
Pros: sporty styling, large lenses keep sun out
Cons: get stuck in your hair when on top of your head, tend to leave nosepiece indentations/redness, heavy
Buy these if: you want to make a statement with a flashy pair of sunglasses!
Outfit idea: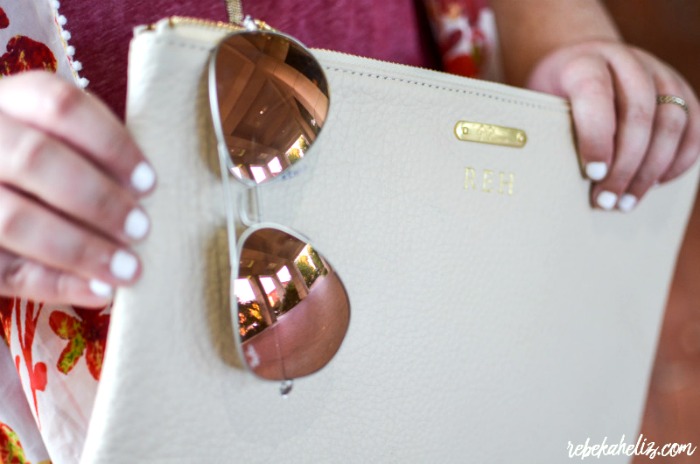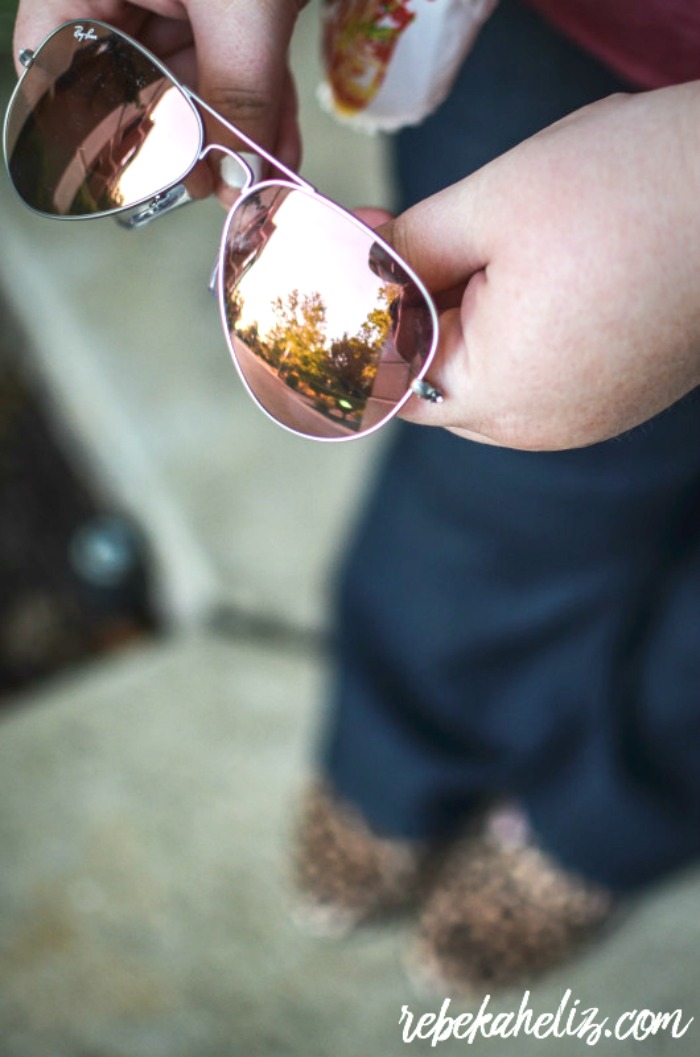 Shop Aviators (hover over each pair for the price point):
(I wear these, these, and these)
Wayfarers
These sunglasses are the ones that go everywhere with me. They've been with me to China, Switzerland, Germany, Italy, and Honduras. They are trusty and hold up very well.
Pros: classic styling, look good on virtually anyone, don't leave indentations on the face/nosepiece, lightweight
Cons: None!
Buy these if: you want a classic, everyday pair of sunglasses that go with everything!
Outfit idea: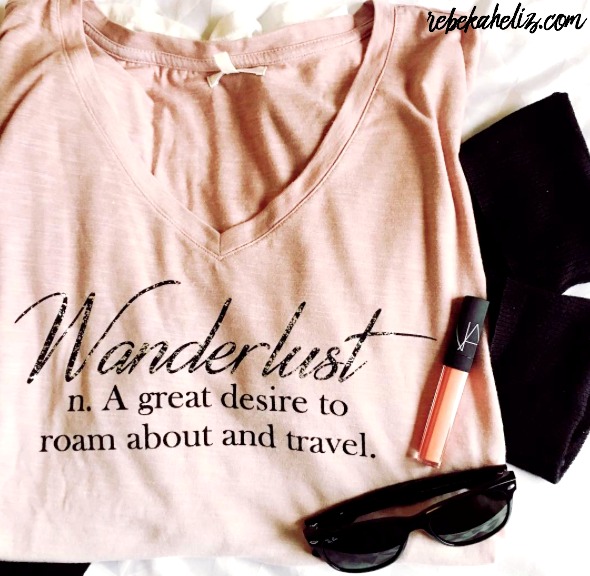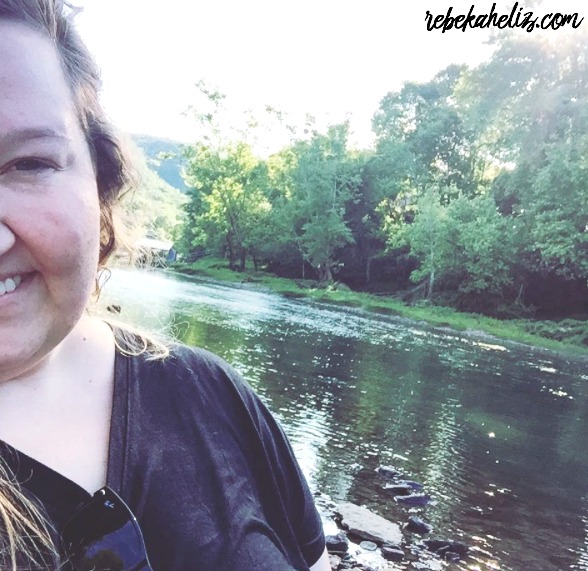 Shop Wayfarers (hover over each pair for the price point):
Final thoughts
*I would go for Ray-Ban branded Wayfarers, because they hold up forever & I wear them almost every day.
*I would spend less & go with a different brand of Aviators, because I don't wear them as often.
*If I had to pick, I'm #TeamWayfarer ;)
---
I want to hear from you:
-Are you #TeamAviator or #TeamWayfarer?
---
Thanks for reading! XO,
Rebekah