This post is sponsored by Biore, but all thoughts and opinions are my own.
Happy (almost) weekend. Ok, who are we kidding…it's only Wednesday. I like to pretend it's the weekend starting every day after Monday ;) As usual I've been super busy with what seems like zero to negative free time. Thankfully, I've gotten some "me" time lately and I've celebrated by pampering myself. Biore has a couple of products that I've been using for years. When I heard that I got to work with them, I literally screamed out loud. I have some major love for Biore products.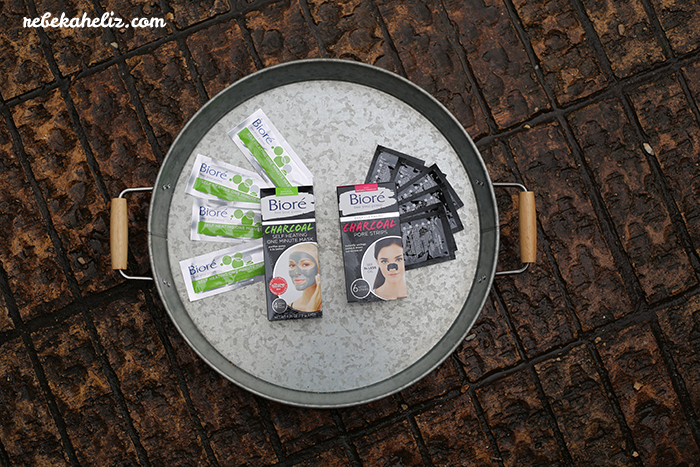 TIP: If you want to dig deep into pores, grab the charcoal. Now, I wouldn't recommend the kind you use for cookouts. Look for products with activated charcoal that will gently unclog pores leaving your skin squeaky clean.
Why I love this brand: Bioré has products that actually work! Remember, work smarter not harder. The products are affordable AND available in the drugstore.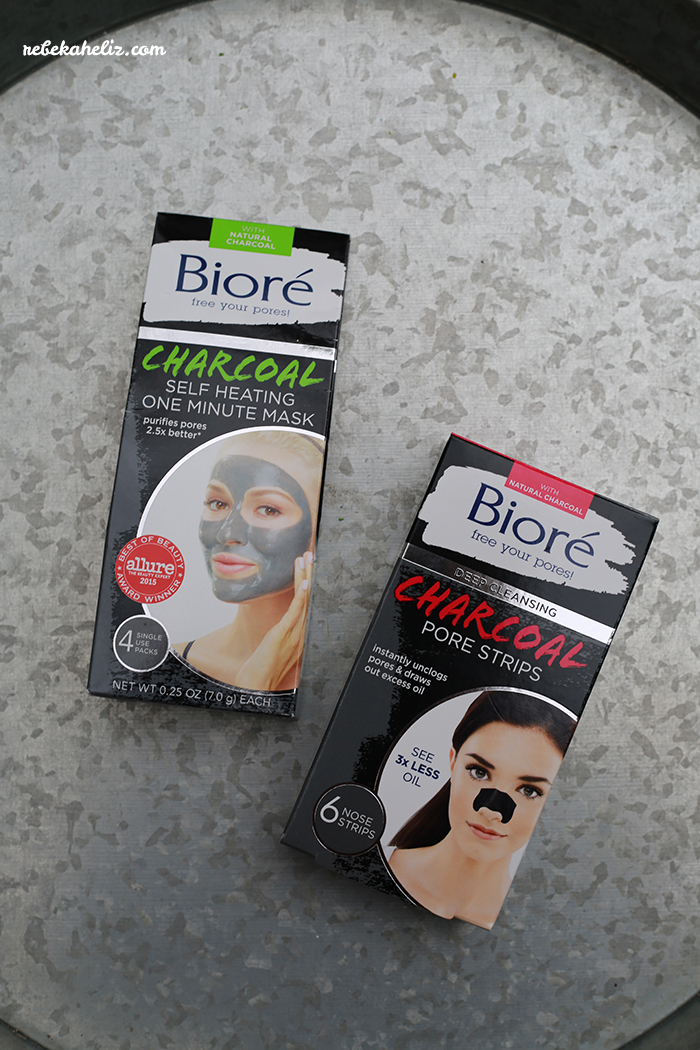 Why I love the 1 minute mask: this mask has warming effects that feel SO good after a long day at work. Even with my busy schedule, I have at least 1 minute to take care of my skin.
Why I love the charcoal pore strips: you can actually SEE results. Some people may be grossed out by it, but I personally love seeing all the blackheads getting obliterated by these strips. I'm also that girl who watches Dr. Pimple Popper videos, ok?!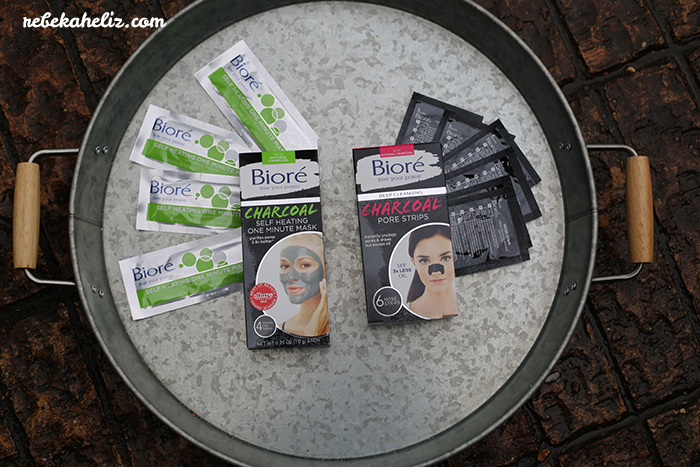 TRAVEL TIP: The self-heating 1 minute masks come individually packaged, so throw them in your carry on before your next trip ;)
Be sure to head to the drugstore and grab some Biore products. Let me know how you like them!
Thanks for reading! XO,
Rebekah