This post is sponsored by Stage Stores. All thoughts & opinions are my own.
My favorite month is almost over, and I'm SO sad. October is truly the start of a new season, and I can't get enough fall. October also means Breast Cancer Awareness Month as well. For women, this month signifies a month for us to come together and be strong in support of each other!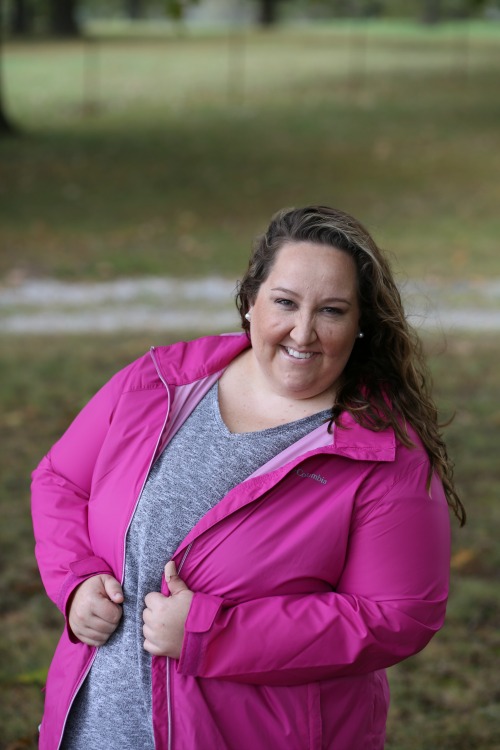 What motivates me this month? It's definitely my idol: my mom! As many of you know, she passed away in 2012 from cancer. But that doesn't mean her legacy doesn't live on! Mom would have been so proud to support others during the month of October, because she was that type of person. I got to thinking about this post, and I wanted to share a quote that reminds me of her everyday: "She believed she could, so she did."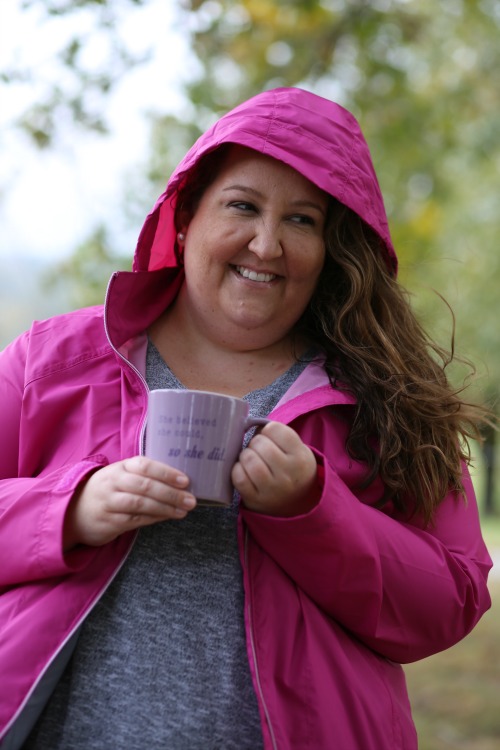 Now I want to know, what do you want to do in life? What are your goals? What are your dreams? Life is short y'all, so get out there and make it happen! I'm right here cheering you on!
In recognition of Breast Cancer Awareness Month, Stage is turning October into Pink October. All month, Stage stores will be raising money, so be sure to get out this week and finish up your shopping! You can also share the love on Facebook or Instagram by using the hashtag #ipinkican, and Stage will donate $1 to support the Breast Cancer Research Foundation.
It's no secret that my favorite color is pink, and I was super excited to find this Columbia jacket in a beautiful shade of pink! Stage has the most incredible selection, and you can even shop online! This jacket is really getting me in the spirit to support others and live a happy life.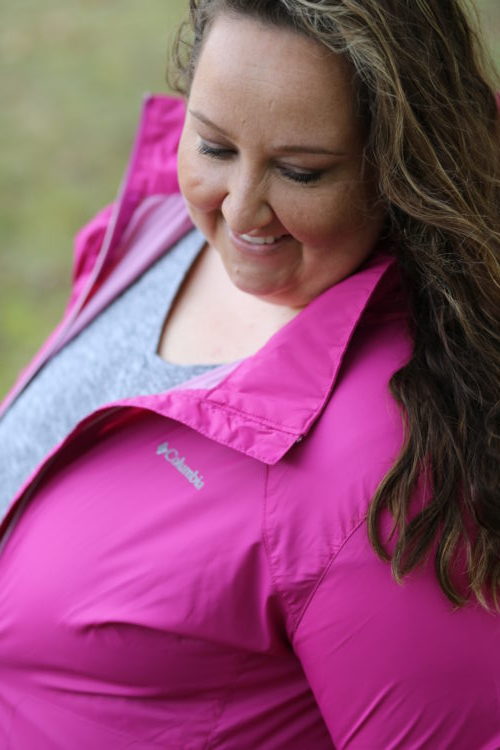 Remember, Breast Cancer Awareness is not just about October. It's a year-round movement that we can use to empower each other to stand strong! To find out more about the #ipinkican movement, click here! Let me know how you're celebrating this month in the comments below.
Thanks to Stage for sponsoring this post!
XO,
Rebekah