This post has been sponsored by the PRIMP Network. All opinions are my own.
Hi everyone! Happy Tuesday. I hope you all had a great weekend. I think I am finally recovered from the flu I had! Thank goodness. This flu season has been awful. Today I wanted to share a great product with you that you might quite possibly have overlooked in the drugstore. This product is Herpecin L. From summer to winter and every season in between, this lip balm is a JEWEL!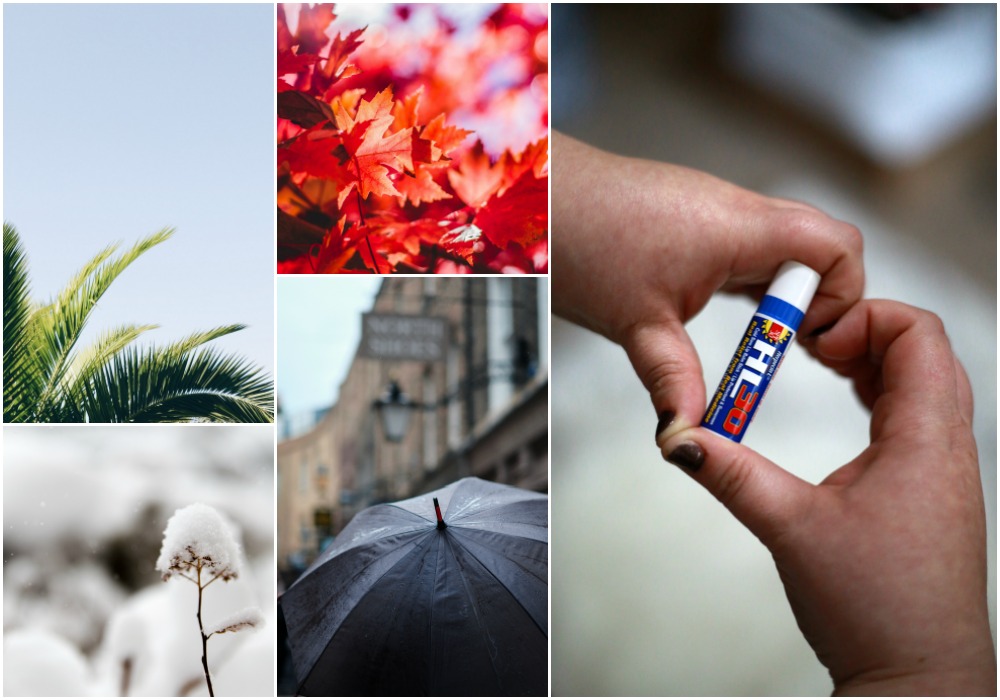 Why do I love Herpecin L? Let me count the ways…
Cold Sore Protection
I wanted to explain that Herpecin L is NOT just for those with cold sores; however, it works wonders for those with them. For more info on cold sores, go here! Prevention of cold sores is key, and that's why Herpecin L is such a great product.
Easy to find
This little lip wonder is a drugstore rockstar! You can easily find it at your local Wal-Mart. This multitasking master is a must-have for all makeup bags and purses!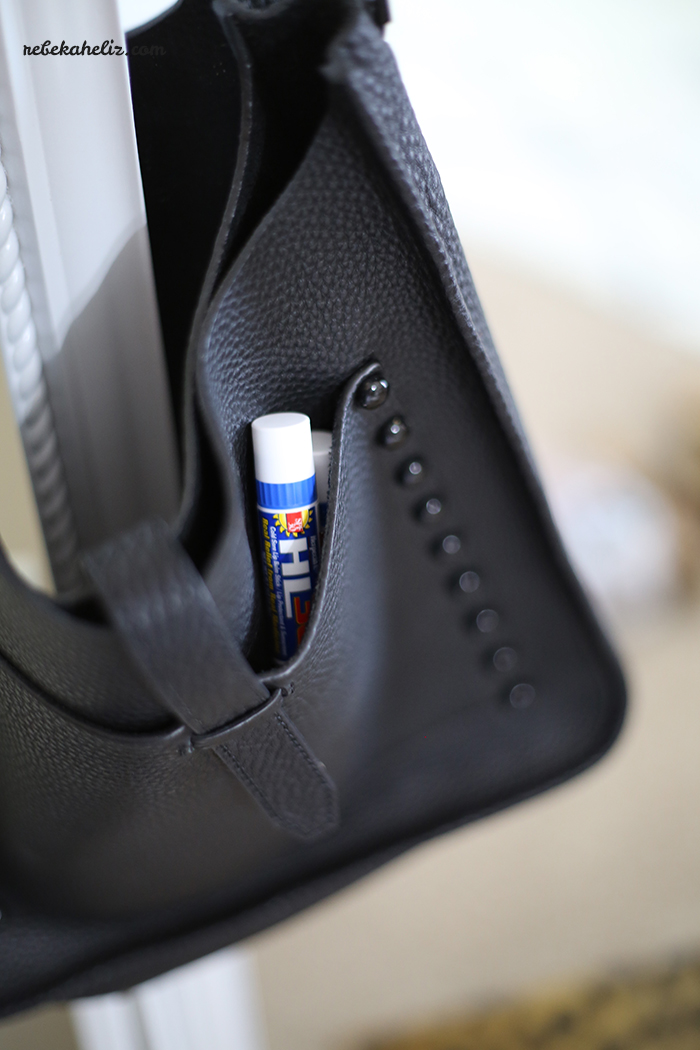 Moisturizing
What good is a lip product without it being a good moisturizer? Don't worry! Herpecin L is ultra-hydrating. I'm SO picky when it comes to lip balm, so I wanted to try this one out before writing about it. It has passed my self-proclaimed "picky Rebekah" lip balm test!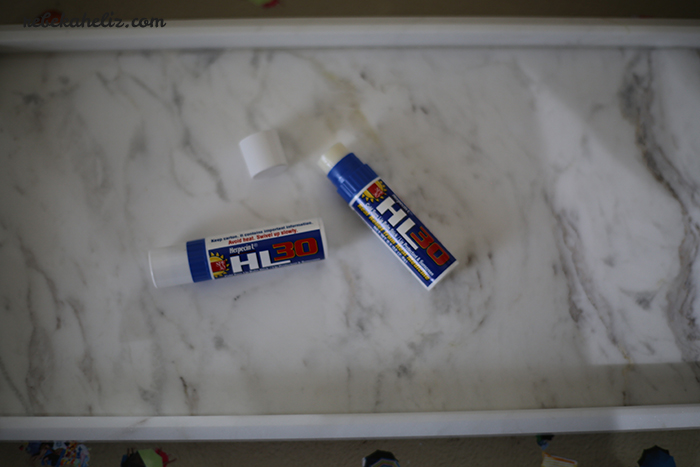 Pharmacist recommended
As a pharmacist, I'm very careful about products I recommend. I like to have a handful of "go-to" products that I can feel good about sharing with those who have questions. My very own grandma used to use this product and I have seen how well it works at preventing cold sores.
Sun protection
As I've mentioned before, I've become a real stickler with using sunscreen and protecting my skin. I think we tend to overlook our lips when we are putting on sunscreen. I love that Herpecin L has SPF 30! This makes it the perfect companion for your beach bag ;)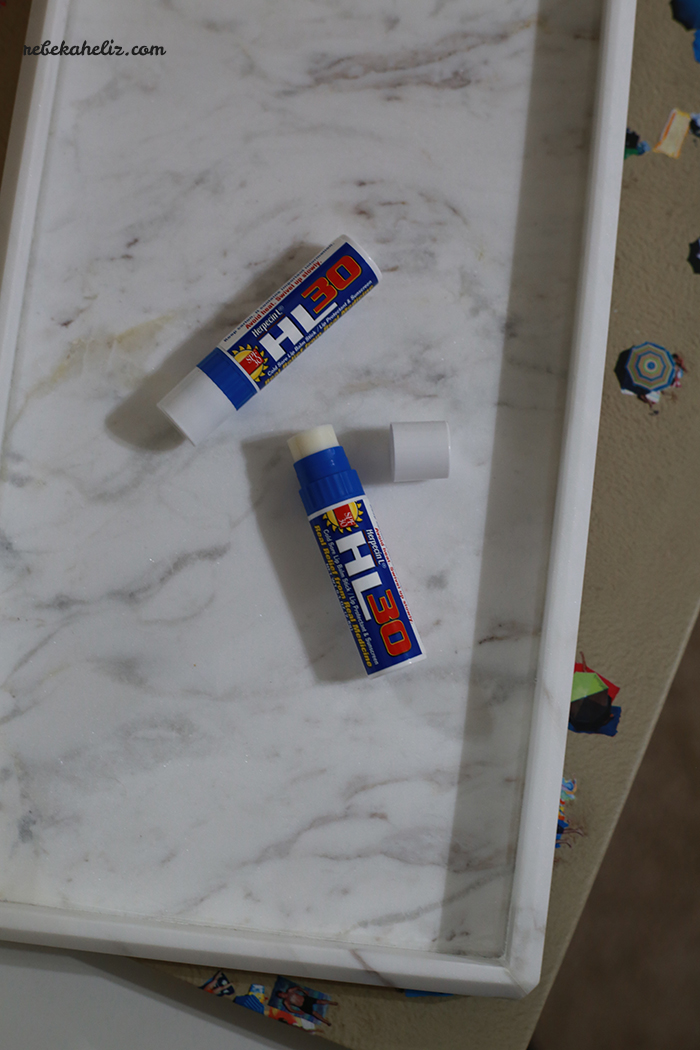 Y'all take my advice and run, don't walk, to your nearest Wal-Mart to grab some Herpecin L. This product is going on my must-have beauty list for every season!
Thanks for reading!
XO,
Rebekah