Happy Sunday! I hope you all are having a great weekend. I thought I'd finally share a post detailing the Ulta 21 Days of Beauty Sale! I asked about this on Instagram stories, and got an overwhelming "yes" that y'all wanted a post. I went through the exact products I use and those start on sale today. Be sure to check out Instagram daily for the Ulta 21 Days of Beauty Sale now through April 7th.
---
Sunday, March 25th
IT Cosmetics Confidence in a Compact WITH spf 50+ $19
IT Cosmetics Airbrush Smoothing Foundation Brush $11
This combo is my go-to for every day makeup. It covers well while protecting you with SPF 50!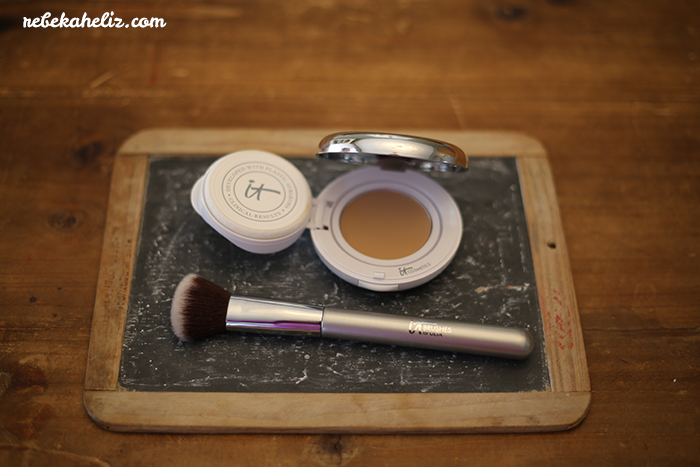 Monday, March 26th
BECCA First Light Priming Filter $19
If you are looking for a great primer that will give you a glow, try this. I wouldn't recommend for every day but I do use it before certain events.
Thursday, March 29th
I have very long but straight eyelashes. This mascara is the bomb! I will never use any other kind. It adds curl, length, and volume. It doesn't run but is easy to get off with micellar water.
Friday, March 30th
Peter Thomas Roth Unwrinkle Peel Pads $22.50
I wish I could get a chemical peel weekly, but I have no time for that. These peel pads are really helping to decrease my fine lines and dark spots.
Saturday, March 31st
25% off entire line of Mario Badescu products
I use & love: glycolic acid toner and drying lotion (the BEST for blemishes + cures overnight!).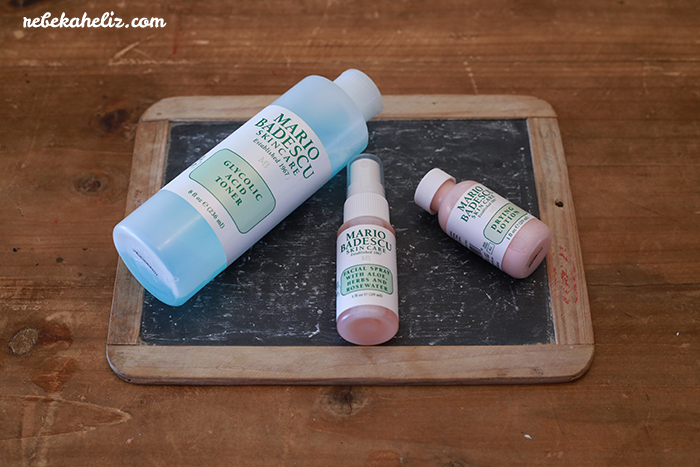 Friday, April 6th
Dermalogica Daily Microexfoliant $28.50
My skin has never felt more soft after using a product. Since I have sensitive skin, I have to be careful which products I use. This gives just enough exfoliation that I can use it daily without harsh side effects. It's not drying at all.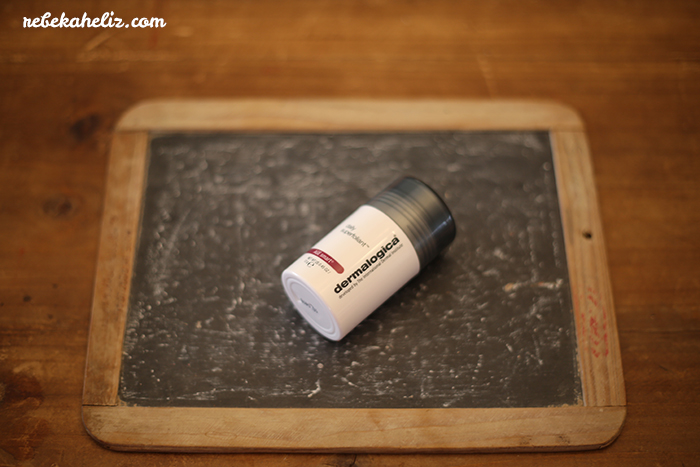 Saturday, April 7th
I use this product every single day. I like to use it to wet my beauty blender before applying foundation. I also use this as a setting spray, and it helps my makeup last all day.
ON SALE every day of the sale (through April 7th)
Bare Minerals Matte Lipcolor $13
This matte rescue gel will be your new BFF if you live somewhere with humidity. I don't prefer the dewy look on my skin, so I like this product to give me a matte finish under makeup. It helps my makeup go on in a smooth layer.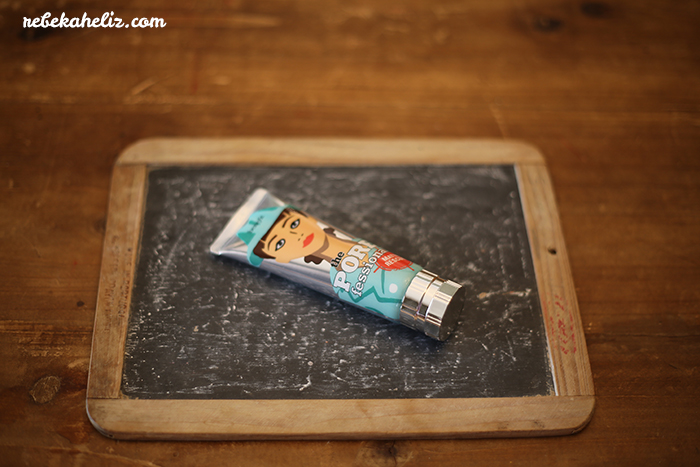 Shop the sale:
---
Keep in mind, there are many more products on sale at Ulta. I shared what the products I actually use and love. I also shared the products I felt were the best deal. 50% off some of these products is unheard of.
PS I want to give 2 readers a chance to win a $50 gift card to shop the sale. Just follow the Rafflecopter below. I will announce the winners on Wednesday by 12 noon CST.
(this giveaway is in no way sponsored by Ulta)
a Rafflecopter giveaway
Happy shopping y'all.
XO,
Rebekah