Happy Monday! I'm finally (sadly) back into the swing of work after being off for a few days during my California trip. It was a must needed (surprise) trip! If you don't follow me on social media, I WON tickets to the Snow Patrol concert in Hollywood. I had been dying to go, but I wasn't able to because of work. Thankfully, when I won the tickets, my boss was able to cover work for when I was gone. I quickly booked a plane ticket, rental car, and hotel stays! I thought I would recap what I did each day (Wednesday, Thursday, and Friday) and write a blog post on each one. Today I wanted to share my day 1 details of what I did in Hollywood.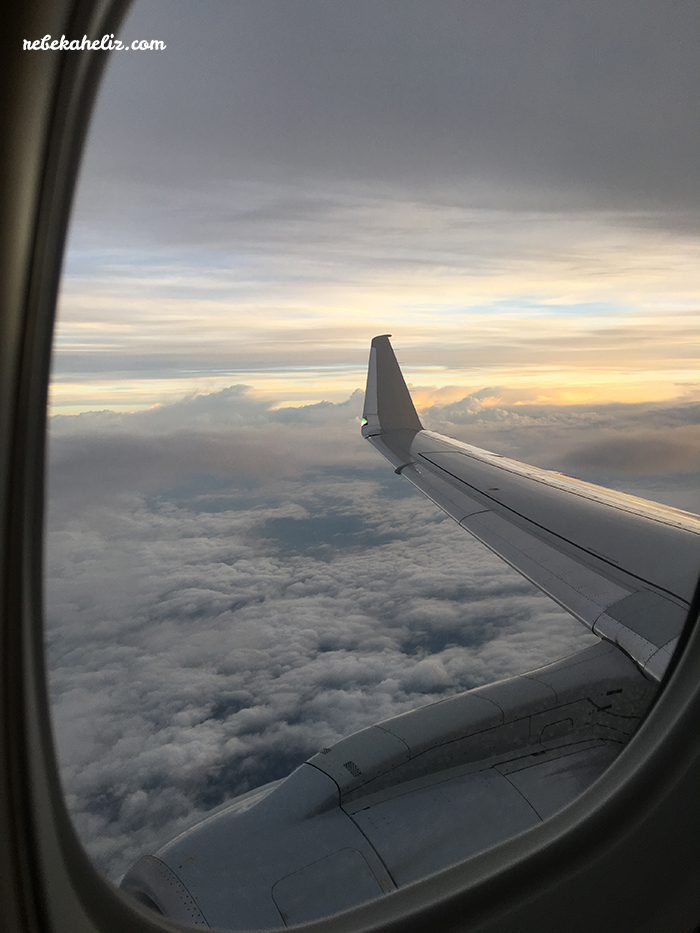 Since I'm from a tiny town in Arkansas, I have to drive to an airport. I usually fly out of Springfield, Missouri and almost always have a connection through Dallas. I am a loyal traveler of American Airlines! I find the flights to be on time and easy to make.
I got up super early and left Springfield at 6am. I flew through Dallas and got to LA around 11am. I booked a rental car through Enterprise, because I got an amazing deal on an SUV. I wanted a car that was similar to mine, because I (thought) knew that LA traffic was going to insane…little did I really know what it was like.
I headed straight to Bellacures for a mani/pedi then DryBar for a blowout. It was so awesome to wake up and not have to worry about how my hair looked for the concert because I knew DryBar would hook me up! After my blowout, I checked in to the Kimpton Everly hotel. The concert was at the Fonda Theatre, and the Kimpton was super close within walking distance.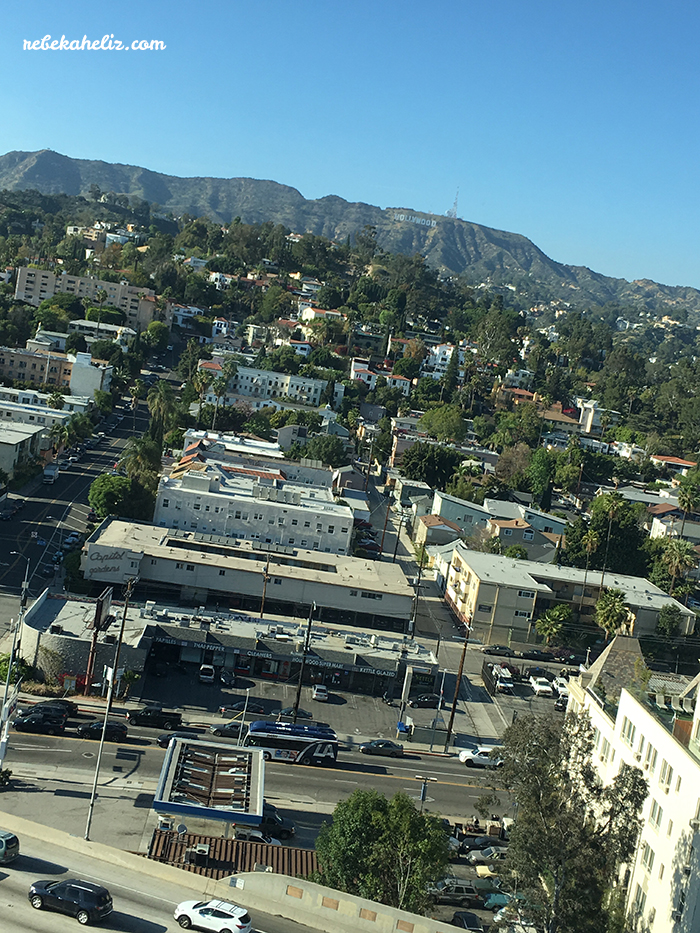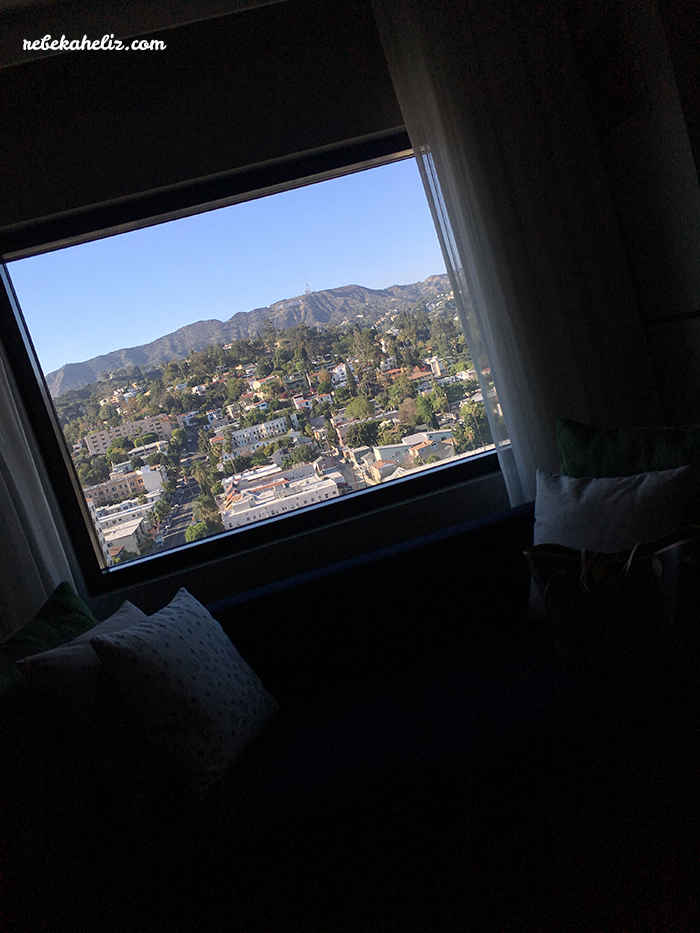 Did I mention that my room had an amazing view of both the Hollywood sign AND the Griffith Observatory? I highly recommend this hotel for its convenience to all things Hollywood! It's clean, modern, new, and the beds are super comfy!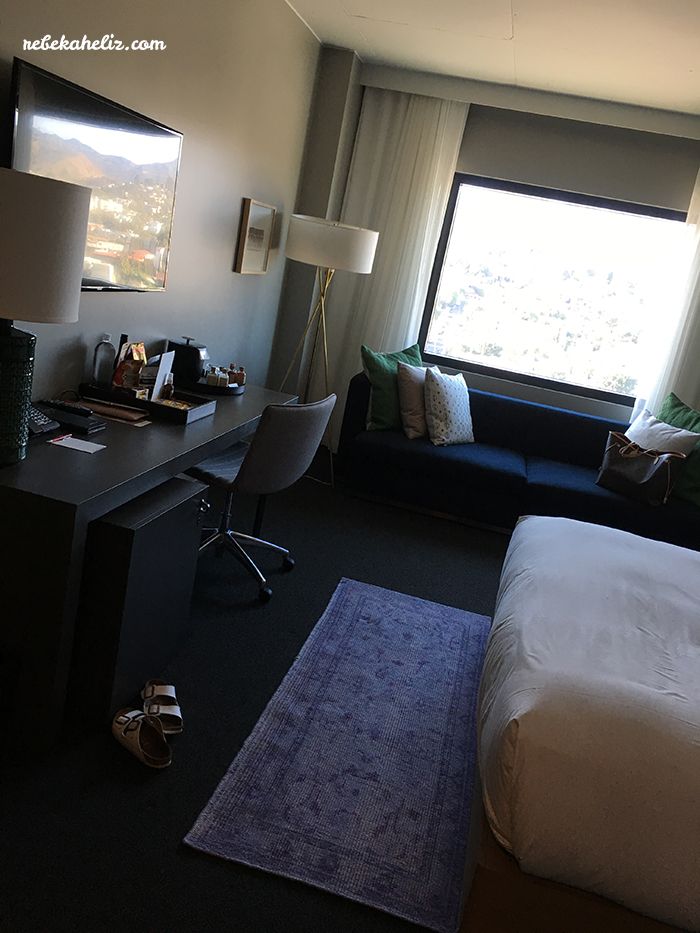 I decided to go ahead and get ready for the concert, so I put on my makeup and headed out to Hollywood Blvd. There was a Shake Shack across from the theatre, so I had dinner there. I had only ever eaten SS in Dallas, so I was happy.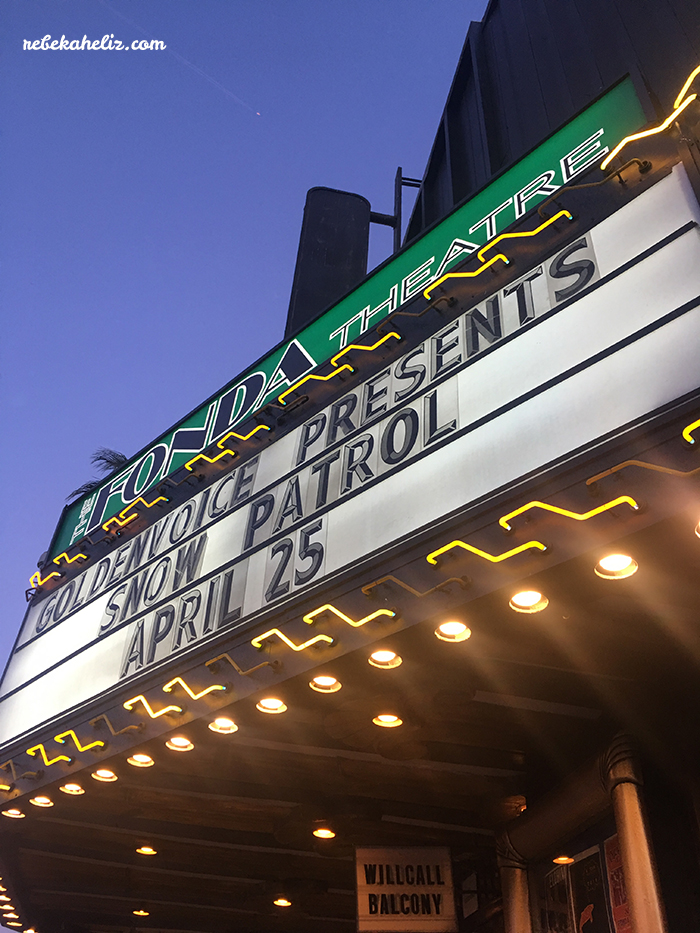 This concert was unlike any other one I had ever been to. Not only was I finally getting to see Snow Patrol in person, but it was a standing room only concert. I have only ever been to HUGE event venues like stadiums, so this was an awesome experience. The venue only holds 1,200 people so it was definitely a more intimate setting.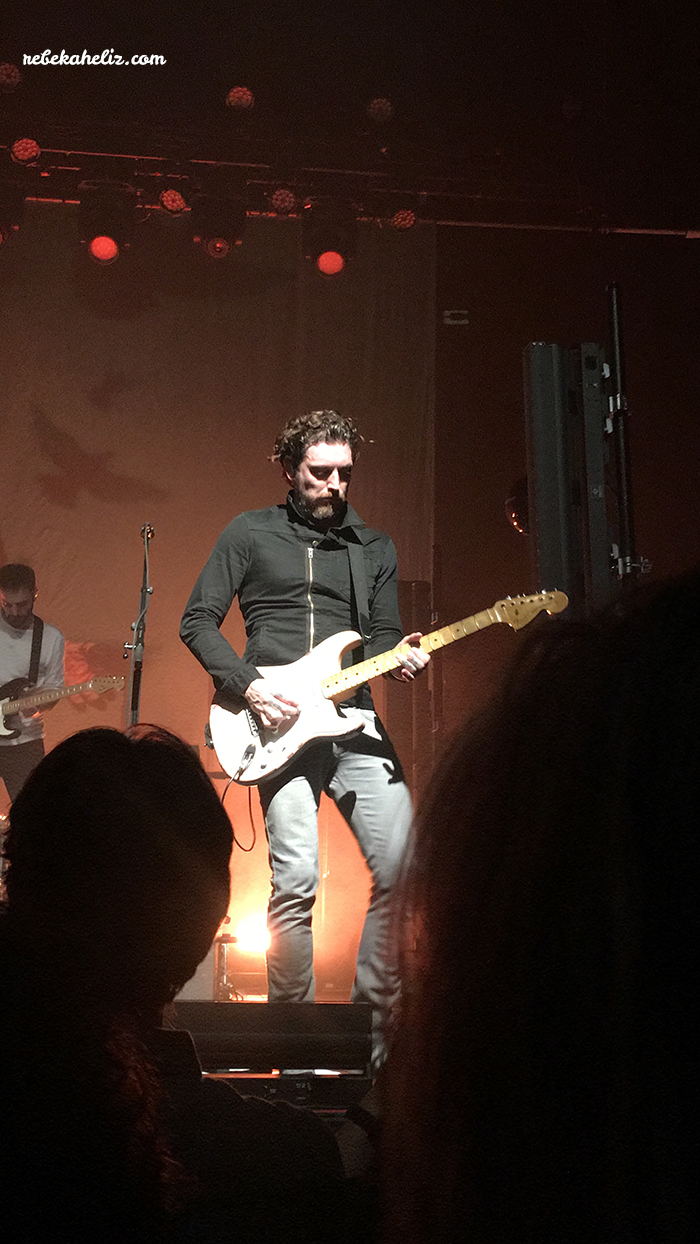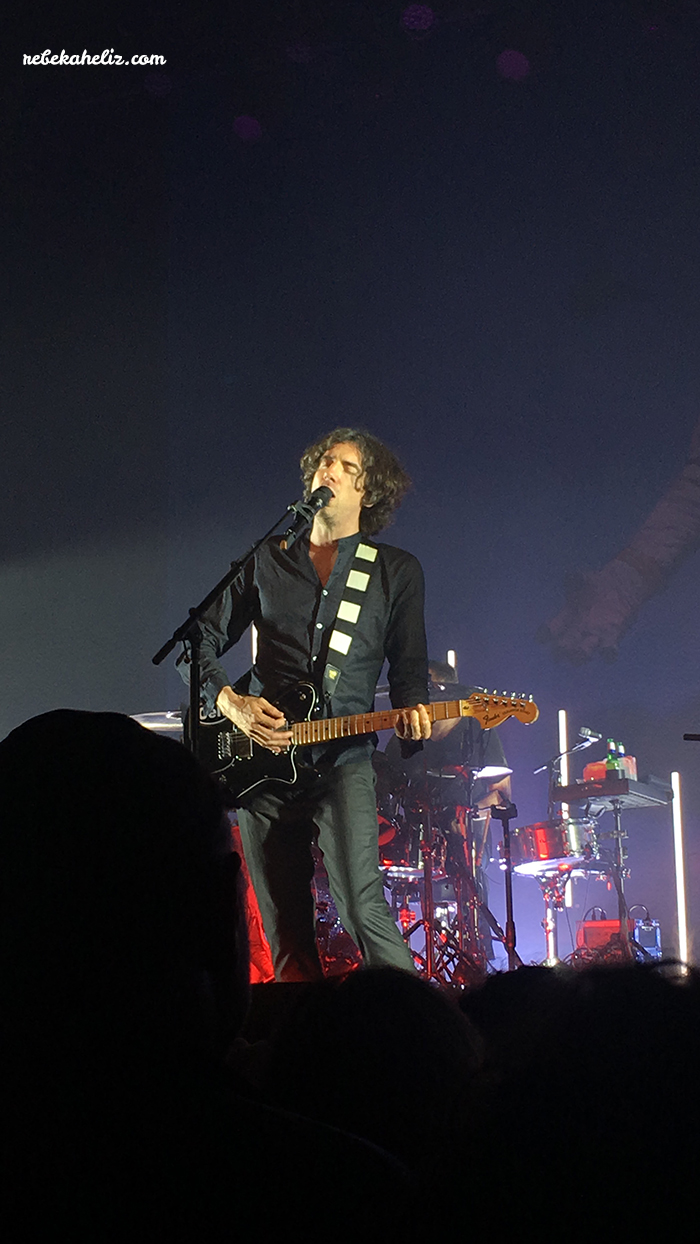 If you didn't know, I've had a huge crush on Gary for years. His voice is dreamy y'all! And yes, they were the ones who sang "Chasing Cars" on THAT episode of Grey's Anatomy. Don't worry though, they have way more songs than just that. Their new album comes out on May 25th after taking a 7 year break. The new songs they played are so good!
It was a long day but an amazing day! I finally got to see my favorite band play in a new city and state that I had never visited before. Be sure to check back soon for day 2 of my California adventure ;)
XO,
Rebekah