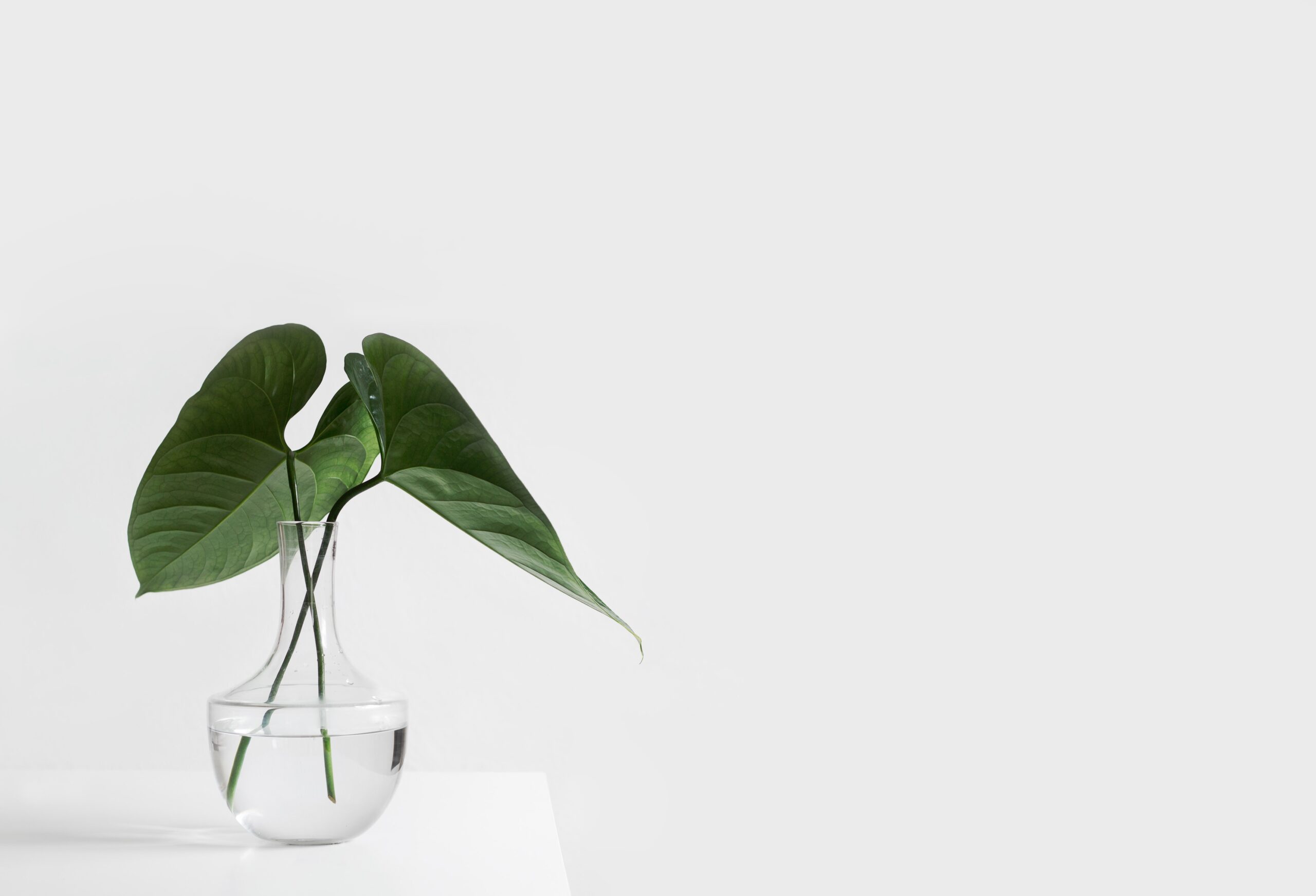 Now that I've covered all of the clean beauty bases, you might be wondering where in the world to shop. I've done a lot of research, and here's where to shop for clean beauty.
Beauty Counter has an extensive collection of its own brand of clean beauty products. As I begin my dive into clean makeup, I will definitely try some Beauty Counter products.
I love a website dedicated solely to clean products, and that's what Credo is about. I'm excited to try some Exa foundation and some Indie Lee products. I'll report back ;)
Follain has its own line of products, but also carries other brands as well. I've been wanting to try the Ilia brand. Again, this store is ALL clean beauty.
Hair products from Hairitage have been such a breath of fresh air. They're at Walmart and so very affordable. I have loved everything I've tried.
Look for the "Clean at Sephora" logo when shopping their site or in-store. I really like that they've jumped on the clean beauty train!
Well, these are five great places to shop for clean beauty. Let me know if you've tried any clean beauty products lately. As I being my clean makeup journey, I'll be sure to share updates. You can always see what I've purchased and tried here.
XO,
Rebekah