Happy New Year! Since traveling has become my favorite thing to do, I thought today would be perfect to recap all of my trips from 2018! I want to continue my travel bug into 2019, and I have some exciting trips planned.
It's kinda interesting how this trip even happened. Ricci, Jenn, and I were headed to Chicago until a blizzard blew in. Everything got cancelled, so Ricci and I ended up changing our flights and going to Seattle! What was so cool is we got to see the last installment of Fifty Shades of Grey in Seattle! SO cool!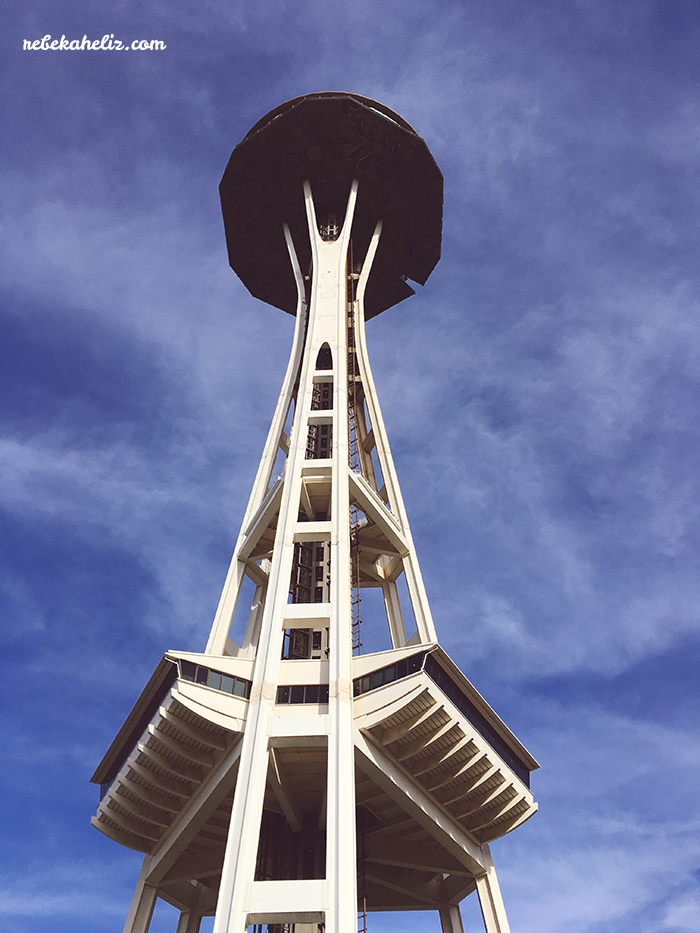 Hollywood + Marina del Ray + Orange County, California
This trip was in no way planned. I WON tickets to see my favorite band, Snow Patrol, and the rest is history. You can read all about where I stayed and visited in these three blog posts. I decided to explore California a bit while I was there.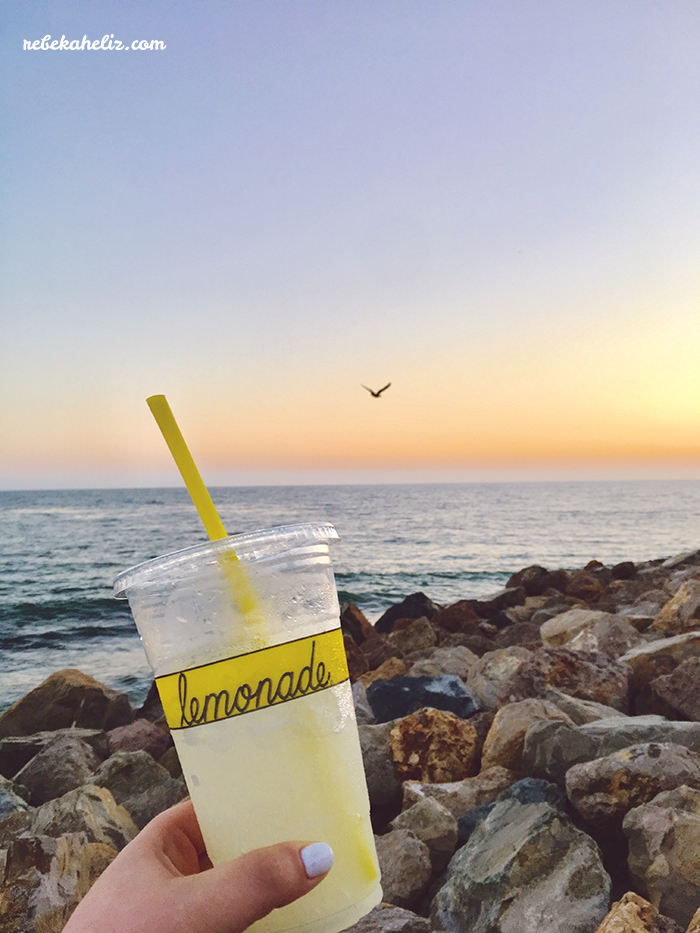 I went to Dallas several times this year, but this was the best trip. We went to a Rangers game and saw Adam Levine singing in all his glory. I love Dallas so much!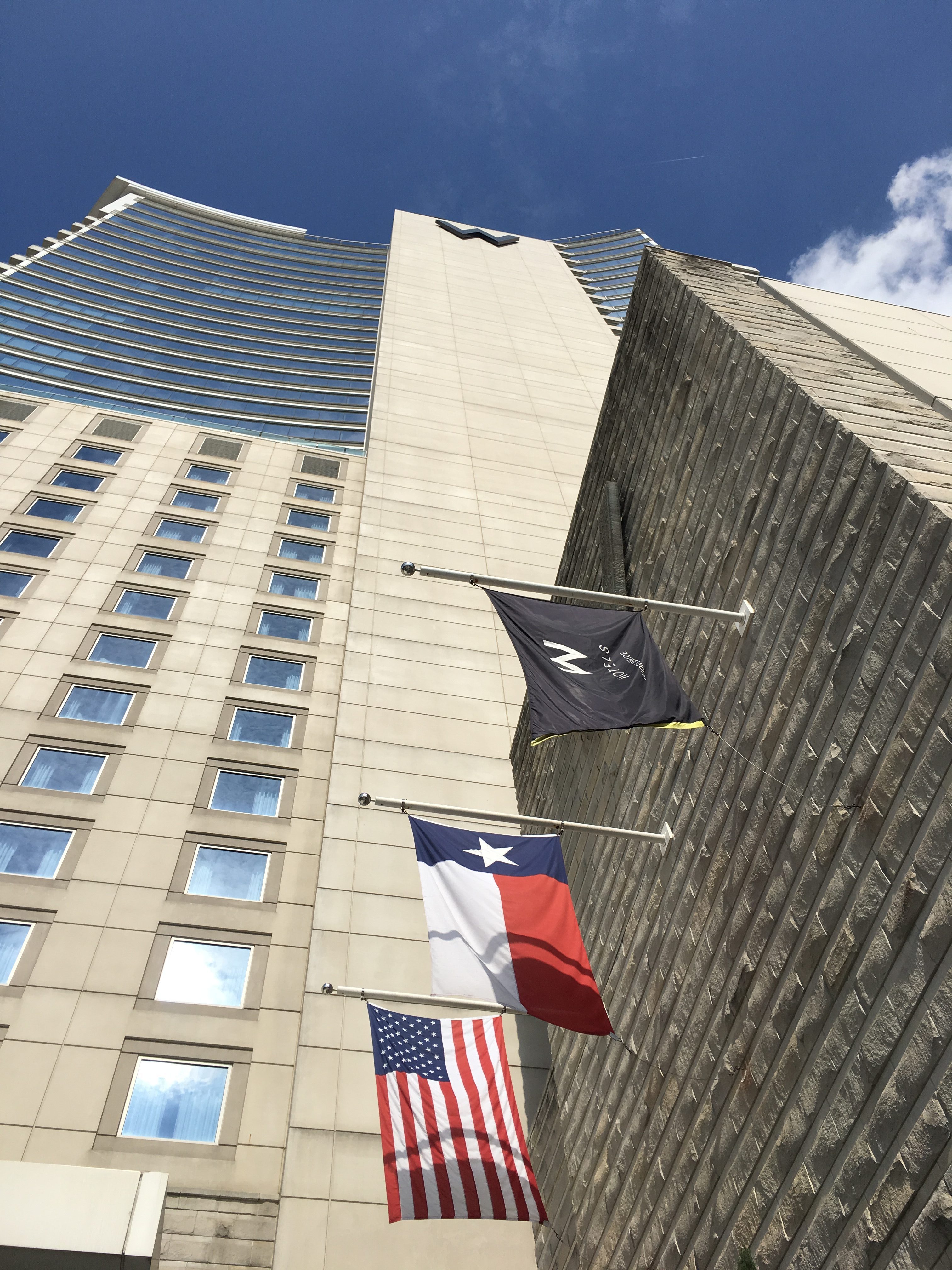 I can never been to the Caribbean before this trip. Yes, the water really is that blue. I LOVED my time at the Four Seasons, and I highly recommend this location if you're taking a trip anytime soon. It's the perfect little island to relax and just breathe!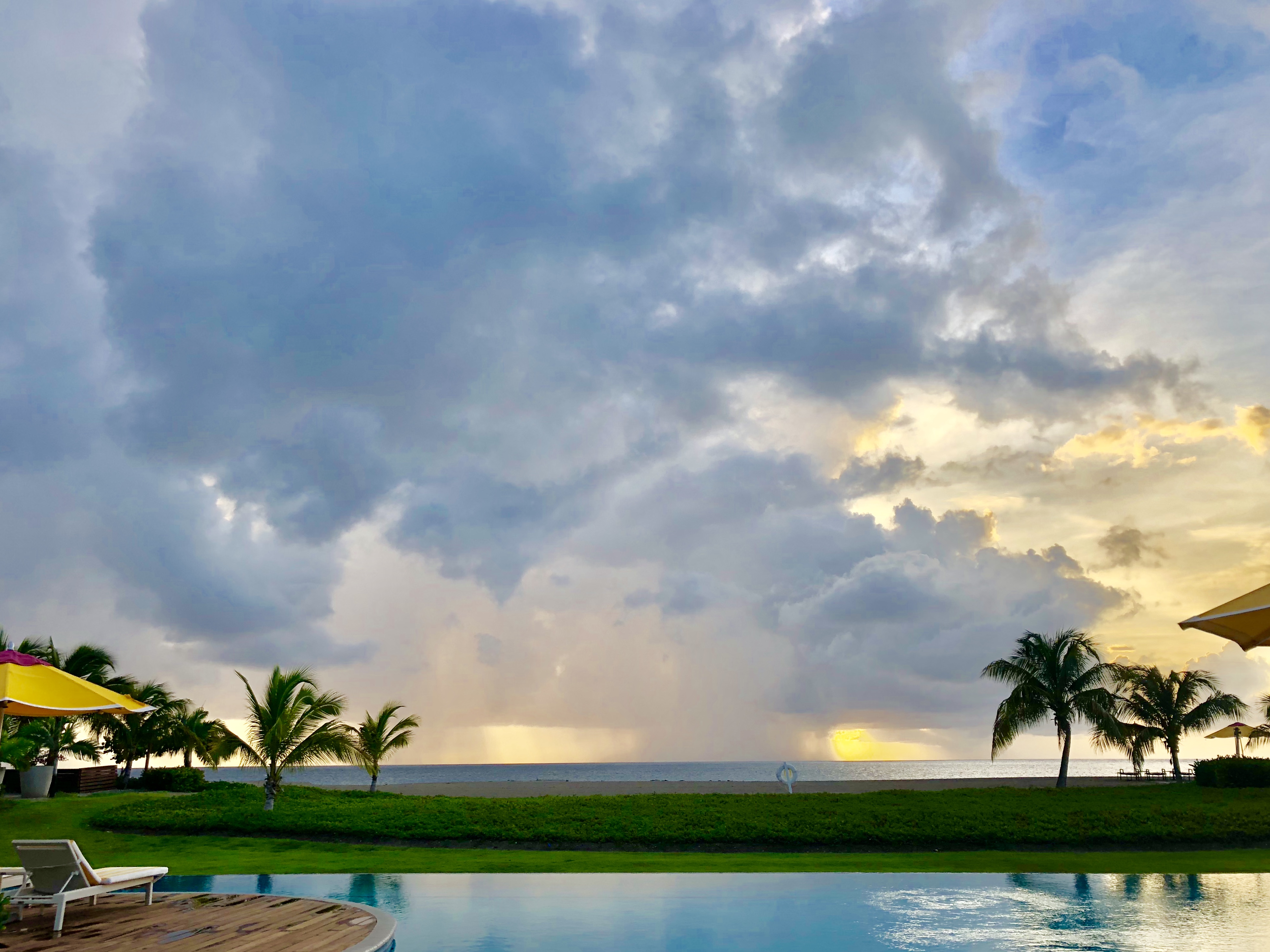 I had never been to Canada either. Toronto is such a fun city to explore. There's so much to do, and it's close enough to Niagara Falls that you can visit while you're in town.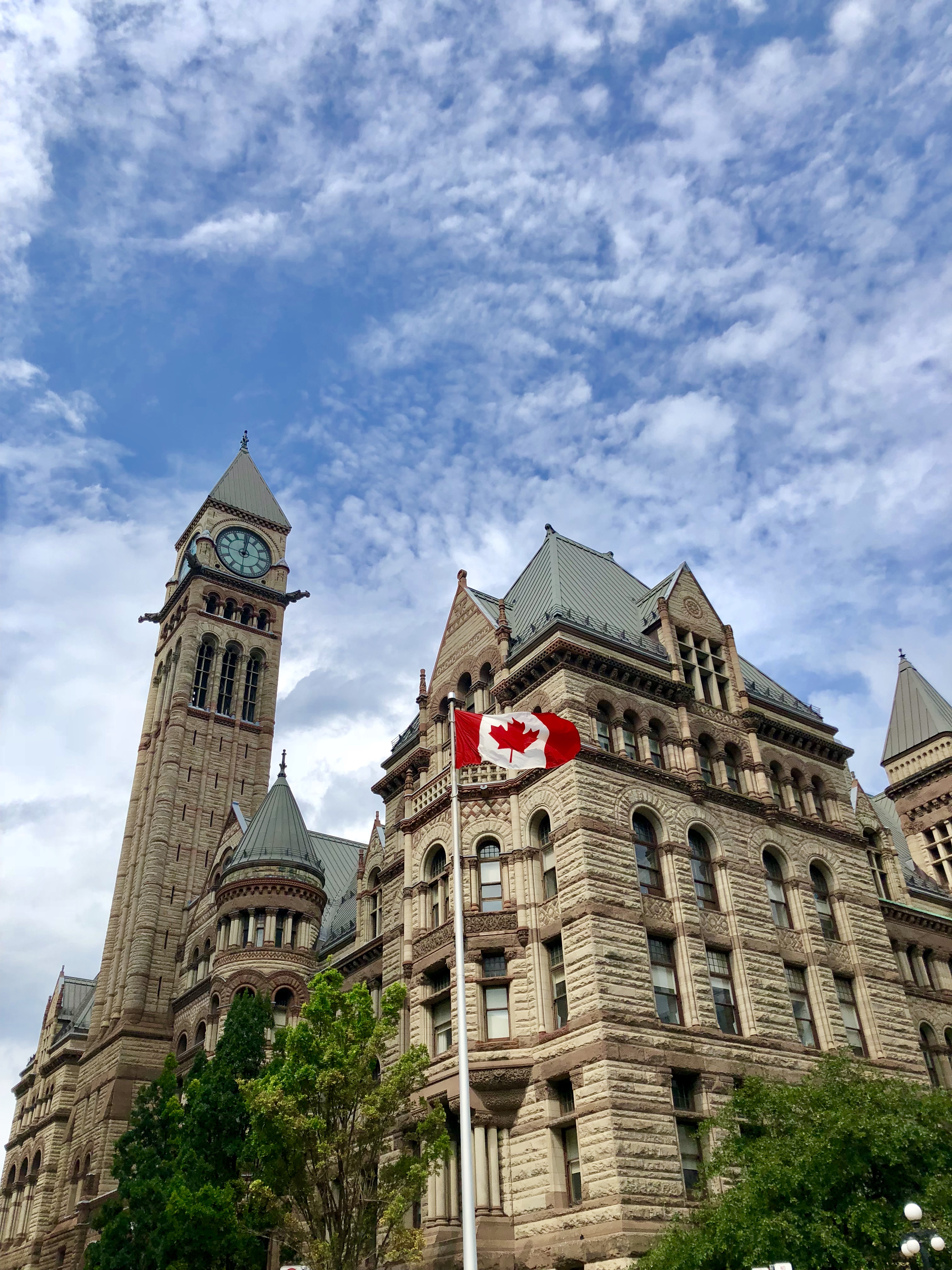 I also wrote a couple of blog posts on where to take fun Instagram photos in Los Angeles + Kansas City.
I am SO blessed and thankful to have gotten to explore so much this year. I can't wait to see what 2019 has in store for my travels. Stay tuned…
XO,
Rebekah